Heute vor einem Jahr ist mitten im Lockdown die Hive Blockchain als Fork von Steem an den Start gegangen.
Im letzten Jahr hat sich auf Hive wieder wahnsinnig viel getan, wir haben endlich den Bärenmarkt überwunden, Leo Finance ist erfolgreich geworden und mittlerweile haben wir auch einige DeFi-Anwendungen auf Hive so wie die neue Tribal DEX, @nftshowroom oder @dublup.
Happy Anniversary an alle Hiver 🐝
und heute fängt auch der Frühling an 🌺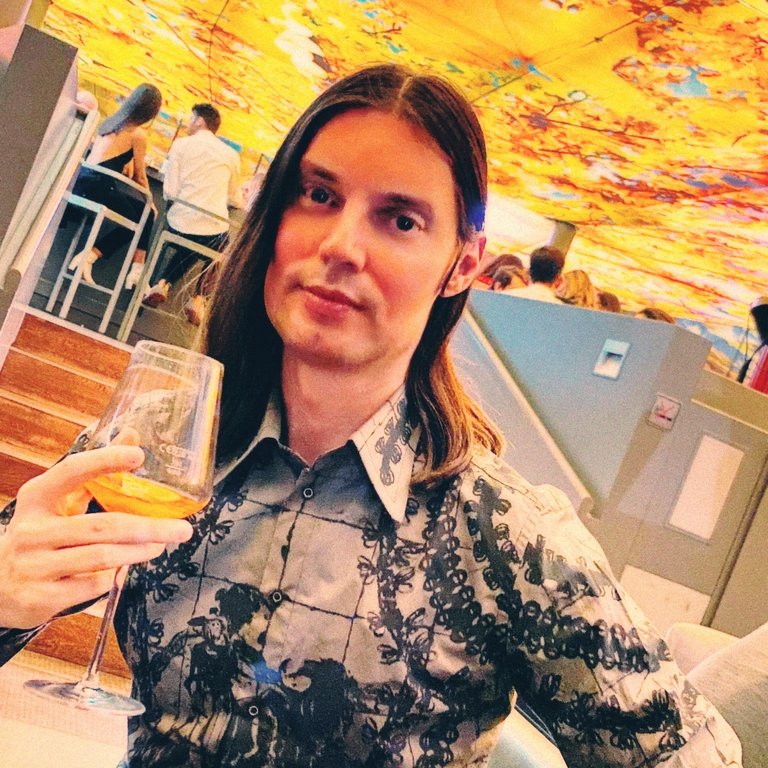 SO Vienna B.C. (Before Corona) 🍹
English
One year ago today, in the middle of the first lockdown, the Hive Blockchain was launched as a fork of Steem.
In the last year, an insane amount has happened on Hive again, we have finally overcome the bear market, Leo Finance has become successful and meanwhile we also have some DeFi applications on Hive such as the new Tribal DEX, @nftshowroom or @dublup.
Happy Anniversary to all Hivers 🐝
and today marks also the beginning of Spring 🌸
Live your Secrets and Hive Prosper 🍯
xx Viki @vikisecrets