Hi HODLers,
Let's call The Merge for what it was:
A success!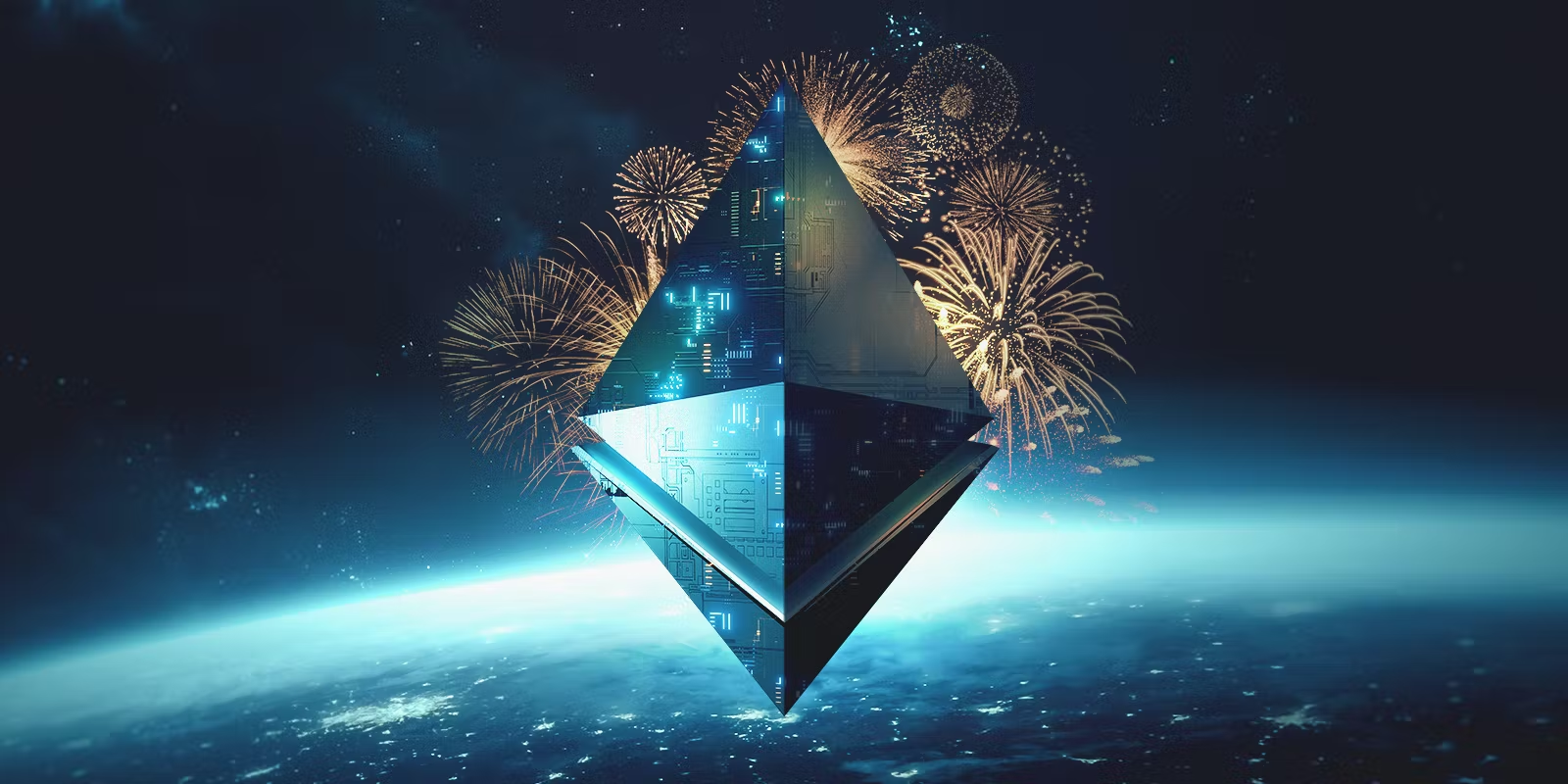 Image Source
Despite being Ethereum's much-anticipated upgrade, which upgraded the newtork flawlessly transition to proof of stake. ETH, has plummeted by more than 18% in the last three days alone!
So what is going on? Well, obviously most market participants were positionned to Sell the news. The economy and stocks have been affected by the latest inflation print (which suggest more rate hikes).
As a reminder rates going up = cost of money going up = risky assets going down. ETH is a risky assets therefore it has suffered from it.
Also we have seen Gary Gensler (SEC) come out of the wood to call Ethereum a security now that it has switched to Proof of Stake.
Is Ethereum centralized now?
I have also read a few tweets from users I actually like FUDing very strongly the centralization of Ethereum now.
Well, I believe that it is the most decentralized Layer 1 PoS and one could argue it is much more decentralized than Bitcoin (as the Top 5 mining pools have 72% of the hash power).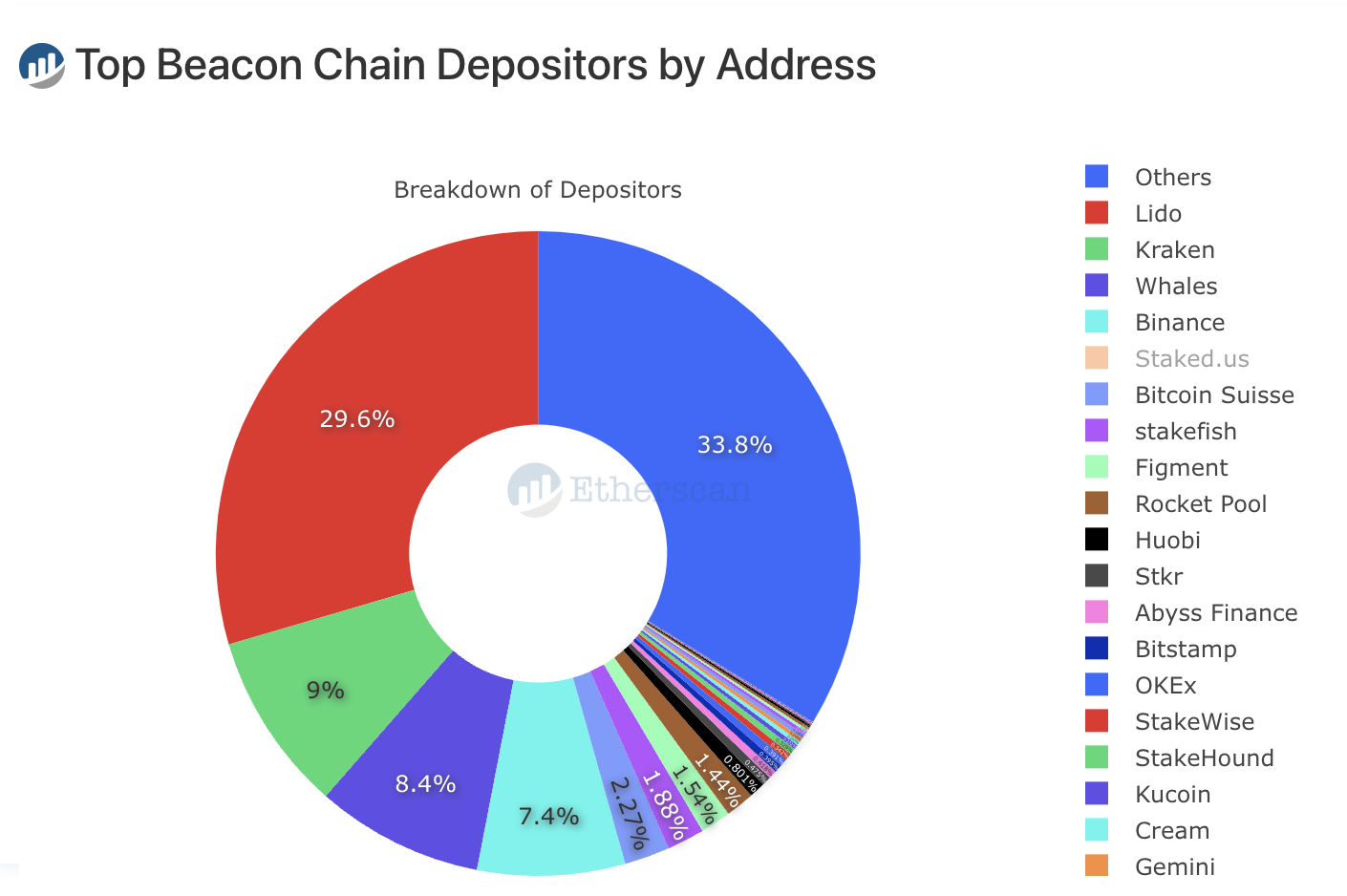 Image Source
Interestingly Band of America indicated:
"that the security and energy efficiency of Ethereum's new staking model could soon attract the interest of major institutional investors".
Stay safe out there and enjoy the weekend,
Latest articles
Posted Using LeoFinance Beta