Hi HODLers and Lions,
Today is a big day! Threads are available on your "Profile" page and this will definitely help adoption.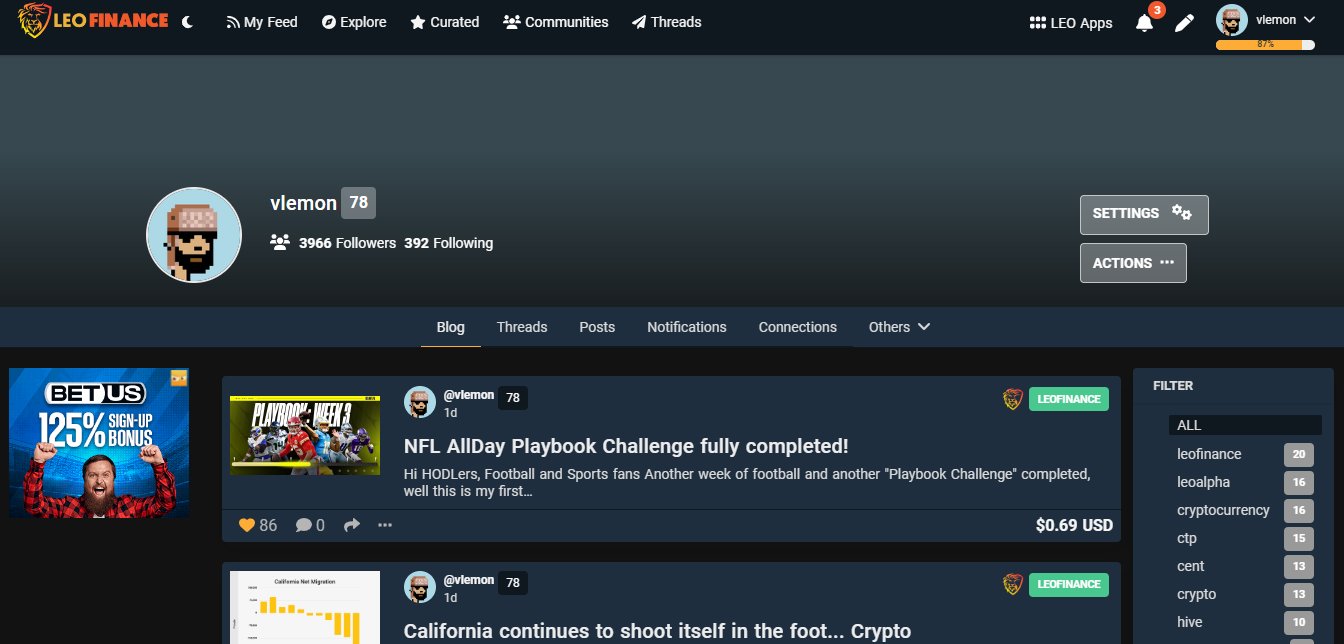 I was easily able to access the Threads I had made in the past and I find this very nice, also when visiting someone else's profile, you can check their latest threads or find one that you remember was good from weeks/months ago.
Speaking of threads, @idiosyncratic1 and @hodlcommunity have just launched the LEO&HODL Contest Week 5 - Focus: Contributions of Leo.Voter where you can earn some of the 175 LEO prize pool! In addition to a @hodlcommunity vote.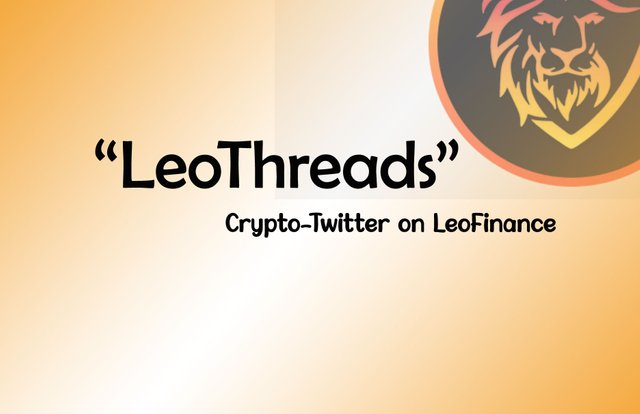 This is also a nice way to meet and discuss with other active lions and maybe build relationships.
I will definitely set up some time to do it this week :)
In any case, kudos to the @leofinance team for this great job!
Latest articles
Posted Using LeoFinance Beta