Hi HODLers,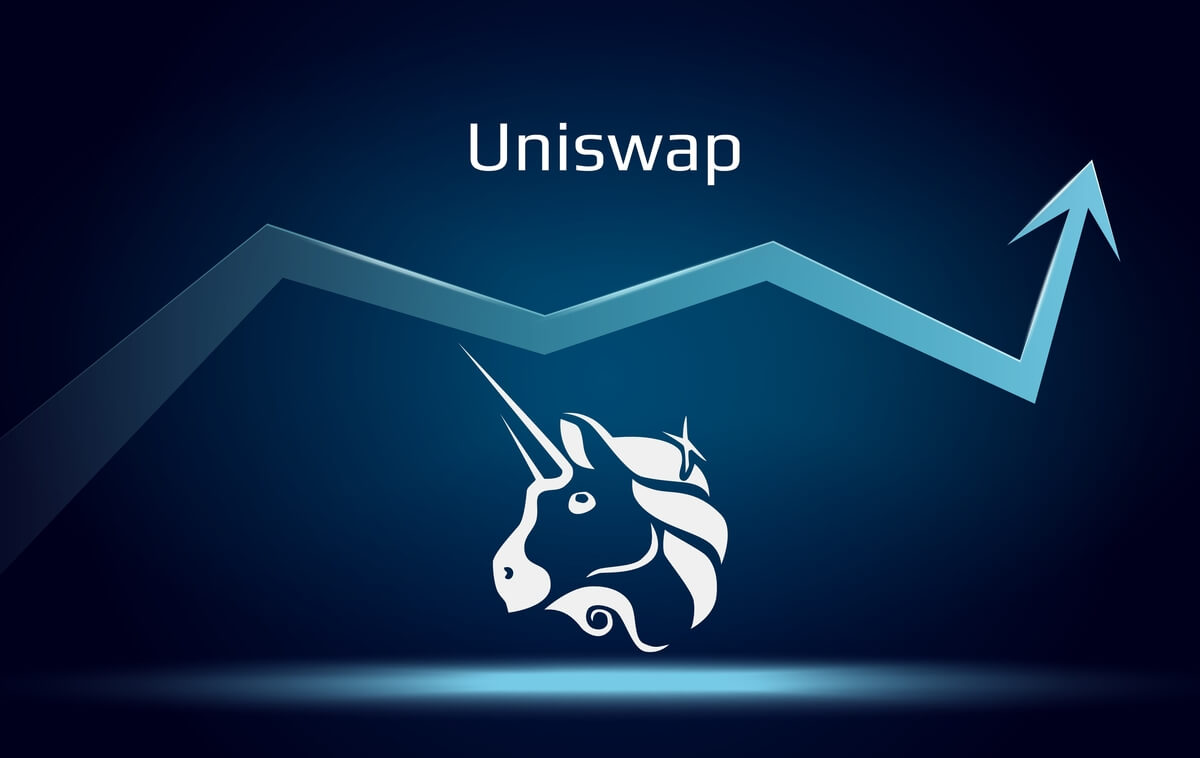 Image Source
Uniswap is a great product and probably one of the best run Crypto project out there. This is why it is one of the 5 cryptocurrencies I am buying daily (dollar cost averaging). Slowly but surely, I am making a sizeable long-term position.
They have proved that they can adapt (remember SushiSwap and the vampire attack?) and they have been active to acquire competitors to develop their offering.
Past 24 hours DEXs volume:
Uniswap: $1.12 billion just on the Ethereum mainnet (i.e., excluding Polygon and Arbitrum integrations).
The next DEX volume was PancakeSwap, with c.$194 million.
Thatis a clear number 1 right there... but... CEXs have much more volume that Uniswap.
Binance, the absolute leader had a volume of $24 billion and Coinbase had a volume of $2.9 billion.
One way they think they could catchup is: NFTs.
Recently they bought Genie, an NFT aggregator (more info here).
Mary-Catherine Lader stated:
"It made a lot of sense to us, from a market structure perspective, that Uniswap would help create an experience where you can buy and sell any digital asset you might have. So you can buy and sell NFTs on OpenSea, but starting later this fall—I don't want to say exactly when—you'll be able to buy and sell NFTs on Uniswap from a number of different marketplaces. Our hope is that that brings your digital asset experience into one place, one stop."
Uniswap has also its foundation and recently sent out $1.8 million across 14 different grants!
What is interesting is that a big chunk of it ($1.6 million to be precise) went to one project: Uniswap Diamond.
Like Coinbase Pro, Uniswap Diamond will be built with pro traders and liquidity providers in mind.
The goal is to give them "the features and comforts of a more traditional centralized exchange,"
Interesting to see a Blue Chip Crypto Project building in this environment! I am HODLing and continuing to DCA into $UNI tokens ;).
Stay safe out there and have fun!
Latest articles
Posted Using LeoFinance Beta
Posted Using LeoFinance Beta