INTRODUCTION
---
Airdrops are a means through which one can acquire tokens by spending little or no money. Take it as being invited to own some shares of a company just before the company launches in the stock market. When you get those stocks, they may be worthless but in time, if the company does well, those stocks will increase in value and you make some money. Airdrop filling is a process through which you acquire tokens for free or for little money, in hopes that these tokens will increase in value over time.
---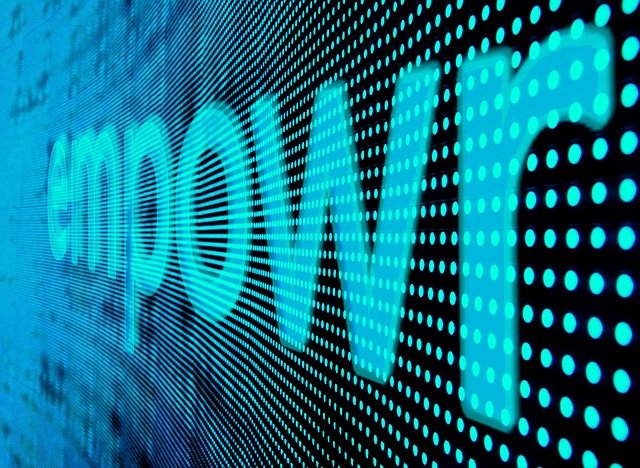 Pixabay
---
There are several blockchains out there but the most popular for airdrops are the Ethereum chain and the Binance Smart Chain (BSC). Recently, the Solana chain, the fantom chain and the Algorand chain are beginning to gain traction. A lot of projects are being launched on these chains on a daily basis. Note that not every project launching on these chains is legit. We will come to that later.
Some months ago, a friend of mine told me to buy a token, which I did. She informed me that hodlers of the token will get a reward for hodling and truly I did. I got more than what I had invested in buying the token. This is an example of a form of airdrop. There are several forms through which you can get some free tokens in your wallet. Before I continue, let us talk about tools.
---
TOOLS FOR AIRDROP
---
In order to be able to successfully partake in airdrop of any form, there are certain tools needed. The tools can be many but the most important ones are;
Wallet: your wallet is where all the tokens you receive from your airdrops are stored. I use metamask and Trust wallet for airdrops. I use metamask when I need to partake in an airdrop for a token in a new chain that metamask supports. For example, I want to fill airdrops for a token in the Fantom chain, Metamask allows me to create a fantom supported wallet where I can store fantom based tokens. This I cannot do with Trust wallet. I use Trust wallet for its simplicity and ease of token swap. On either Trust wallet or metamask, you can use one wallet address for several airdrops as long as they are BSc or Ethereum based airdrops.
Social media: you need a twitter, a telegram and email address to fill airdrops. In some cases, you will need a youtube account, an instagram, facebook, medium, reddit, discord account as well. In filling airdrops you are asked to do certain tasks. Most of these tasks are done on twitter, telegram and in some cases, other mentioned social media.
Telegram is used mostly because it can take a large number of people in one group. It also employs the use of bots which makes airdrop filling seamless. You can even have a podcast sort of interaction on a telegram group.
Discord was created as an app for gamers but has now become one of the favourite hubs for cryptocurrency enthusiasts; from developers, testers, users, investors, to curators, moderators and so on. It is built in such a way that with one server, a project manager or developer can manage different aspects of the project with users.
Note: Discord and telegram can get filled up after a number of servers and group chats respectively are opened. So be prepared to delete redundant chats and servers or create new accounts.
Browser: I use google chrome but some people use the Brave browser or Kiwi browser for their airdrop filling. You can also use this to access Block Explorer (see links) Because new tokens do not often reflect in your wallet except when you add their details like contract address and so on, you can use the block explorer to identify new tokens in your wallet. These browsers are used for their security features as much as the ease with which they open tabs. Each person has their favourite browser.
Information: the cryptocurrency space is built on information. If you are not aware of an airdrop, you may miss out on something hooge. It is therefore necessary that you are aware of new airdrops and are up to date on trends in the industry. Early this year, BSC and Ethereum based airdrops were the rave. Nowadays, folks are more focused on Solana and Algorand than on BsC.
You will also need data and a good phone. If you can access a laptop as well and have the data for it, this is even better.
---
TO BE COMTINUED