Throughout the month of August, ill be looking back at historical moments from the past. From conflicts to coronations, sporting moments to royal memories, and famous firsts and lasts, with my love of all things shiny and precious, ill be trying to tie these events in with coins that have been created to commemorate these moments.
On 20 August 1858, Charles Darwin and Alfred Wallace published their theories of evolution through natural selection in The Journal of the Proceedings of the Linnean Society. Their ideas had a profound impact on the understanding of life on Earth and challenged biblical teaching. A year later, Darwin would go on to publish his ground-breaking On the Origin of Species by Means of Natural Selection.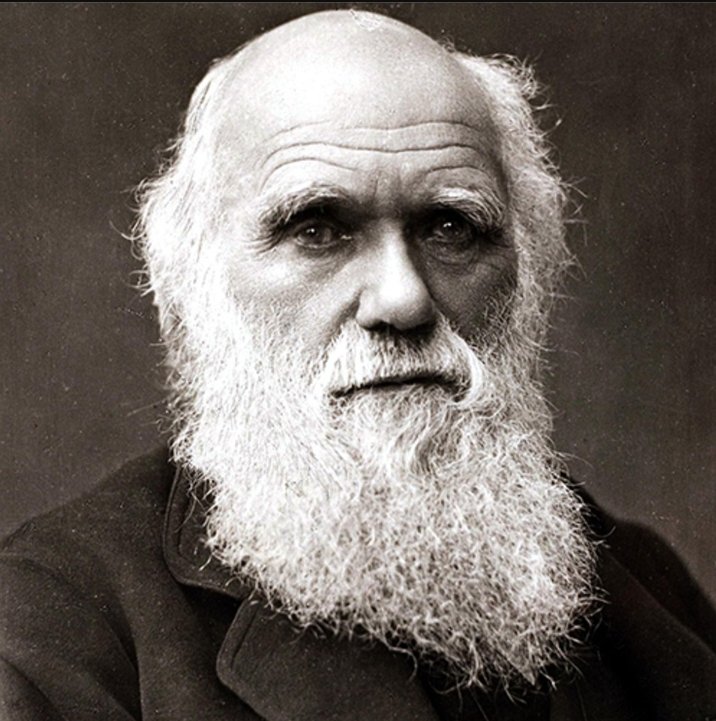 Charles Darwin was born in Shewsbury, near Birmingham, in 1809. He was originally educated to become a religious minister, but found he was deeply interested in natural history.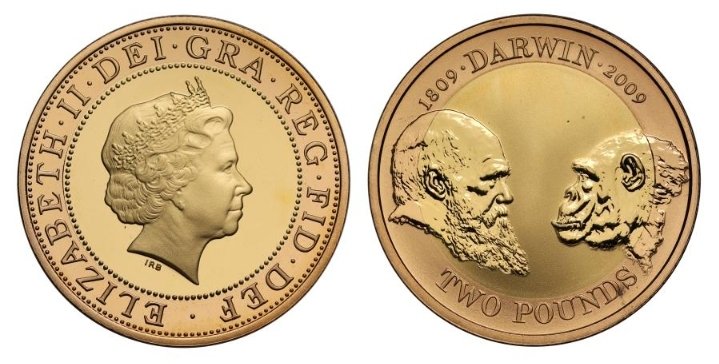 This gold coin commemorates the 200th anniversary of his birth and also the 150th anniversary of the publication of 'On the Origin of the Species by means of Natural Selection'.
Manufacturer: Royal Mint
Issuing Country: United Kingdom
Year: 2009
Denomination: £2
Metal: Gold
Purity: .9167
Metal Content: 0.4707 Troy Ounces
Weight: 15.97 Grams
Diameter: 28.40mm
With a limited number coins minted, 1000 to be exact, and such an important subject matter, these coins are highly sort after by coin collectors and historians alike. Struck in 22ct gold and eith a price tag of £900+, if you can afford this gem of a coin, i highly recommend trying to add it to your collection.
SOURCE: ROYAL MINT London coin company

Want to find out more about gold and silver? Get the latest news, guides and information by following the best community on the blockchain - #silvergoldstackers. We're a group of like minded precious metal stackers that love to chat, share ideas and spread the word about the benefits of "stacking". Please feel free to leave a comment below or join us in the community page, or on discord.