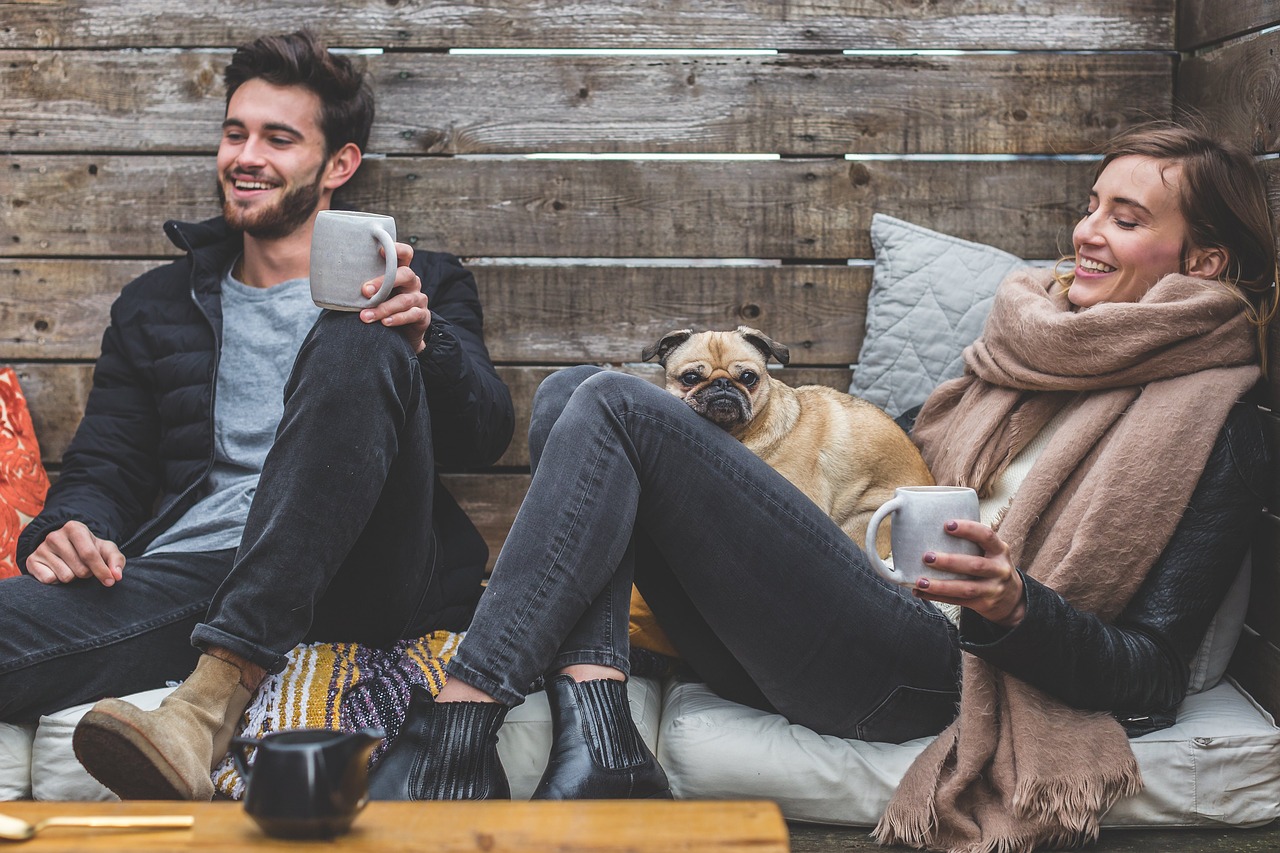 Engagement is starting to really pick up on the site leofinance.io for anyone who wants to blog about finance. Comments are the beating heart of a site and shows how many people actually read a post and chose to engage with it. Views are important but you really know people are reading your work when they leave a meaningful comment. It is something that bots cannot replicate yet and helps authors know how they are doing on a site. Bloggers of high quality that post content will want to do so on a site where their work is seen and leofinance.io is slowly becoming that site for finance and crypto.
My Last Post Comment Section
I can talk until I'm blew in the face but without examples it's just an opinion. If you don't mind me using my last post as example:
https://leofinance.io/hive-167922/@whatageek/you-can-earn-1-ethereum-a-month-with-100-000-leo-staked-ethereum-defi
Lets look at the comments section.
We are sitting on 16 unique comments in less than 24 hours.Sure that isn't a lot but it is for a fledgling site that is growing every day and plus, I'm not that popular :p. It is only a matter of time before we start to see 100 plus comment posts on this site and that doesn't include the views you are getting from users who don't wish to comment or do not have an account. This is organic growth with real users who care about the site and wish to engage with the community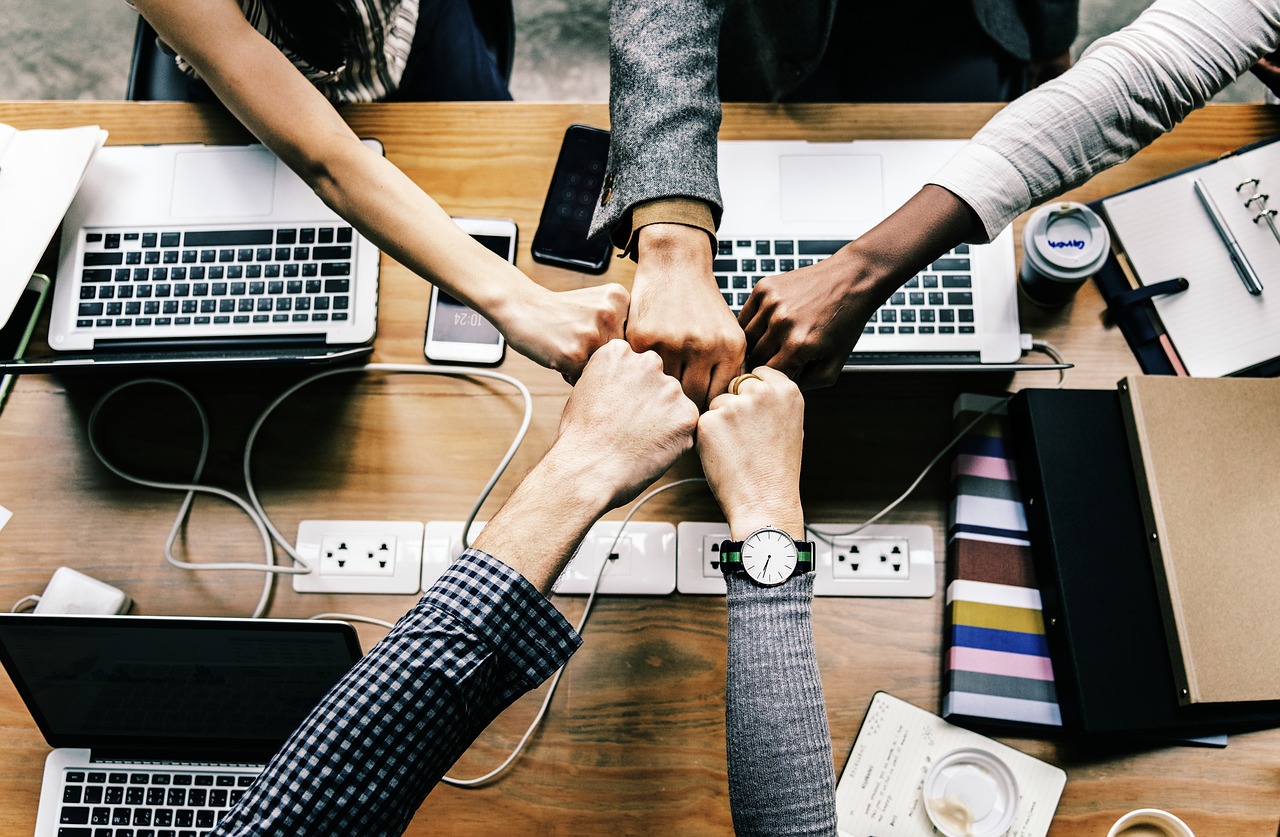 Why Bloggers Should Care
People blog for different reasons. For some it is a job and others a way to connect with an audience. You do you and whatever reason you are into blogging you really should consider using this site as it can bring you more views for your work and you will earn more than you would on a lot of other sites. Being on a site that cares about your interests can make it easier to build a community and make a living off of something you are interested in instead of working hour after hour in a job you do not like.
The Community Is Super Cool Here
The biggest benefit is how nice people are in the Leo community. Read the comments of my last post, not one person was rude and everyone was positive. This will not always be the case as trolls will pop up from under their bridges sooner or later but for now the core community is one of the most pleasant I have engaged with on any site. I have been involved with some bad ones in some sites and know how draining it can be to post on a site with toxic people who just complain for the sake of complaining. You will not find that here and it really is refreshing.
There is also one big reason more people will be nice on a site like leofinance.io than others. People can be rewarded for their comments with likes so it is in your favour not to be an ass to people. It is a fast way to end up broke and with no friends. I don't recommend being fake or anything but trolls don't have a spot here.
Engagement really measures the success of a site and it is a factor that is going up fast on Leo. Now is the time to get on and start posting to build up your community. You will also earn Ethereum for your work which is basically cash. How many blogging sites pay you for your work, unfortunately, not too many of them and this really makes Leo stand out.
Posted Using LeoFinance Beta