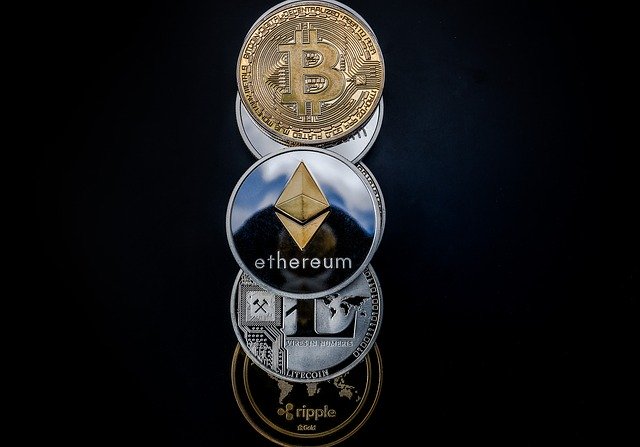 I have said it before and I will say it again, the world of cryptocurrency should be multi-chain. Most people care as much about what chain you are as they do about the technology of how emails work. They just want to use the best program and that is the same with dapps. As long as the dapp is fun and easy to use it can be on any chain. But I do think, right now, it is in your best interest to make sure you are collaborating with the Ethereum blockchain. The reason is simple: that's where the money is.
People Follow Money In Crypto
Like it or not, you cannot deny that dapps are dependent on the value of the coin. It may seem like it is the opposite of how it should be but what happens is the value of a coin goes up and then people start to use that dapp. It might change in the future but there is no signs of it changing anytime soon so where the money is matters. This is why you need to work with ethereum as this is where the numbers are. Look at defi, all the big projects are on the ethereum network and there is no one getting around that fact. If you want to get attention for your dapp then you need to make sure you can work with Ethereum users.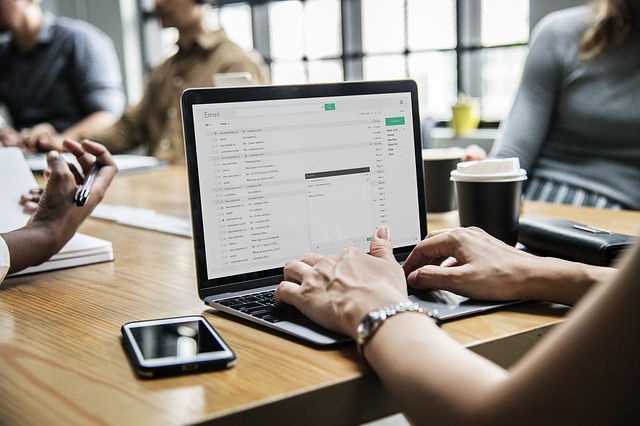 It Is Where A Lot Of Talent Is
Not only is the money there but also the talent. There are a lot of talented devs out there who work on a lot of different chains but the sheer number of ones on ethereum shows how popular the chain is. We still really need talented devs to make dapps that are user friendly for the masses and working with Ethereum can increase your chances of attracting some of them. They are no all on Ethereum but the odds are in your favour. From what I read you can also make dapps for yourself and the language isn't that hard for people who know how to program.
Ethereum Still Runs The Alt Market
Ethereum is up in the market today which is nice to see as this is the coin that leads the alt market price rallies. The first coin to go up is usually bitcoin and then ethereum. After that small cap coins follow.
Leo did the smart move by adding metaemask to its site and all other sites should do the same for their products. You do not have to make your dapp on the chain and there is still the problem with gas fees that I hope will be addressed with new updates to the network but Ethereum is still the top alt coin for now.
Posted Using LeoFinance Beta