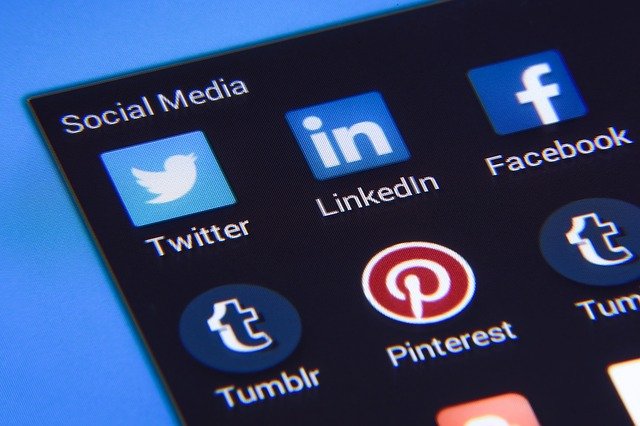 I don't know when this happened point Twitter became crypto Twitter. There was a time when it was a sub-section of the Twitter world and it felt like it's own like sphere but now it is starting to feel like crypto is a big part of the platform. Maybe it has to do with the fact that the owner of Twitter has Bitcoin in his description or that Bitcoin is starting to make a climb towards its ATHs. Whatever it is tweeting about crypto has become a good way to increase your profile and garner likes and shares from the community. I see more and more people of big names tweet about their latest buys and see how well the tweet does in popularity. This makes the site a great place for you, a blogger, to get your work seen when it is about cryptocurrency.
How To Increase Your Views On Twitter: Hashtags
Do not just cut and paste the link on your account and then walk away. This is lazy and you are doing yourself a disservice by not adding more to it. I recommend writing a sentence or two to attract more users to the post and add hashtags that are relative. A lot of users search Twitter by keywords so adding hashtags for the coin you are writing about or the topic (like defi) can go a long way for visibility.
How To Increase Your View On Twitter: Be Social
Remember that Twitter is a social platform so be social. If you are just dropping posts on an empty account do not expect to get anywhere. You will need to interact with other users. Like and comment on people in the community that you want to follow. Do not be a troll, there are enough of those online. And try not to engage with trolls either if you get attacked for your posts by some random person who owns another coin.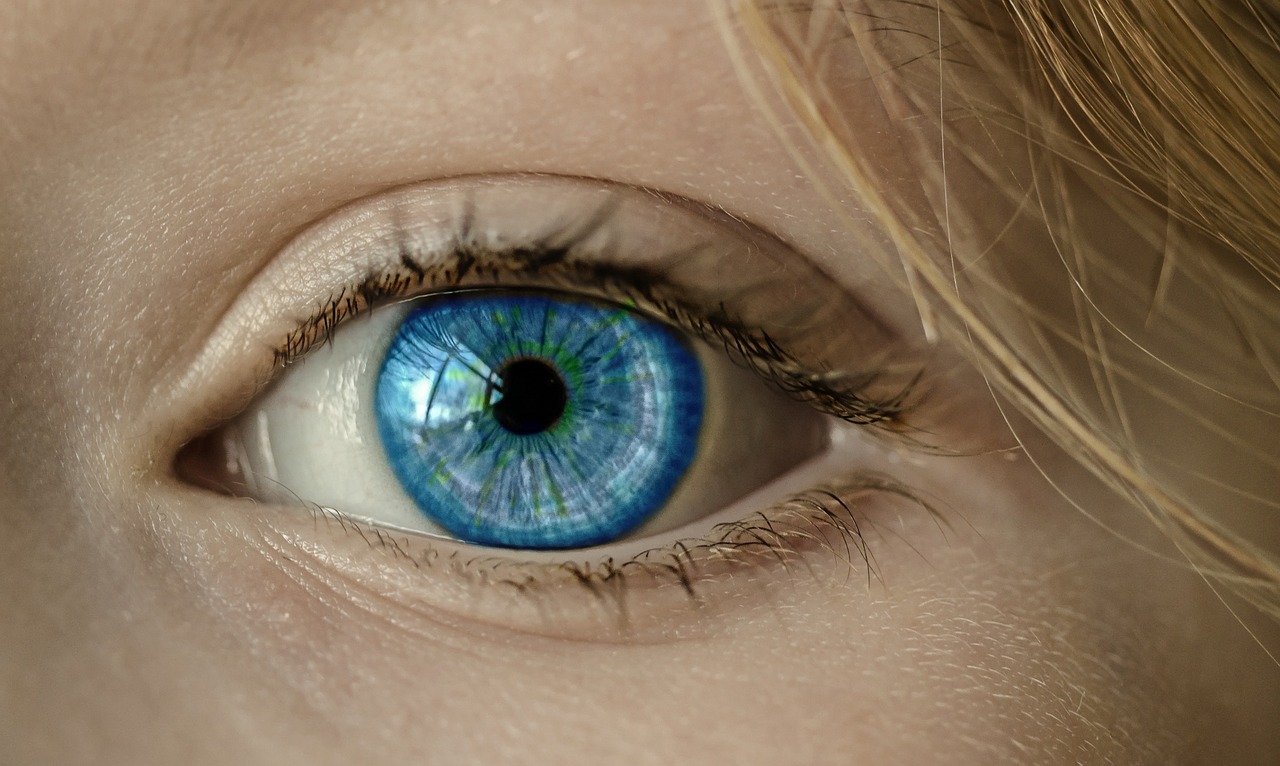 How To Increase Your Views On Twitter: Title And Picture
These two things matter as they are what people will see before they decide if they will click on your article link. Make sure the title is interesting and honest. For photos you can use the site pixabay and pexels as they are commercial free and you do not need to add attribution to them. Pick one that stands out and if you really want to go the extra step add text or edit the photo to make it stand out more.
These are some small things that you can do that do not take up much time but can really help you grow your audience for your work. No matter how good your posts are if no one sees them then you might as well post a blank page. It may seem daunting at first but it is easy to do and once you get started you will get more comfortable with it.
As you post more on crypto Twitter and grow your account you will start to see more and more views for your posts. If you run your own blog this means you can earn more ad revenue for your work or an increase in people who might click and us an affiliate link. I recommend using leofinance.io if you are looking to make extra income from your blog as you can run affiliate links in your post but you can also earn crypto for your posts on top of it. It is much easier to earn income on there then it is starting you own blog from scratch.
Posted Using LeoFinance Beta