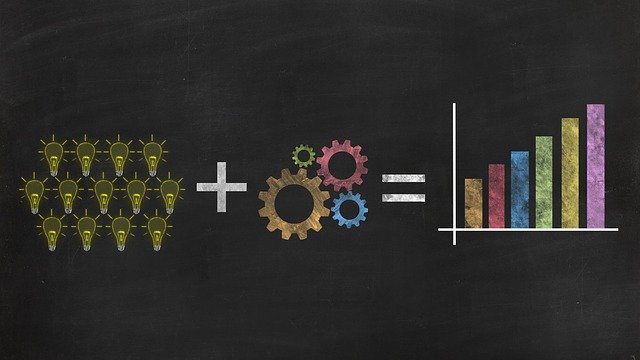 Referral links are one of the least intrusive way for bloggers to make extra money as they can be added anywhere in the blog and can be made to look inconspicuous by adding a link to a word or a cool banner on the bottom of your post. Affiliate marketing is when you add a referral link for a website and when someone using that website you make money. Some of them have no cap and popular bloggers can make a lot of money if people use their product
Make Money Writing Quality Reviews
You can add a link at the bottom of your blog but a more efficient way to do it is to write about a review for a product that you believe in and then link to that product with your code. For example Binance has a referral program where you can make money from the trading fees of people who use the site. This is a great one for a site like Leo and if you write any quality posts about Binance you can add it to your post and maybe make some extra crypto on top of the money you would make from Leo. DO NOT spam a bunch of Binance posts but if you want to do one or two long quality articles people will not be upset and might even be happy for the link if it is a product they want to try.
How To Add a Referral Link Without Being Totally Weird About it.
It is easy to add a link. Lets say I want to add one for binance all I need to do is click on the icon on of the link on the top of the blogging editor and add the link I want attached to the word. Now the word will be in colour and people can click on it to go to the site. I already did it with the word Binance to link to the site (no referral attached to it but it is the same process). This way I can write the article normally and when I mention the site I'm referring I can just add the link to the word. It is a simple way to increase my odds of earning potential without alienating my reader. Some sites like Amazon and Fiverr Have cool banners you can download with the link attached to them that you can add to the bottom of your posts if that is more your speed. Either way there are lots of ways to sneak them in without making it a blatant sales pitch.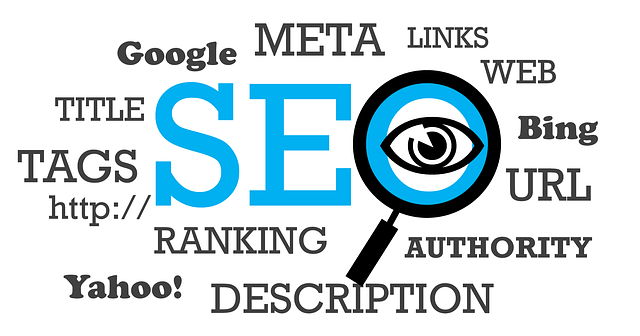 Incentive To Make Higher Quality Posts For More Views
Using this method will encourage you to make content that is engaging and will attract readers to your post as the more people who view it the higher chance you will get for a referral bonus. This way you can write a review for something you think other people in the community will genuinely want to use and earn extra revenue. But please do not promote anything or fill your feed with scams just to make a buck. Write about real products that you think your reader will care about. On Leo for example we are all into crypto so writing an article for a new crypto site with a referral code is fine. Find something interesting that you can share about, write a long SEO friendly article about if people find it in their search this can do well for you in the long run.
Affiliate marketing is a good way to earn more on crypto. You are writing blogs anyways you might as well do what you can to make it in your favour to earn more while motivating you to write long and more engaging articles.
Posted Using LeoFinance Beta