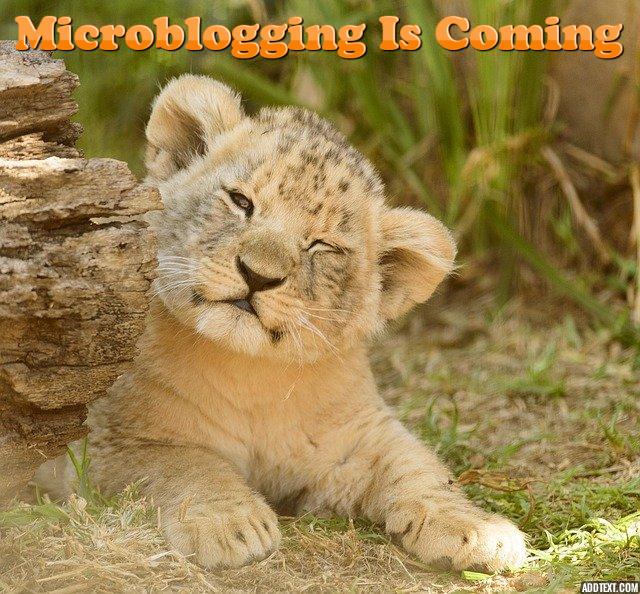 As I was going for a walk I thought of something that would be perfect for the microblogging site. It was a short little quip that would be hard to make a full blog post about. It is the same thing for the Rune news today. I would like to drop a short shout-out and congrats to people investing but as I don't know enough about the product it would be a challenge to write 300 plus words. It is times like these where I want mblogging up and running. I can start writing them down but a lot of small posts are news related and they will not be useful when the site is up and running. I do think it is coming soon so I'm not slacking on Leo.
Blogging Is Work
Blogging can be a lot of work. As I always try to write at least 300 words in an article it can be draining. Not only are you writing the post but you need to spend a good amount of time of research so you have an idea of what you are talking about. And although the price of Leo is doing well it is still not at that "full-time job" level and you need to make multiple articles a day to get a decent payout. I still do it as I think the price will go up but on days when there is a dip in price it can be very demotivating.
Writing takes a lot of effort and you need to break from it as you will get tired from posting about crypto all the time. But what I probably won't get tired of is using an mblogging site. Imagine being able to log in and post a shout-out to the rune pump, just like the Tweets you see on the Leo Finance Twitter account. You could earn some coins and then go back to work or go back to relaxing to clear your mind. It is a great way to spread wealth that will take less mental resources from the people using blogging sites.
More Ways To Earn
The more ways to earn with crypto the better. Until a coin explodes and a site goes mainstream you will need to be active on several sites to make a part-time income. I don't know where you are but where I am is another lockdown so finding new work isn't an option. But even when it is being able to make money from an hour or so a day on sites like mblogging on Leo will make it easier to reach my financial goals then just working a 9-5.
I don't know when the launch of the site will be but it should be soon and I will be ready. It could even be announced this month with a date for the airdrop so make sure you keep an eye out. This is the time a lot of us have been waiting for, the ability to make money online for our work. Opportunities are coming.
Posted Using LeoFinance Beta