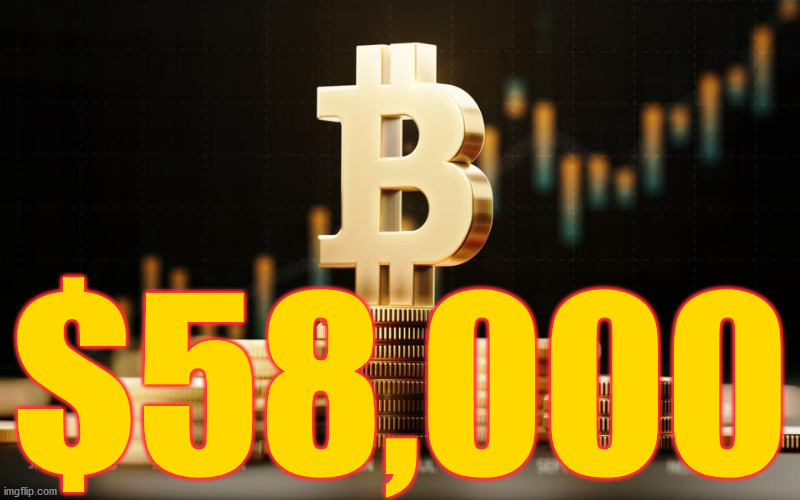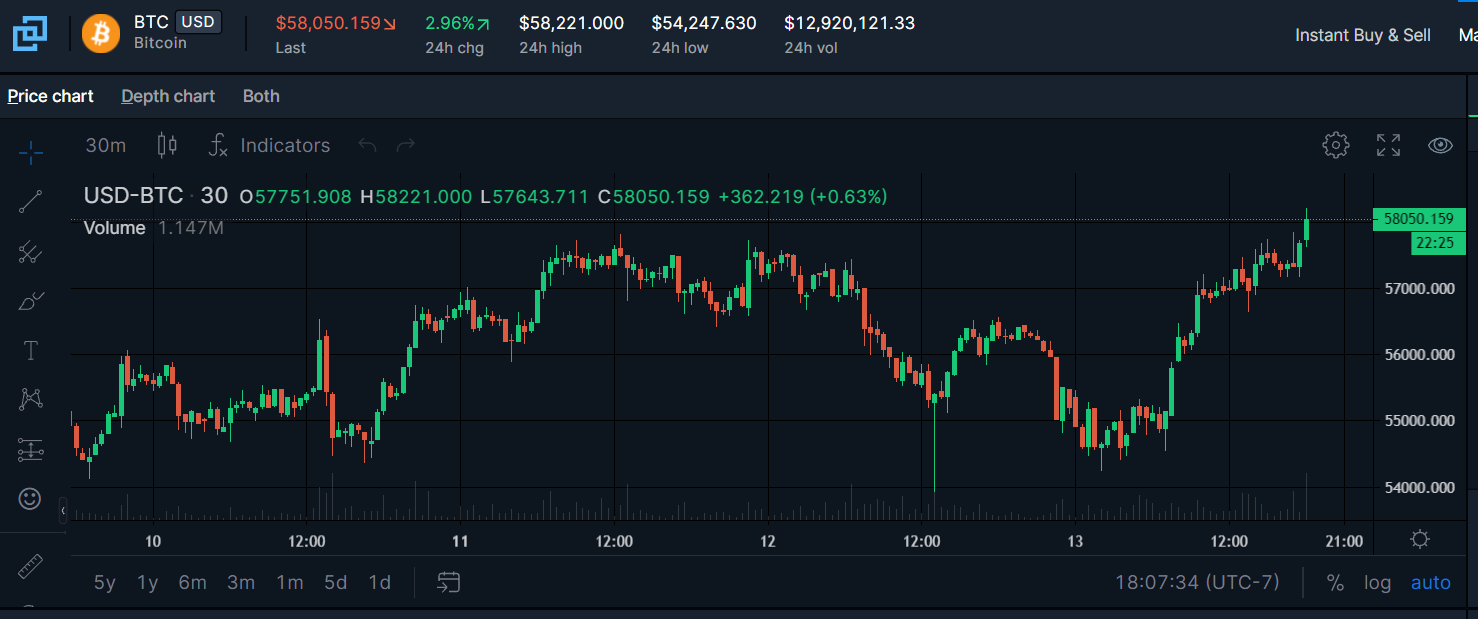 Bitcoin is on a bit of an evening tear and despite all the people telling me the bad economy is going to trash BITCOIN, it hasn't happened yet.
Not long ago I think many wondered if we were going to see $60,000 again this year, and I think it is clear how quickly we can get there as basically Bitcoin has been on a slow grind up.
Will it take the ALTS with it or will this be the move that partially restores Bitcoin Dominance?
I'm not sure once bitcoin takes off, but for now the grind seems to be going fine for the alts as well.
One other interesting piece of news I'd like to point out here is that the US is now the leading HUB for Bitcoin mining. https://news.yahoo.com/us-overtakes-china-world-largest-173900029.html
Now I don't think that consumers are driving this BTC move, and I don't think it will be impacted much by bad economic news. BTC futures are extremely high right now on the CME markets which are driven by large investors who understand what supply chain issues and Inflation are going to do to the economy in the near future and they are hedging to BTC.
What are your thoughts?
What do you think the price of BTC will be Monday OCT 21st? Make a guess and if your right, I'll send you a tip! Just for fun!
Posted Using LeoFinance Beta