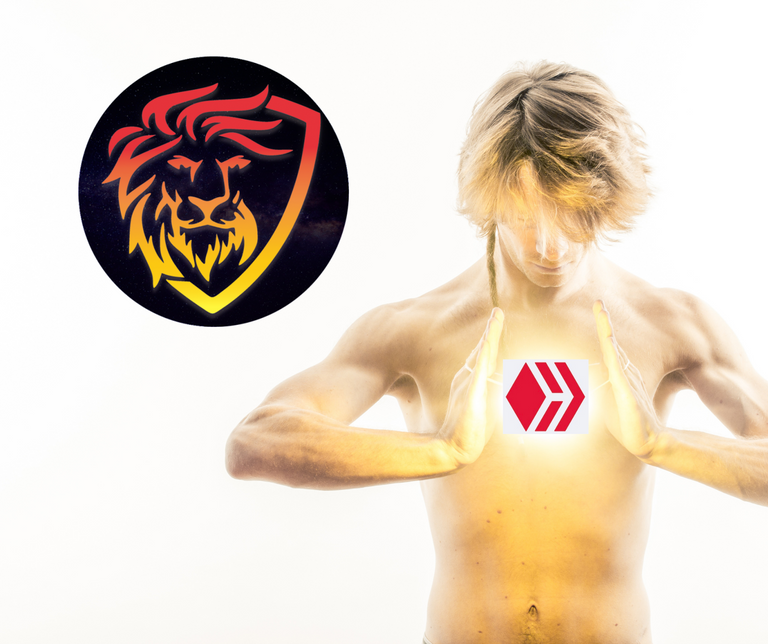 Wow! The @leofinance team is sure kicking some ass! In my opinion, it is the best dApp on Hive!
And, their latest addition is a total game changer. LeoInfra is just awesome! 😎 They made onboarding new users extremely simple by allowing MeteMask users signup in a jifffy! It's an awesome introduction to the Hive Blockchain!
So, personally, I signed up for a new account, and plan to 💯% migrate (eventually) my @mcoinz79 account to this one!
I'm stoked to see what this does to onboarding Ethereum users to Hive, and introduce the masses to our GEM 💎 of a Blockchain!

Get The Best Crypto VISA Card, HERE! Earn Crypto and get $50!
🔥🔥🔥🔥🔥🔥🔥🔥🔥
Join Robinhood & Get a Free Stock!
🔥🔥🔥🔥🔥🔥🔥🔥🔥
Start Mining Pi On Your Mobile Phone! Join Here!

Posted Using LeoFinance Beta