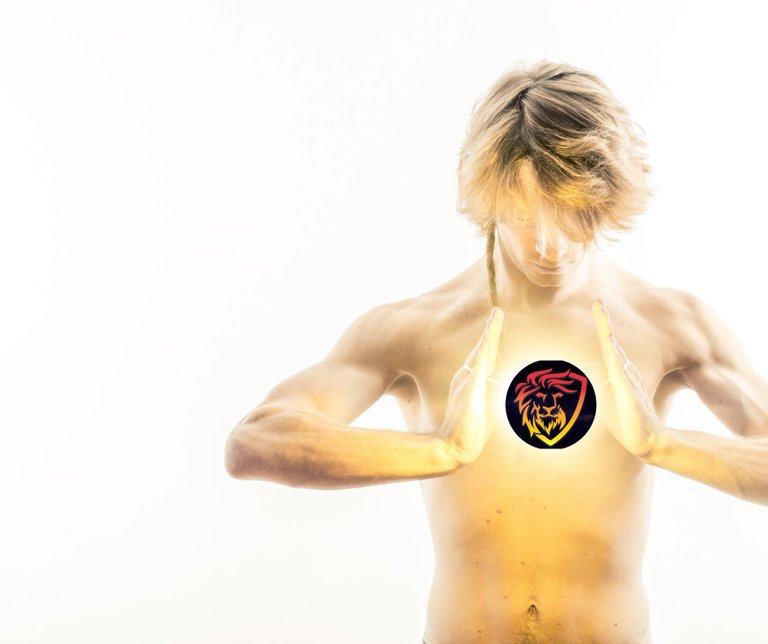 For good reason, Wrapped Leo is all the rage! The hack was unfortunate, but it lead the way to WLEO 2.0- it's just all around better. And now people are making a splash into the liquidity pool, left and right. I guess the incentives are to hard to pass up.
Well, I had to get in! I had a couple idle ETH in my #MetaMask account, so I decided to take the plunge! I did a quick swap for some WLEO, and with my remaining ETH, I slowly waded in.
I'm a small player, with only about .24% of the total pool, but I'm happy to be n the game!
Get The Best Crypto VISA Card, HERE! Earn Crypto and get $50!
🔥🔥🔥🔥🔥🔥🔥🔥🔥
Join Robinhood & Get a Free Stock!
🔥🔥🔥🔥🔥🔥🔥🔥🔥
Start Mining Pi On Your Mobile Phone! Join Here!

Posted Using LeoFinance Beta