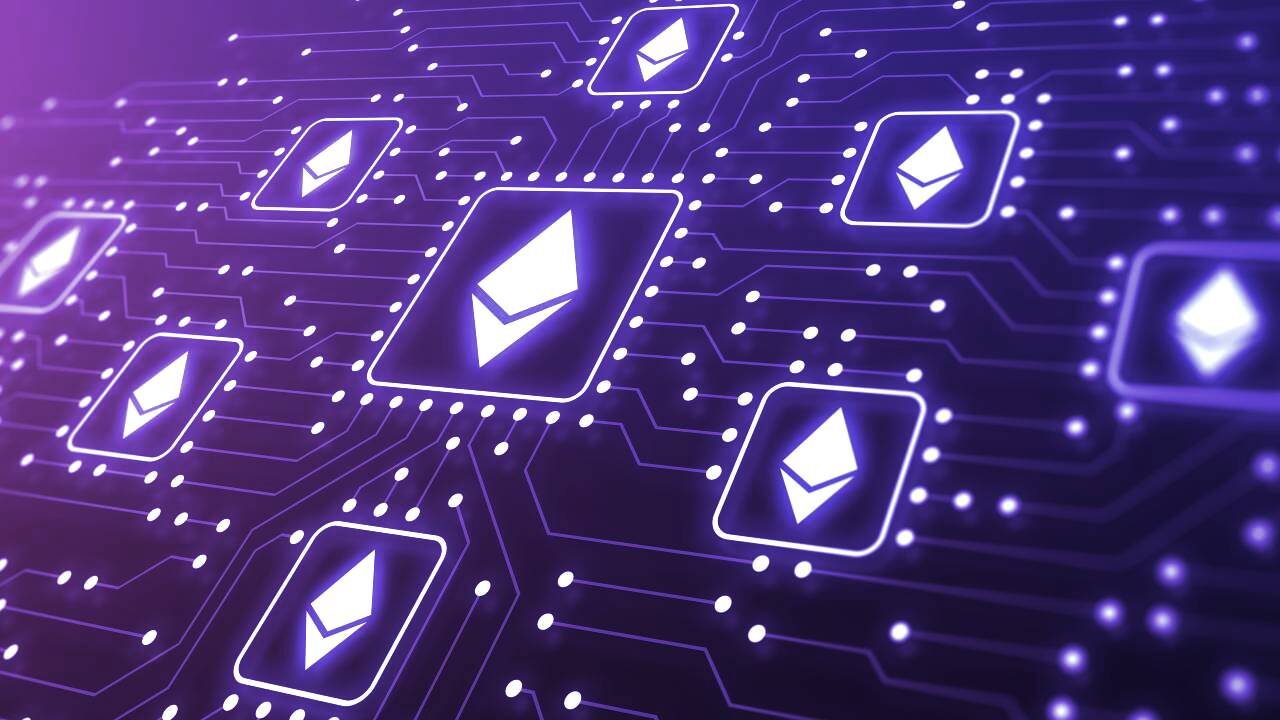 (Source)
Evening
So with the August deadline for Merge approaching fast, Ethereum devs have also fastened up their efforts. Yesterday, it was announced that Ropsten, the oldest proof of work testnet, will be transition to proof of stake consensus mechanism. Simply speaking Ropsten testnet will undergo Merge.
Ethereum core dev, Tim Beiko, shared the news on Twitter last night. As per Tim, Ethereum's longest testnet is heading for proof of stake and a Beacon Chain have been launched in this regard. Ropsten testnet will undergo Merge on June 8th. Tim Beiko termed this as the first dress rehearsal of the Merge.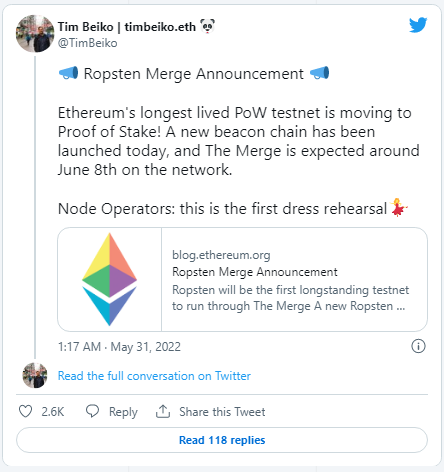 Lunched in 2016, Ropsten is the Ethereum's oldest proof of work testnet. It is identical to Ethereum mainnet in all ways, but uses valueless form of Ethereum to execute transactions. It allows developers to test smart contracts and dapps in a nascent way.
Ropsten's Beacon Chain will undergo a "Bellatrix" upgrade on 2nd June to make it compatible for the Merge. After that miners will choose Terminal Total Difficulty that will trigger the transition. Miners will than configure their nodes using this value of Terminal Total Difficulty.
After Ropsten undergoes Merge, two more testnets(Goerli and Sepolia) will also transition of Proof of Stake Consenses. And than finally the mainnet will undergo the Merge with Beacon Chain.
The Merge, also called Ethereum 2.0 will effectivity transition Ethereum network from the classic Proof of Work to Proof of Stake consensus mechanism. Transition to Proof of Stake will make Ethereum more economical, reducing the network power consumption by more than 90%.
Ethereum starting to upgrade its testnets to Proof of Stake consensus, is an indicator that the network is flexing its muscles to undergo the Merge, the most anticipated upgrade in its history. Recently Ethereum have also increased the bug bounties to identify problems regarding the Merge and have a smooth transition.
Earlier this month, Ethereum devs have announced that they are eyeing for August as a deadline for the Merge. If the August deadline doesn't gets met, it will force devs to diffuse the difficulty time bomb further ahead.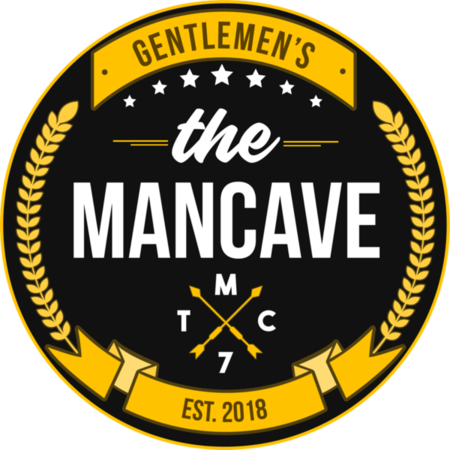 Posted Using LeoFinance Beta