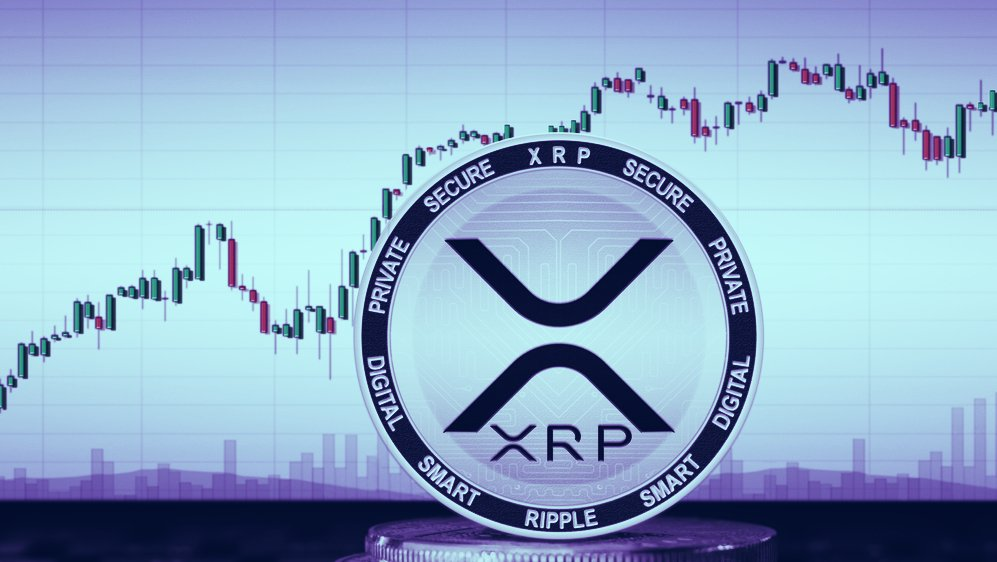 (Source)
Evening
So as expected(or should I say predicted) ripple gained 30% in last 24 hrs and is currently trading at 0.413$ at the time of writing. The native asset of the XRP ledger rose to the highest price of $0.4266$ before retreating a bit. Ripple's rally came after the Btc bulls run trickled down to the alts. Other alts like ETH, LTC, EOS and TRON are also posting decent gains.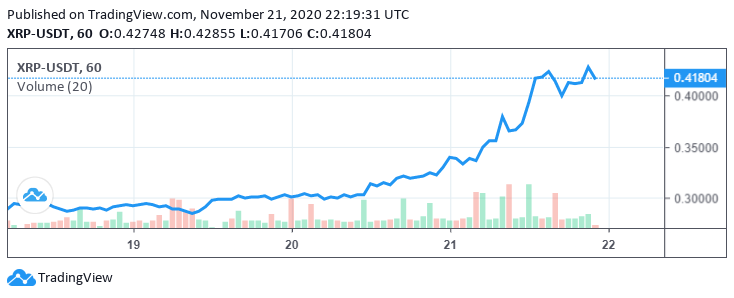 With no barriers ahead, XRP is expected to stay bullish. Also don't forget about the FLARE NETWORK's Spark token air drop at the start of next month. The airdrop has certainly gained decent traction as the new account activation on XRP ledger is all time high this year with ~3,700 created per day.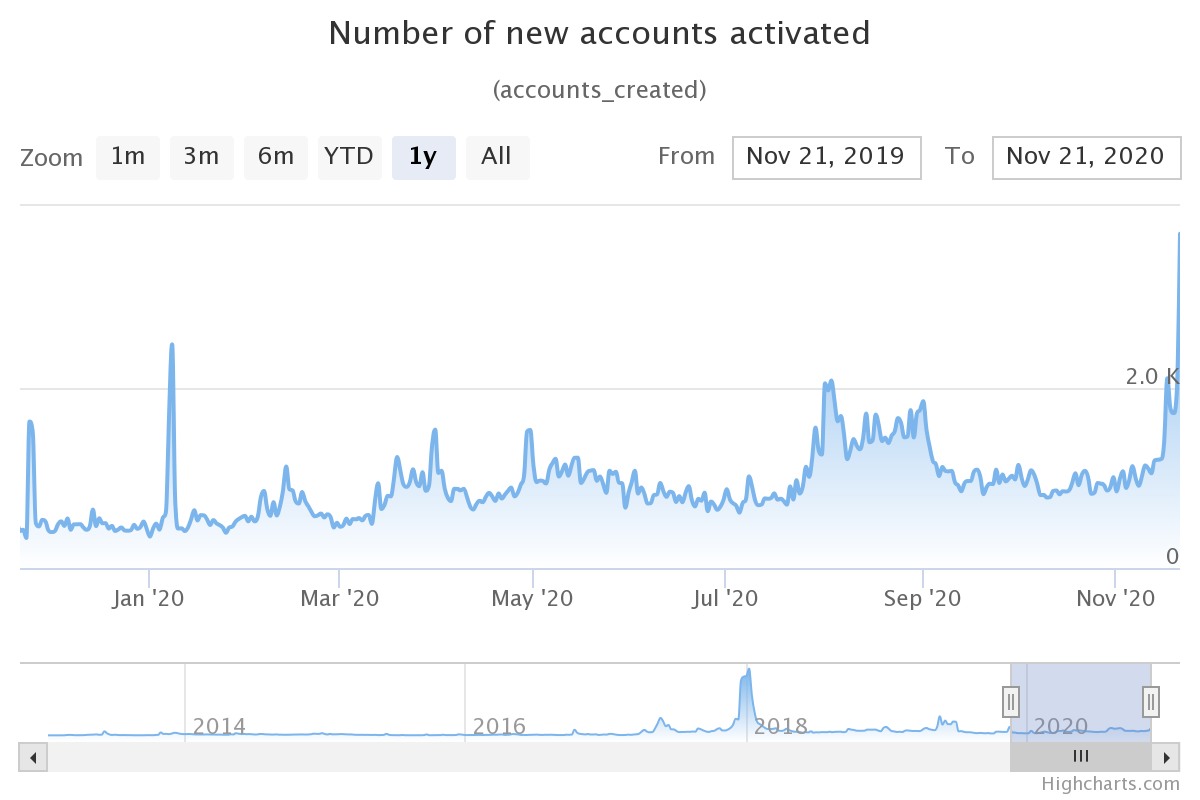 (Source)

I was lucky enough to get my hands on a few ripple a day before when it was trading at 3.1$. I wish to buy and more XRPs at least till the 10th Dec Spark token snap shot.
What about you???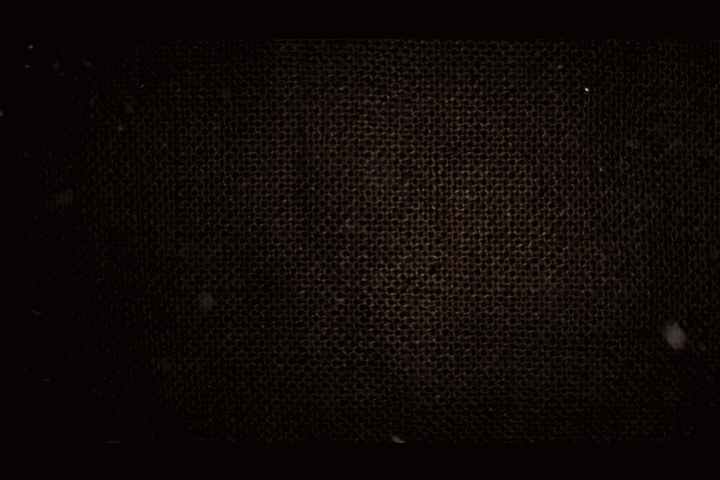 Posted Using LeoFinance Beta