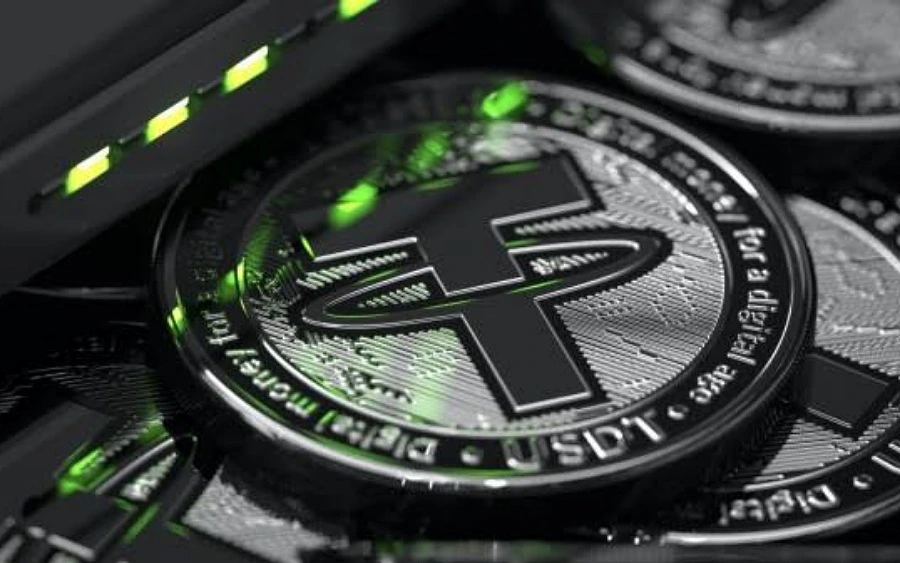 (Source)
Tether, the issuer of largest stable coin USDT with marketcap of $78.4 billion, has blacklisted three Ethereum addresses holding more than $160 million worth USDT stable coin.
As per tether's spokesperson the move came in compliance with instruction from law enforcement.
Today, Tether has frozen three addresses on Ethereum blockchain containing $160m USDT upon request from law enforcement. At the moment we are unable to disclose any further details.
Tether being a centralized organization has the complete authority of blocking addresses it believes to be involved in financial crimes like money laundering, exploits or illicit financing etc. And with regulators tightening screws over the likes of Tether or Circle, the company seems to be have no choice but acquiesce to the regulator's instructions.
This is not the first time Tether has blacklisted addresses. Back in November 2017 Tether blacklisted several accounts following a $30 million USDT theft. Last year, the company blacklisted 312 accounts and a total of 563 addresses since November 2017.
Tether's lack of decentralization and uncertainty regarding assets backing its issued USDT, has been a point of concern among wider crypto circle. But considering the crypto related frauds/exploits have doubled in last year, a bit of centralized control to counter financial frauds/exploits might not be such a bad thing, as it after all protects wider consumer interests. e.g. back in September 2020, Tether froze $25 million USDT after Kucoin hack, to prevent hackers from capitalizing over their theft. Plus this also serves nicely to meet the regulatory requirements.
Tether's lack of decentralizing has been one of the driving factor behind the wider adoption of decentralized stable coins like Terra UST, which recently surpassed $10 billion marketcap to become the fourth biggest stable coin. However, decentralized stable coins like UST comes with their own pitfalls like liquidity crisis if they become under collateralized or algorithmic exploits.
I feel centralized stable coins are a necessary evil that crypto community might have to live with at least for now. What the crypto community needs is an algorithmic stable coin with a stable infrastructure free from the risk of getting under collateralized and regulator's influence.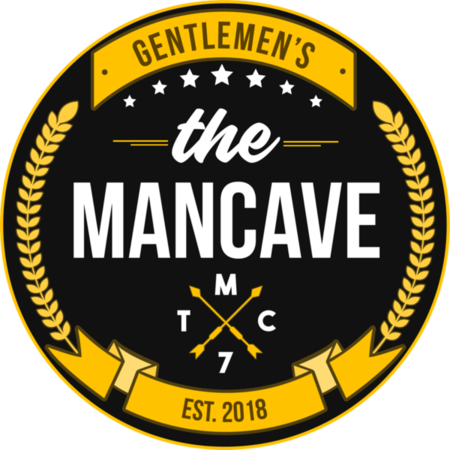 Posted Using LeoFinance Beta