Hey Peeps!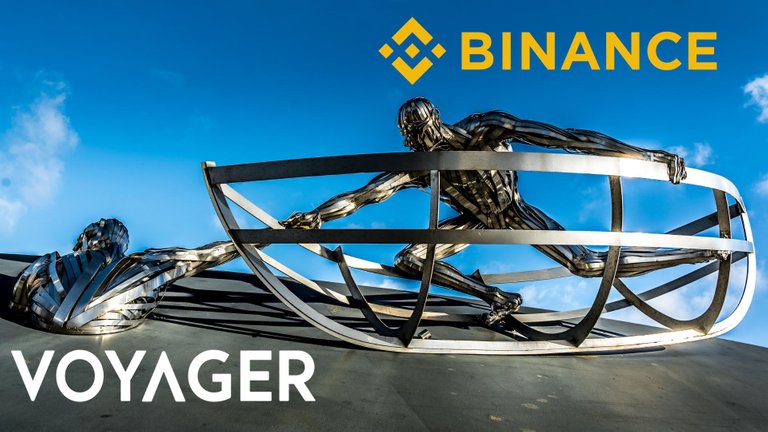 I was sent some amazing news today!
Binance has reportedly relaunched their bid to purchase the bankrupt crypto exchange, Voyager.
Within the last week, Voyager reopened the bidding process for the sale of their company, and also canceled their agreed sale with FTX.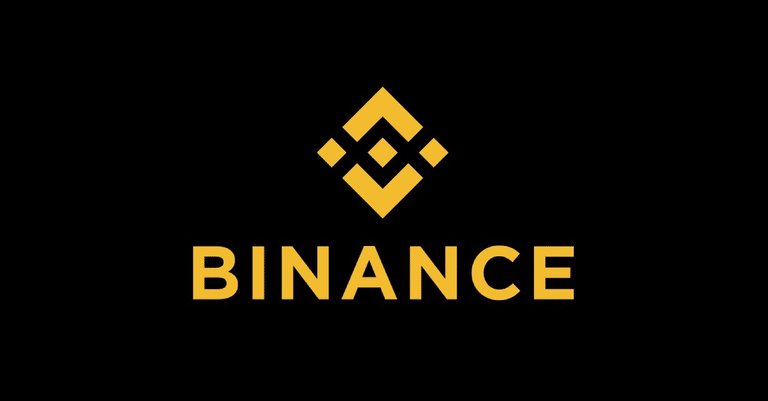 Binance was seen as the frontrunner in the September sale of Voyager, until they were forced to bow out due to potential concerns from CIFUS (The Committee on Foreign Investment in the United States).
It appears that the US Government was viewing the potential foreign takeover as a "National Security Concern".
With Binance relaunching their bid to purchase Voyager, one can only assume that these concerns are no longer present.
I have already wrote about the trading platform, CrossTower, being involved in the newly opened bidding process for Voyager.
However, it seems there is a third company, Wave Financial, entering the fray as well.
One can only hope that this competition between Binance, CrossTower, and Wave Financial leads to the absolutely best deal for everyone involved; most importantly the customers.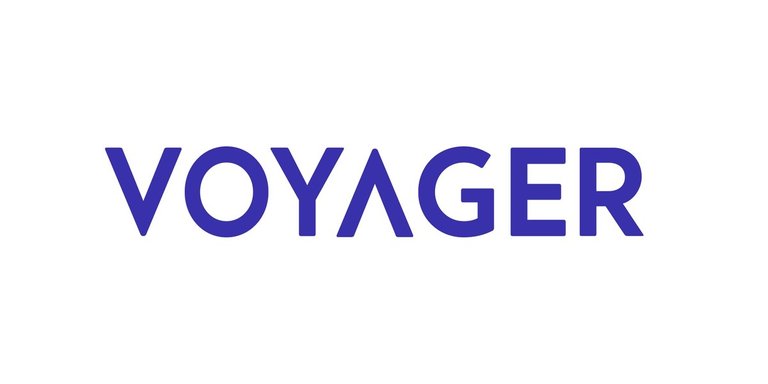 "Binance is not looking to be the 'white knight' of crypto. There are no Luke Skywalkers or Darth Vaders in business. This is a company, with the most to lose as it's market leader, looking around to see where we can help bolster the industry through a black swan event." - Patrick Hillmann, Chief Communications Officer at Binance
I can't help but feel good after seeing this news, especially being a Voyager customer...still waiting and hoping to get back my crypto.
I would like to hear some other opinions, cause obviously I am quite biased.
Do you think Binance will purchase Voyager and save the day?
Leave your thoughts in the comments!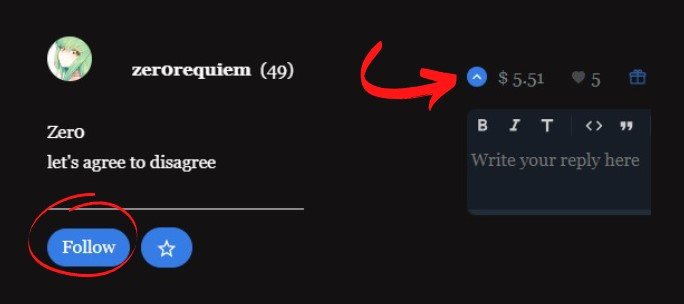 If you have made it this far and enjoyed the post, please consider hitting the Upvote ⬆️ and Follow buttons!
See ya!
:)