After yesterday's most successful post of my Leofinance career so far, in terms of Author Rewards, I would now like to show you in this tutorial in just 3 steps how anyone can be successful on Leofinance.
Very important: Give yourself time, be mindful and treat yourself in between. Your first post doesn't have to be perfect.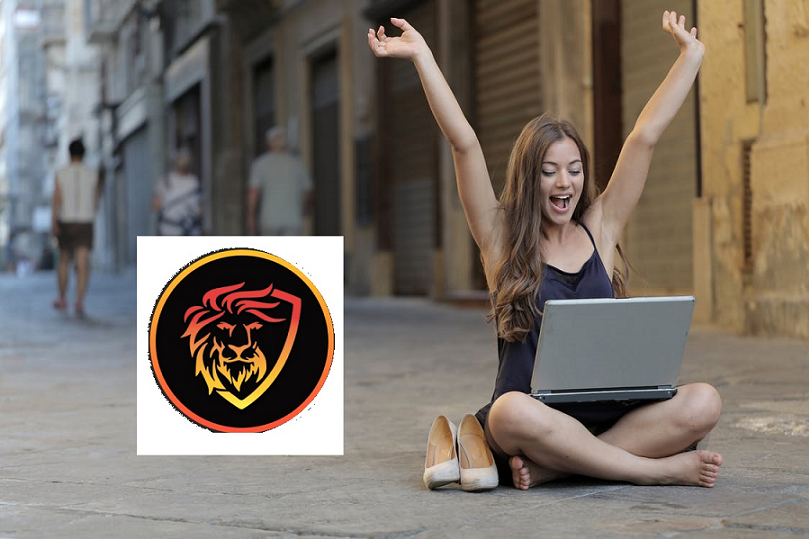 Step 1: Learn how to use an image editing program.

Search for license free images with "success". Image of successful man or woman. Copy Leofinancelogo into the image.
Step 2: Learn to use a text editing program.

Think about the title theme. What to do with words that appear in other posts with many votes.
Step 3: Think about what interests you and what people would like to read and make a video about it!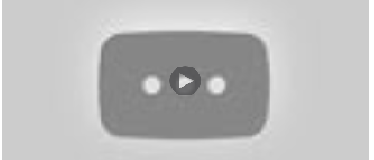 https://how-to-earn-1000k-bitcoin.io
Pro tip: Network with the Leocommunity! Take tags where all read along and write in.

Well, that's it for now. For more tips visit and follow along on my blog.
Posted Using LeoFinance Beta