During the Bonmont sale (20 june 2021 in Switzerland), Bonhams will offering up this beautiful Lamborghini Islero 400 GT with an estimated price of $US 170,000.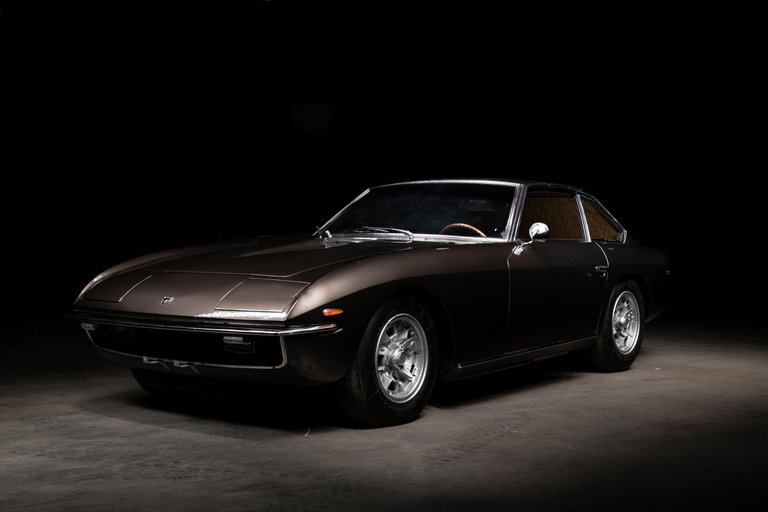 If you want to see some of the cars sold during Bonhams Bonmont sale, here's a follow-up of my previous posts:
| Model | Estimated Price | Post |
| --- | --- | --- |
| Lamborghini Urraco P300 Coupé | $US 150,000 | More |
| Facel Vega Facel II Coupé | $US 180,000 | More |
History of Lamborghini Islero

The Lamborghini Islero was a GT produced in 1968 and 1969, only two years and 225 examples built. It was the successor of the 400 GT 2+2 (1964) derived from the famous 350 GT (just for info : 3.5 litre four cam V12 engine with independent suspension, as good as the best Ferraris of the time). What a lineage! 😀 The Islero was presented during the Geneva Auto Show in 1968.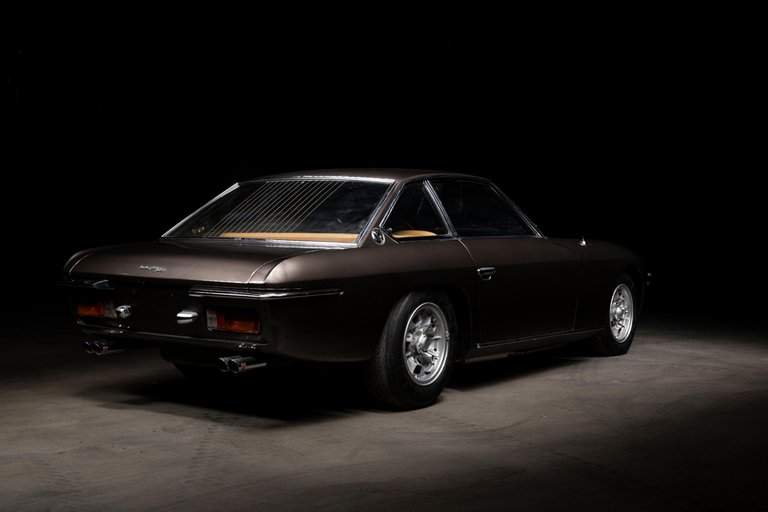 The car was designed by Mario Marazzi, former designer at Touring but working for Carrozzeria Marazzi, Italian coachbuilding founded in 1967 in Milan by his father Carlo Marazzi. As all Lamborghini, the Islero was named after a bull. This one killed in 1947 Manolete, great Spain matador.
"This may well become the nicest to drive and the most consistent in behaviour of all Lambos." - Car magazine (source : Bonhams).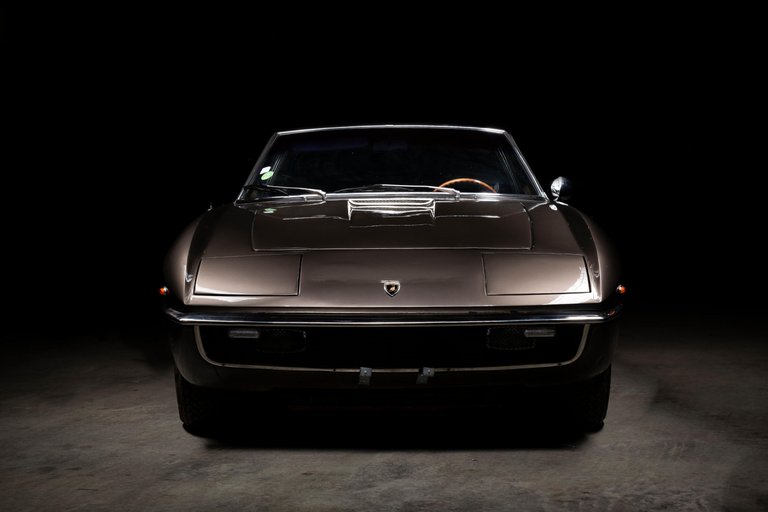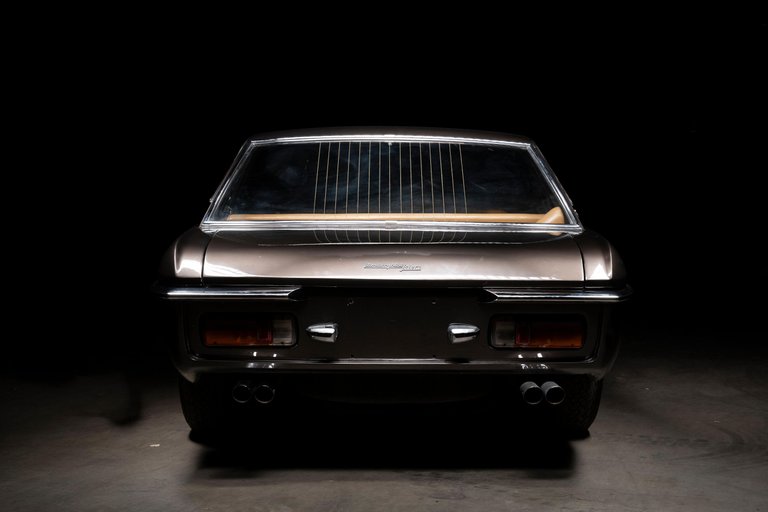 Specification

The Lamborghini Islero is equipped with 4.0-litre quad-cam V12 engine producing 320 hp with a top speed of 252 kmh / 127 mph. The Islero S built in 1969 have a more powerful engine developping 350 hp. The accelaration was quite impressive with :
60 mph / 96kmh in 5.9 seconds
100mph / 161kmh in 13.7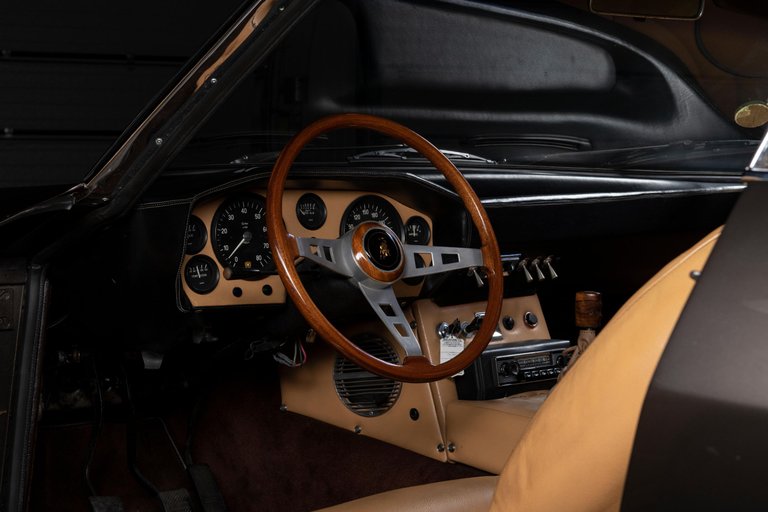 This Islero is finished in Bronzo Scura with Senape interior (I love the name of the colors of Italian cars). Beautiful example of the Italian design of this golden time...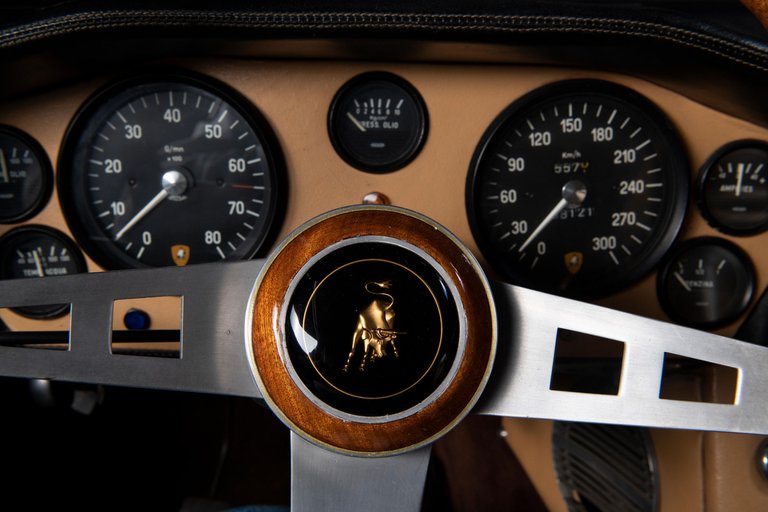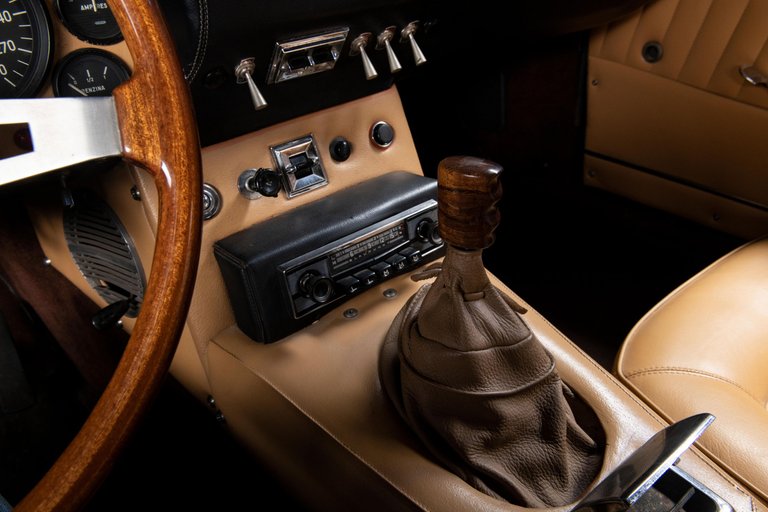 What do you think of this Lamborghini?
Sale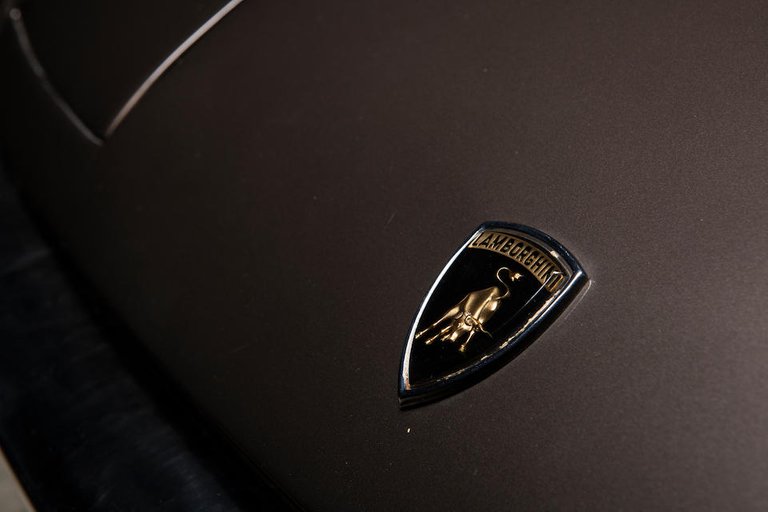 Sources
Bonhams The Bonmont Sale
Lot : Lamborghini Islero 400 GT
Wikipedia :
Lamborghini Islero
Carrozzeria Marazzi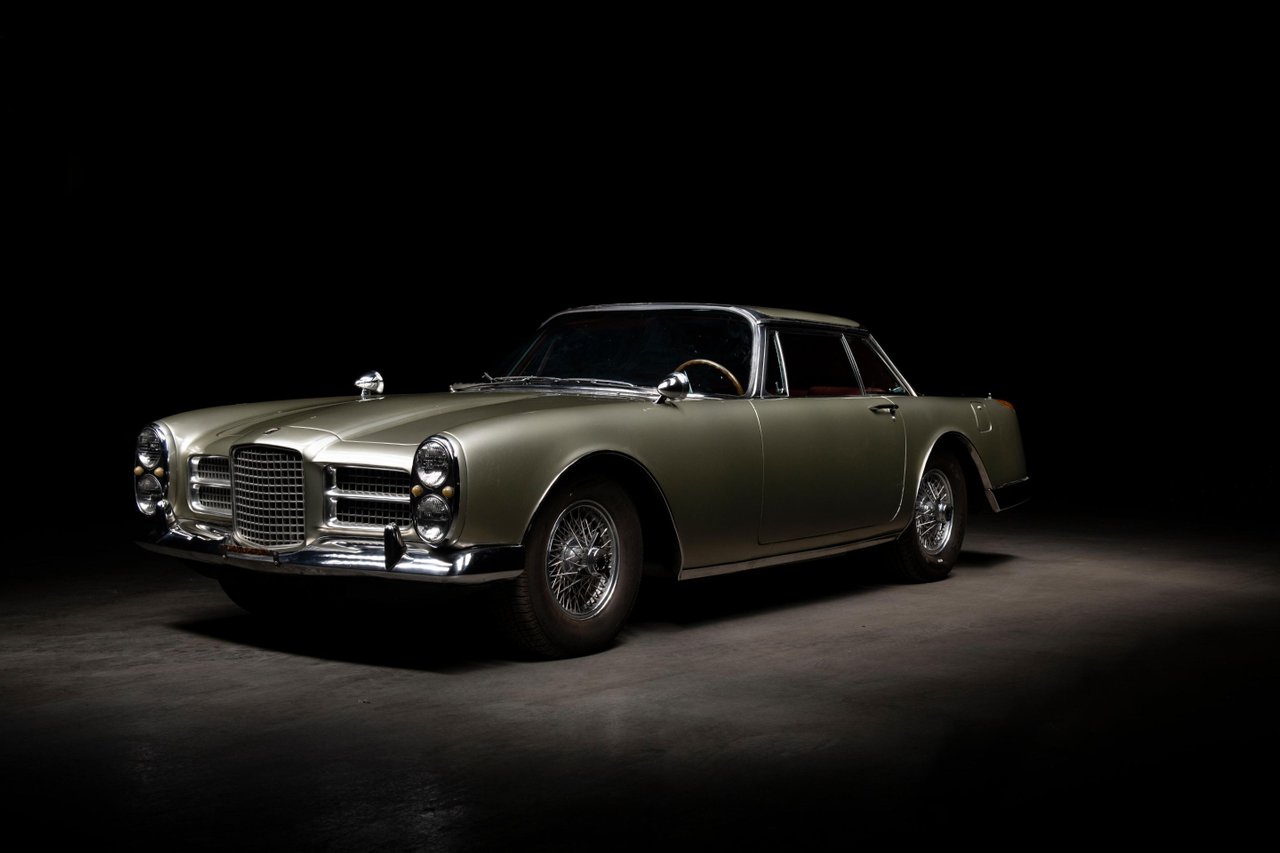 Previous Post
Facel Vega Facel II Coupé >
Lamborghini Urraco P300
Aston Martin Vantage Heritage Racing
Resultat Bonhams Bond Sale
Bugatti Type 35B
Aston Martin DB6 Volante