Between my father and I, we have owned many different cars. We have had about 18 BMWs between us, a few Range Rovers, Porsches, Jaguars and the odd Mercedes.
Most of the vehicles have been reliable, apart from the British ones, like the Jags and the Range Rovers, but which was the most unreliable was a Mercedes.
Back in about 2004, my father bought very good condition, low mileage 2002/2003 Mercedes SL500.
It was a beautiful car, and I still think it looks fresh alongside modern cars.
It was finished in silver, with dark grey leather seats, and wood trim. It had some beautiful 19 AMG alloys which really looked the part.
I think when he bought it, it had done about 12,000 from a Mercedes dealership, with their full check.
He didn't really drive it much at all. When it reached 3 years old, he took it for its first MOT, with only 15000 miles on the clock, and it passed.
Here is why it was unreliable thou.
Rain!! The rain was the reason this car kept messing about.
As you may know, it was the first SL with a hard top folding roof, I first saw this type of hardtop design on the old SLK, which came out in the mid too late 90s.
The folding mechanism was a work of art, it was something I used to love showing off with it.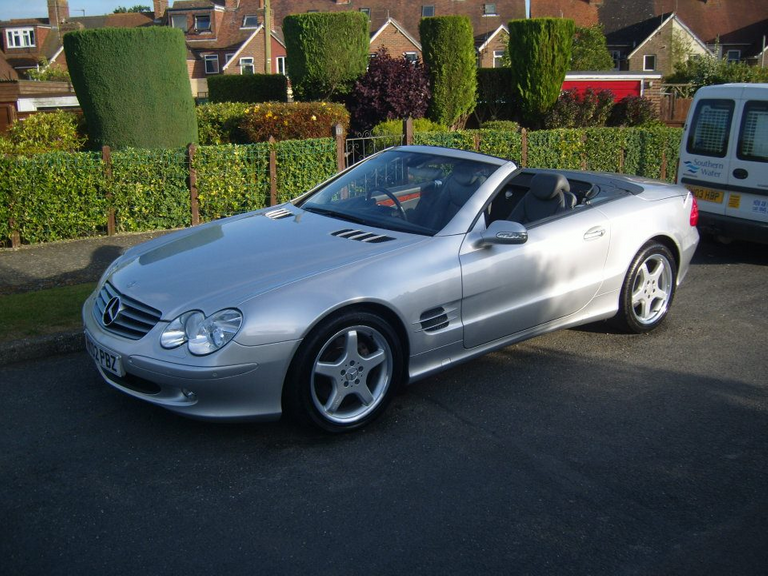 I remember when my father let me borrow it. It was such a relaxing drive, and very easy to drive, like my BMW 740i was at the time. I used to love opening the roof on the key, and back then people were still impressed.
Anyway, the roof, for some reason the water kept getting into the boot, and water was building up, like a swimming pool. In the SL, there are many sensors and I believe ECU in that area, and yes, you guessed it. Water started off making the car have electrical issues and then messed it up. The roof stopped working, the ABC etc (I don't really know the Mercedes terms) started messing up. My father took it to the dealership, and they were scared to work on the car, I don't know why. They said a new seal would be about £3000 + labour. They fixed the electrics, under warranty. Unfortunately, the seal didn't work, so he took it to his mate, who moved the position of the electrics, so they didn't get flooded. Dad gave up driving it in the rain. He sold my honda quad bikes and go-kart so that he could squeeze it in the small garage, so it didn't get wet and bought a Porsche Cayenne, which he had for years, which only had one issue.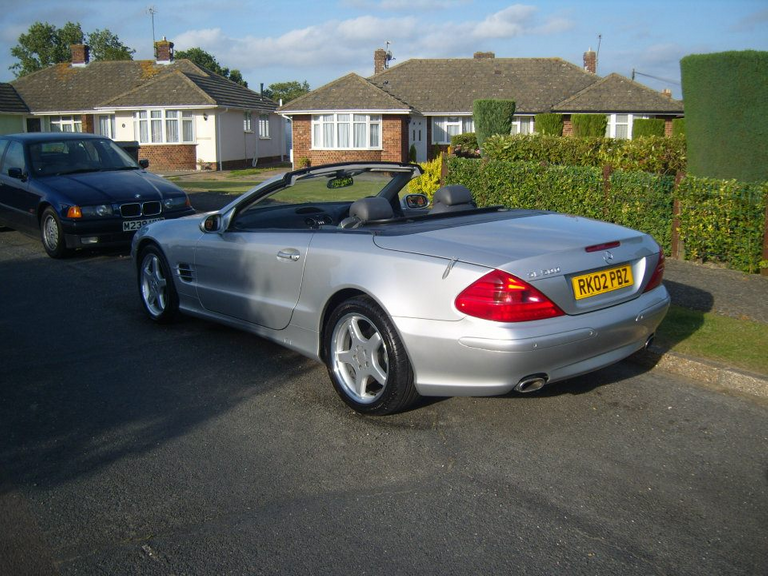 He sold the merc with 22K on the clock, and I believe the last owner gave up with it in 2016, with only 45000 miles on the clock.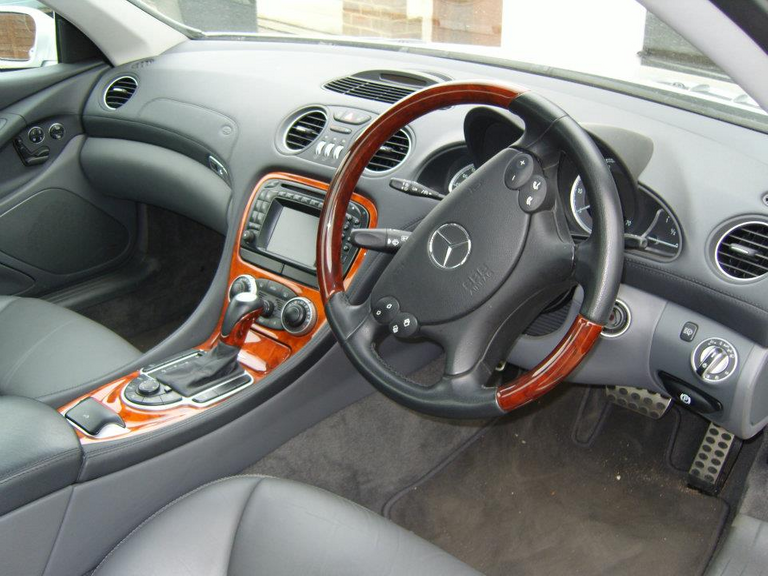 I really hope it's not dead and is being fixed or stored for future use.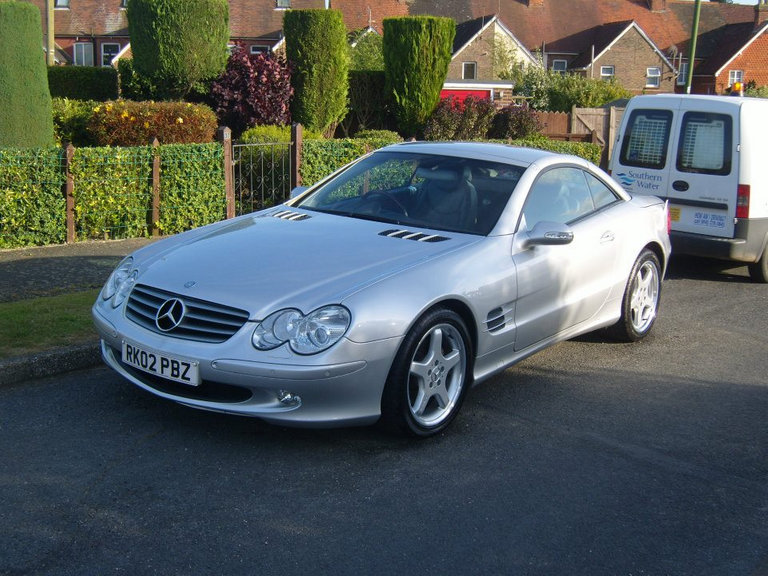 I would love to buy one for your youtube channel and teach people how to repair them.