As you've read this week, we had so much planned - hmmm had... anyway we're both on the mend and BMW very kindly let us have the X2 another week, yay.
This allowed me to do a joint first look live on the new i3s and X2 25e, both very different animals, one hybrid - one ev.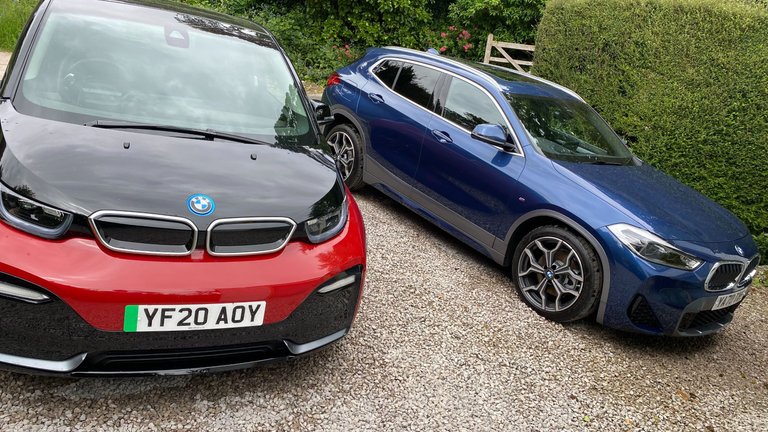 The i3s is quite a bit different to the the one that launched back in around 2014, it has double the range, it's faster and this one especially, looks far more aggressive.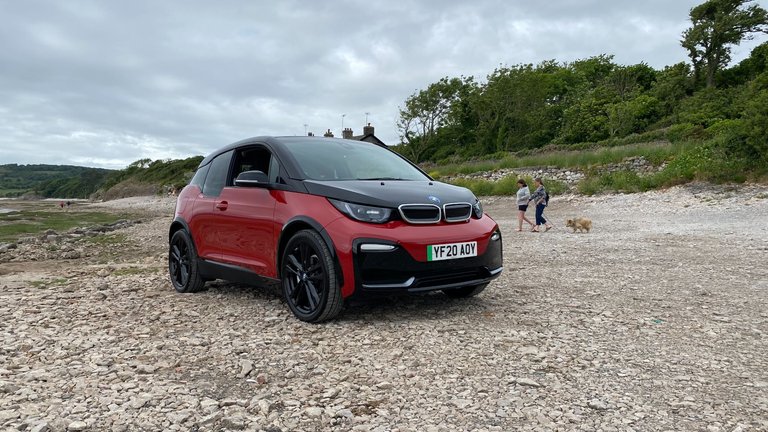 You'll get around 180-90 m of electric range, and it's extremely fun to drive, this retails for just £44k.
The X2 is an SUV Coupe styled vehicle and this sports the M Sport theme too, this retails for around £46K.
The X2 has an electric range of around 35m, this is the first Coupe SUV which features a hybrid powertrain, the X2 now has a new front end, uprated bad weather lights this even has a HUD.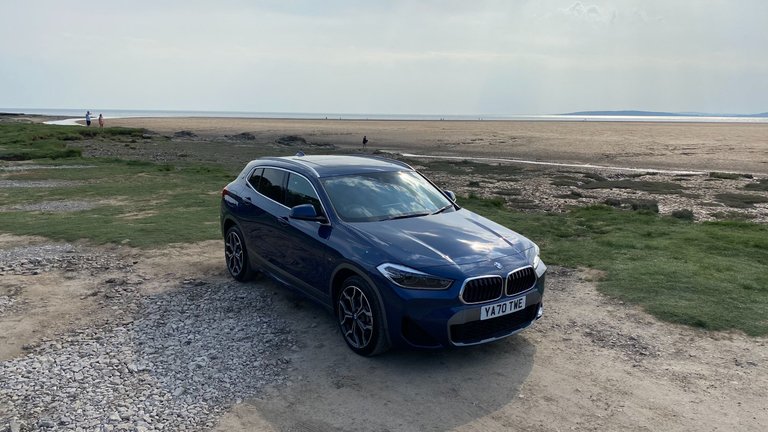 The Powertrain a 1.5 litre 3 cylinder turbo charged petrol engine and a 70kW electric motor which develops 220bhp and pulls 0-60 in under 7s.
The i3s is as we mentioned rather different for a start it's made from a composite material, it's like no other BMW in the range, this is one Quirky car as you'll see.
Thank you