In business, investors often look to see what the "inner circle" is doing with their investments. In an act of transparency, I am posting what 2 of our Psyber-X 'insiders' are choosing to do with their crypto holdings as there have recently been some large transactions. This is not indicative of anything and we're not suggesting that you follow suit. We're merely showing facts of transactions that have been made very recently. Do your own due diligence and research. If you feel you'll lose your money, you probably will. If you feel you'll gain more, you'll probably also lose your money. In all fairness, we just assume around here that everyone everywhere will lose all their money. Nonetheless, people have been asking for transparency, so here is some for you:
Here are transactions by @bobthebuilder2 on 7/22/2022: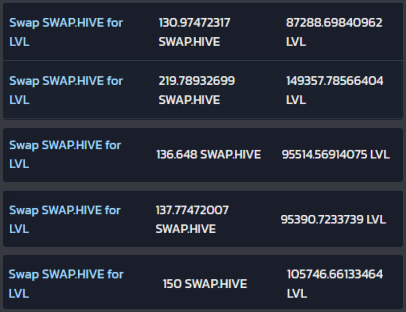 Here are some more from @bobthebuilder2: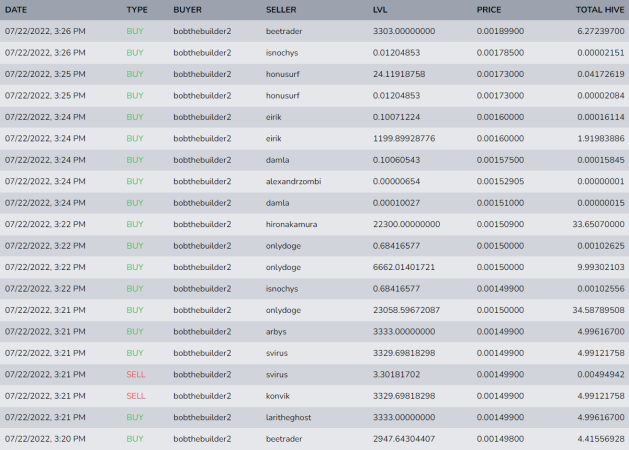 @dynamicrypto had these swaps also on 7/22/22: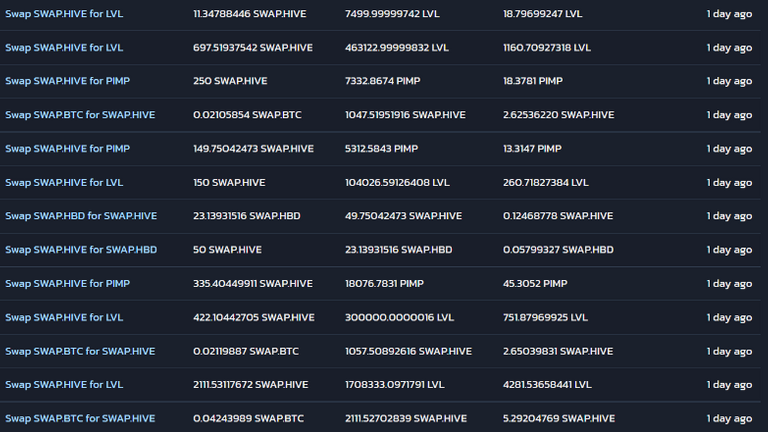 @ecoinstant made these recent purchases: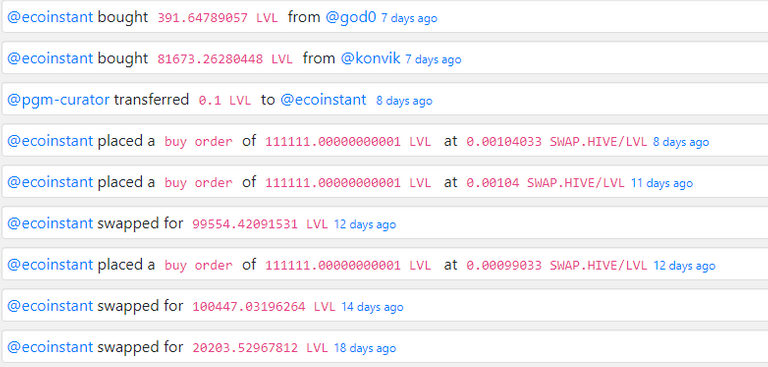 In neither case was one coordinating with the other or anyone else in the group before making these purchases/swaps. In a soon-to-be revealed release of LVL holdings (for airdropped crate reporting), it will be easy to see who has accumulated more LVL and who has sold.
Consult a financial advisor if you're trying to invest. We do not offer or solicit any investment advice. We do our own research and we make our own assumptions based on the limited amount of information we have, too. Again, this post is simply for transparency. Good luck out there...