The country I would choose to spend the weekend would be Bells Beach Southern coast of Victoria Australia without any doubt.

Why?.....First of all, when I visited Bells Beach around three years ago while on vacation in Melbourne visiting my daughter and grand-babies, I fell in love with the place. The quaint little town up on the hill over looking the sea with it's captivating views just did something magical to my soul.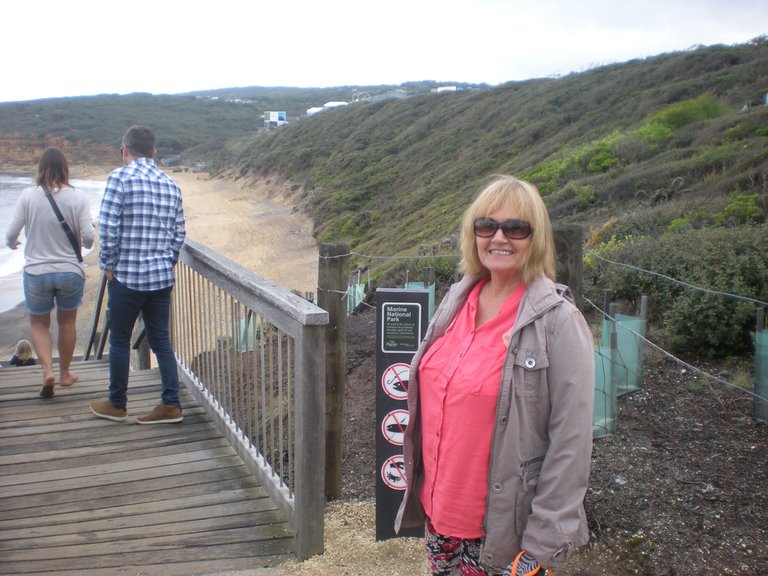 Secondly, I miss my daughter Candice and grand-children so much, can't wait to visit Australia again.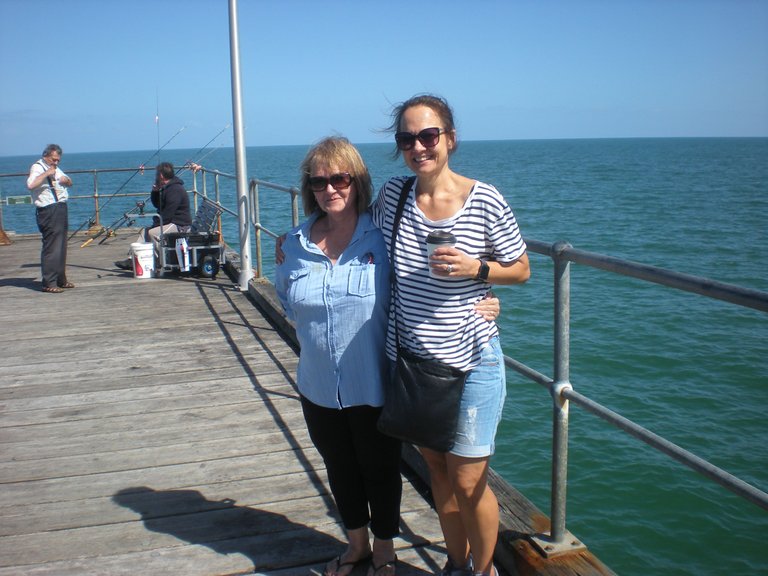 Candice and her family have moved to Brisbane, Queensland I think it's called, we're working on visiting there soon, hopefully soon, can't predict what is going to happen with covid and vax mandates, one can only hope things will resume back to "some what normality" in the future.
Once we there and settled, I'm taking a flight from Brisbane to Bells Beach to spend the weekend with my grand-kids yes, on the beach, Lol!!... all weekend in the glorious sun.

Oh!...and I wont forget to pack a couple of Ozzie Pies, that's another reason I like Australia, they make the best hot pies on the planet, I've never tasted such delicious pies, ever!
Australia is an awesome place, reminds me of South Africa about 30 Years ago, when everything worked well and the transport system was intact, when it was safe to travel around at night, it was awesome to feel safe to move around freely and so conveniently too. I could quite easily live in Australia for ever, if it were possible.
---
What do I love about my country South Africa?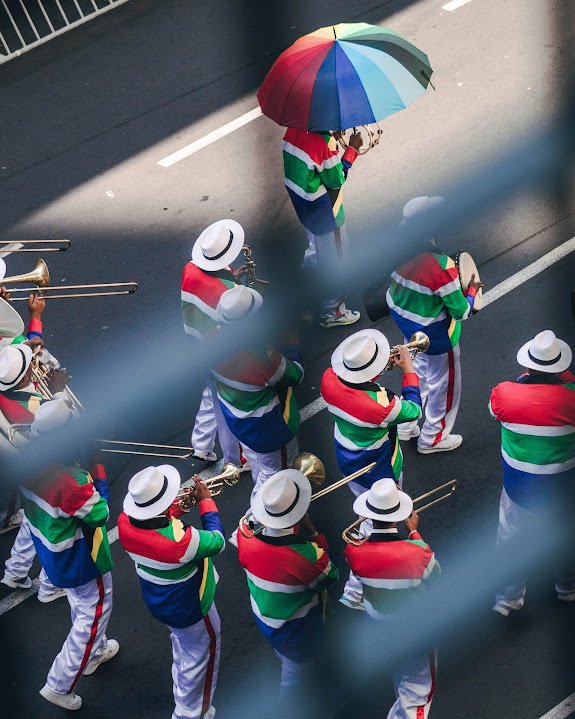 (Picture download from unsplash)
I think I love the vast diversity of the people the most, we have the most colorful nation on this planet and the most complicated one too.
South African people are generally warm patient, tolerant creative people. Unfortunately the corrupt Government hasn't kept it's promise to the people of South Africa, instead of bringing us all together and forming the rainbow nation, "Nelson Mandela's dream", they have sadly divided us even further, with their corruption and looting the tax payers money to the detriment of the people, who some, sadly, live without water and sanitation or education, unemployed, who are left to their own demise, hence the crime rate. Fortunately, the majority of the people are starting to unite across all races and cultures and are rising up against this corrupt Government, working together to build the country back up. Hopefully bringing the people and Madiba's dream to reality. But, with the challenges we have of poverty, unemployment and crime, we have a beautiful country and I am proud to be South African, our different cultures no drought, are intertwined in our cuisine and life styles. We are proudly South African.
---
The best three futures, places or attractions I would promote to someone visiting our country South Africa for the first time would be.
Nambiti Big 5 Private Game Park Reserve Kwa Zulu Natal South Africa.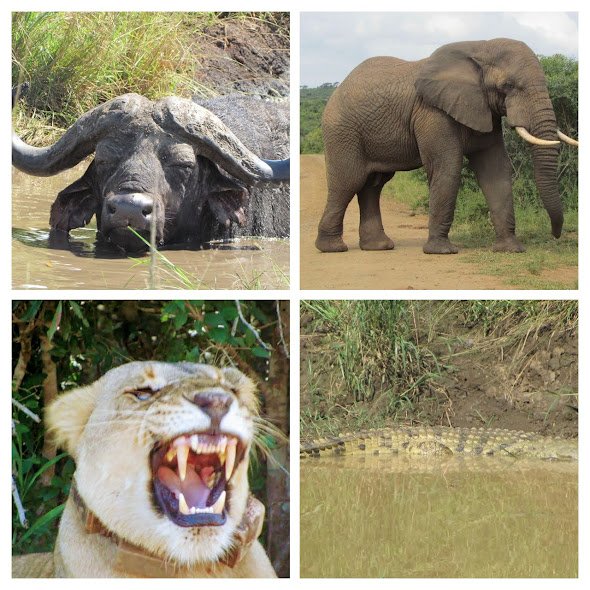 It's been a good few years since I've been to the Game Reserve, it's the most exhilarating experience ever. The wild life Safari tours and beautifully equipped lodges, are truly worth the experience.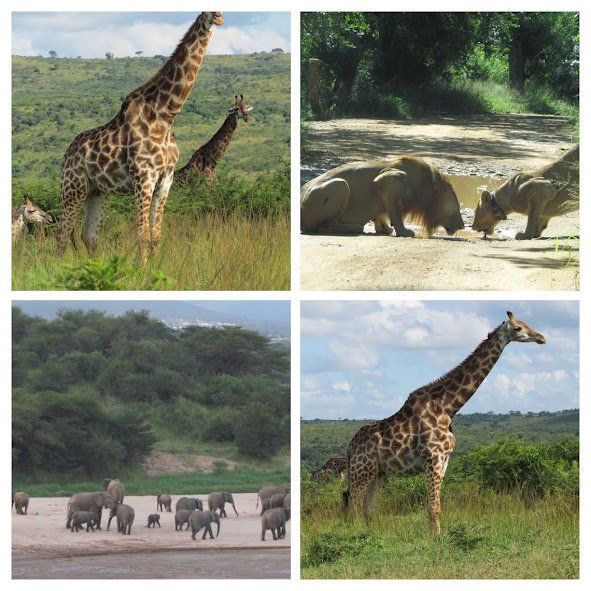 The smell of the bush-veld and different sound of the birds and wild animals, is enough to get the adrenalin glands pumping into over drive.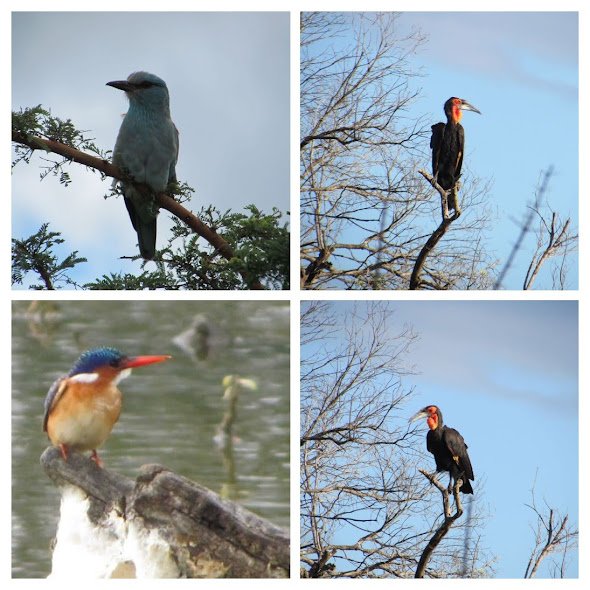 The sound of the wild birds are like music to the ears, it's just amazing, the best music you'll hear I'm sure. Well!!... that's my opinion anyway.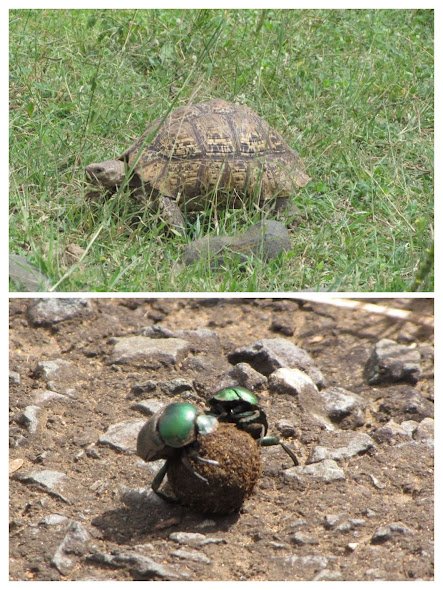 Even the tortes and dung bugs have a part to play in the reserve, very interesting little creatures too.
Then there is the evening camp fire waiting for you as you wind down from the excitement of the day with a cold beer and a piece of rump steak, one can sit quietly and riminess or chat about ones thoughts and experiences.
A lovely way to end the day.
OMG!!...I'm a poet and I didn't know it. Lol!! only joking.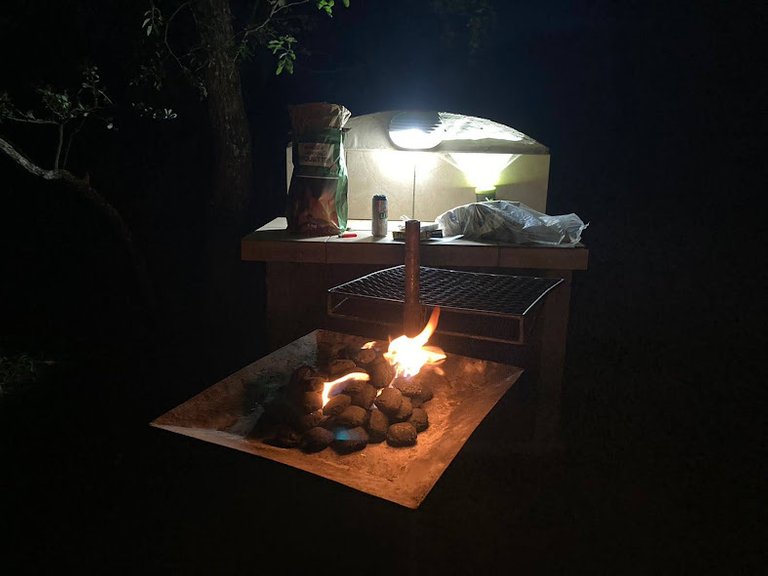 Then there is our Mother City Cape town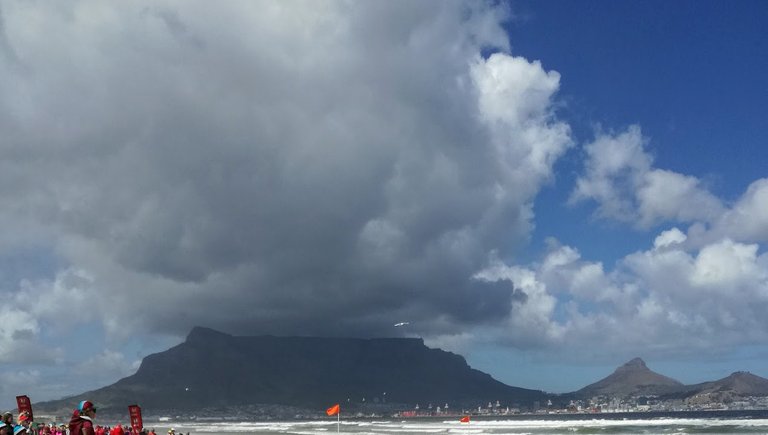 Table mountain the famous land mark of Cape town. If ever you are in Cape town and you loose your direction, just look towards the mountain, it will redirect you, one can see it almost every where around Cape town City and the coast, I call it the magical mountain, looks like a table top forever changing color, sometimes the clouds drape over it like a table cloth, it's an amazing sight to see.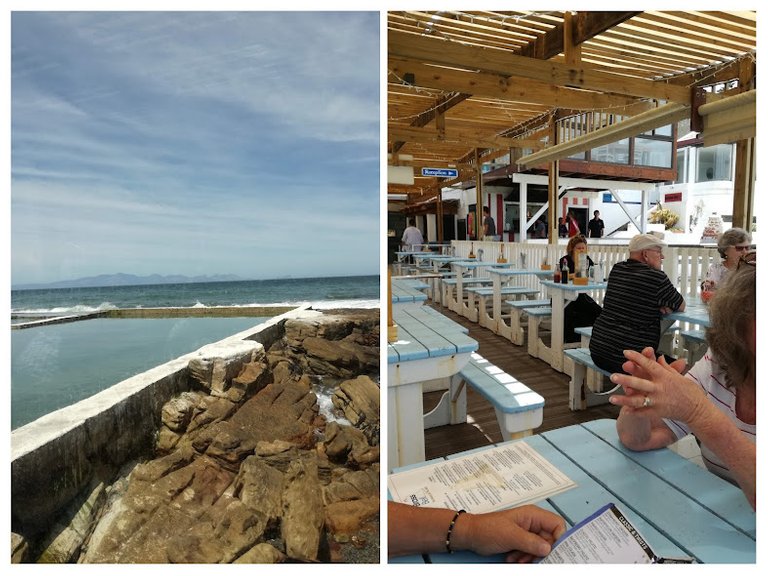 Kalk Bay is a quaint little fishing village on the coast of False Bay, South Africa which is a suburb of Cape town this restaurant is situated right on the Peer where one can order freshly caught fish of the day with delicious fried hot chips and a beer of course.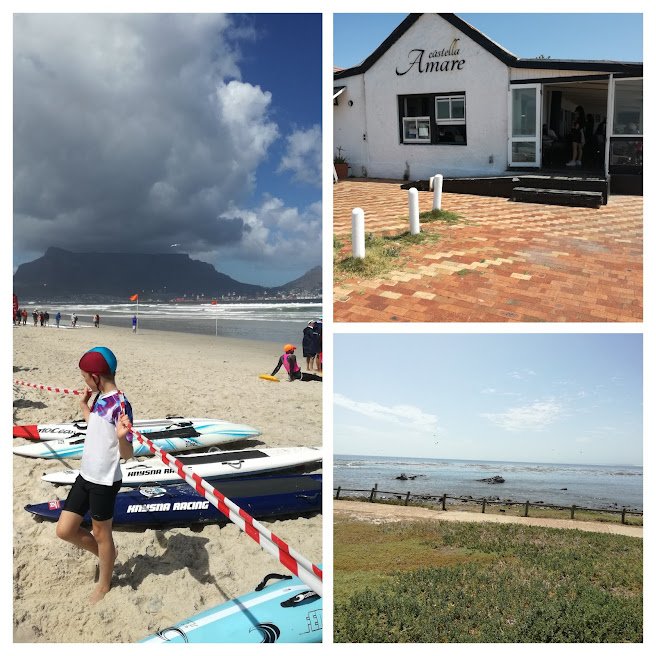 Amare is a quaint little restaurant over looking the ocean in Melkbosstrand which is a fishing village and is known for it's stretch of beautiful white beaches and lots of sea food restaurants. My next destination is to Melkbosstrand where my youngest daughter lives, the most beautiful place in South Africa, another place I want to retire to and live out my days gazing at the sea and listening to the sea gulls sing.
---
Then the third place on my promotion list for you is;
Umhlanga Rocks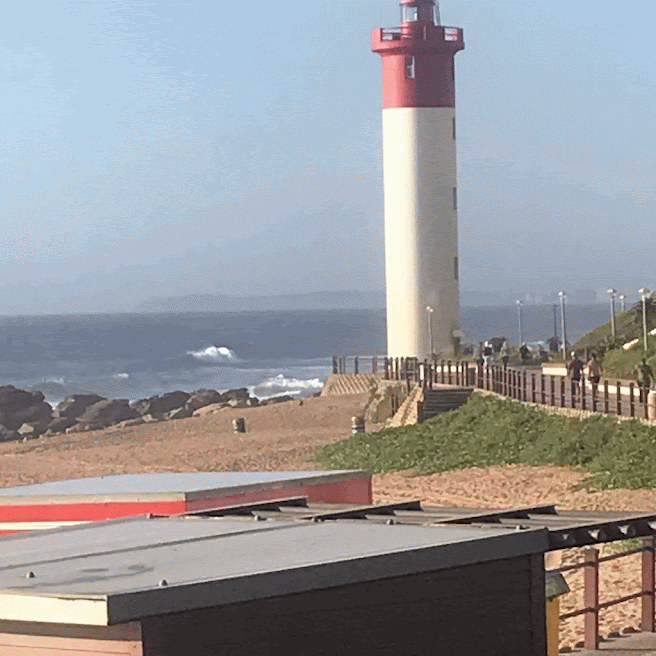 Umhlanga is situated on the North Coast of Kwa Zulu Natal, offering luxurious Hotels and accommodation, beautiful beaches, Restaurants and night life to suite your taste.
One can stroll along the boulevard with your dog, and enjoy Natal's endless summer days.
Well! that is my Weekend-engagement post 74 challenge entry.
Thank you @galenkp for the opportunity to take part.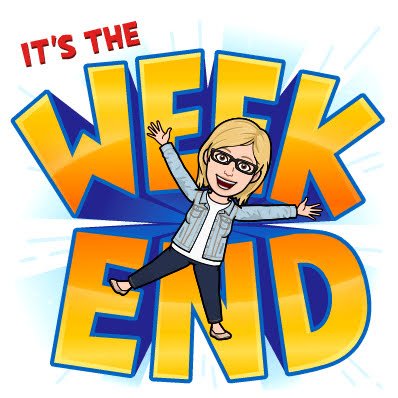 I hope you have enjoyed it as much as I did sharing with you all.

HIVE SILVER BLOGGERS SUBSCRIPTION LINK:
If you're between the ages of 40 and 100 and have a passion for blogging and cryptocurrency plus have some wisdom to share, please stop by and subscribe to the new exciting Hive Silver Bloggers Community that is already attracting some of the best talent here on Hive.

Thank you for stopping by.

All photos property of @artywink accept picture from unsplash
Original content by @artywink