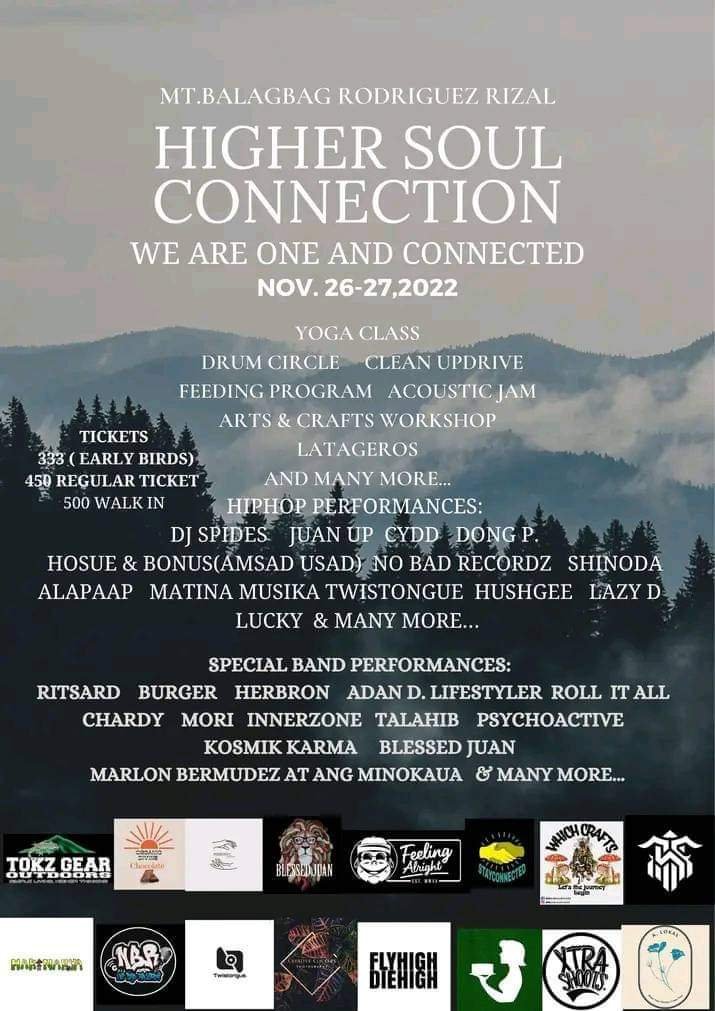 (photo source)
It was another great gig happened to our band last weekends. We were invited to this gig early this month, but we confirmed to accept it only last week because the lead guitarist is not available at the day of the event.
Even though our lead guitarist is not available, we decided to continue to play on that gig to support our friend's event.

Saturday, November 26
I woke up early to go to the market to buy some foods for my daugthers. I bought tofu.
I cooked it and added more so i can bring it to the gig and share with the band. My bandmates went to my house to prepare some of the appropriate instruments for the event. They also bring canned goods and cooked dishes so we can just cook rice at the site.
We left my house about 3 in the afternoon so the weather is not too hot. It is just enough time for us to reach the event before 6pm.
As we reached a checpoint (it is in the half way of our journey), there was a problem about the clearance.
Our band is not listed on the performer's list. They said we have to pay for the ticket.
We tried to reach our friend via facebook messenger but he was not online that time (the signal on the event's venue is very poor). We waited for more than 30 minutes until he replied and I showed message to the management that we are free to go through. There was also a couple that also had a problem about the entry. But it was resolved too. They walk with us going to the event place.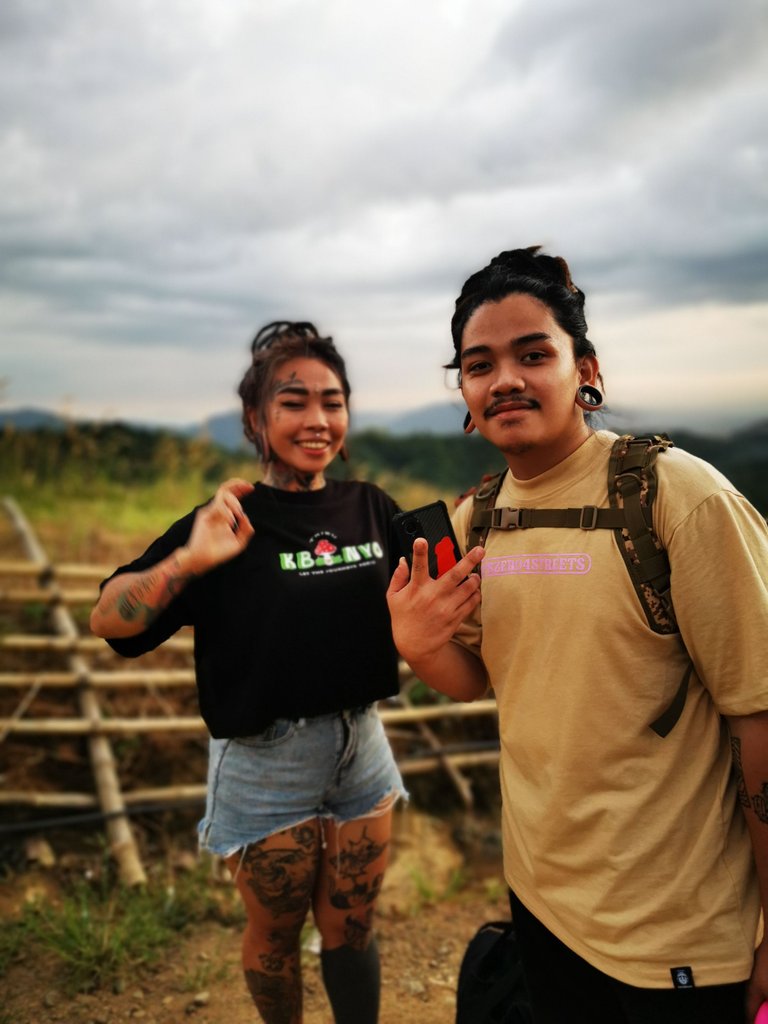 Beb and her husband Kyle.
I later found out that Beb has been a model of a local product here in the Philippines, "KUSH Co."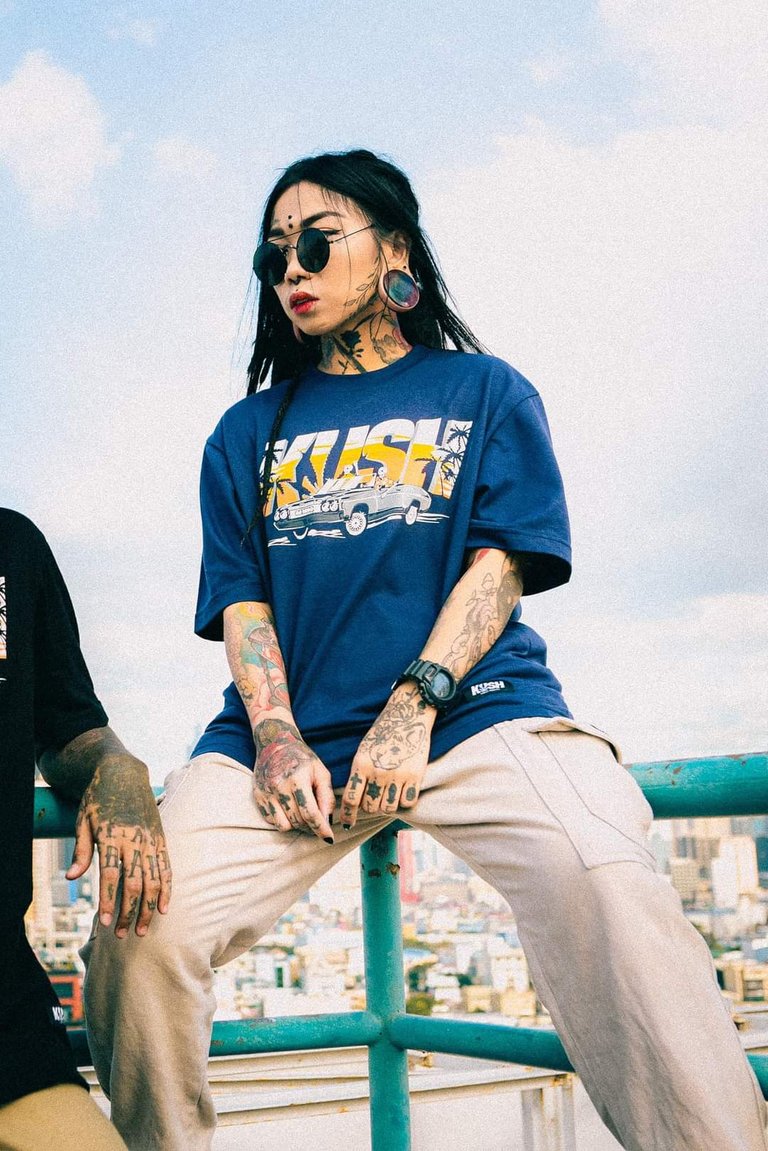 Source: Kush Co. FB page
We continued to walk. It was almost dark as we walk. I take some photos while we are hiking.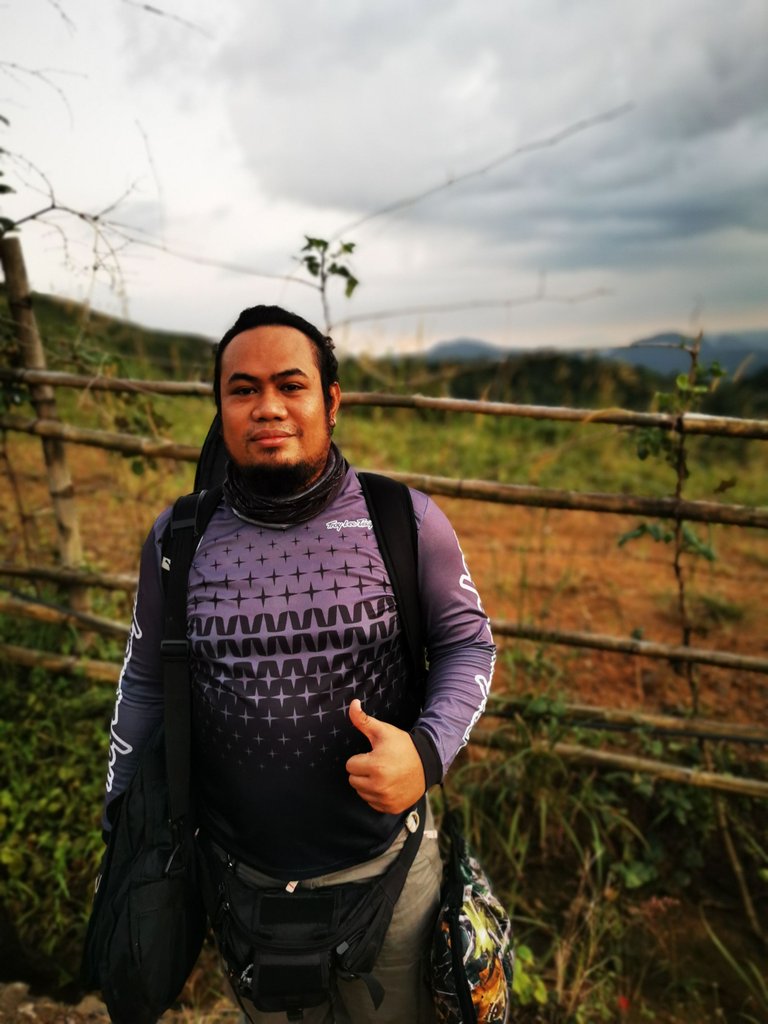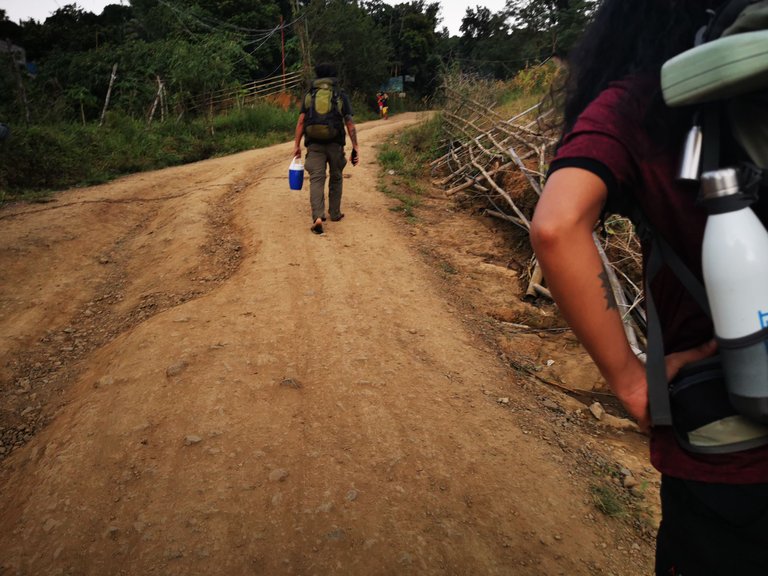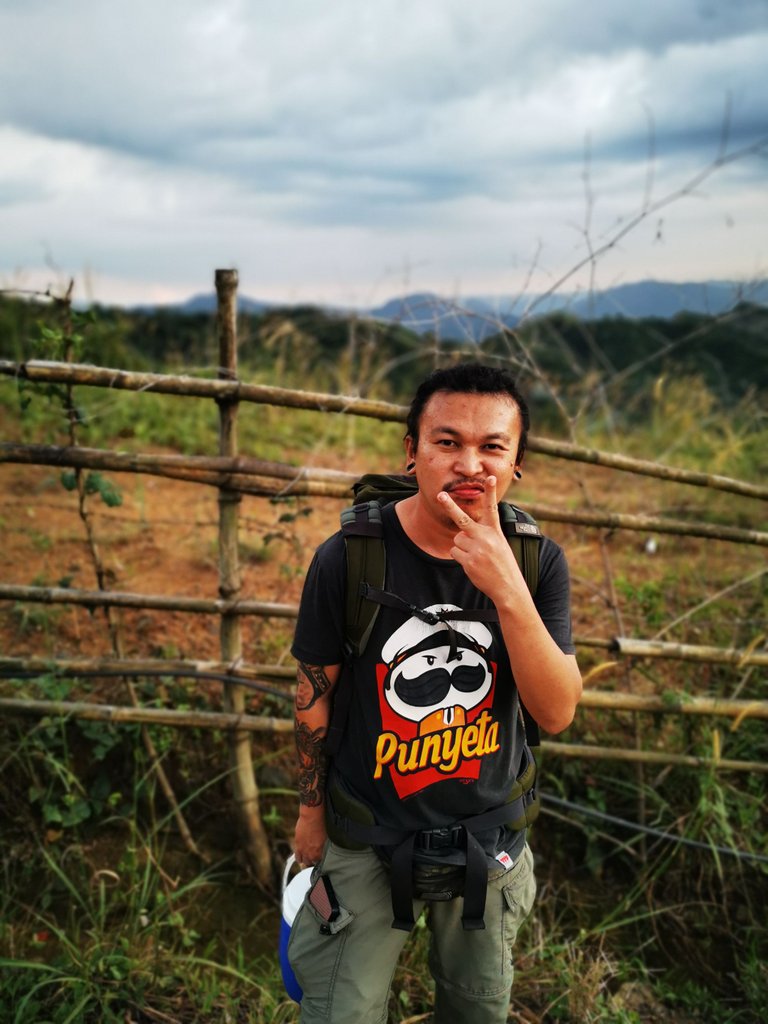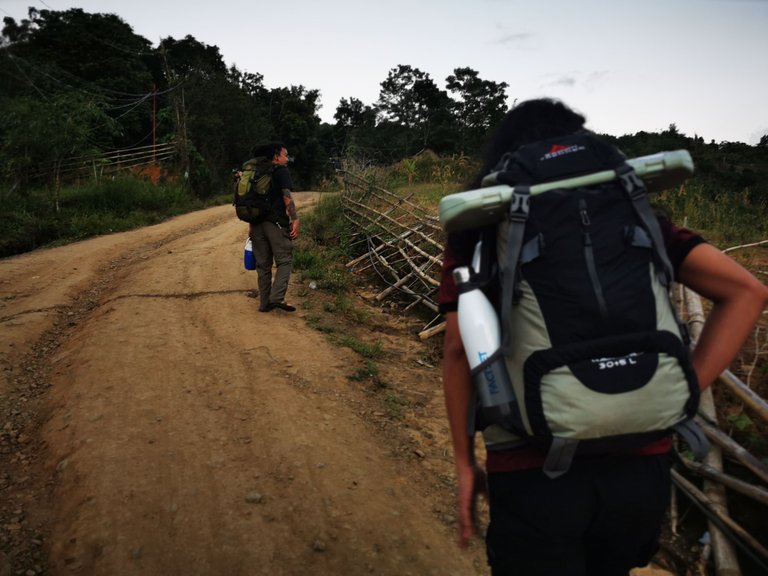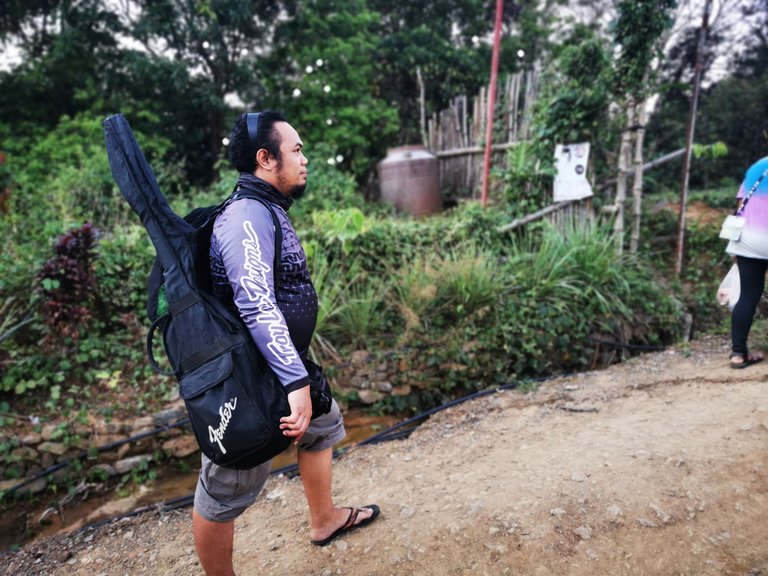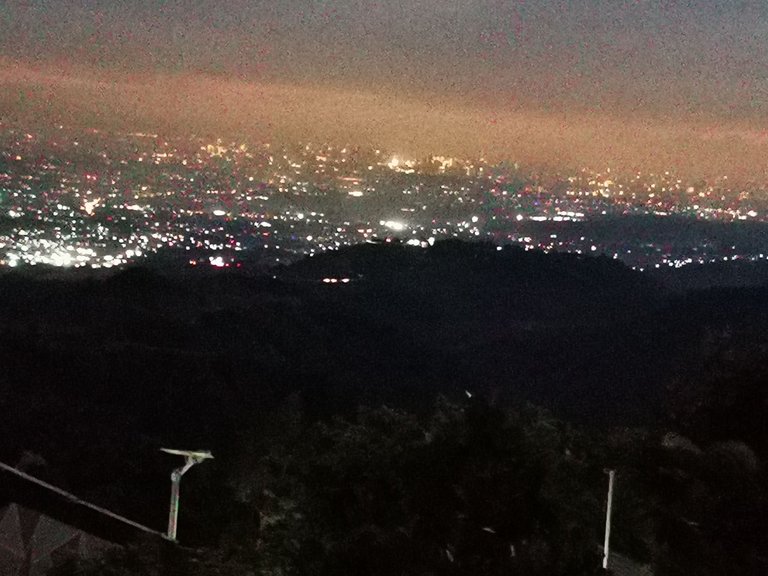 It getting darker and darker while we are getting closer to the event's place.
It was already dark when we reached the spot. I didn't took photos on the entrance cause I forgot and too tired. We look for some vacant spot so we can set up our hammocks.
Then after that, we rest for a bit.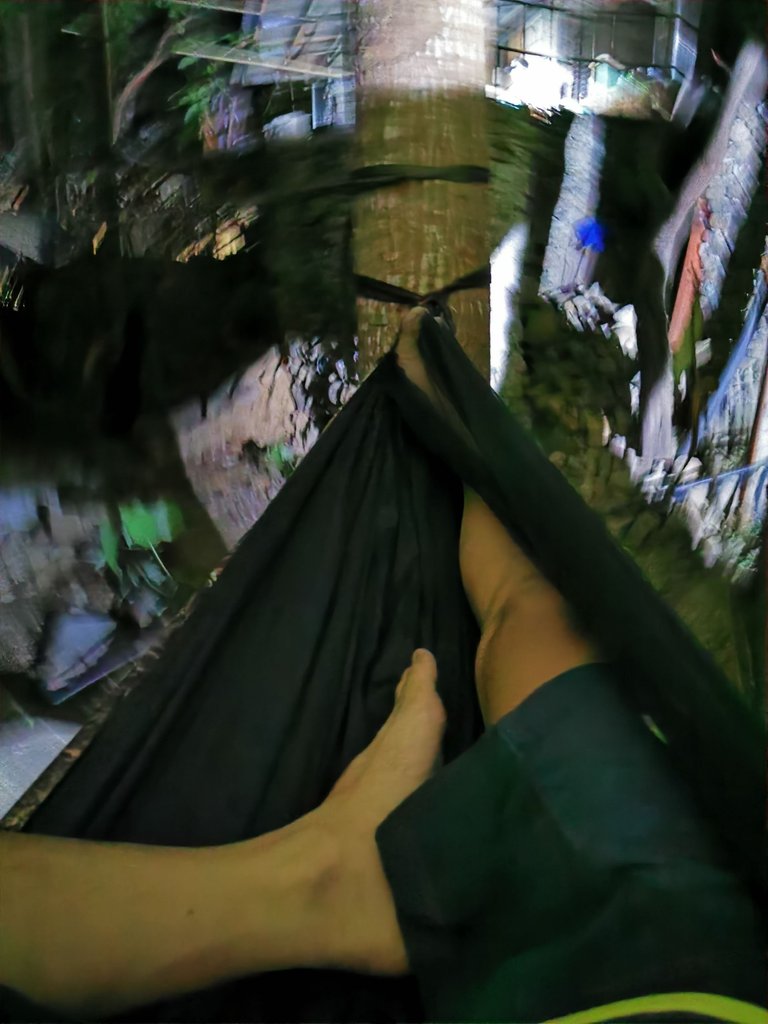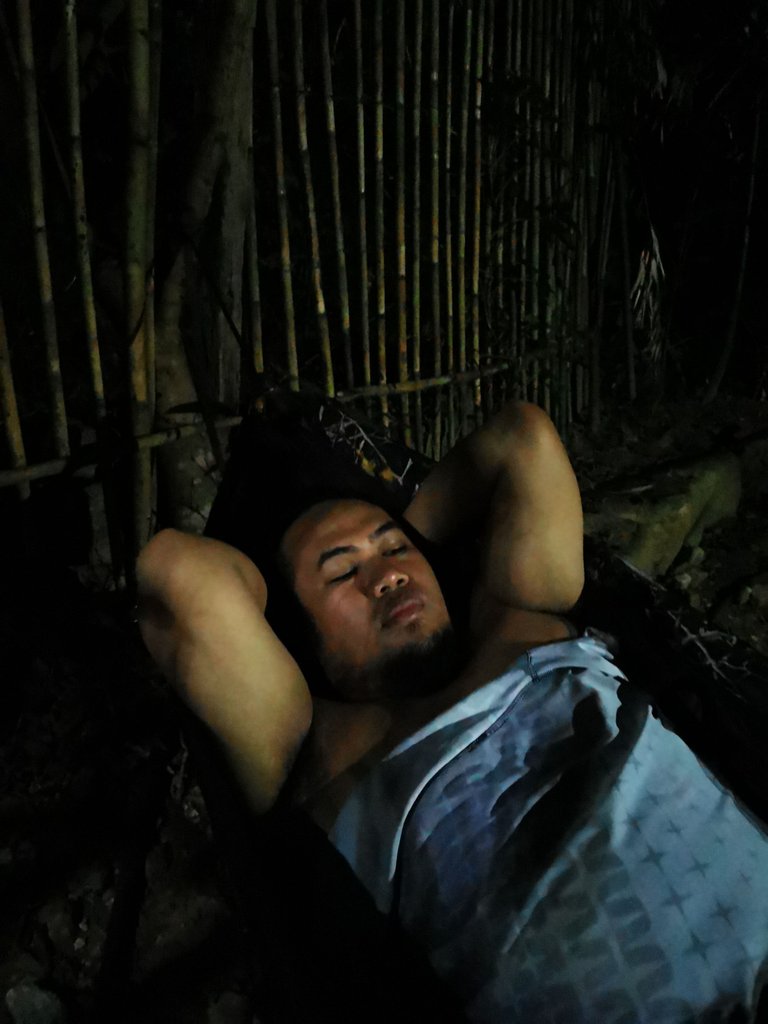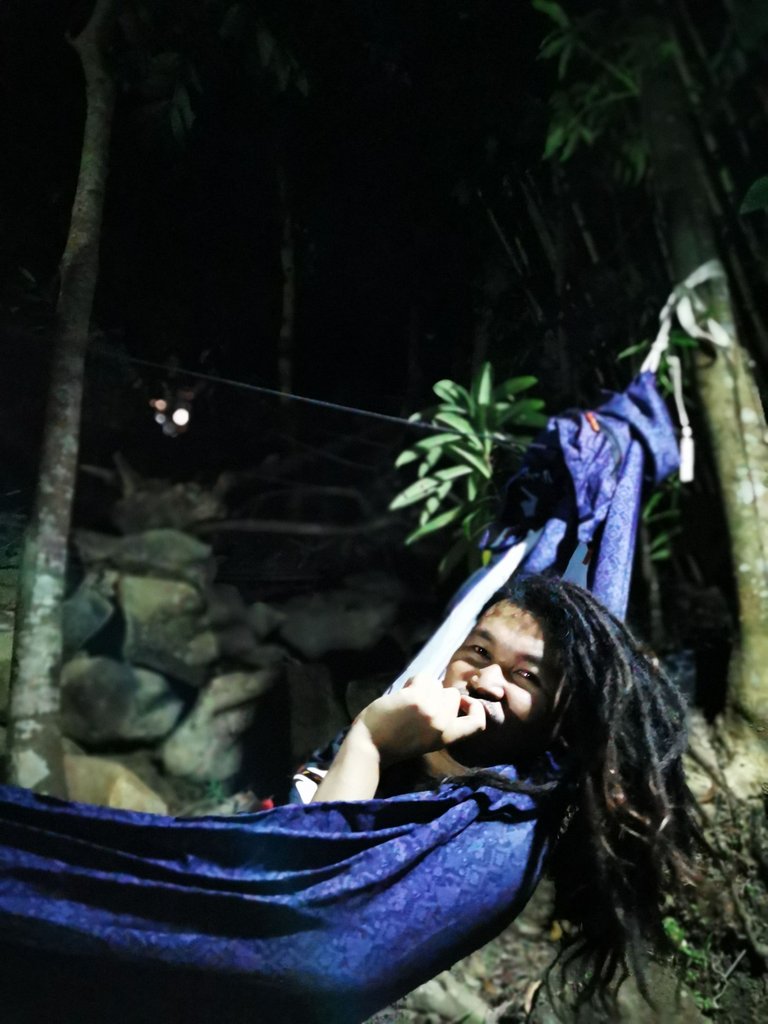 Then we look for our bandmate that's been there earlier. Then I talked to to the organizers and fist bumps to some old friends. And watched some performers.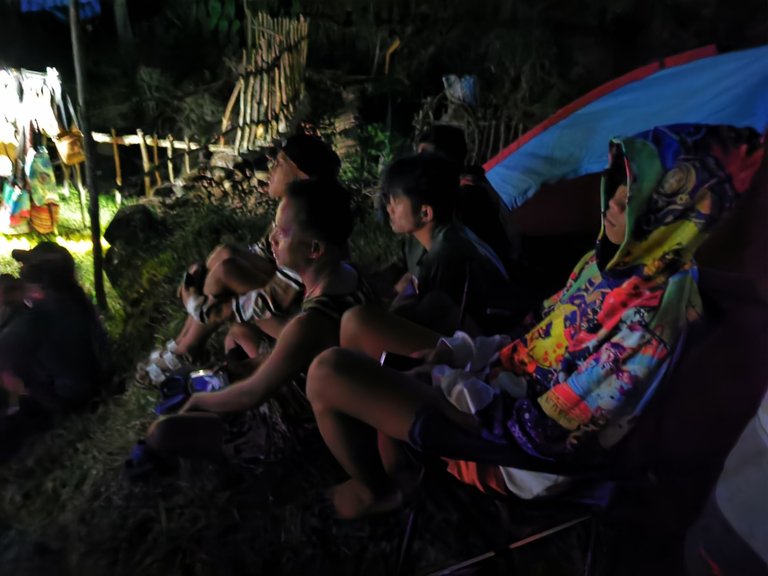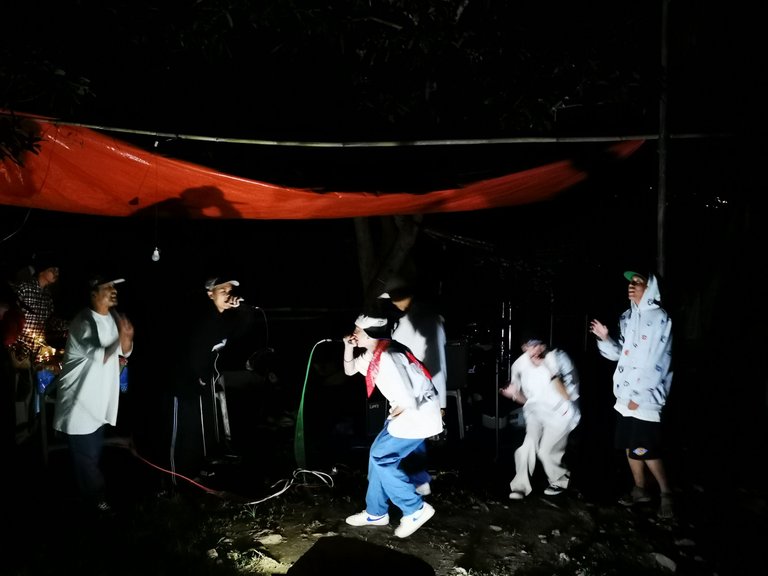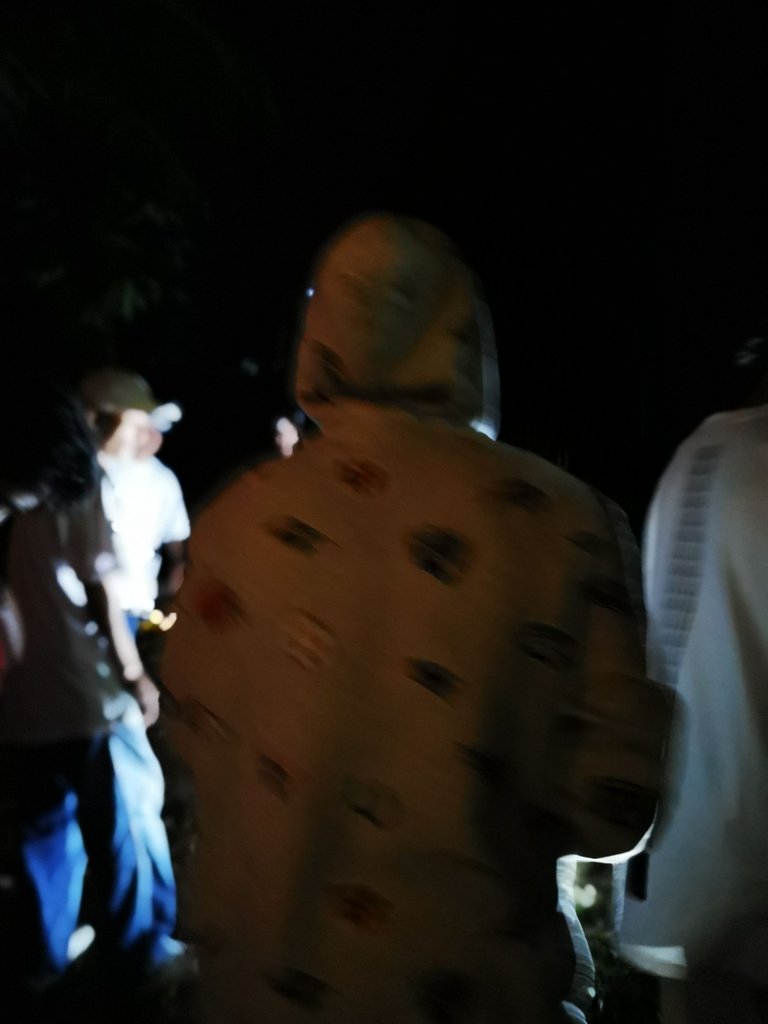 Our Performance
And the time comes that we need to share our music to the audience.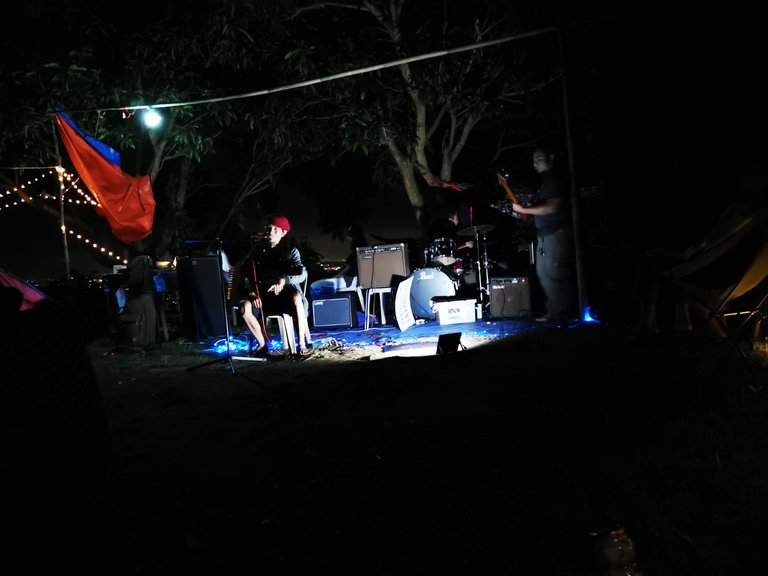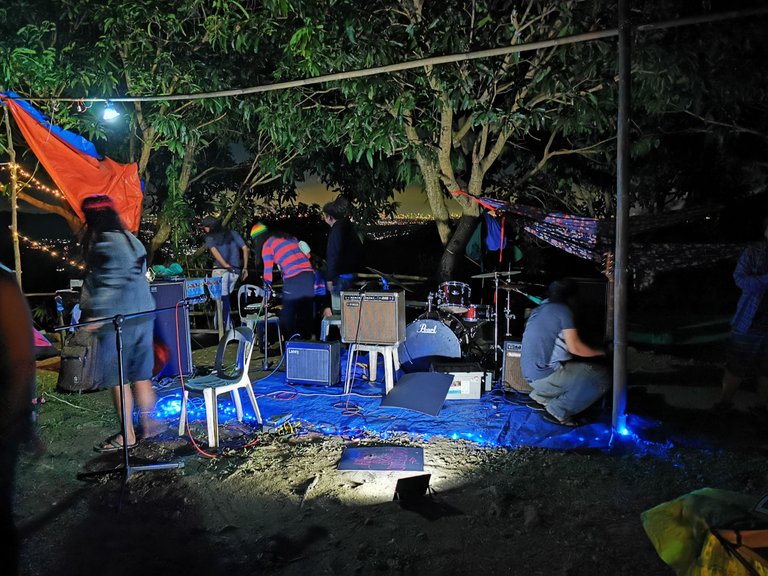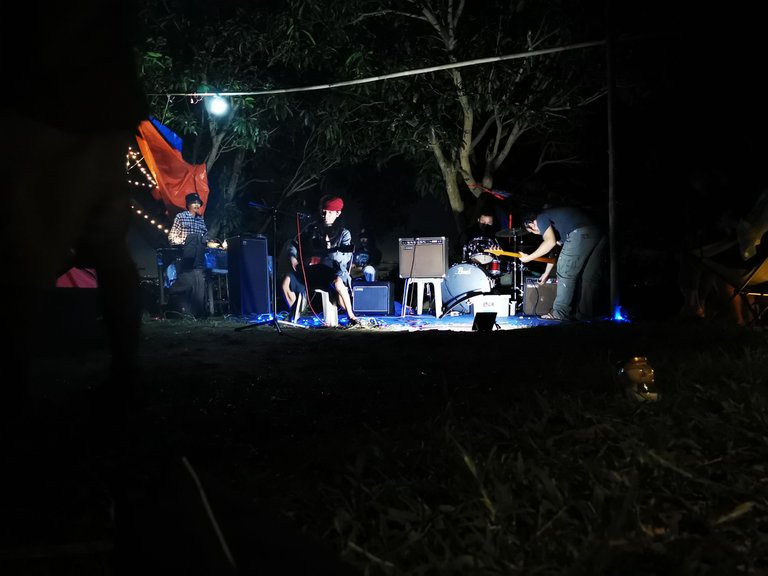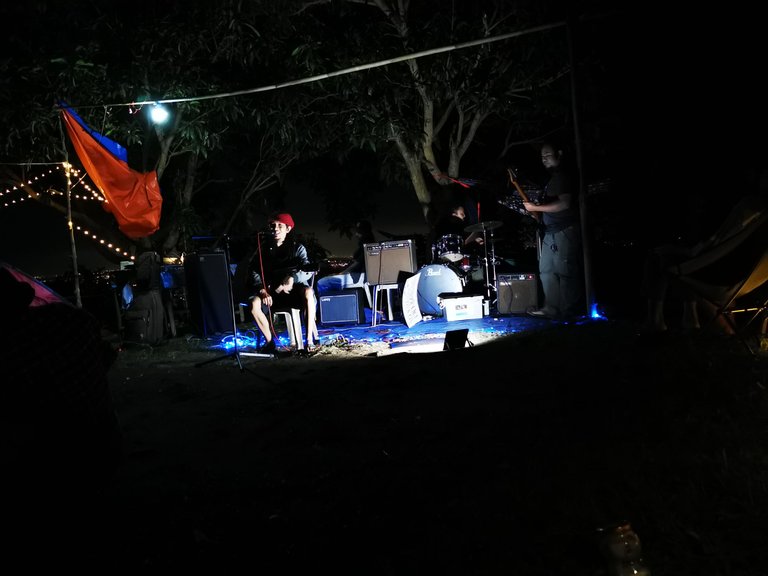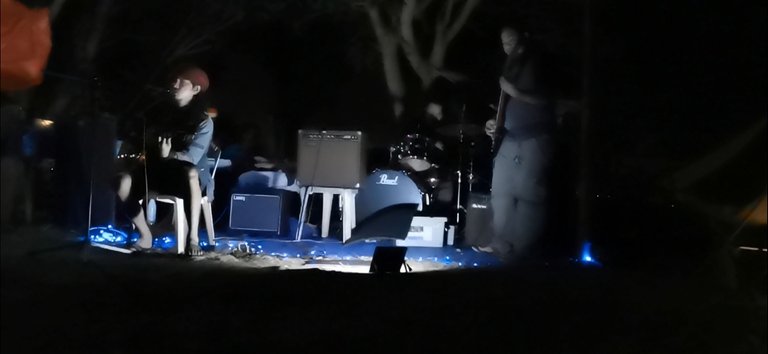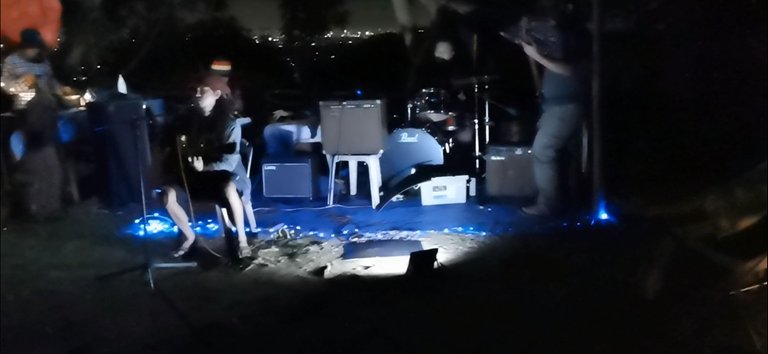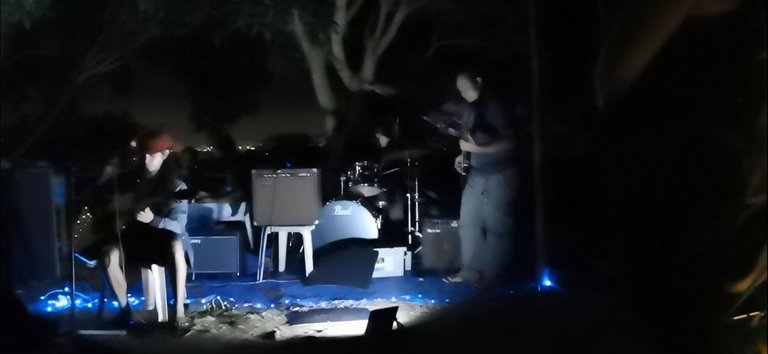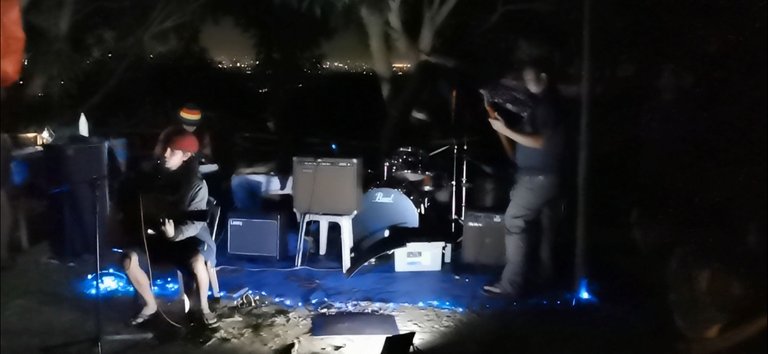 The Crowd
I would like to thank all of the audience that patiently listen to our songs. If you're one of them, I thank you personally.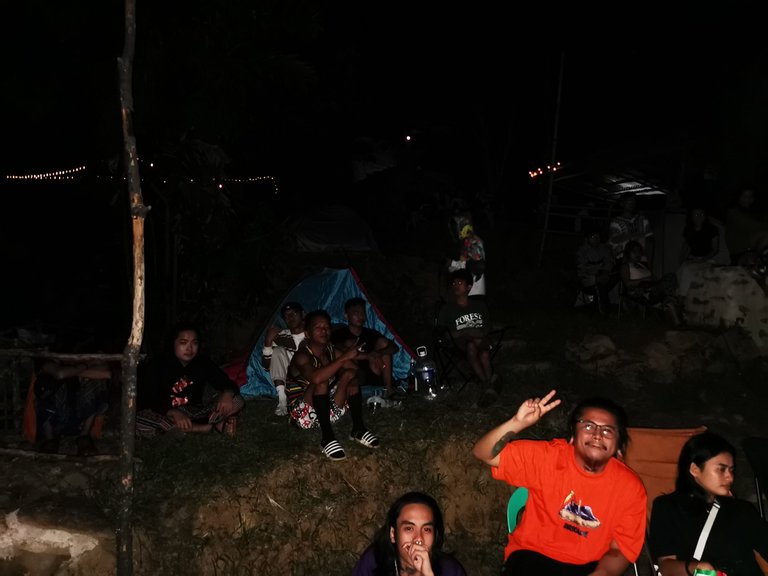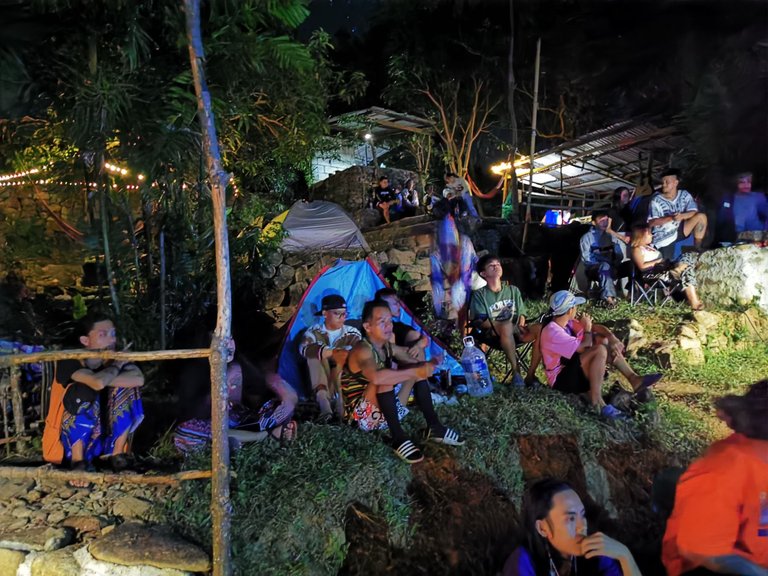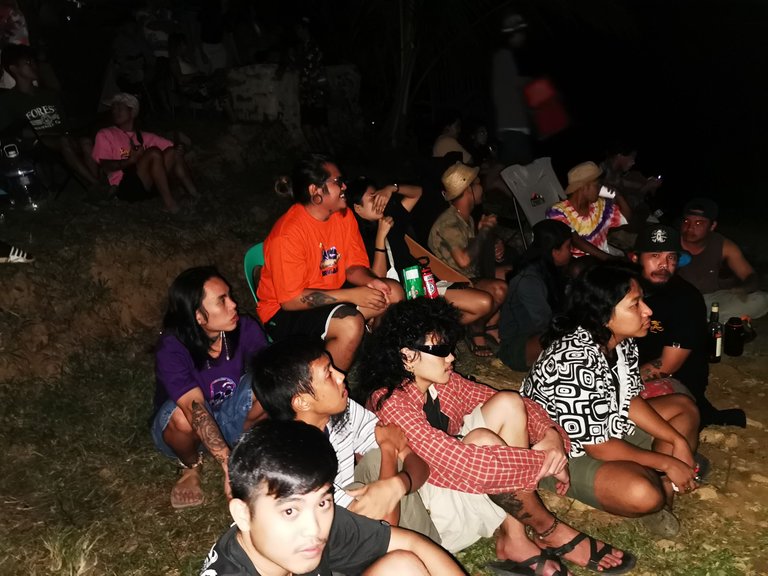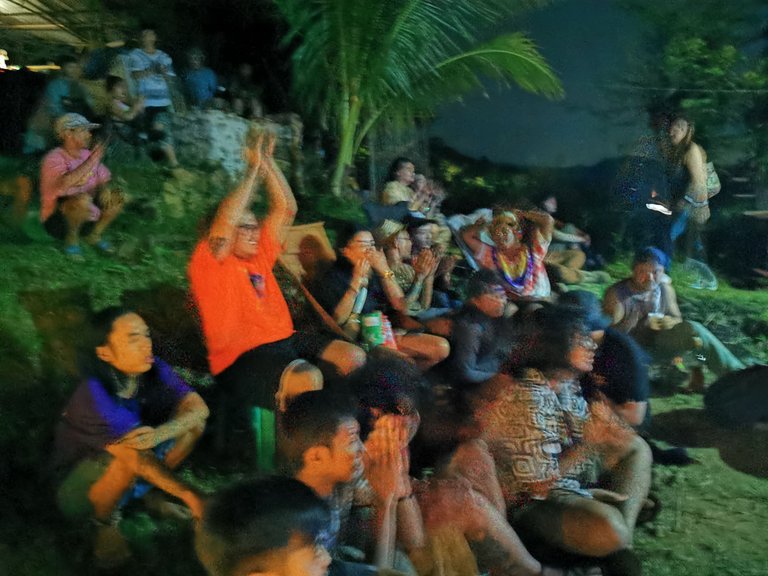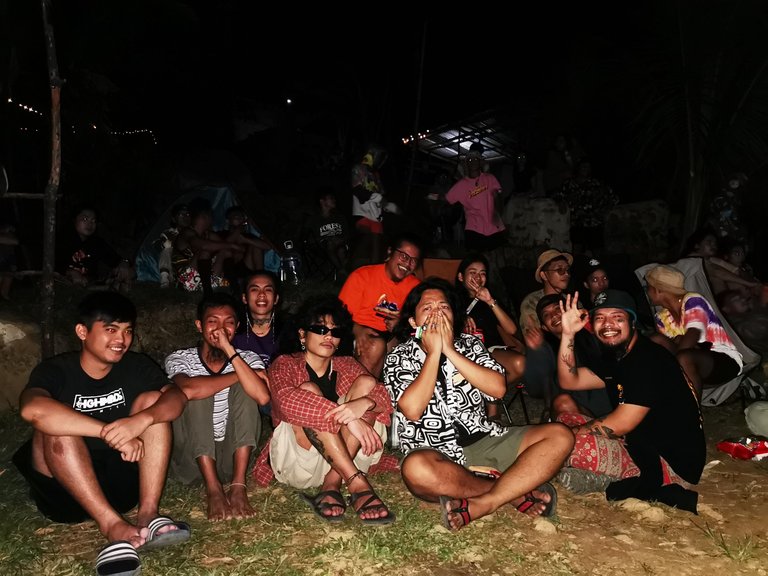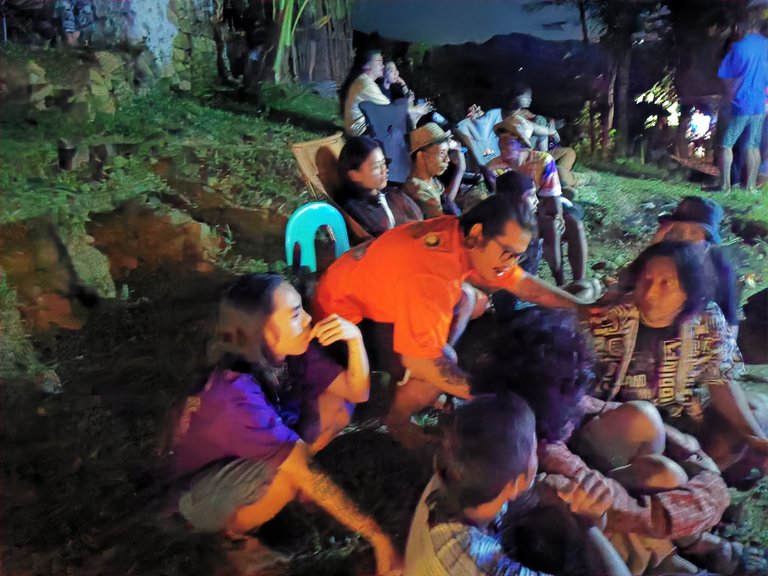 Dinner Time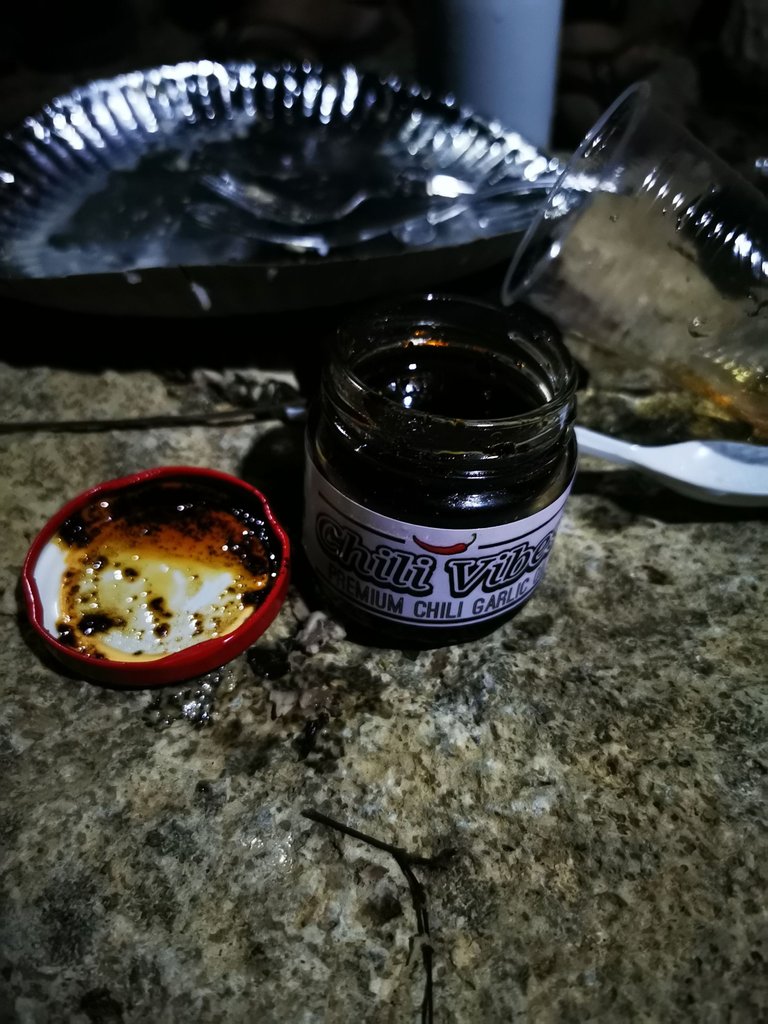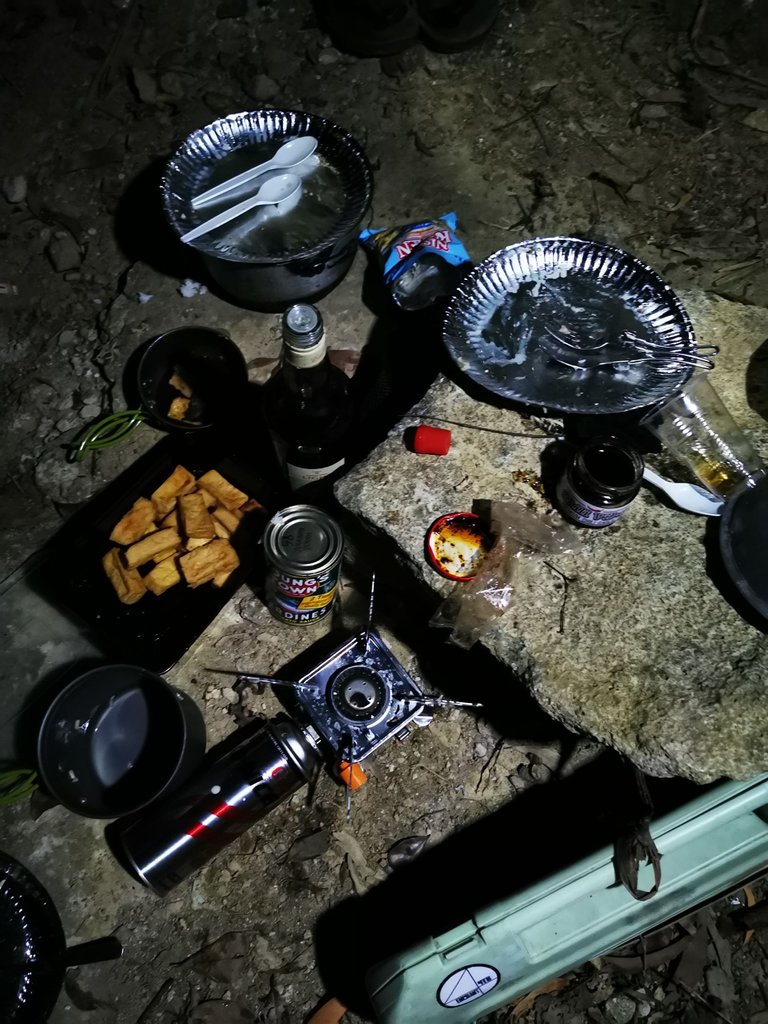 It's Time to Chill - Drinking Time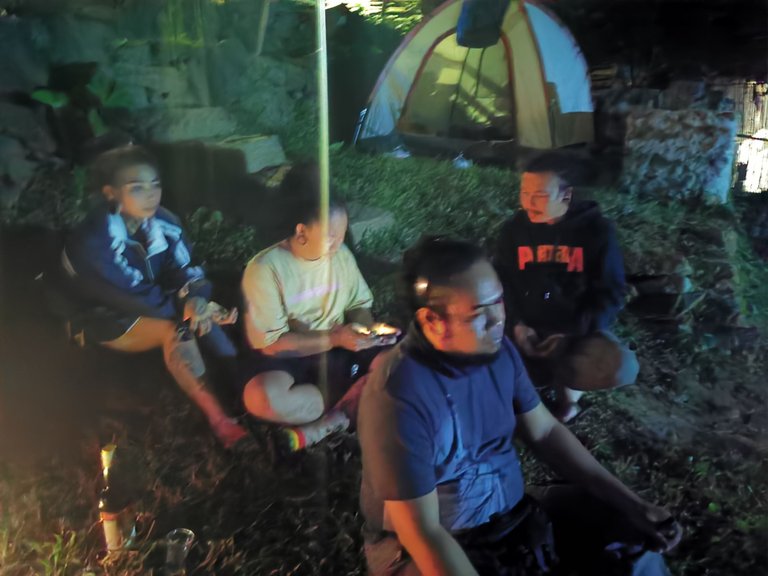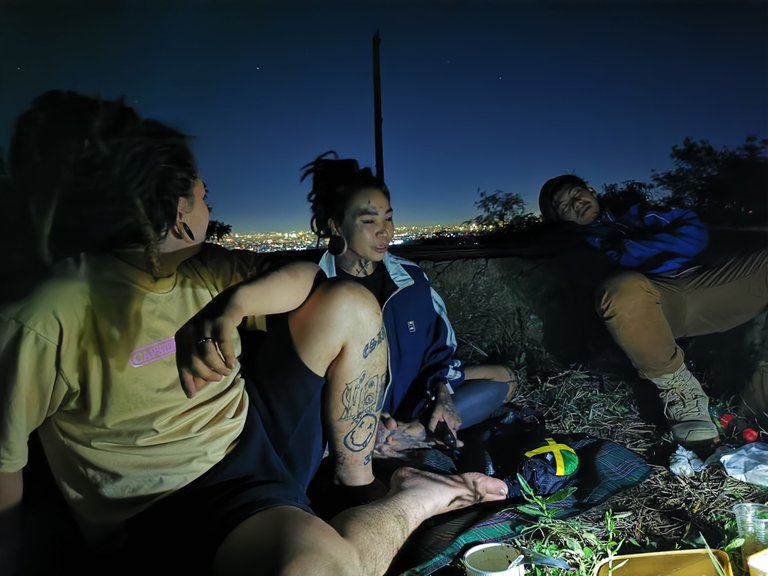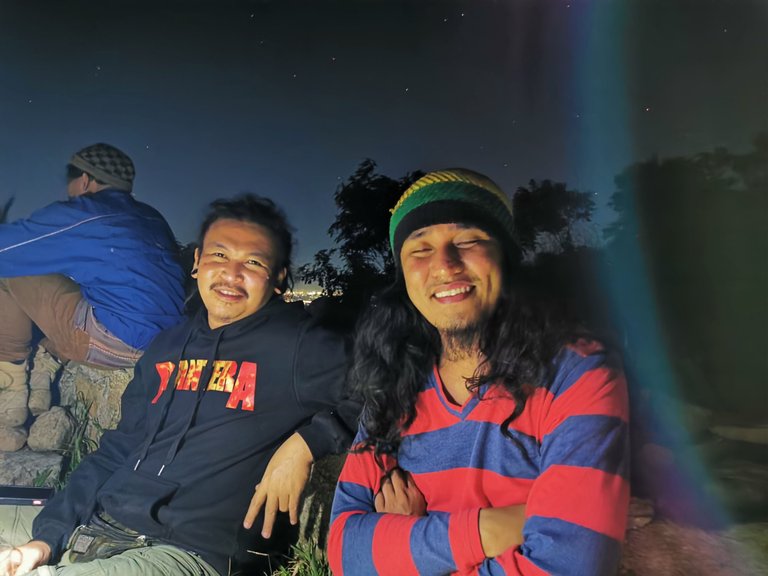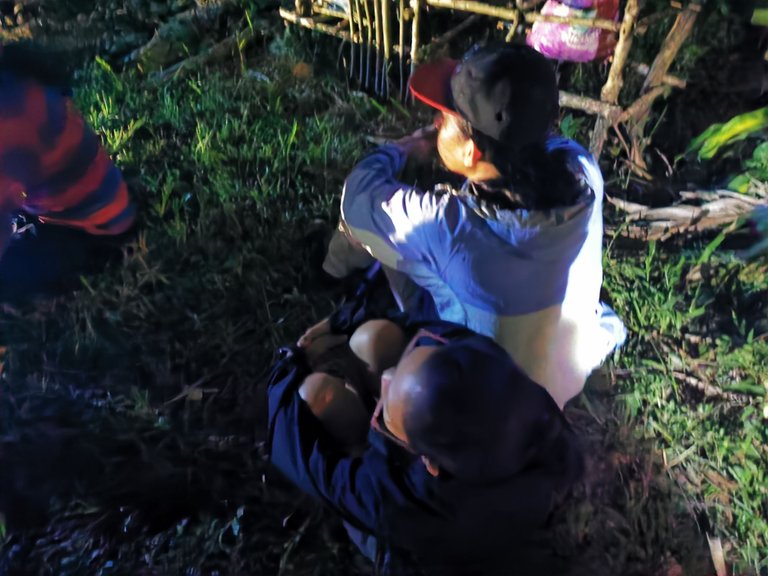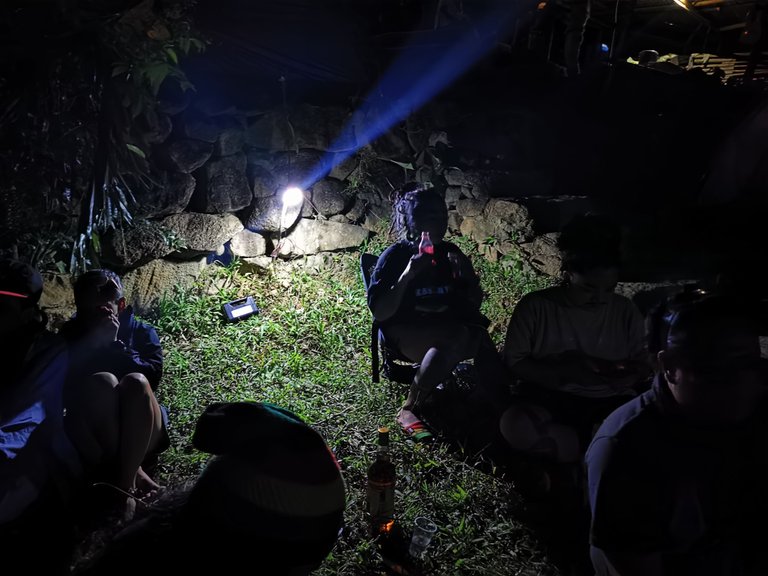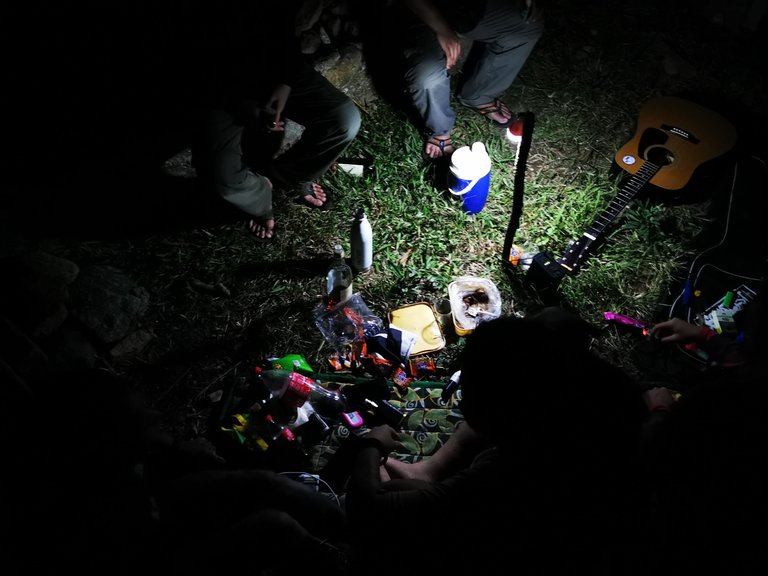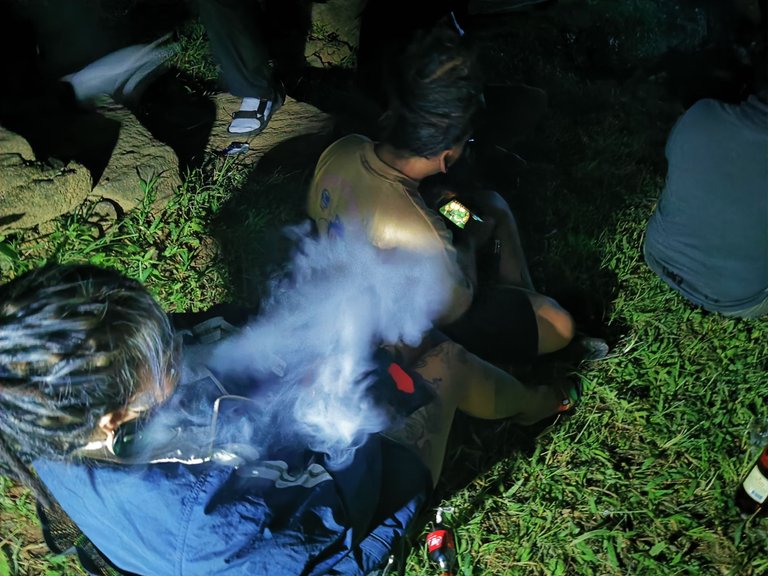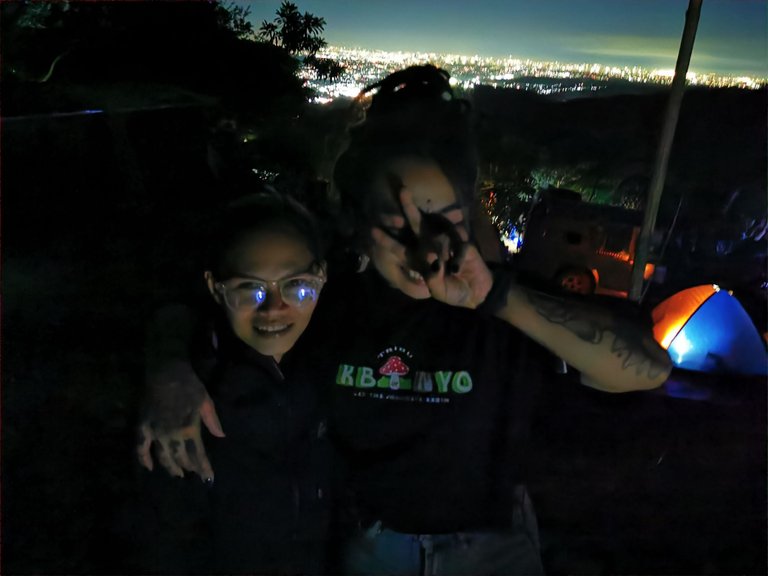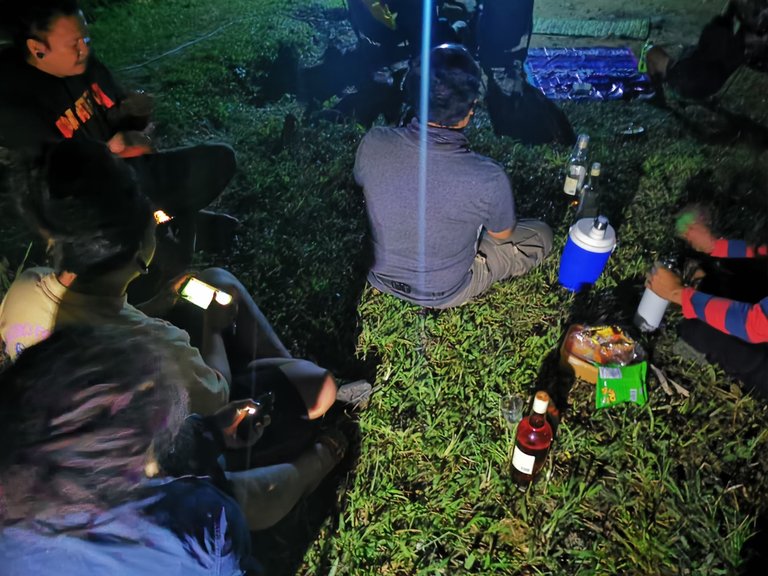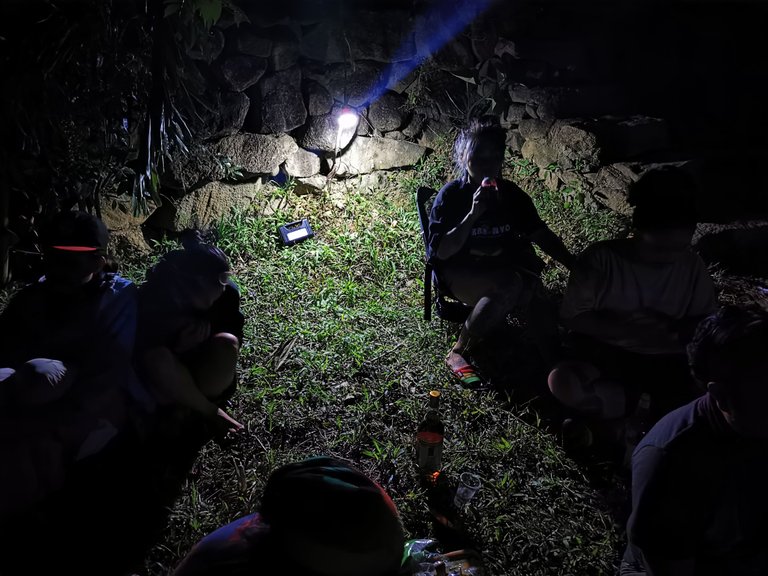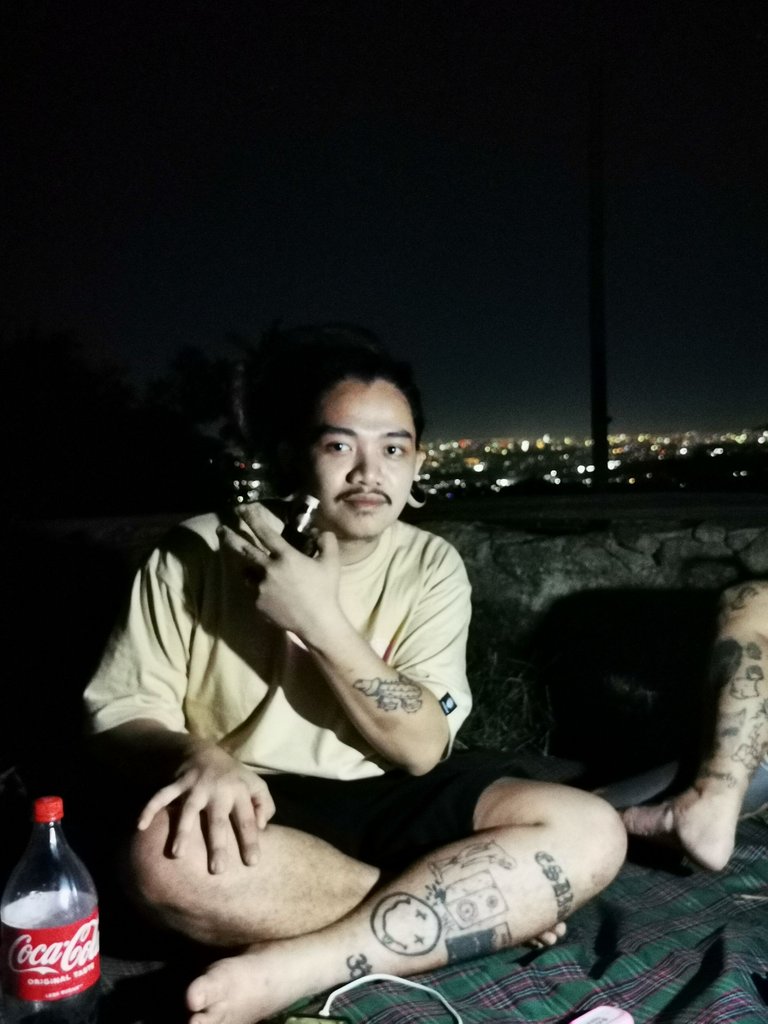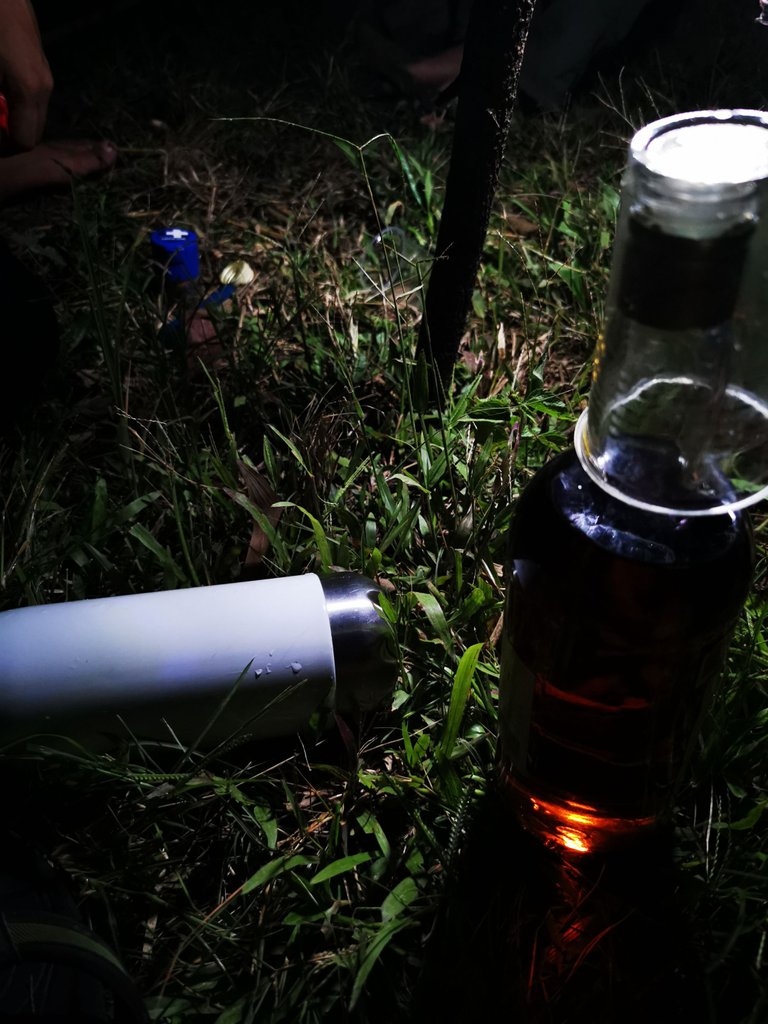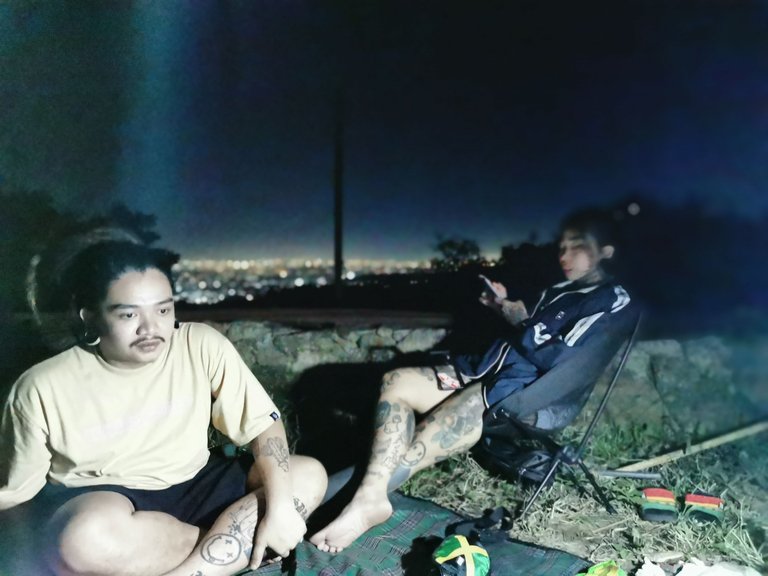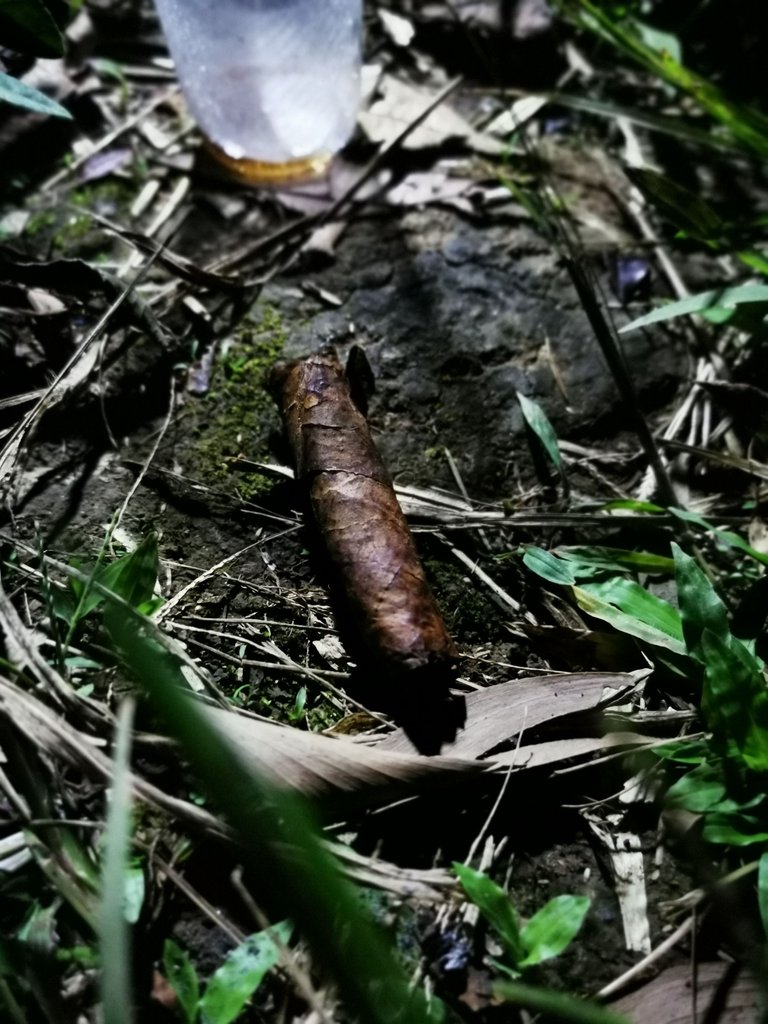 A good background music, a new friends and an awesome nature.
A perfect night to chill and talk about the life stories and the dramas, the jokes and laughters, it was all there in our corner of the dark side of the mountain.
It was crazy night, we still don't want to end it down, we decided to look for an open store to buy more drinks.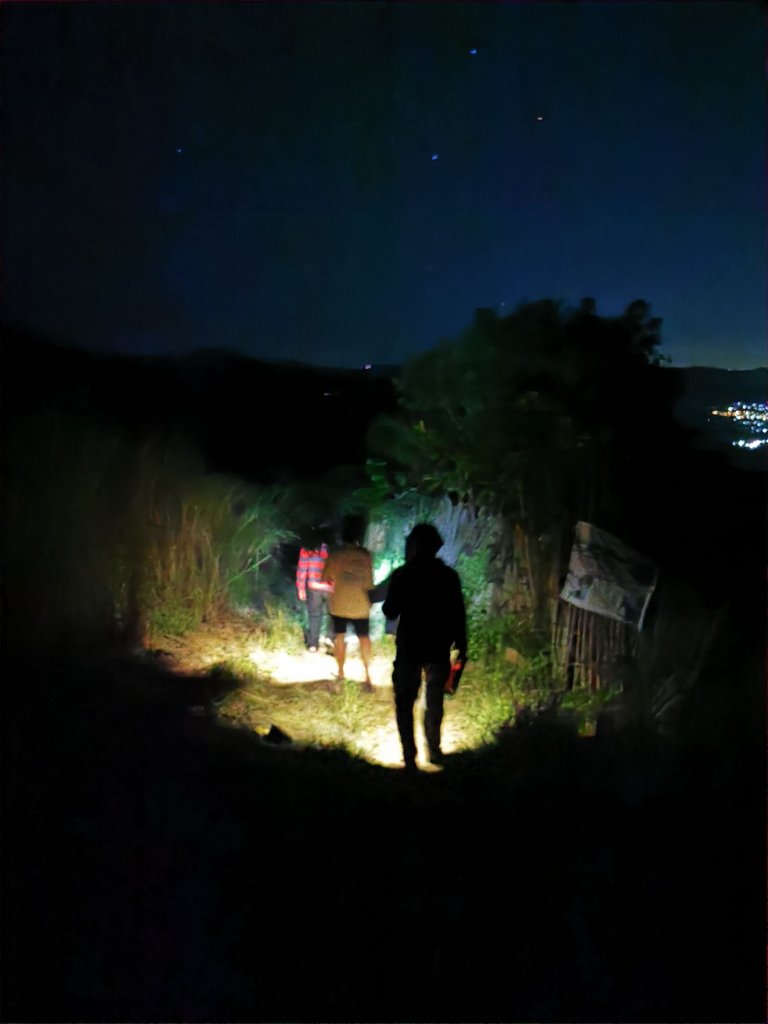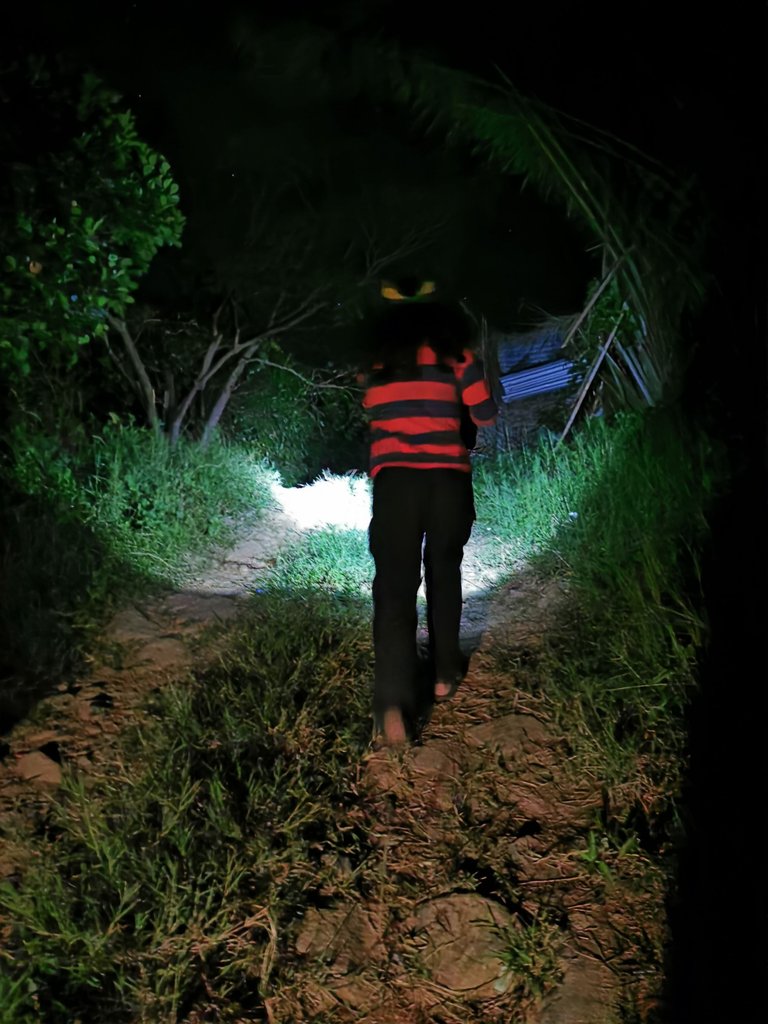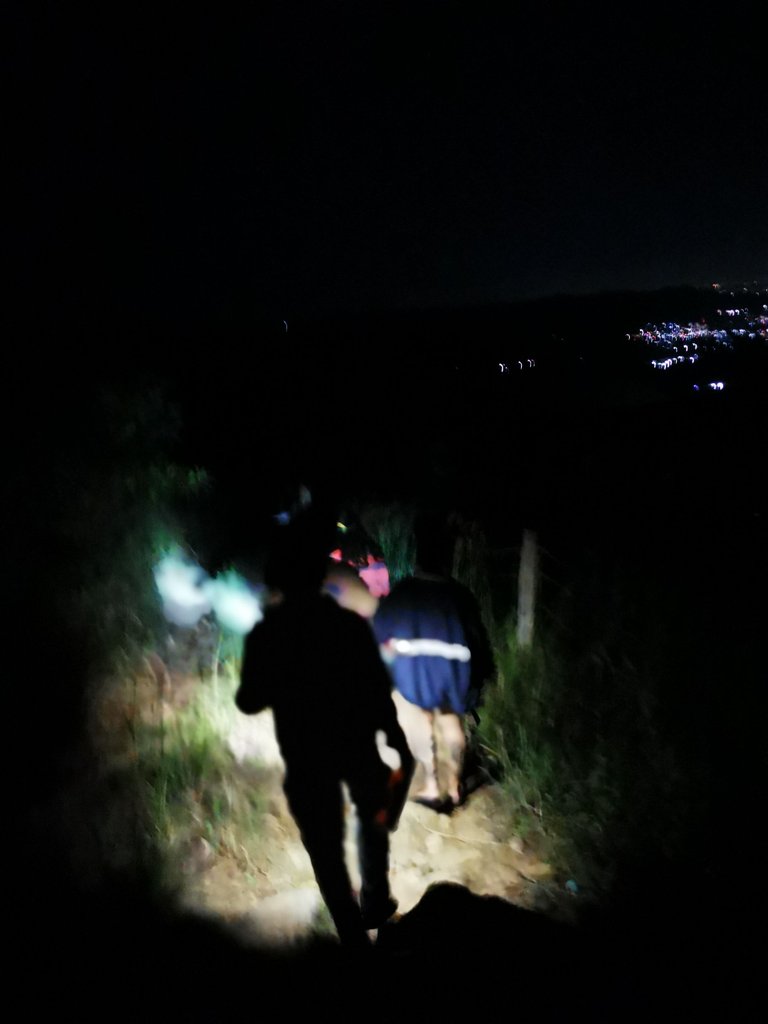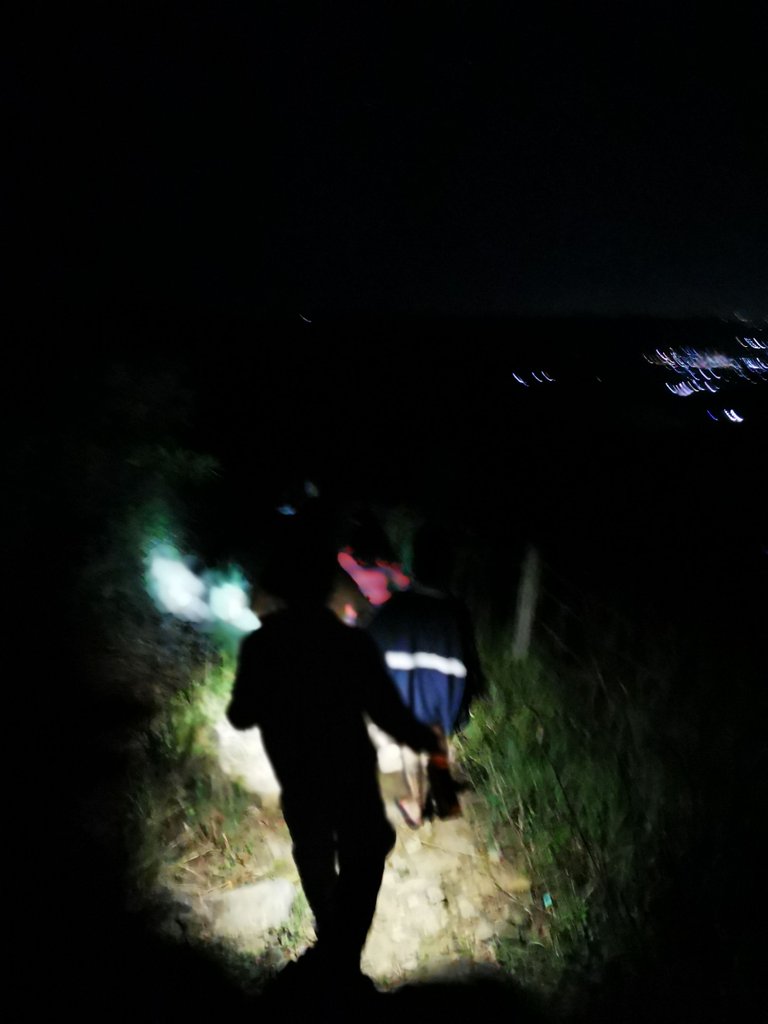 And itt was a success! We found an open store. Bought some and back to the spot.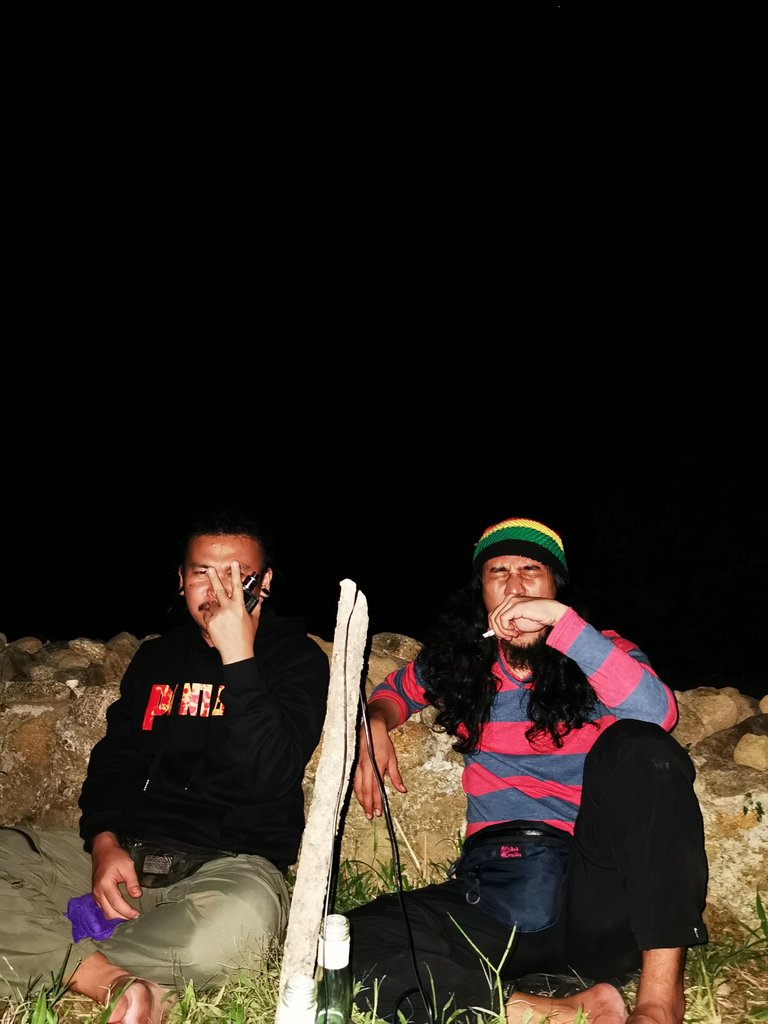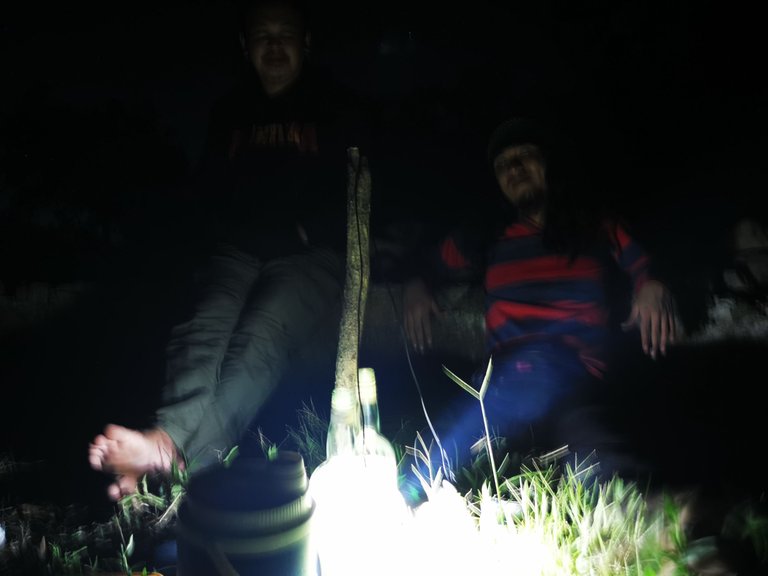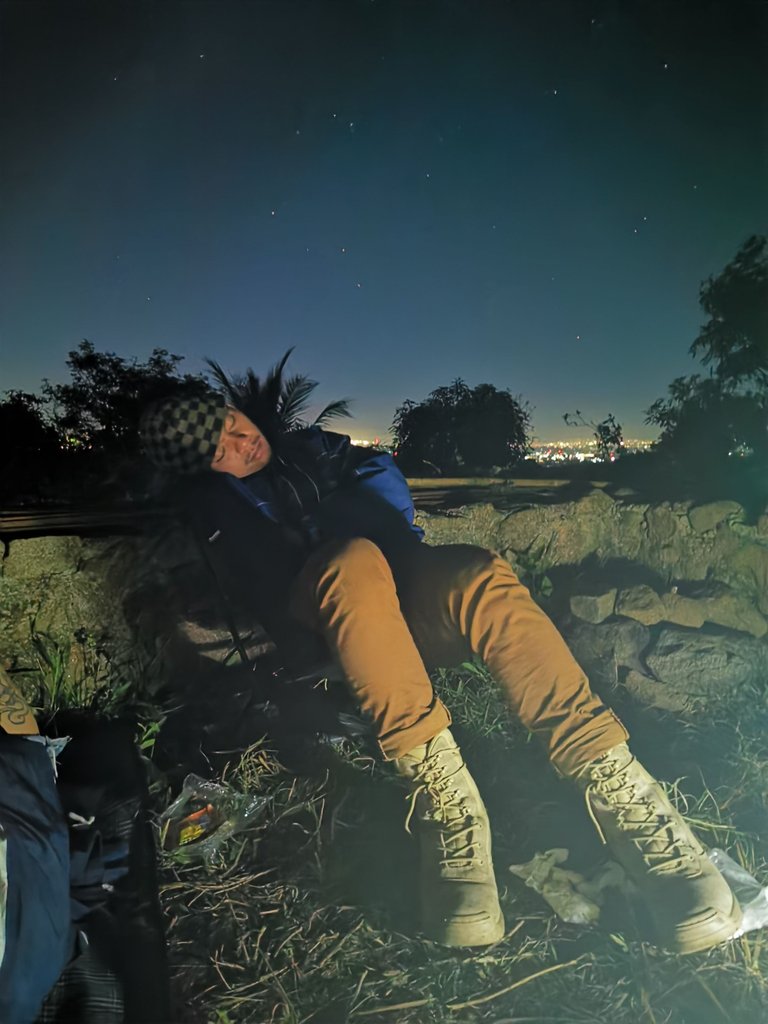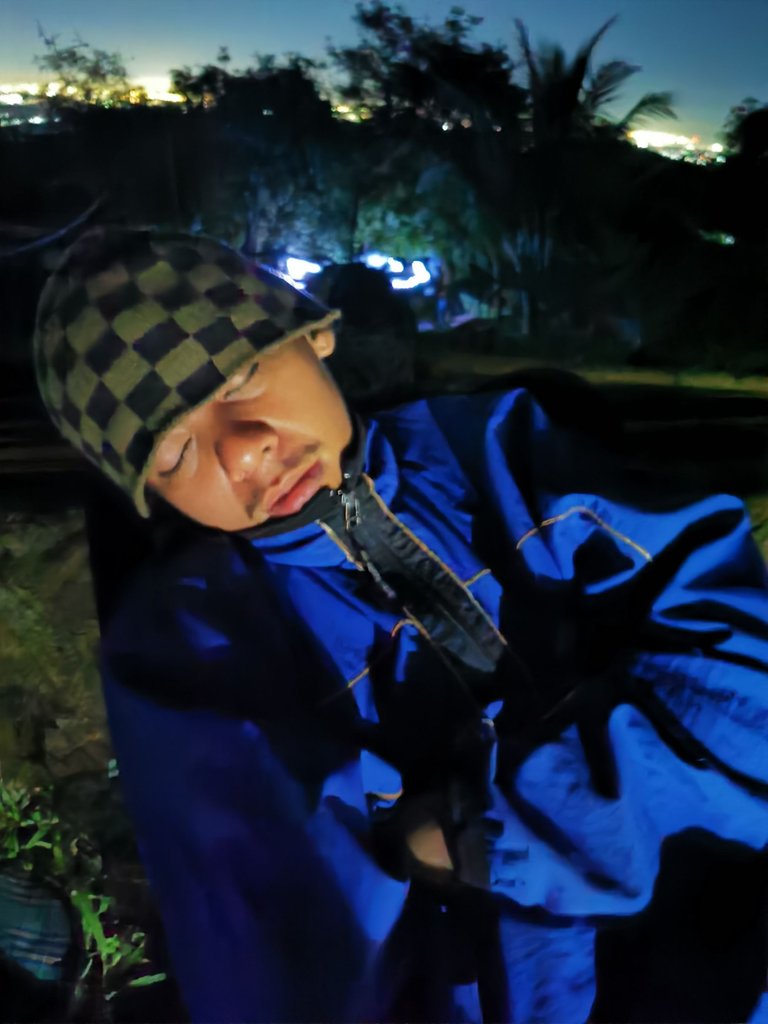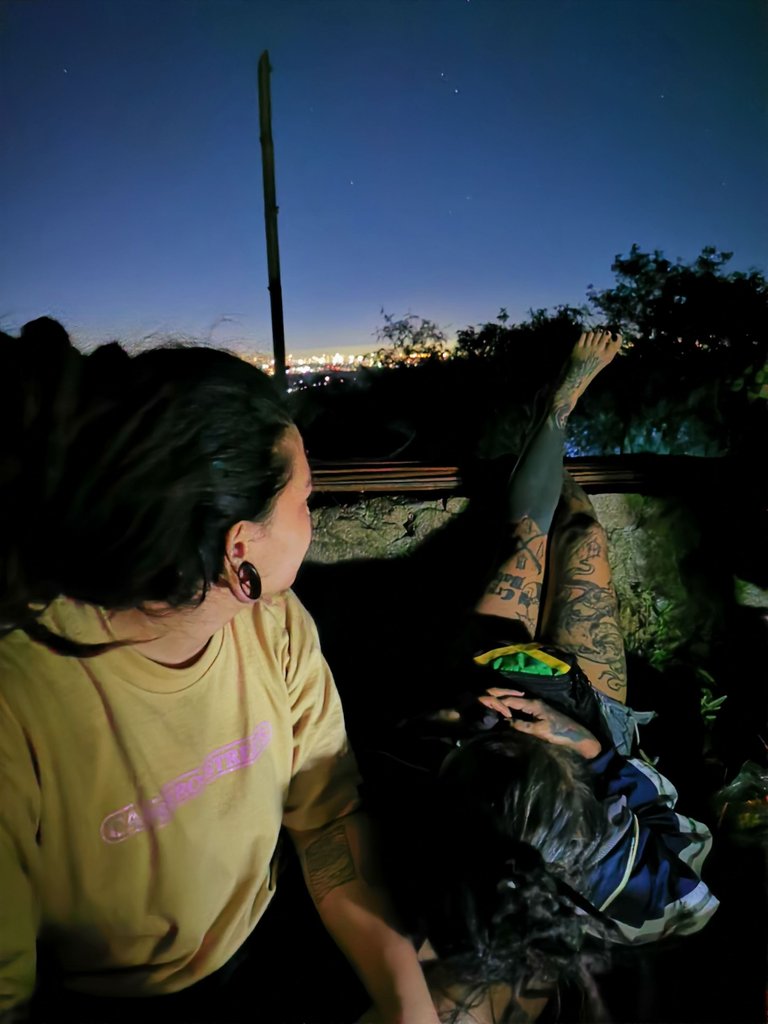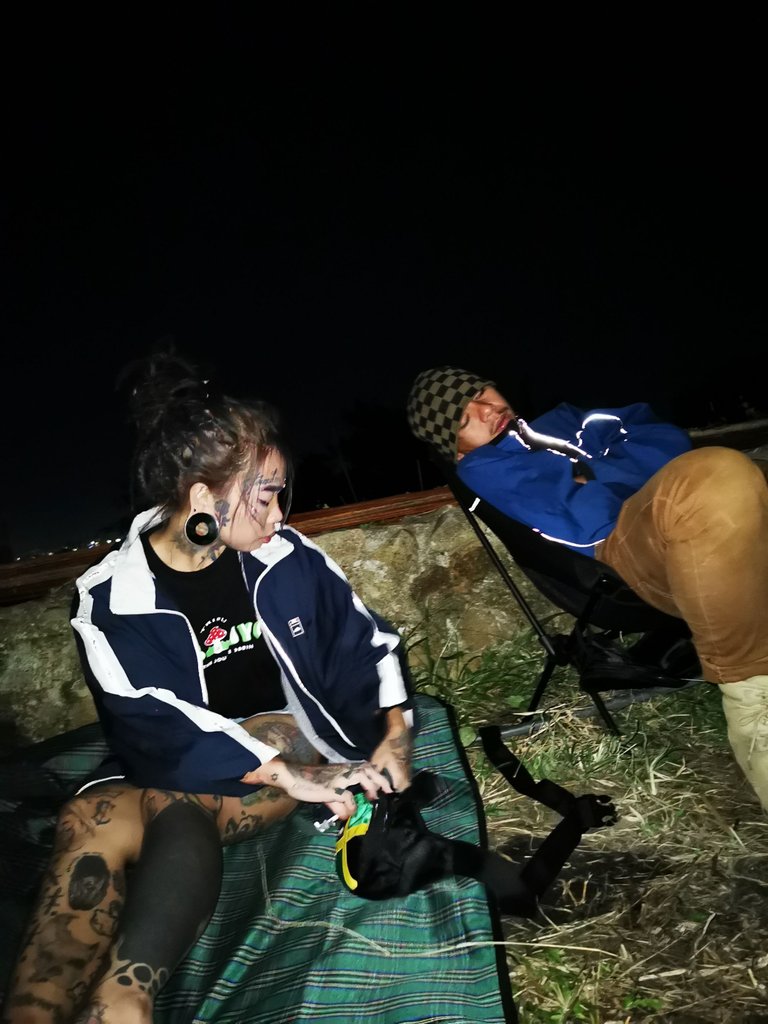 I think it's almost 5am when we decided to stop drinking. Some are already sleeping and snoring, some are drunk and wasted, and some are like me, tired and sleepy.
And we stop drinking and back to our spot to get some sleep. We still have tomorrow.

Sunday, November 27
9am, I woke up cause I heard some people laughing. Some of my bandmatss are already awake and talking with some other people.
Jerald saw me getting up from the hammock and shouts "Game na!, it is the term that saying that it was time to drink again. I refused! I still feel the hangover. I just want to drink some water and eat some food. We are lucky that there was some leftover rice from last night.
We opened some canned goods and eat breakfast. After that, then it's game on. Haha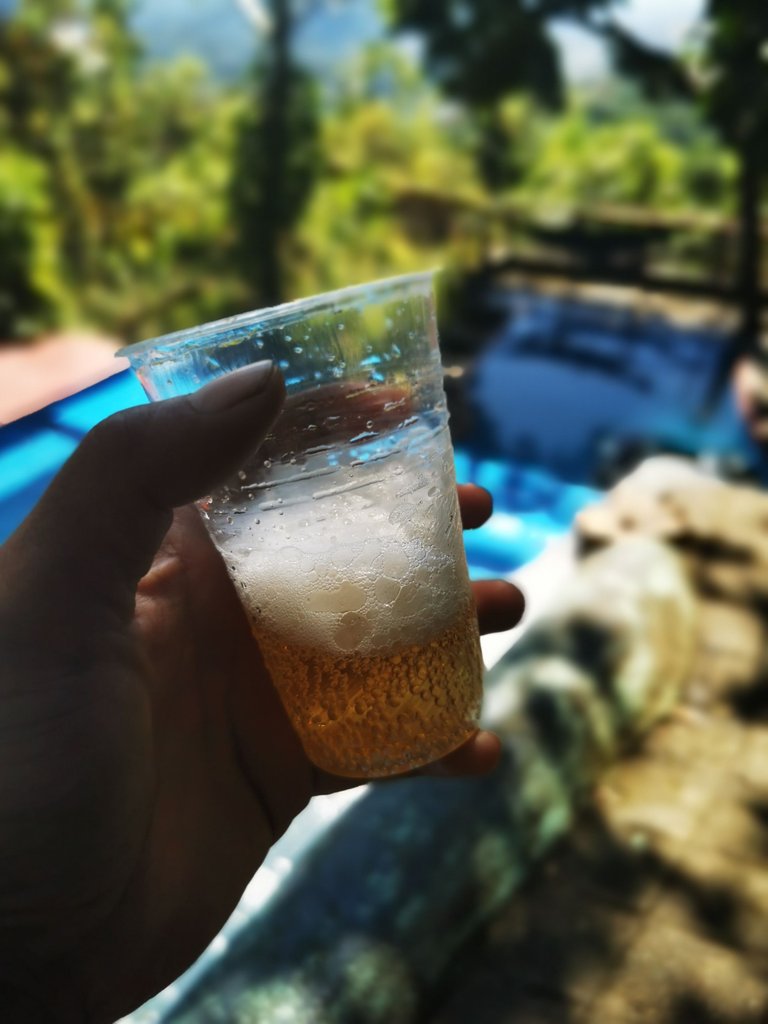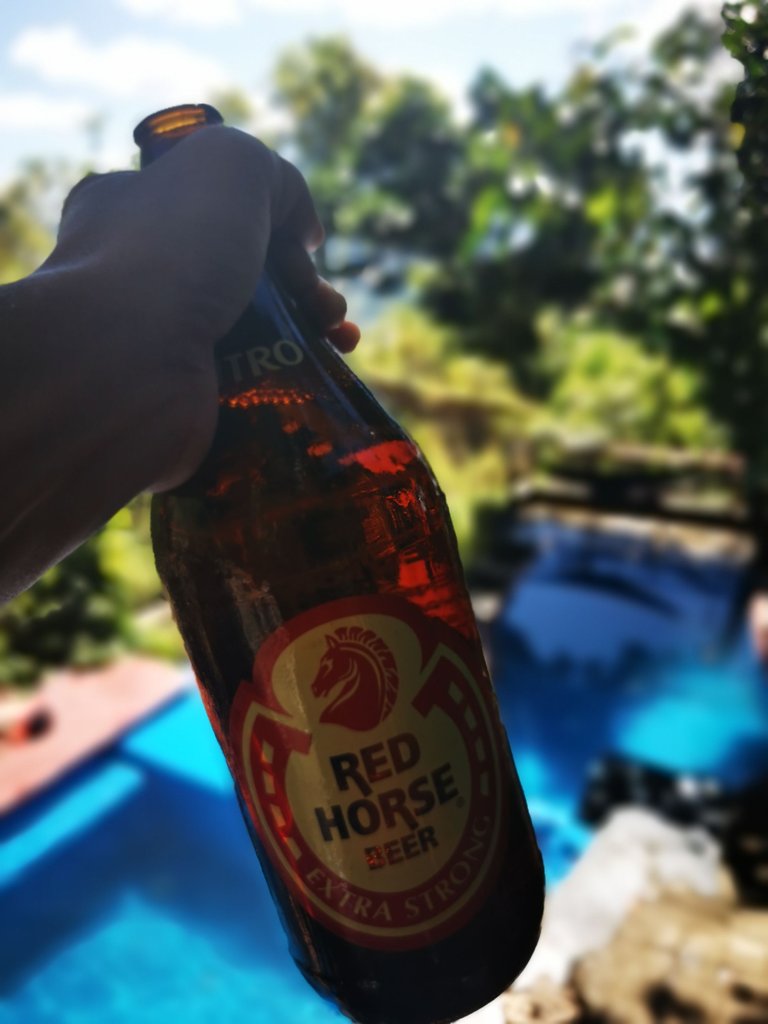 We decided to drink beer that time.
It seems that we can't drink brandy anymore. We need to wash away the brandy by drinking beer. Haha.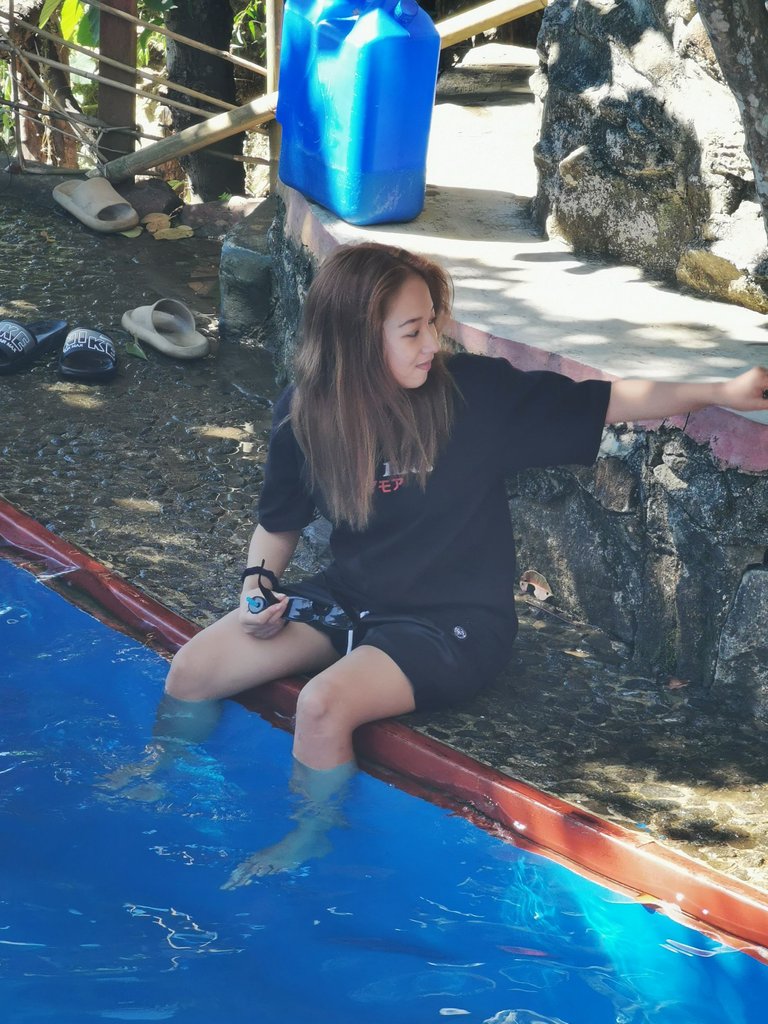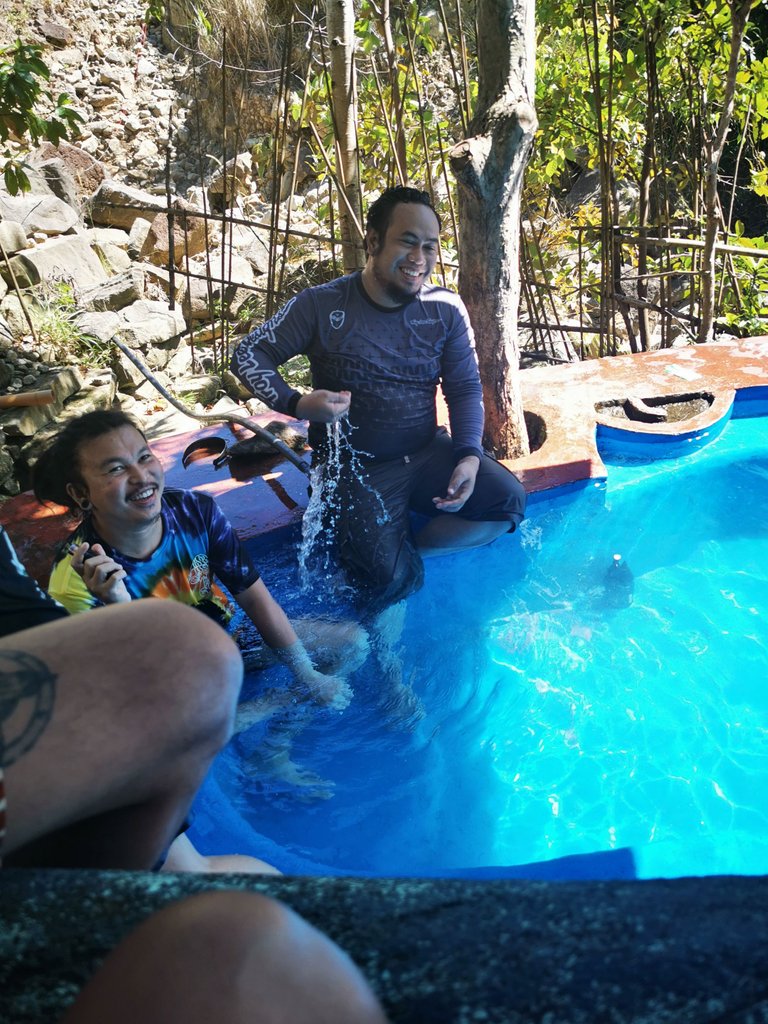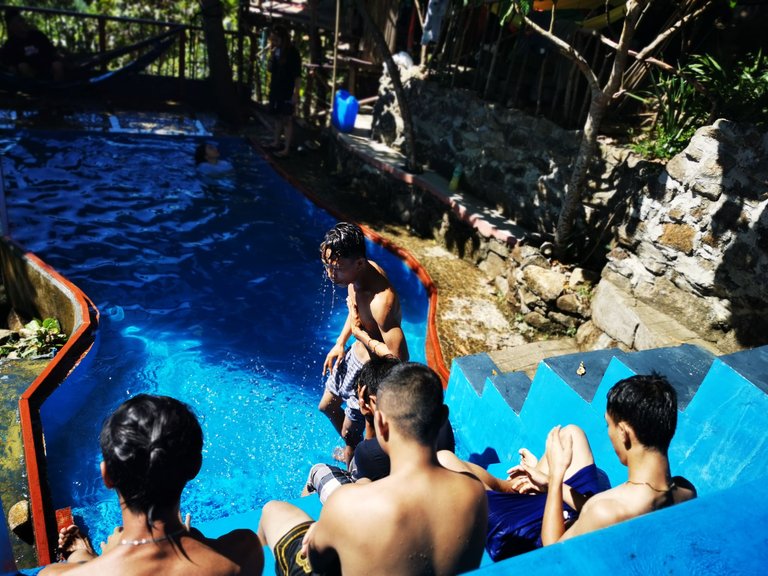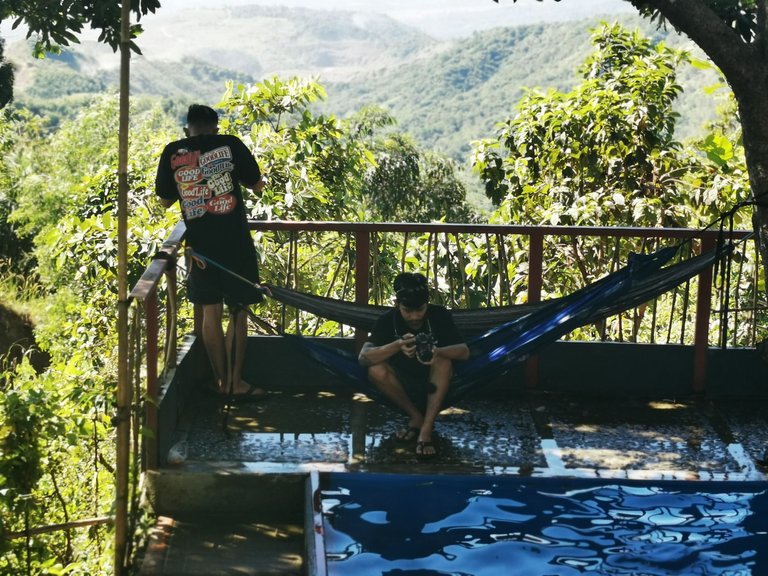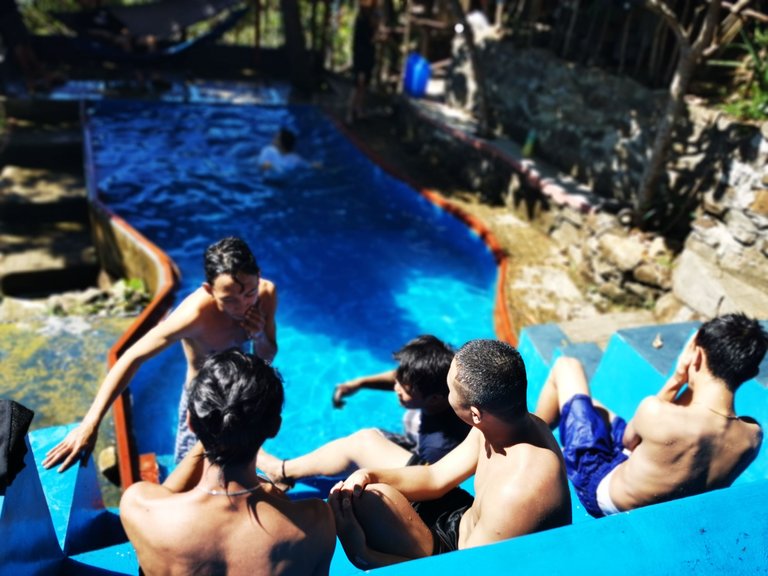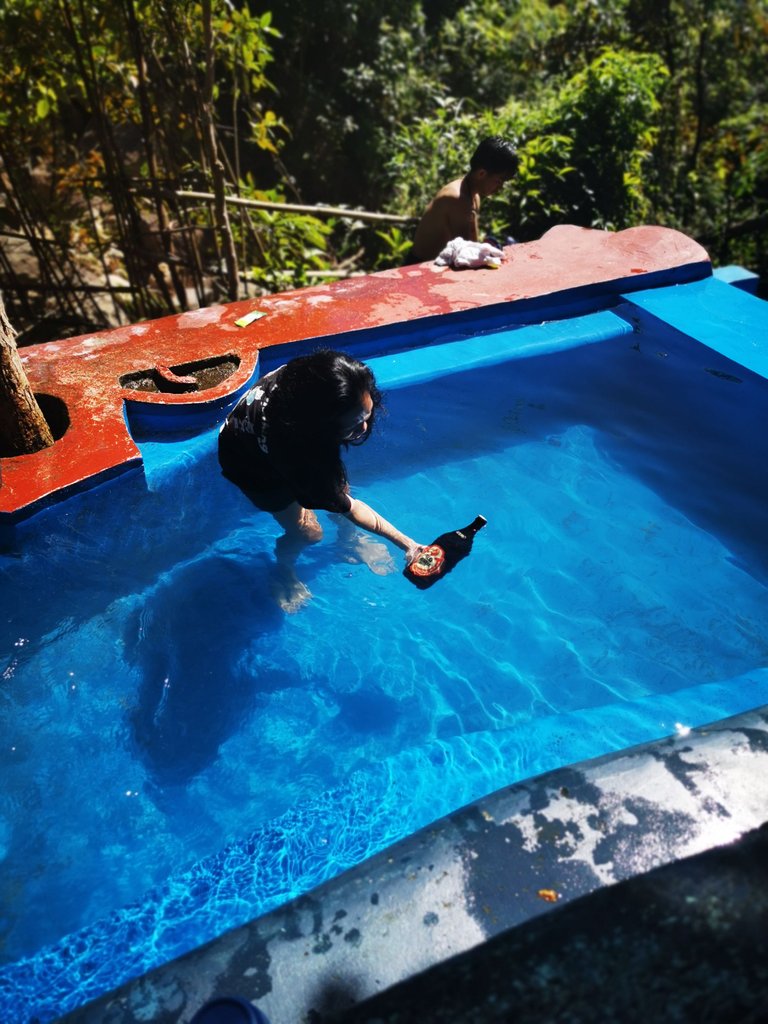 Some people are enjoying the water of the pool and we also decided to wet ourselves to lessen the hangover, while drinking, again. Haha.
Then we just continued to eat and drink until 3pm. Then we decided to pack up. Some decided to stay until next day but me, I need to go home for my daughters.
After we packed our things, we said our goodbyes. Some handshaking and hugging. "Until we meet again", the common goodbyes for new people meeting.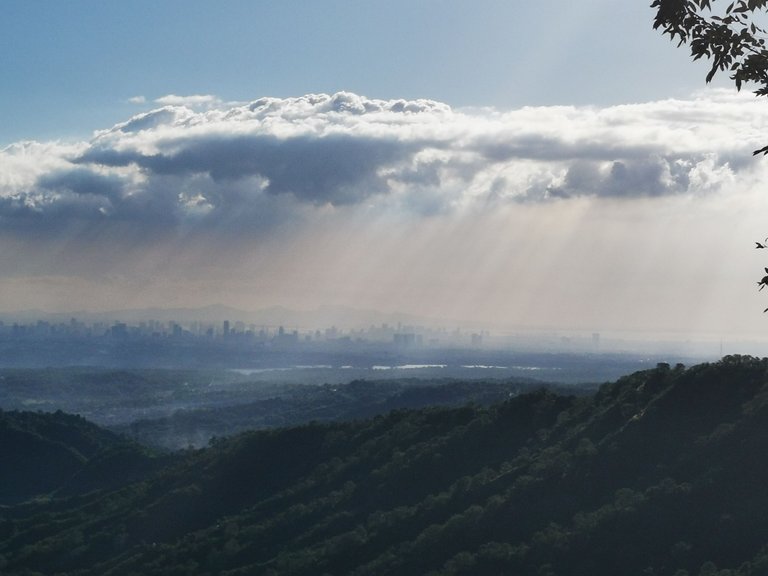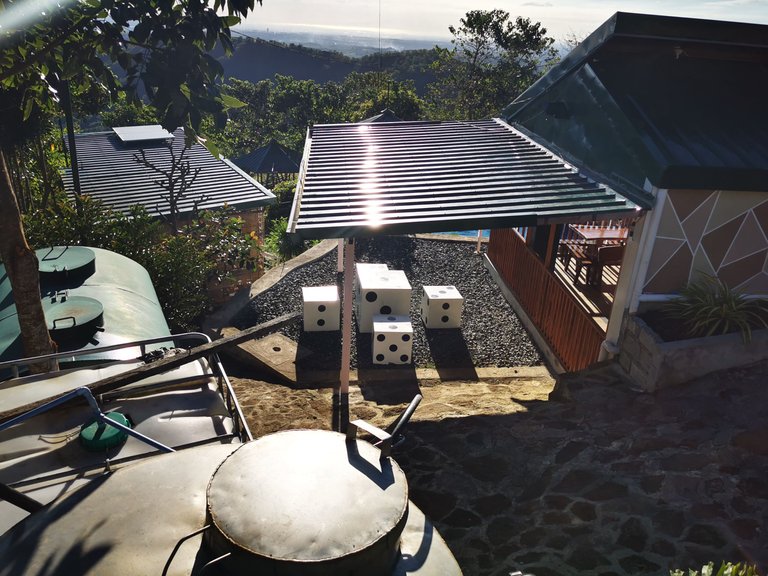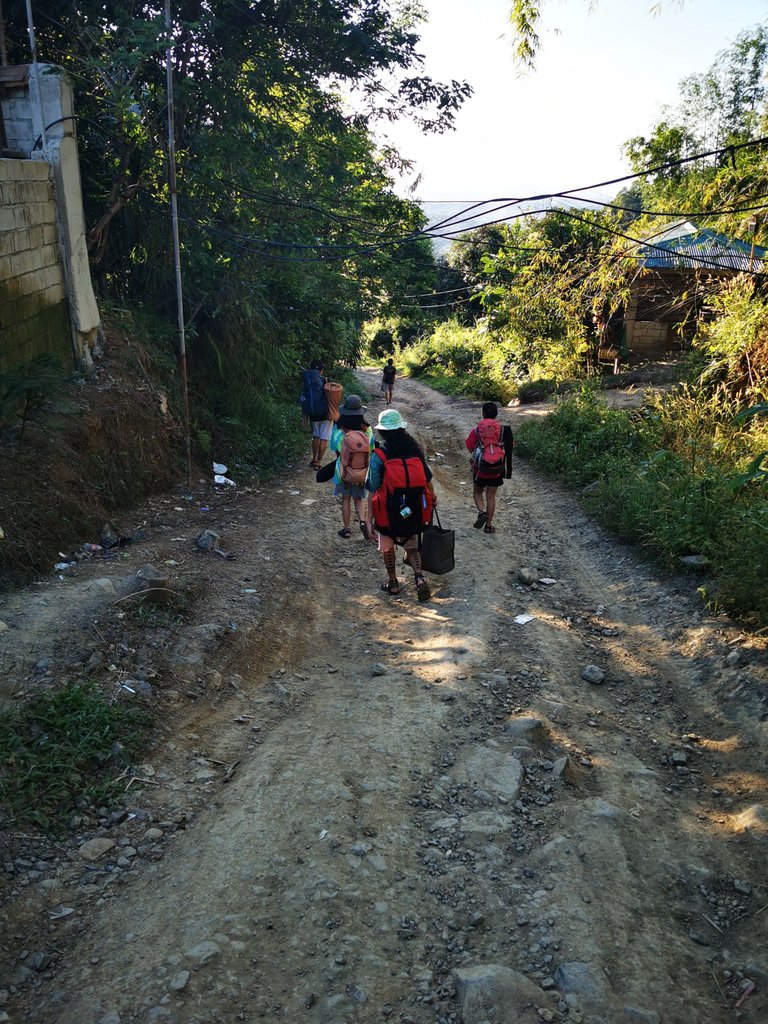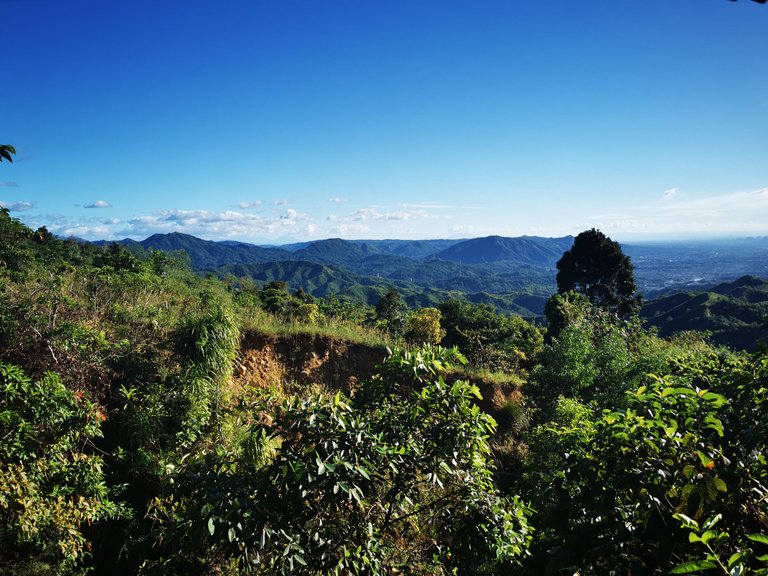 We can say that hiking is tiring.
But the experience of being thereis priceless. The views, the people and the music. If it's all get connected, it is perfect.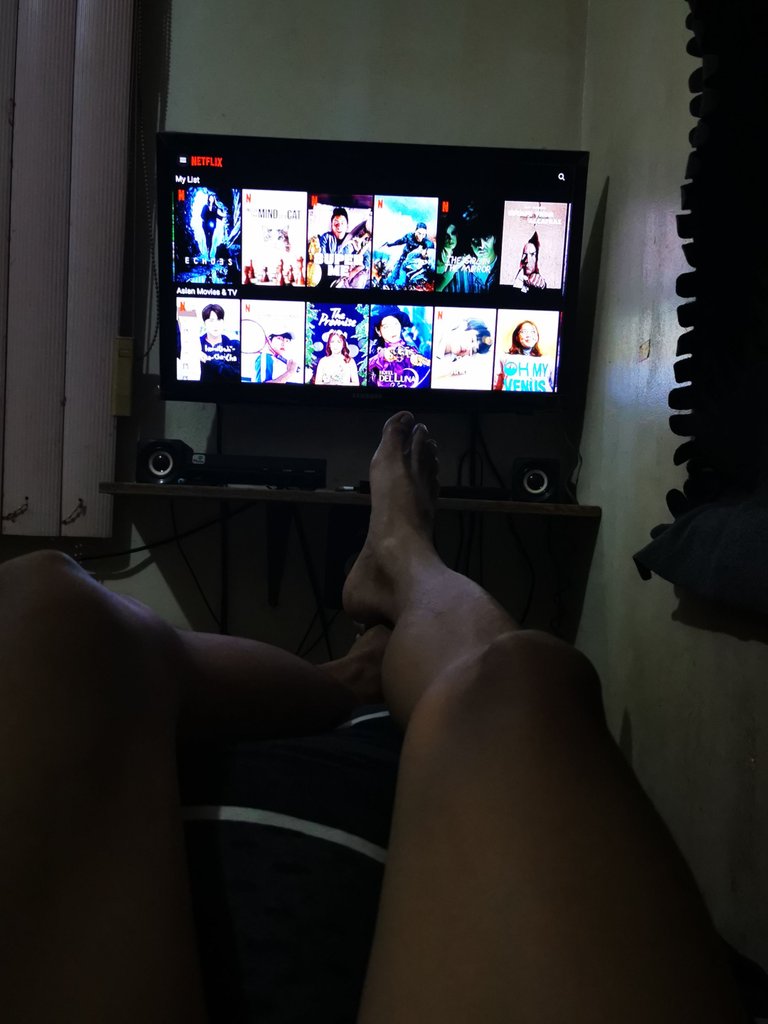 After getting home, I ate and go directly to my room. Lie down on my bed, put my tired feet on a pile of pillows, and watch netflix until I fell asleep.
The weekend is over.

Thank you for reading my weekend experiences. I hope you're not getting tired of my bad english.
See you on my next weekend experiences. Have a good day and good night for me..