My week has many things that are divided into two periods, Monday through Friday is the time of homework, college, work, responsibilities, which are things that sometimes manage to tire me but I always manage to find comfort at the end of the week.
Mi semana tiene muchas cosas que se dividen en dos periodos, de lunes a viernes es la época de deberes, universidad, trabajo, responsabilidades, son cosas que a veces logran cansarme pero siempre logro encontrar confort en el final de la semana.
Isn't it typical? Generally, there is a myth about this, in my country, they say they are the days of the lazy, many people take the opportunity to rest, sleep, etc... I generally take the opportunity to enjoy, go out, walk, see, talk, all that entertains us.
¿No es típico? Generalmente hay un mito con esto, en mi país dicen que son los días de los flojos, mucha gente aprovecha de descansar, dormir, etc. Yo generalmente aprovecho para disfrutar, salir, caminar, ver, hablar, todo eso que nos entretiene.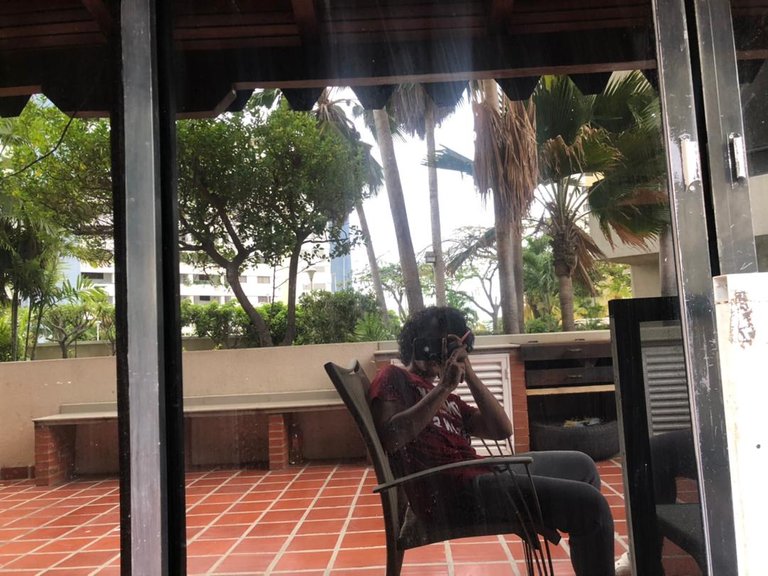 Mine started with a visit to my best friend's house, I like to go there because just talking clears my mind of all the day-to-day busyness. Usually, we tend to torment ourselves with what we should do but on the contrary, we should take more time to not think about it (for that day only).
El mío empezó con la visita a casa de mi mejor amigo, me gusta ir ahí porque el simplemente hablar me despeja la mente de todas las ocupaciones del día a día. Generalmente solemos atormentarnos con el que debemos hacer pero al contrario, debemos tomar más tiempo para no pensar en eso (por ese día solamente).
My friend and I have a slight niche (or do we?) We like hookahs and everything in general in their world, it's a hobby, and usually to pass the time we set up a good one, listen to music, and talk about whatever comes to mind along the way.
Mi amigo y yo tenemos un ligero nicho (¿O no?) Nos gustan las hookahs y todo en general de su mundo, es un pasatiempo y generalmente para pasar el rato montamos una buena, escuchamos música y hablamos de lo que se nos vaya ocurriendo en el camino.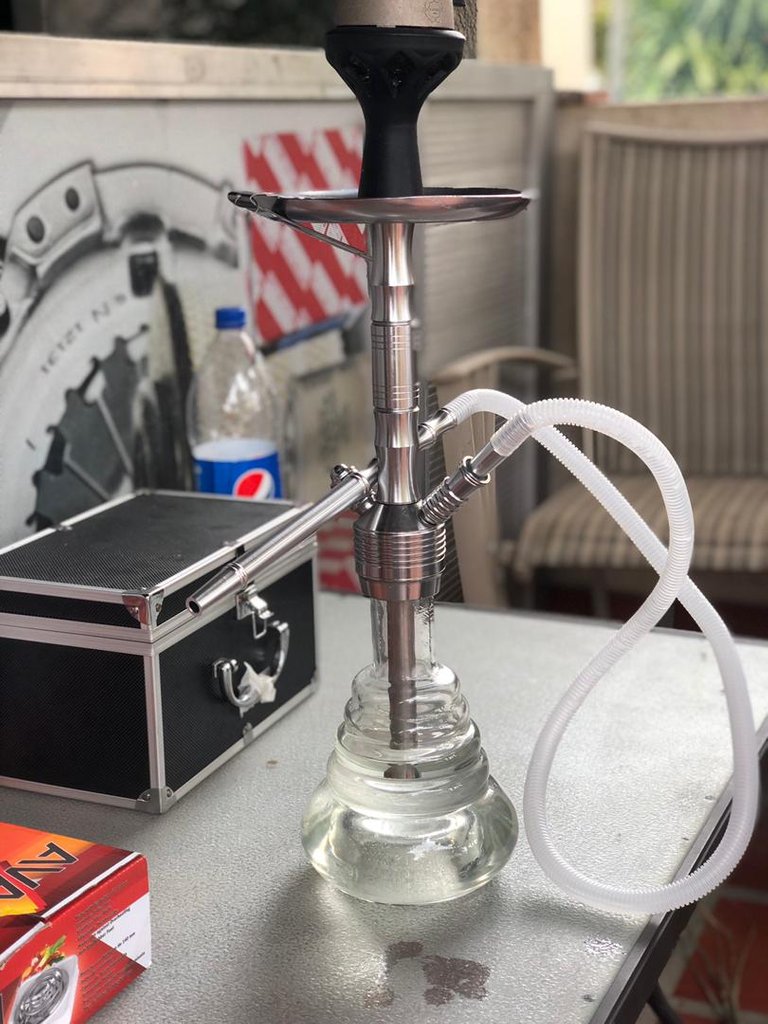 The special one
-
Yes, talking is good but also walking a little bit helps to air the mind, I usually play soccer although I am a little retired since my golden days could say they passed, however bad I am and all but I give my best effort.
Sí, hablar está bien pero también caminar un poco ayuda airear la mente, suelo jugar fútbol aunque estoy un poco retirado ya que mis épocas doradas podrían decir que pasaron, sin embargo malo y todo pero doy mi mejor esfuerzo.
This time soccer could not be because the field was empty so walking was the best option. So there I was, from one thing to another I felt like it and started taking pictures of nature, that was my half-finale of the weekend. Photos that after I see them only generate feelings of peace, besides wanting to return, so I wanted to share them with you not to be selfish.
Esta vez el fútbol no podía ser porque la cancha estaba vacía así que el caminar era la mejor opción. Así que ahí estaba yo, de una cosa a otra me apeteció y empecé a tomarles fotos a la naturaleza, ese fue mi mitad-final de fin de semana. Fotos que luego que las veo sólo me generan sensaciones de paz, además de ganas de volver, por eso se las quise compartir para no ser egoísta.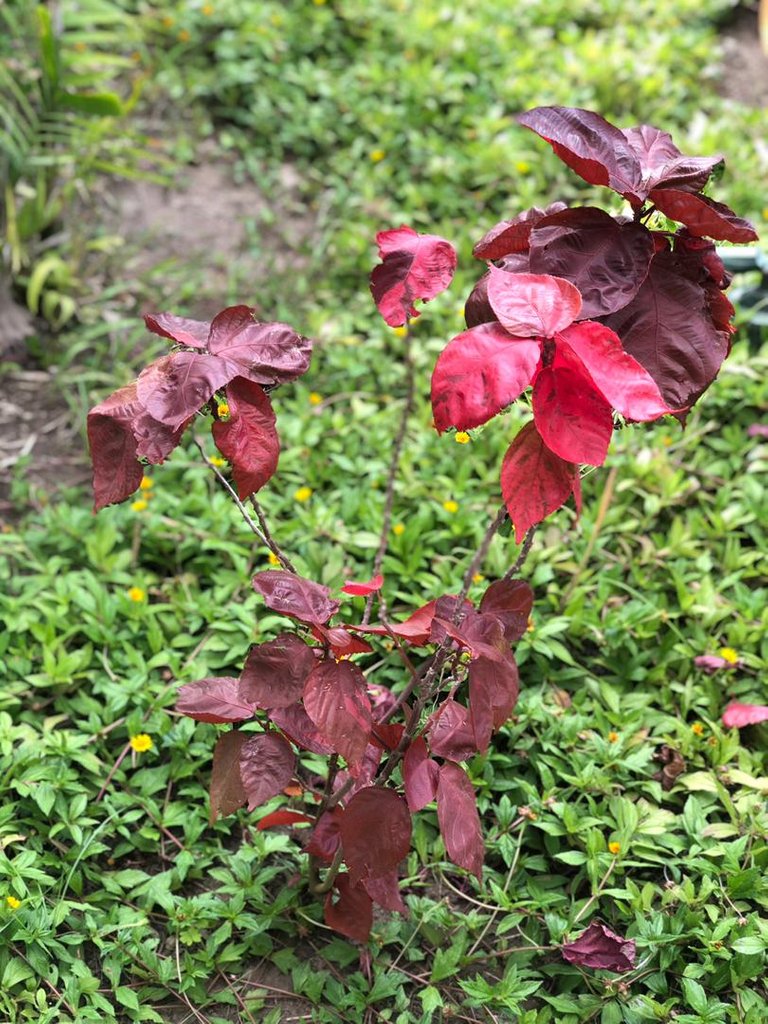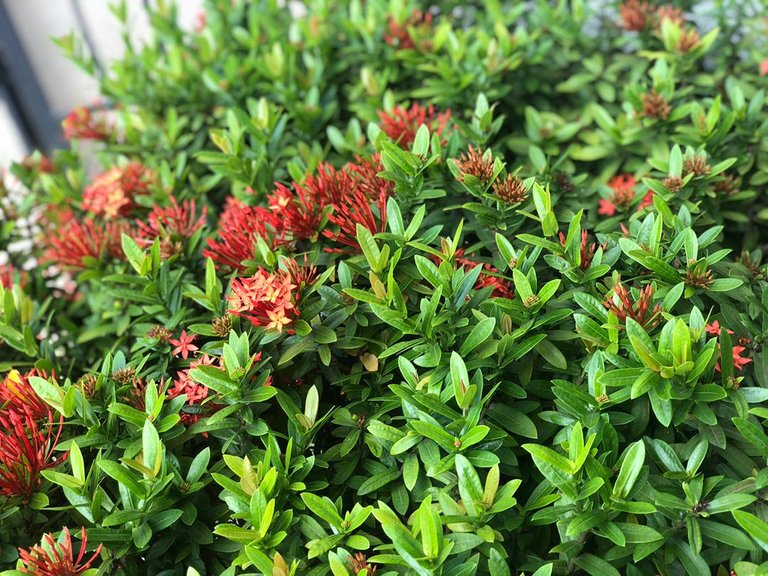 I don't consider myself a photographer and I'm not even close to being one (I plan to get better) but even if they are not the best, I like the way they look, and even more that they transport me there. There I was taking pictures, only one thing was going through my head "The neighbors will think I'm crazy", and yes, dear neighbors, I think it is indeed true.
No me considero fotógrafo ni estoy cerca de serlo (planeo ir mejorando) pero aunque no sean las mejores, me gusta como lucen, y aún más que me transportan ahí. Ahí estaba yo tomando fotos, por mi cabeza solo pasaba una cosa "Los vecinos creerán que estoy loco", y sí, queridos vecinos, creo que en efecto es verdad.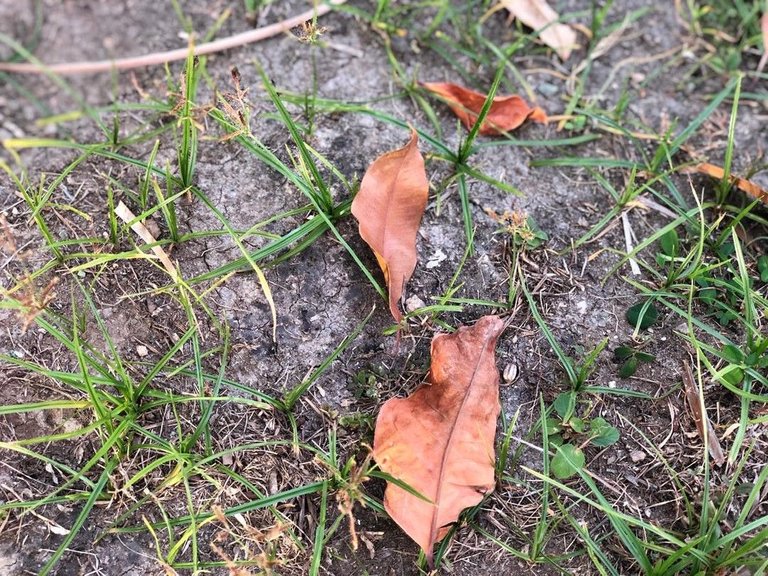 This is my favorite, many times we think "some leaves on the ground" and yes, indeed they are, leave that their cycle has already passed and done what they can best, exist and even having lost their green to give us shade, color, and existence to the space that surrounds us by nature.
Esta es mi favorita, muchas veces pensamos "unas hojas en el suelo" y sí, en efecto lo son, hojas que su ciclo ya pasó y hacen lo que mejor pueden, existir y aun habiendo perdido su verde darnos sombreo, color y existencia al espacio que nos rodea por la naturaleza.
And without realizing it, talking, taking pictures, just having a good time, the sun was setting, the sun was already hiding to give way to the night, it was a little late and to be honest I was a little homesick, it was time to go back home and that's why before I left I wanted to take a picture of it.
Y sin darme cuenta, hablando, tomando fotos, simplemente pasándolo bien cayó el atardecer, ya el sol se escondía para dar paso a la noche, ya era algo tarde y siendo sinceros extrañaba un poco mi casa, tocaba devolvernos y es por eso que antes de irme quise retratarlo.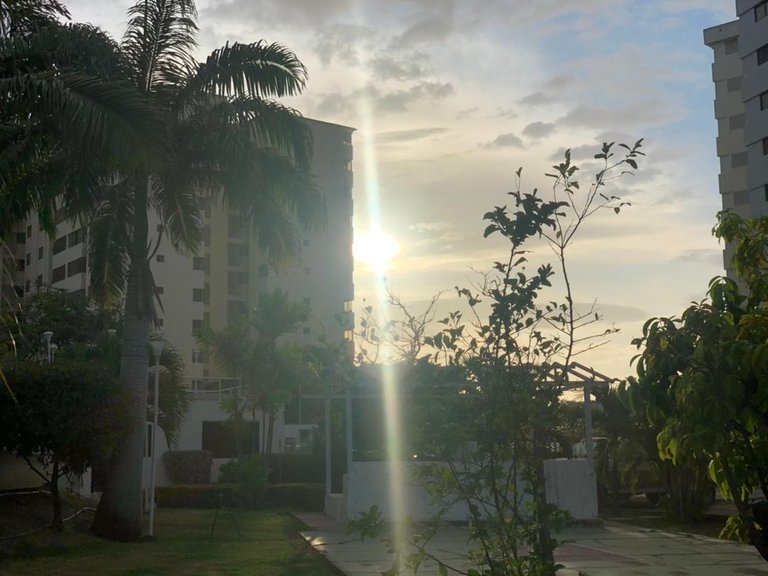 And so ends my weekend, the best of all is that I enjoyed it a lot, I shared with friends, I saw beautiful landscapes and I took good pictures. I had never participated in a publication in the community, but I had participated in the Weekend-Engagement activities, so you could say that I'm a first-timer.
I enjoyed doing it and I hope the publication has entertained you as much as it did me, greetings to all of you and if you made it this far, thank you very much for reading! I leave you with a blooper of mine to finish.
Y así finaliza mi fin de semana, lo mejor de todo es que me gustó bastante, compartí con amigos, vi lindos paisajes y tomé buenas fotos. Nunca había participado en una publicación en la comunidad, pero si en las actividades de Weekend-Engagement, así que se podría decir que estoy primerizo.
Me gustó bastante el realizarla y espero que la publicación los haya entretenido tanto como a mí, un saludo a todos y si llegaron hasta acá ¡Muchas gracias por leer!. Los dejo con un blooper mío para finalizar.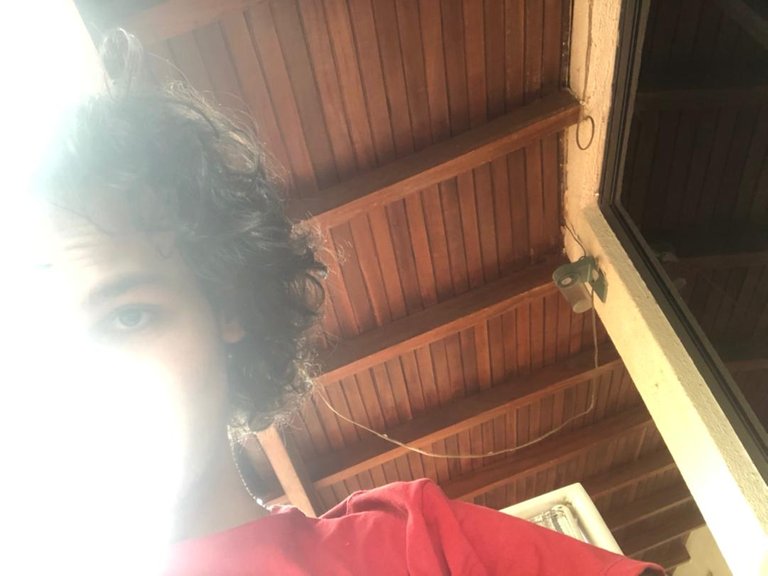 The light didn't help but that didn't stop me from putting it here.
Thank you ! - ¡Gracias!
---
All photographs are my property taken with my smartphone.
-
Todas las fotografías son de mi propiedad tomadas con mi celular