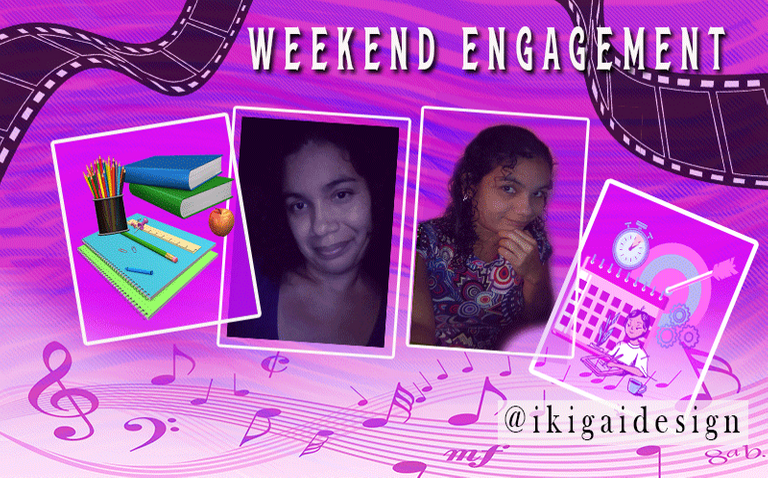 ---
---
Happy weekend my friends, a pleasure to share with you again, this being the last day in this long week, which I wanted to finish with my participation in the topics that always brings us our good friend @galenkp.
Undoubtedly all the topics are fascinating, this made it difficult for me to decide, but I chose the option to talk about my account and because it is interesting to read.
I introduce myself, my name is Nohelys, nothing to do with my username, it's true, you may wonder, where did this name come from then, well at that time when I decided to create my account in HIVE, I had heard the word IKIGAI, which rumbled in my ears, and I felt identified with its meaning.
IKIGAI can be defined as terminology, a reason to be or to live, I liked it a lot, that's why I decided to use it, because that's what I work on every day in my reason to be, and recently I have focused a lot on the world of design, hence the combination in these two words.
Since I started in HIVE, I have shared my designs, my art both digital and manual, this has been a whole new world for me, but I have liked it a lot, and it is something I want and will continue to share with you.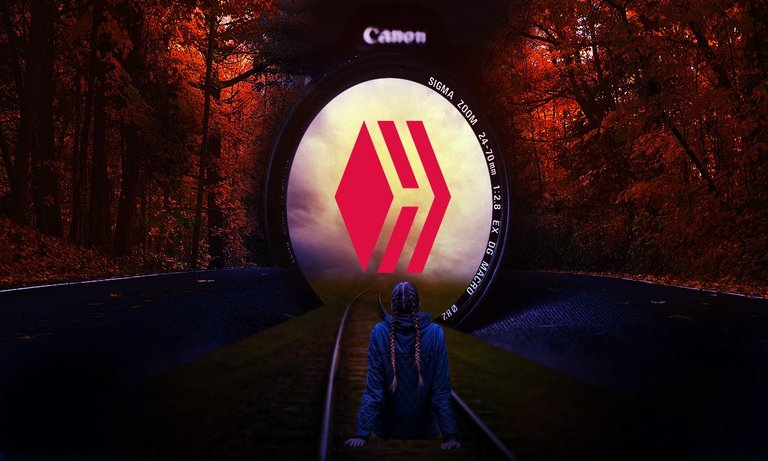 Proprietary design
source
---
I know they recommend that we should create our niche, but I like to participate in everything that attracts me, be it art, music, film, everything, I want you to know every facet, in which I can develop myself, no problem because I like it, and it entertains me.
I am always there sharing with everyone, creating my original and unique content, at the same time I also read them, and I learn with each post they share, I like to interact, create new friendships, my dream is one day to meet all the beautiful people with whom I have been interacting, for me this would be something special, unique.
I want to surround myself with all these wonderful people who give life in the blockchain, where every day they contribute and teach us all their skills, hobbies and let us into their lives, and of course I also want them to know me, know a little more about me, tell them about my aspirations, dreams and goals.
Nothing like letting yourself be carried away by who you are, show you as you are, that's how I characterize myself, what you see here, is what I am, always looking to create something new, learn, do something different, show you how I did it, you don't know how happy that makes me feel, because after so many attempts, seeing the final result is the best.
Without more to say, I invite you to meet me, always trusting in our reason for being.
---
---

Cover and Banner edited with Photoshop
Source used Pixabay:
source1 / source2 / source3 / source4
Picture my Property

---