The Decision...

When I get Thirsty I open the fridge and shit gets deep...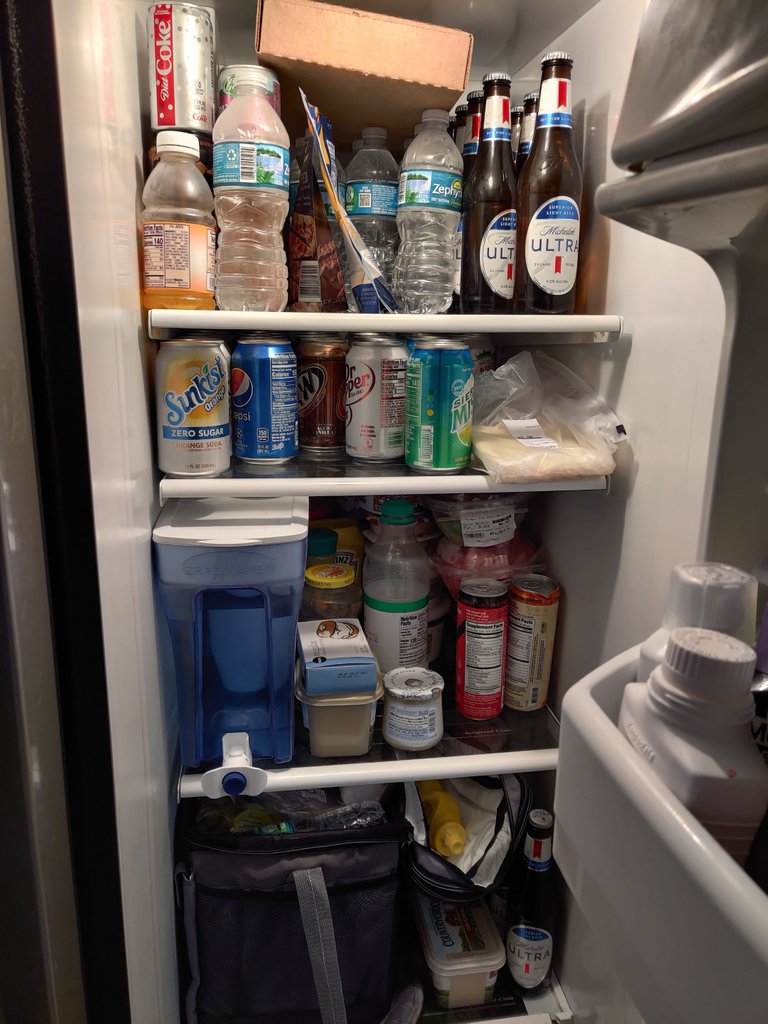 @pooky-jax keeps a fridge well stocked with several types of soda-pop. One of this worlds most unhealthy drinks. Monster Energy drinks are always available. The blue/green and swiss moca are the flavors on hand. We have tried all 40+ flavors, and have a can collection of them all. Filled with sand and sealed with wax.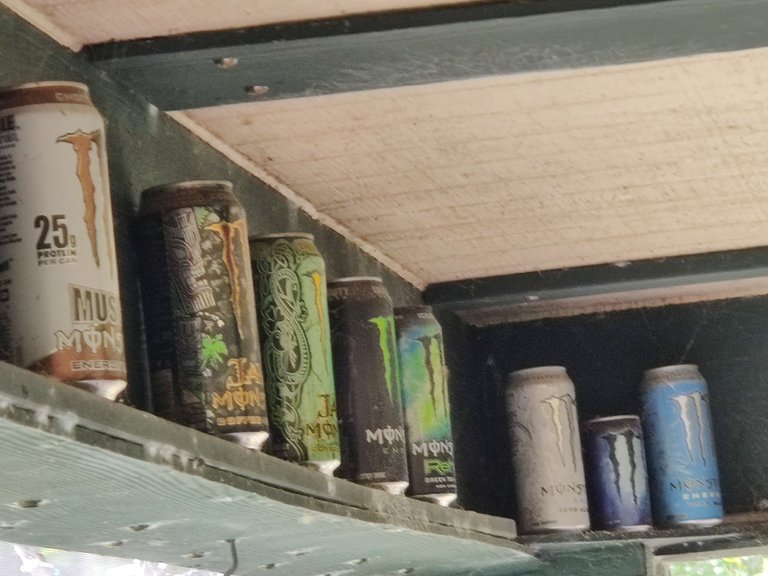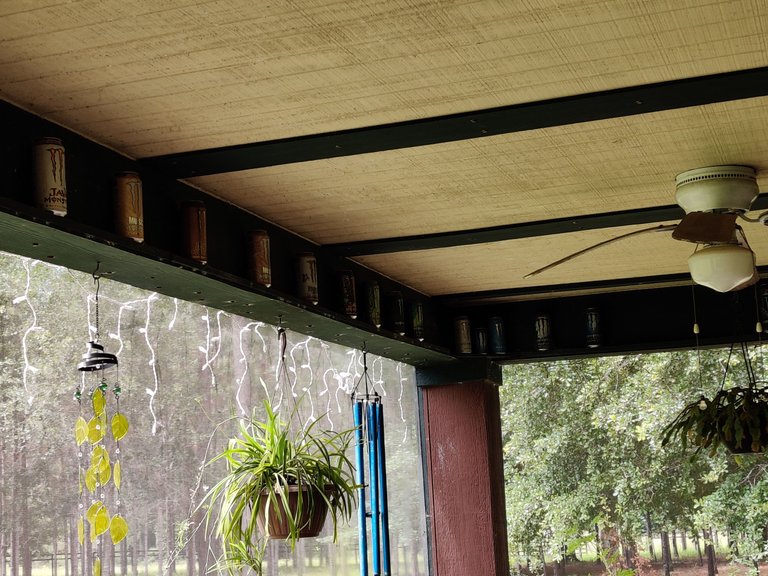 There is also water, filtered and bottled of course.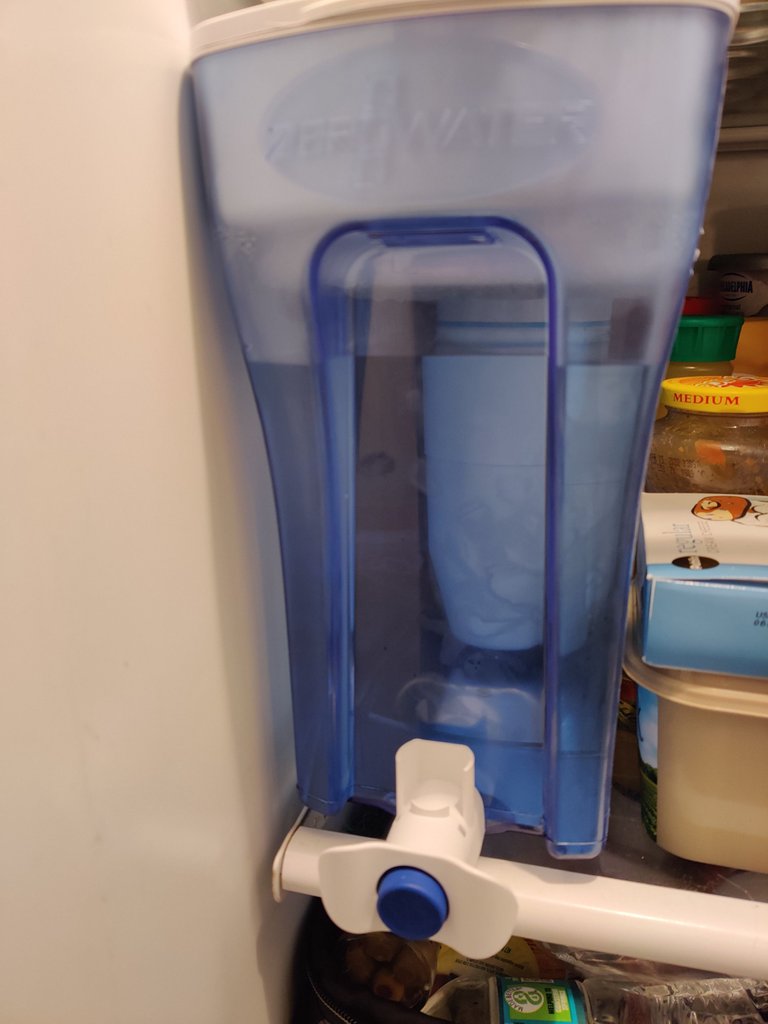 Some juices, and my fave beer. There may be a kool-aid type mix. Also milk. With chocolate syrup and ice cream if a milkshake is desired.
We also have a coffee maker, and a similar device for making fresh brewed ice tea. Or hot if wanted.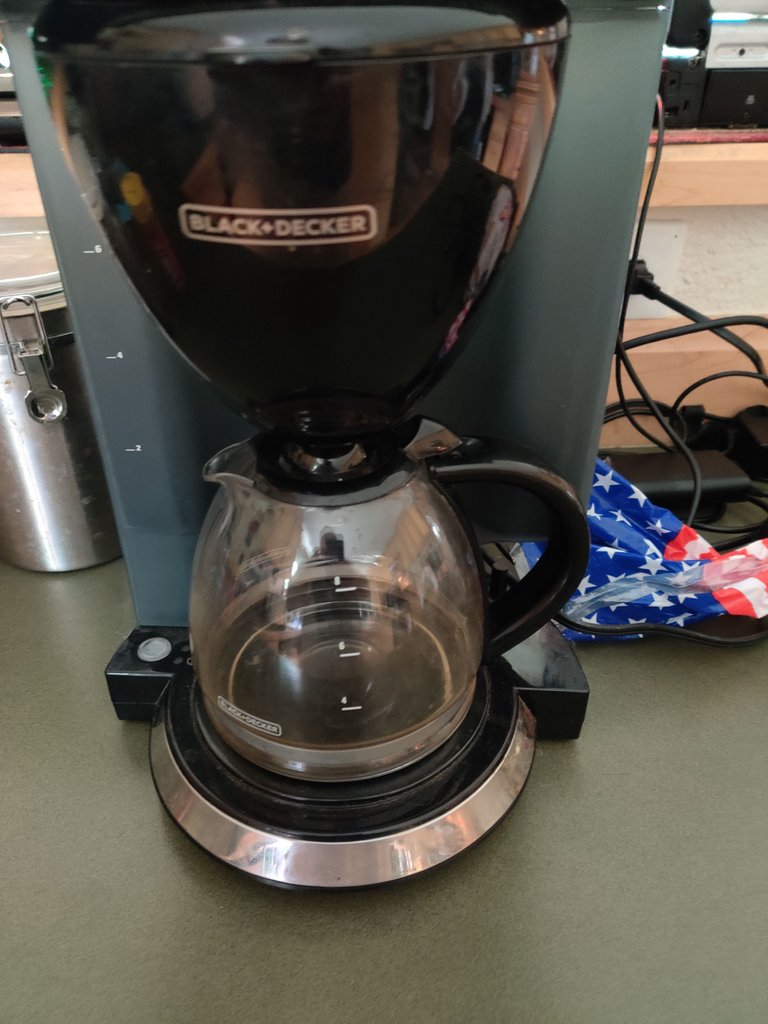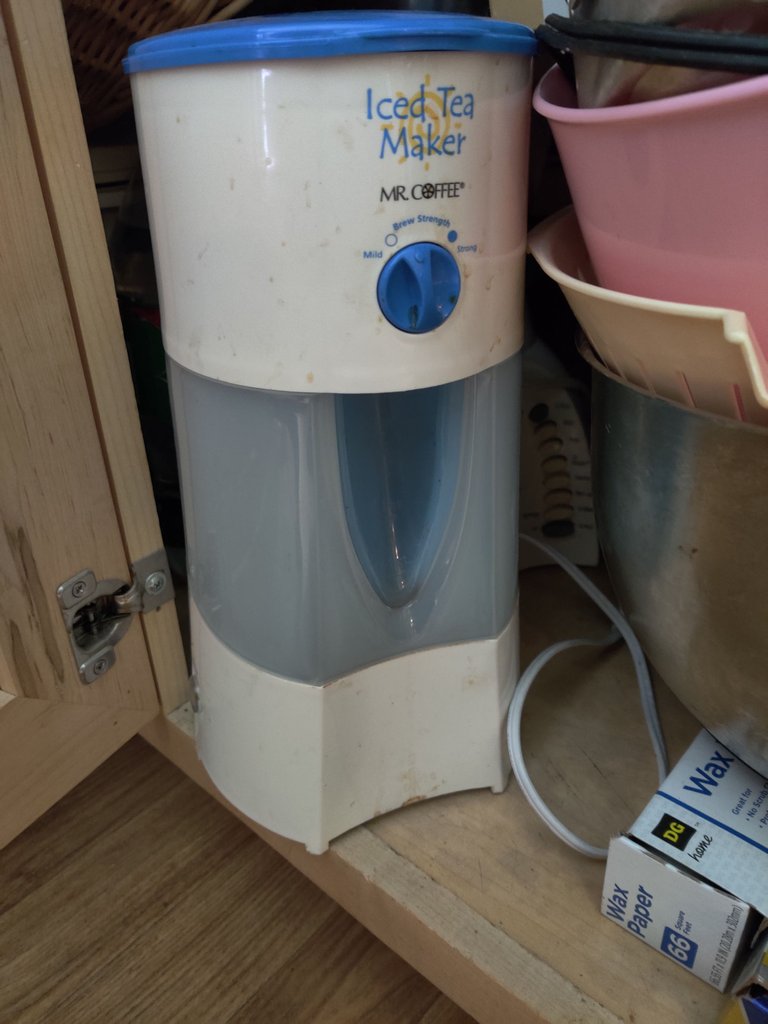 On the Rocks...
Almost every drink I have will be on ice. Crushed ice most times. From milk to soda. Even a beer from time to time will get the, "On the Rock" treatment.
I guess my fave drink would be the one I am drinking at that moment.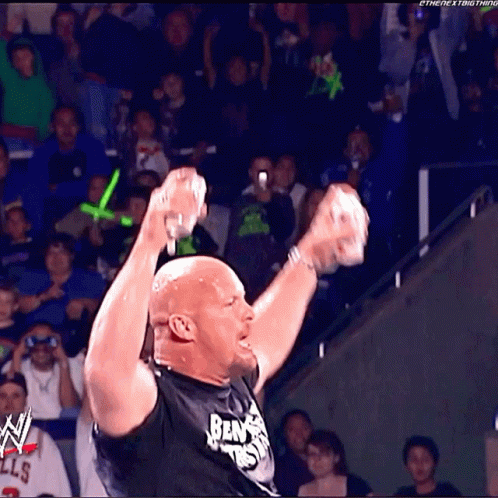 Sammi Jo has to approve of course, and always has to sample the drink of choice.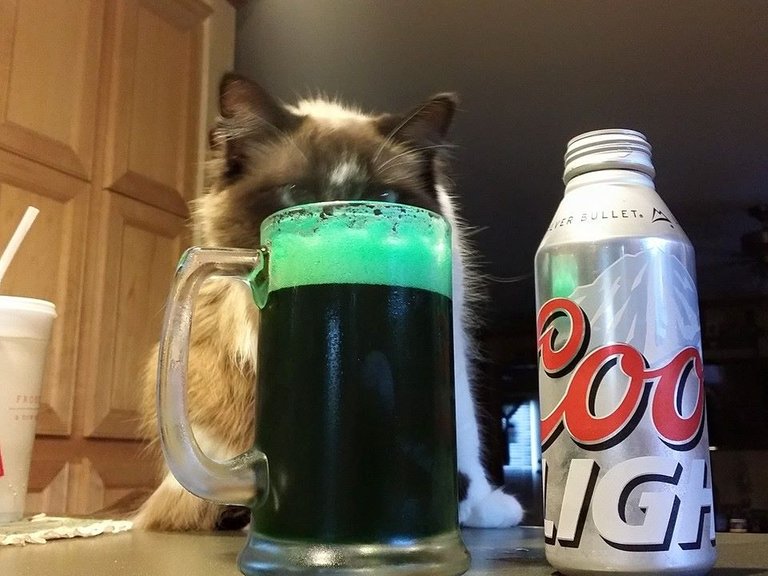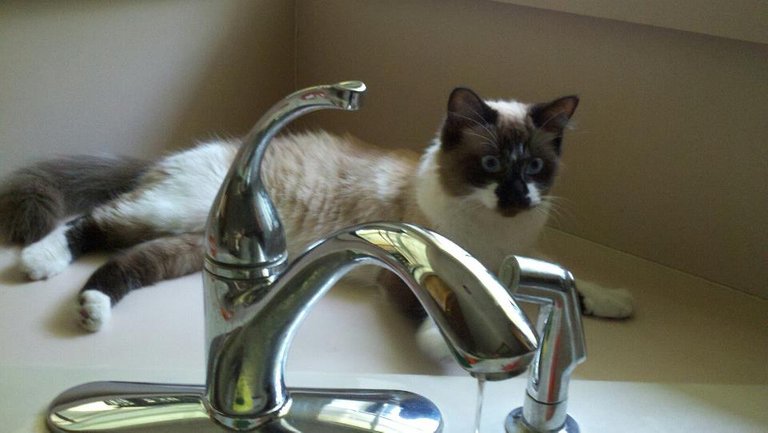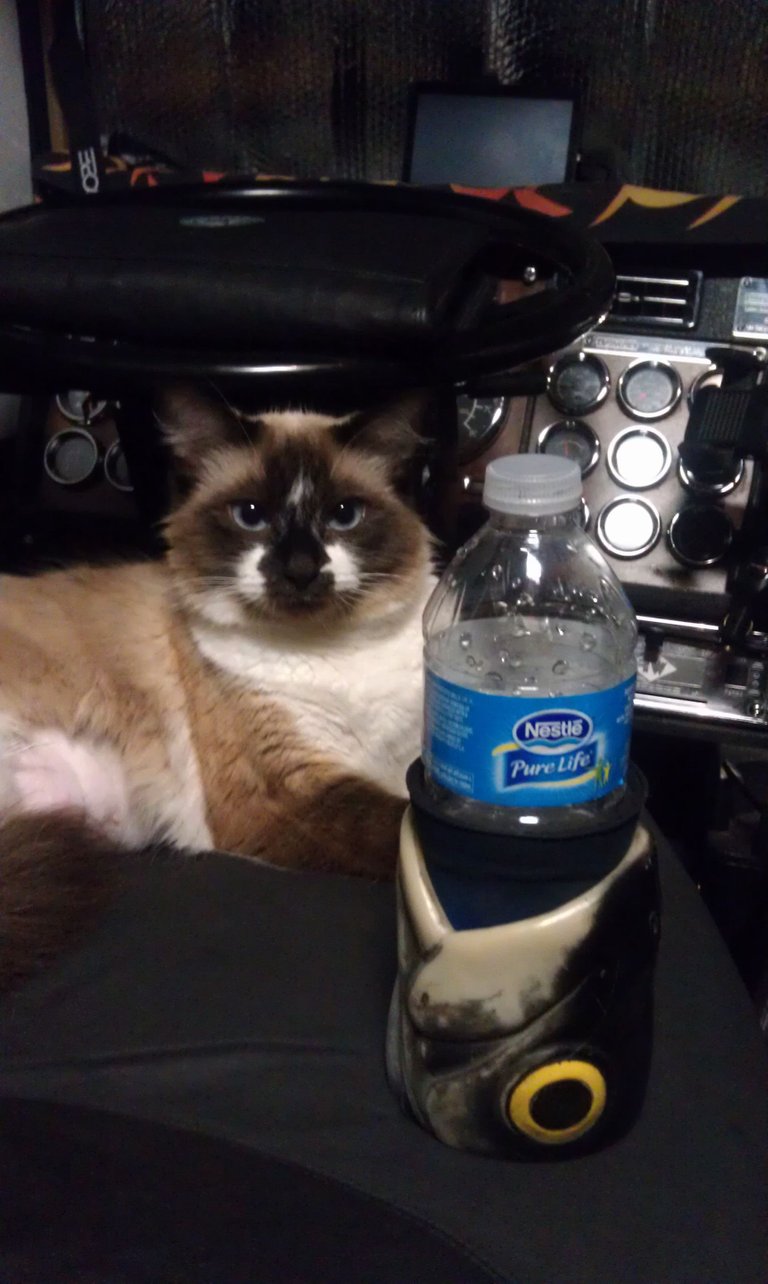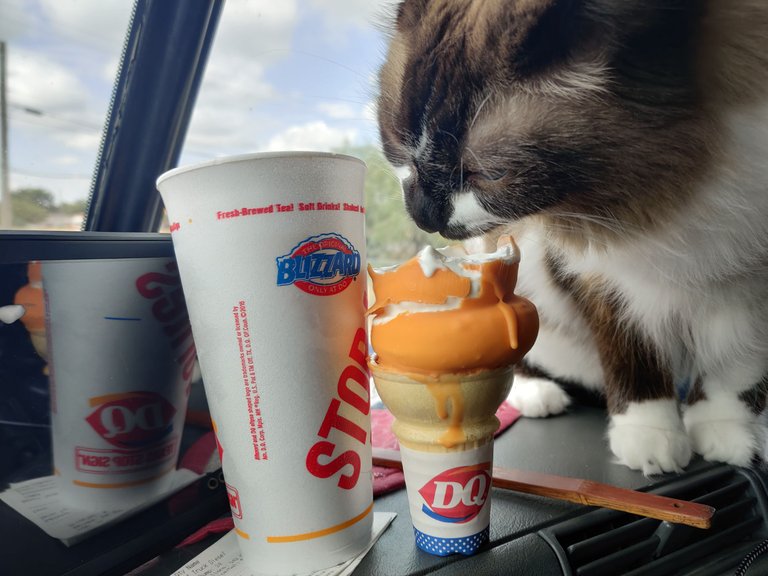 Thanks for stopping by to see what's in my fridge this weekend.
Keep on KrazzyTrukkin'