Greetings friends, last Friday I underwent emergency surgery and have been in recovery since then. Unfortunately, this has delayed the publication of weekend activities, which deeply saddens me. I hope to be back at 100% soon and continue sharing our activities with you.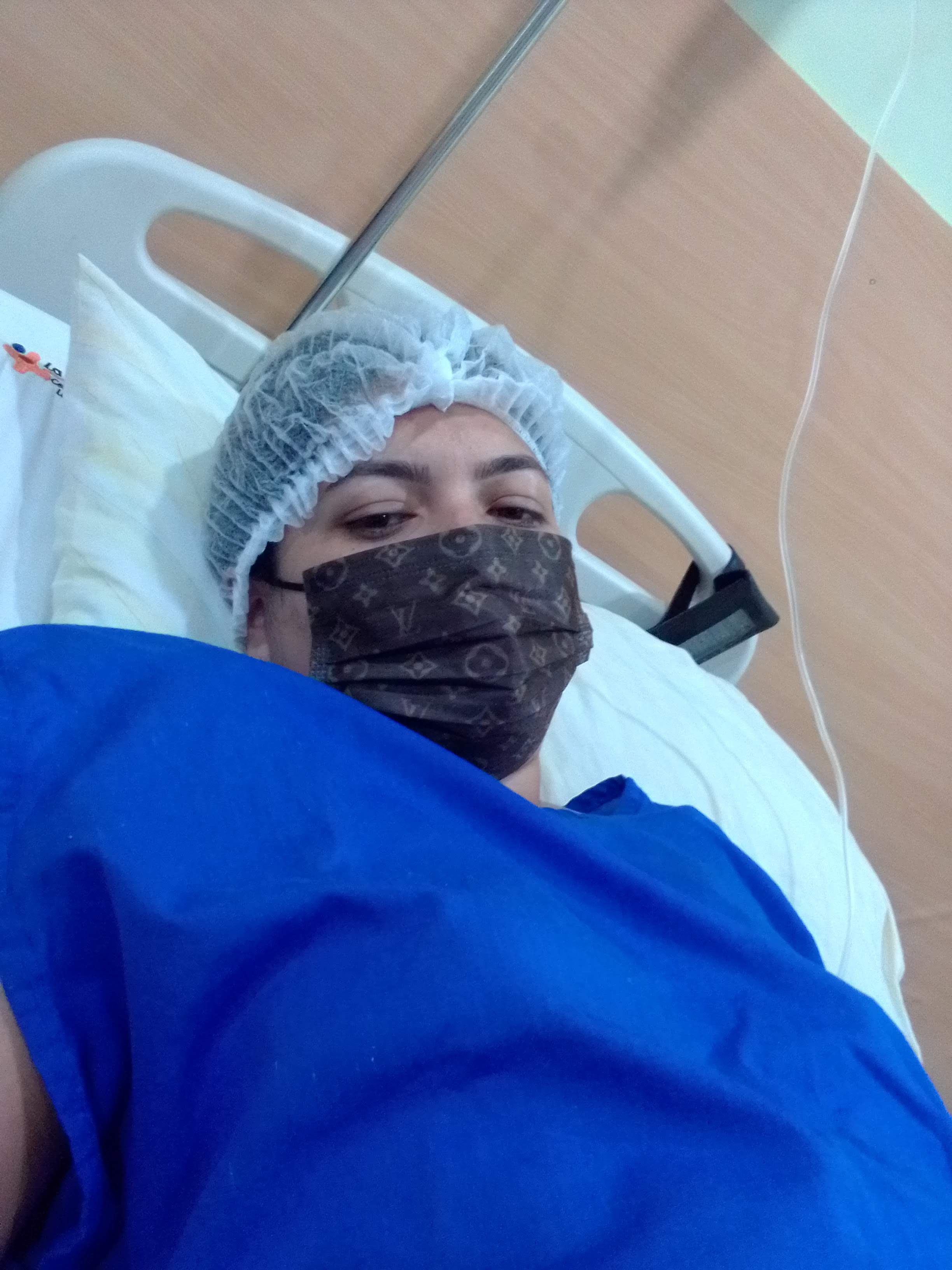 Let me tell you a bit about how my weekend disaster started:
Friday was a day like any other in my work routine, but suddenly I began to feel intense abdominal pain that prevented me from continuing. At first, I thought it might be something passing, but the pain became unbearable, and I had to ask for help.
A few months ago, I had been diagnosed with an epigastric hernia, but as I didn't have the resources to undergo surgery, I had been trying to manage the symptoms with medication and lifestyle changes. However, this time the pain was too strong, and I realized that I needed immediate medical help.
Thanks to the intervention of my father, who works at a clinic in another city, I was able to receive emergency care and schedule my operation for the next day, Saturday. The surgery was a success, but during the placement of the epidural anesthesia, there was a complication: the needle pierced the spinal cord, causing unbearable headache that affected me throughout Sunday.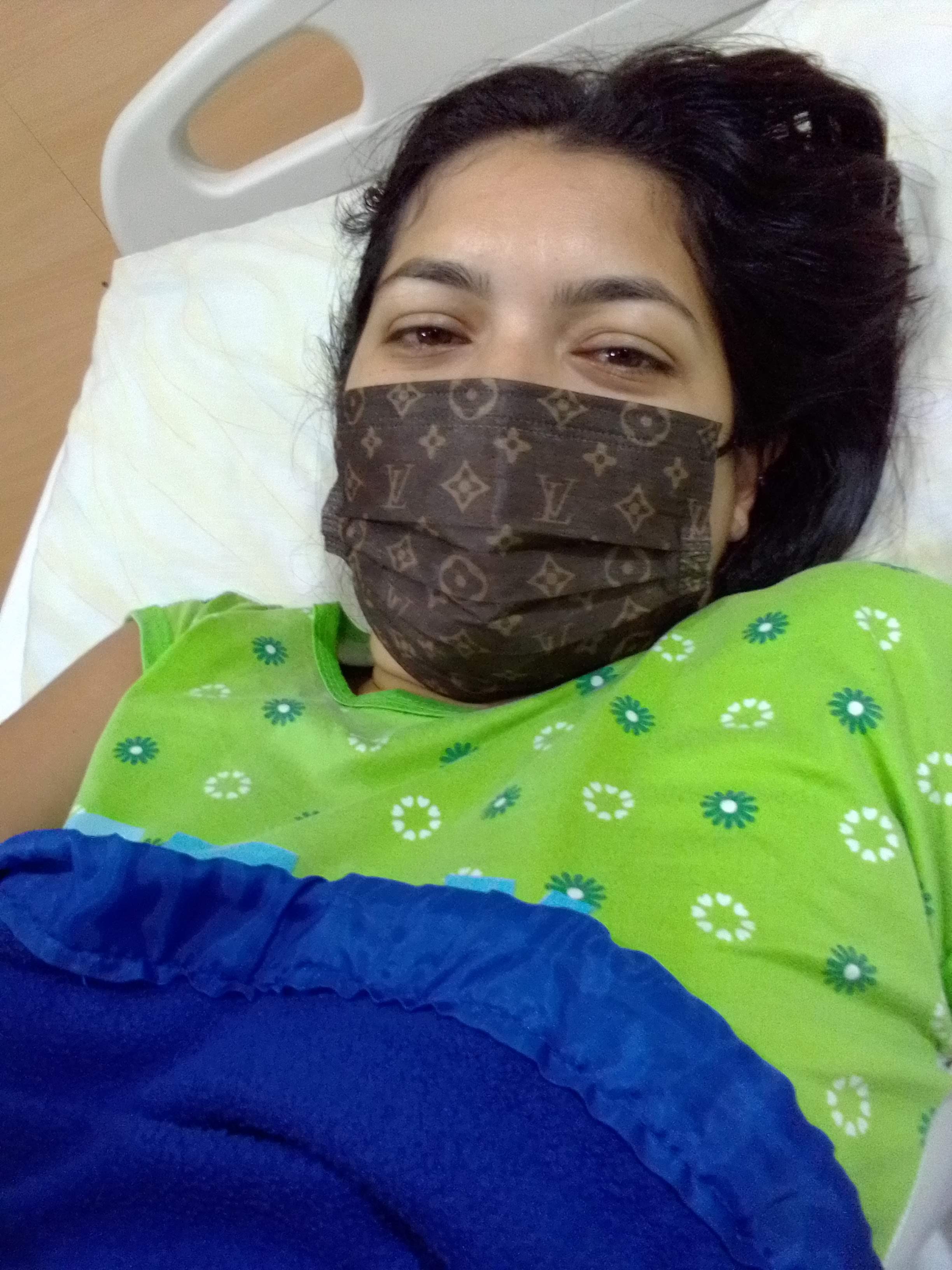 Fortunately, my doctors were able to treat me again in the operating room, this time with an epidural blood patch. This process involves placing a small amount of donated blood in the epidural space to seal the leak of cerebrospinal fluid that occurs due to the needle puncture. The blood clots and forms a kind of plug that prevents fluid loss and reduces headache pain.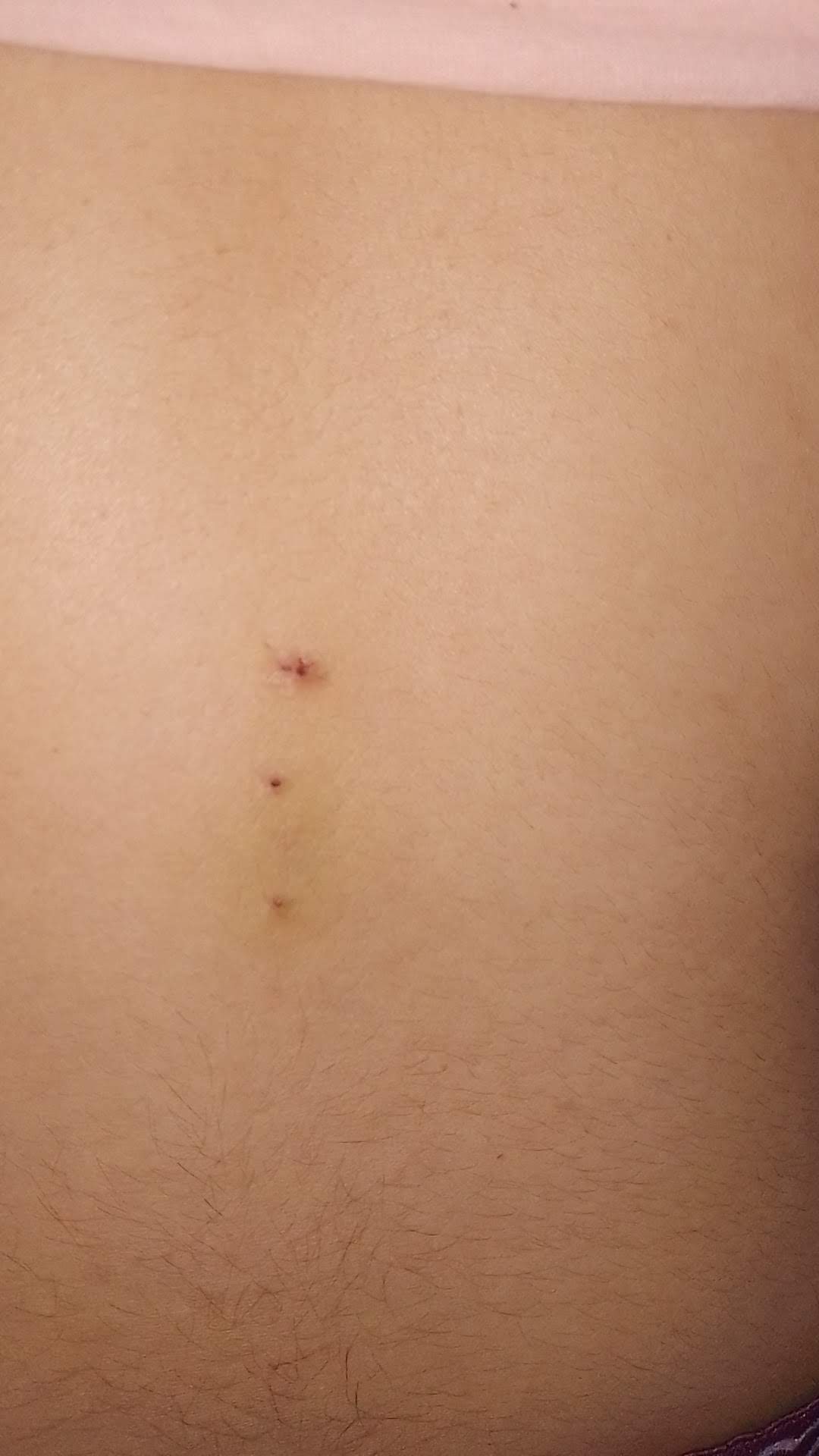 Stitches in my spine to make the patch
Now I am in the process of recovery, slowly regaining my strength and energy. I am grateful to my family and friends for their support during this difficult time and to my doctors for their professional care and attention.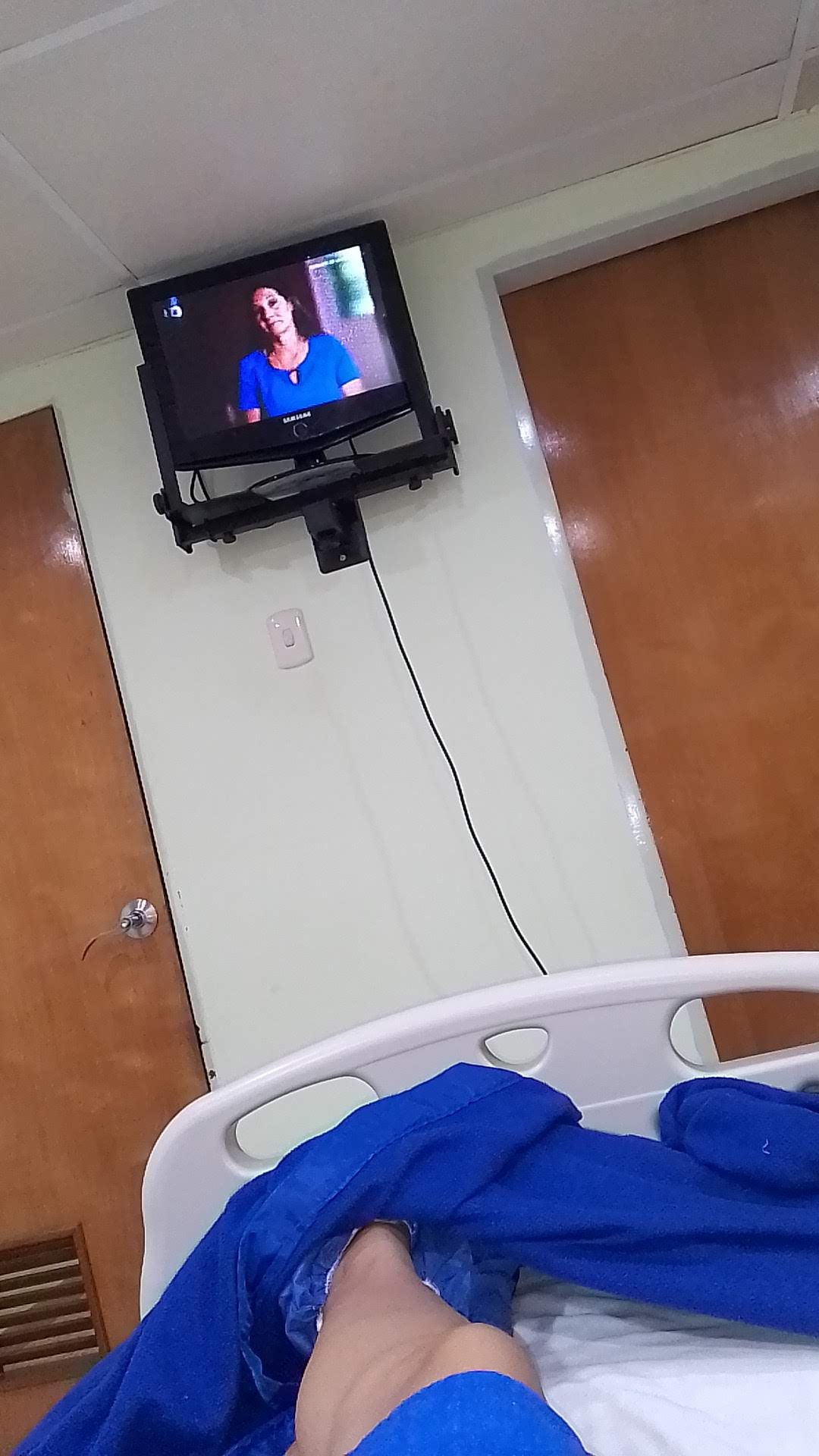 I want to take this experience to remind you of the importance of taking care of our health and not ignoring symptoms that may indicate serious problems. Sometimes, it's easy to postpone doctor visits due to lack of time or resources, but our health is an invaluable treasure that we must protect. I hope to return soon to our normal activities and continue sharing our love for life and community with you.