Hello friends of the weekend I want to tell you that I really appreciate the concept of your community, of bringing to our minds those moments that were or will be enjoyable for us or how we would like a perfect weekend to be. Always positive.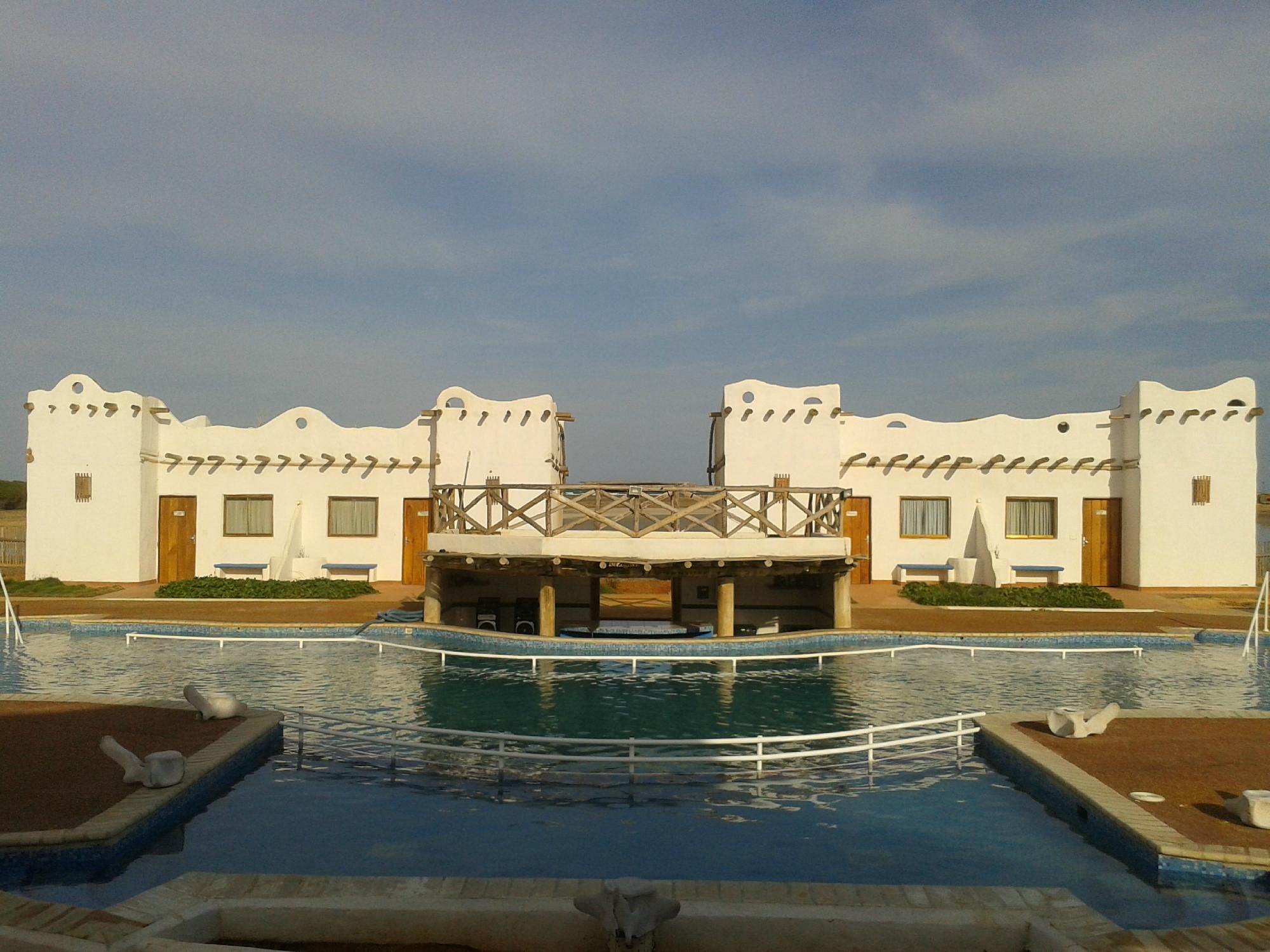 Source: Capubana Inn. Free use image. tripadvisor.com
I want to tell you about a weekend or rather a Saturday that was perfect for me, a full day at the beach. I'm not really a fan of the beach, I like cold and rainy environments but everything is needed and complements each other. For many years, almost 20 years to be exact, I was in a formal AND demanding job, which took up all my time, without vacations and with very little time to travel, so the occasions I had to visit my family were few and far between.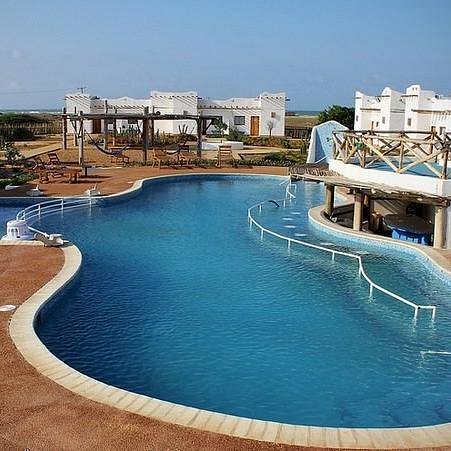 Source: Capubana Inn.Free use image. tripadvisor.com
The truth is that in Falcón, a Venezuelan Caribbean state, there was a perfect inn in the middle of nowhere, which was incorporated into the xerophytic landscape, with pools and a very close access to the sea, that pool had the particularity that it was supplied with sea water, salty and clean that returned to its origin. So for me, not being a sea lover myself, it was a wonderful option. With all the natural benefits of sea water and salt and wind but in a pool.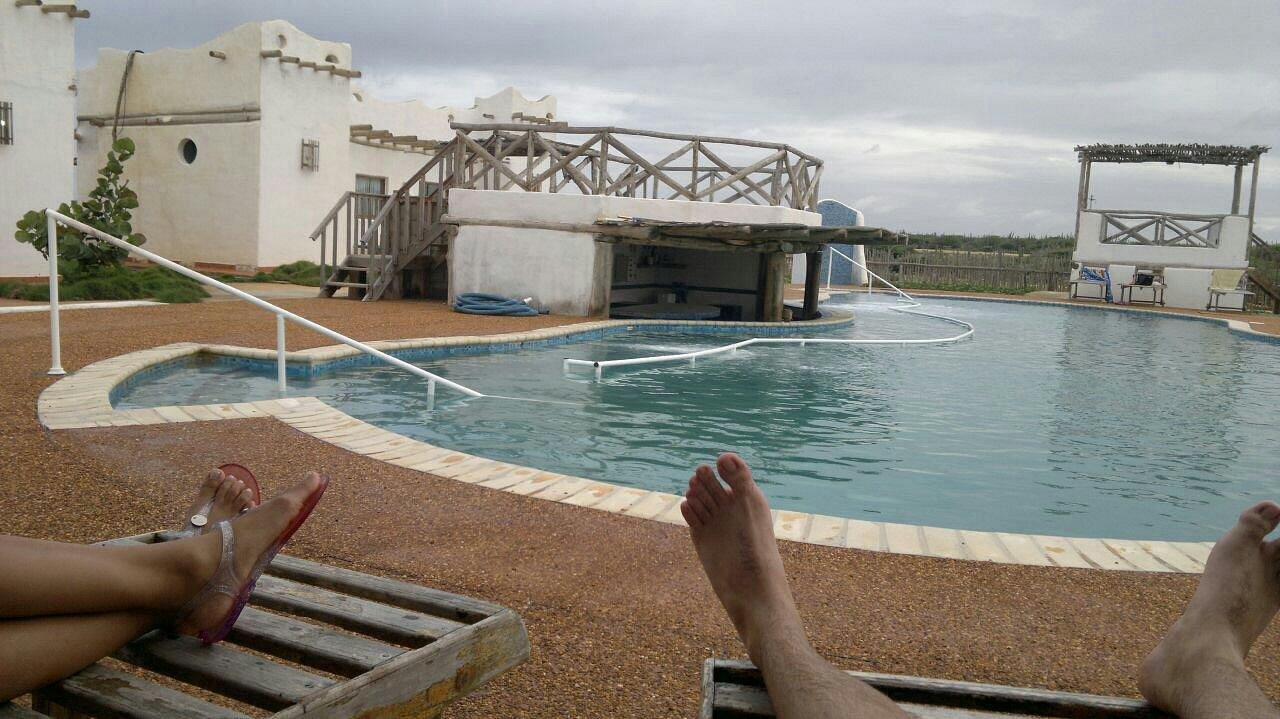 Source: Capubana Inn. Free use image. tripadvisor.com
So my family, my brother, my sister-in-law, and her parents, went for a day at the beach at the inn. I remember it was very sunny and the place was practically alone, just us and the staff and I think some guests. We arrived early on a rather difficult road because it is not a very busy road even though it is a national and public road, we saw locals selling huge chunks of salt in the famous Cumaraguas Salt Flats in Falcon Venezuela that offer an otherworldly landscape to those who see them. Immense expanses of crystallized salt that change color due to the microorganisms of the place.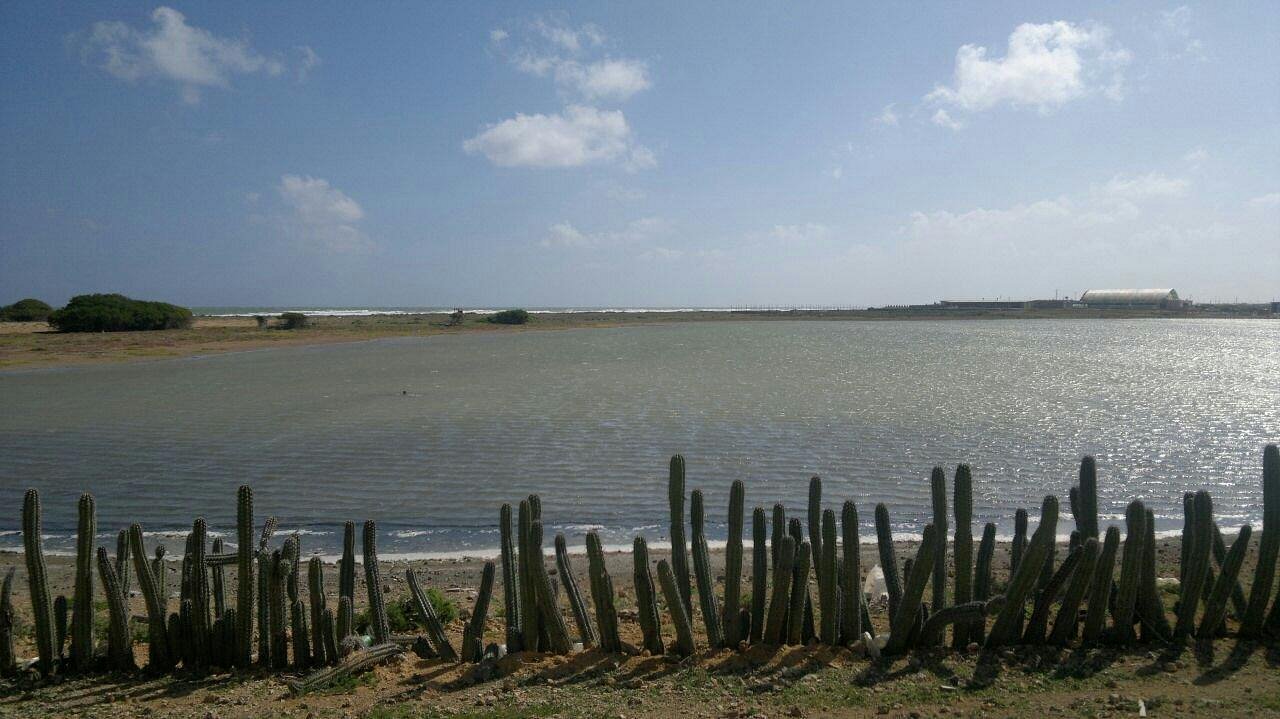 Source: Capubana Inn. Free use image. tripadvisor.com
Finally the place was a lodge composed of rustic cabins painted in white that were concentric to the seawater pool, which had a structure for a bar installed in the center, had huts around with hammocks to rest. All this paradise in the middle of nowhere.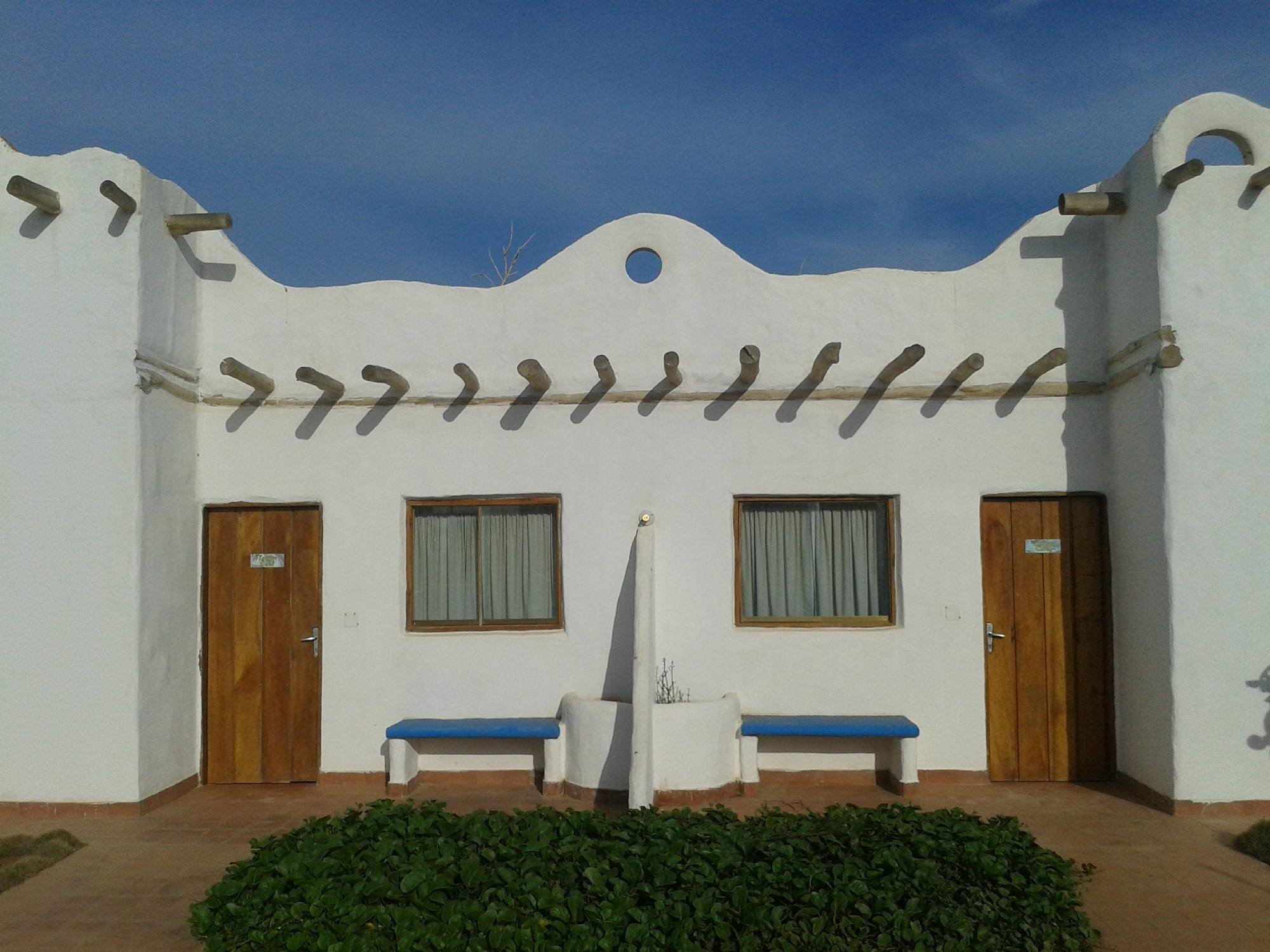 Source: Capubana Inn. Free use image. tripadvisor.com
The scenery was xerophytic vegetation, cacti, arid land and the occasional goat jumping nearby, fauna typical of the place. I remember lying in the sun just listening to the sound of the wind passing from one side to the other, with my eyes closed, feeling how the sun toasted my skin (it was quite a lot actually) that feeling of just being and being with the breeze and the mundane silence was special for me. Because it was something I didn't have very often.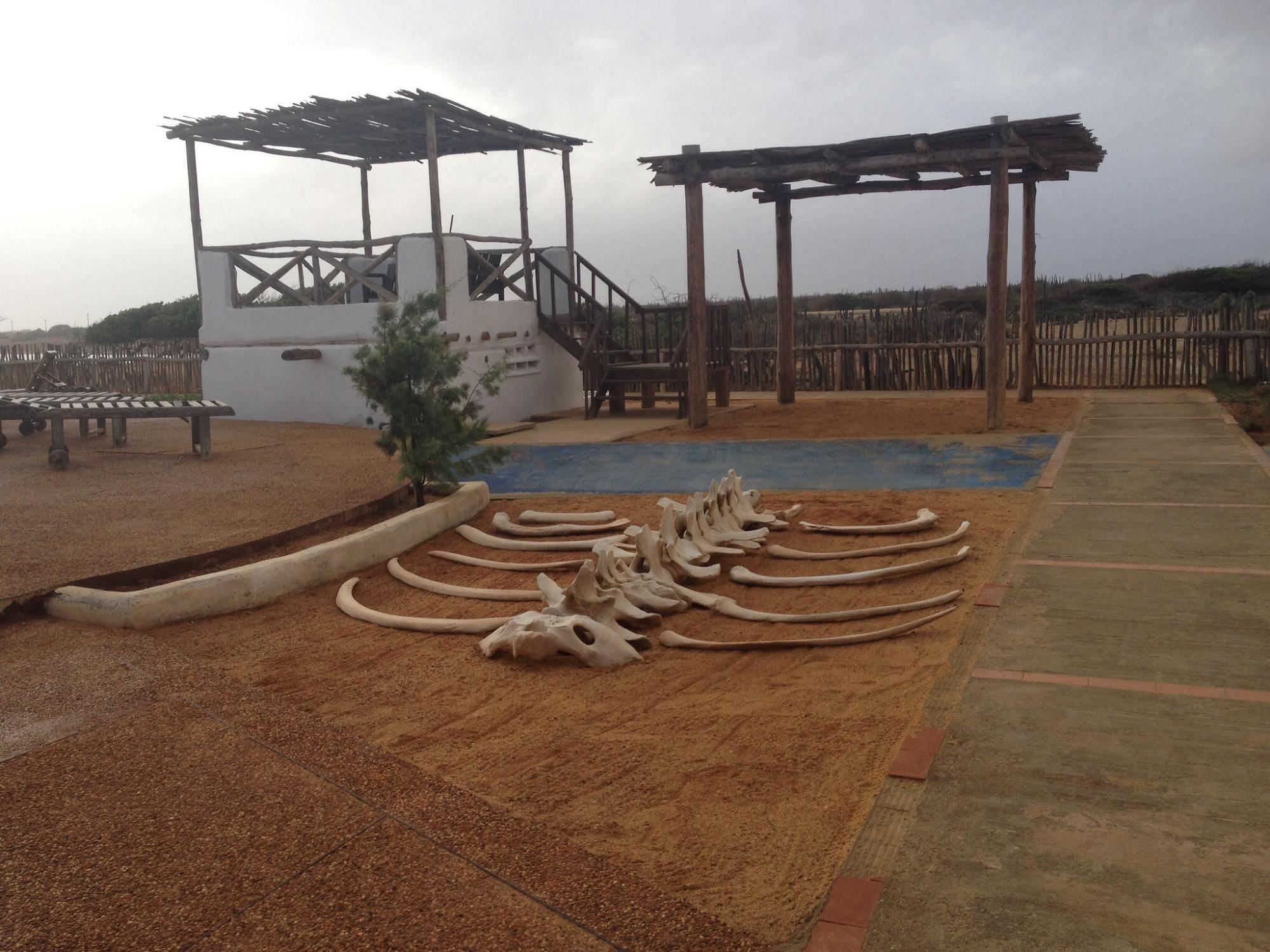 Source: Capubana Inn. Free use image. tripadvisor.com
The experience of the pool was wonderful that sea water that cleanses the skin along with the breeze without the risk of some marine animal was a wonder for me. We stayed there until mid-afternoon because the way back home was long and we had no plan to stay. But for me that sunny and breezy Saturday was perfect for me. And it made the whole weekend perfect!!!!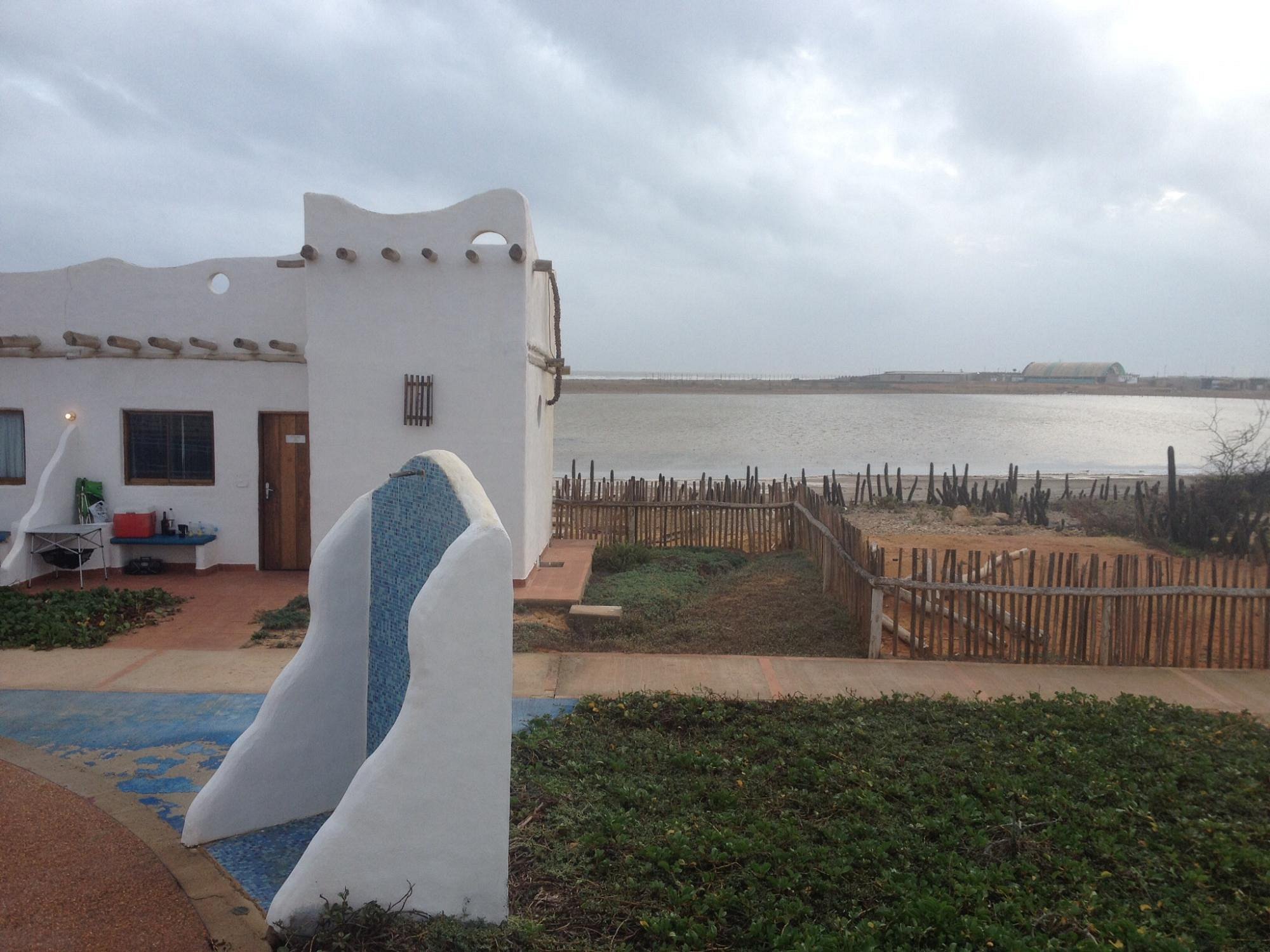 Source: Capubana Inn. Free use image. tripadvisor.com
Sorry I don't have original pictures but that weekend I dedicated myself only to rest, I forgot about all the electronic and communication devices, although they wouldn't have been of much use because in the area there is no signal of any kind and in fact the inn is there as a strategy for you to rest from technology and everything. Today in the midst of the pandemic I am just looking forward to those days of being able to visit these wonderful places again. Happy weekend.