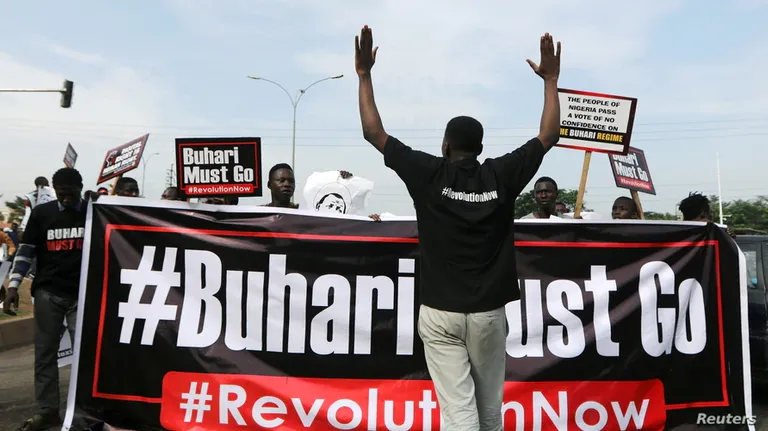 source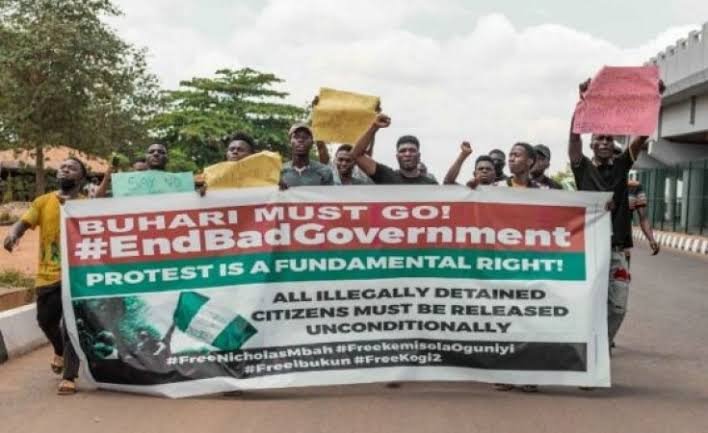 source
Hola friends of Hive and theweekend community hope y'all had a pleasant weekend? I mean you definitely should nothing should stop you from doing so. As for me it was a bit stressful but damn it was worth it.
You why I said it was stressful? Well we all citizens of Nigeria planned to hold a general peaceful nation wide protest against the bad governance we have now.
On Friday after coming back from work, I did the laundry despite been stressed out, I refused pleasure at that moment. Though friends was calling on me to go out and watch football.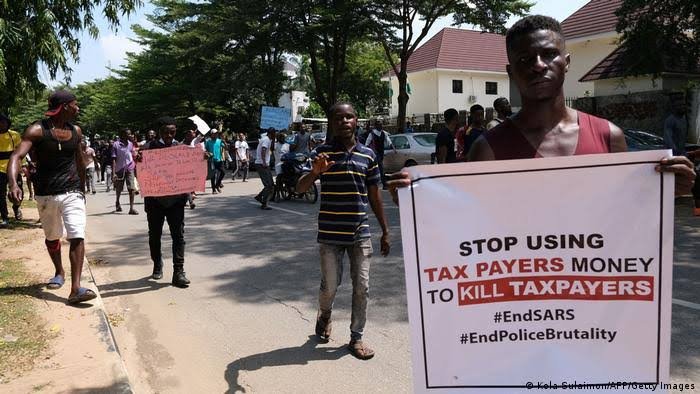 source
I had to do all the preparations that Friday to enable me be free the whole of Saturday, I was all out for the protest, I have never protested before in my life, but I had to go out that Saturday because we all are suffering a lot. I should go out and support my fellow Nigerians in the protest.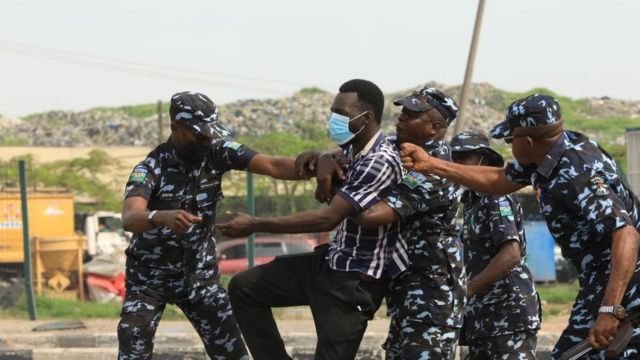 source
I kept my phone at home that is why I won't be sharing original photos taken by me. If I had carried it along who knows the peaceful protest might turn into a bloody one to avoid any harm on my device.
The protest was scheduled to take place on Saturday the 12th of June which is celebrated every year as our democracy day, on June 12 1993 the first ever free and fare elections was carried out. It was a transitional process to civilian rule.
So on Saturday we where all prepared assembled at the meeting point. And started to walk round town with posters on our hands saying #Buharimustgo, #bringbacktwitter, #weneedgoodgovernace and so on.
In my own state it went peacefully, but in other states the protesters where attacked by the police force and they tried stopping them from protesting. And some where injured in the fight.
But am happy because at least the Saturday's protest way it in vain as at today I tried logging in my Twitter account and the log in was successful, finally the ban on Twitter operations in my country have been lifted, I hope and pray the rest of the request from us on the protest day be carried out also😰
We citizens deserve the right to enjoy our own country they shouldn't just be eating alone we the citizens should be carried along in all areas. How can a government be into the business of doing business with terrorist? They will give them huge ransome which will at the end of the day be used by the bandits against inoccent citizens. I hope and pray the situation of nigeria gets better soon🙏.
Thanks for reading through my blog. Have a pleasant day ahead love y'all.
By @obrisgold1