On Sunday 28th of November my handsome Godson turned ONE 🎂🥳
I remember it just like yesterday when the call came in that my friend had given birth to a bouncing baby boy less than an hour ago and everyone was so happy for the family 😄 just look, a year later we are all gathered to celebrate this little sweetheart.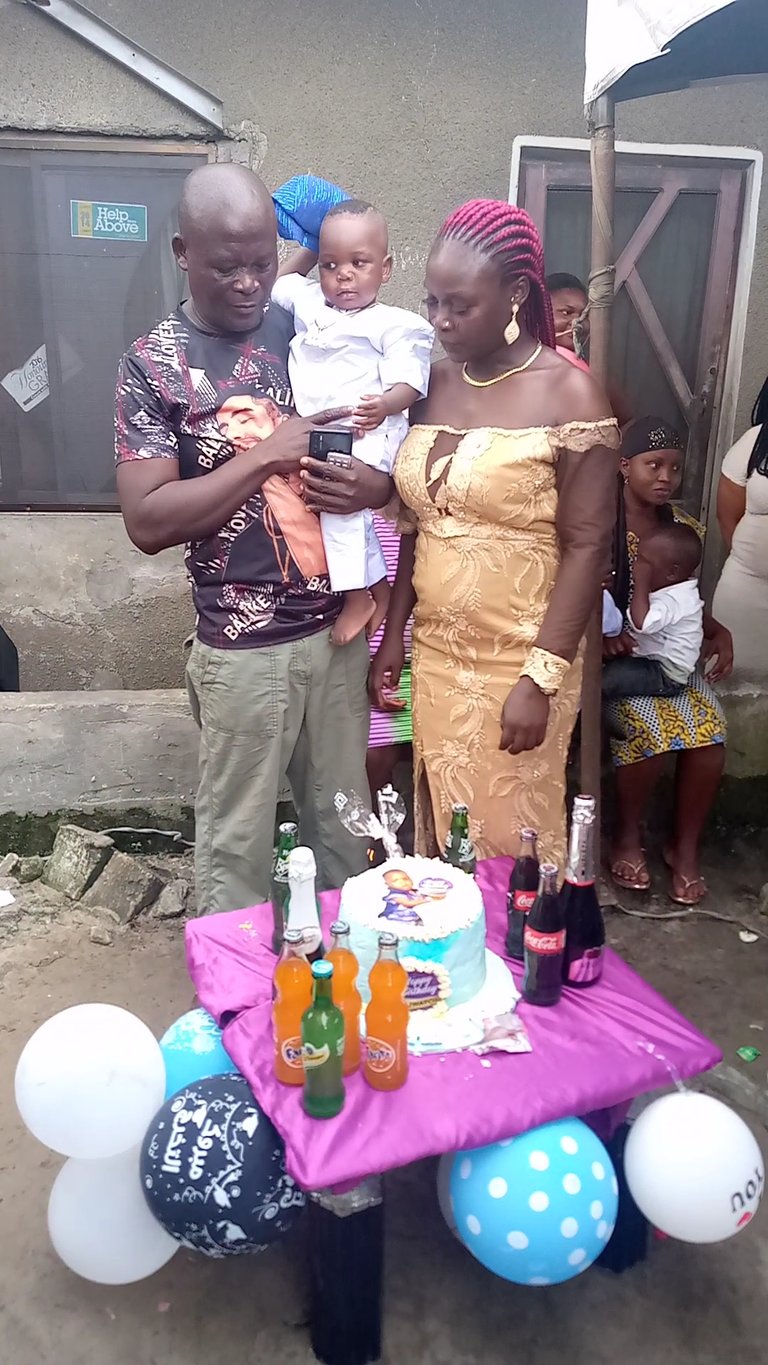 The happy parents with their bundle of joy.
The party was so much fun and the kids who came out to join in celebrating had a great time, as well as there, were games and dance competition with prizes for the winners 💃🕺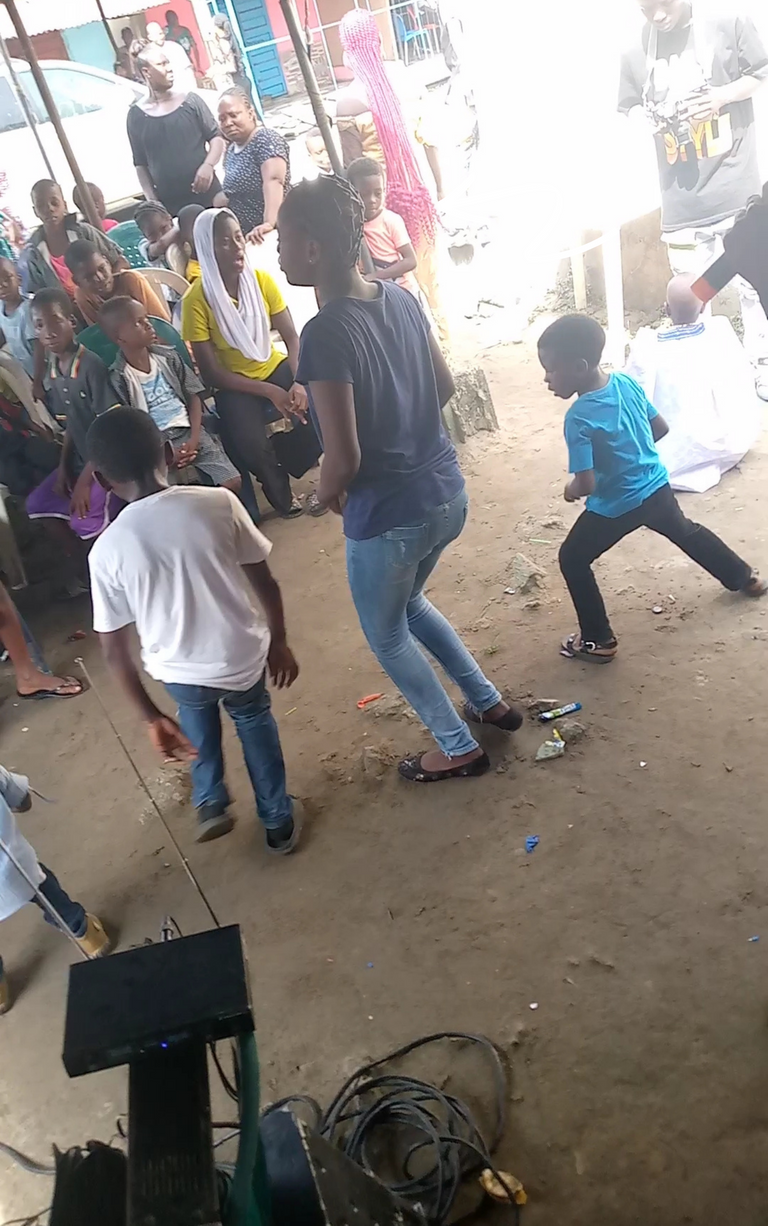 Dancing time
Somewhere along the line, the celebrant decided to join in the dance-off and try his luck at winning the prize but he quickly realized who his biggest competition was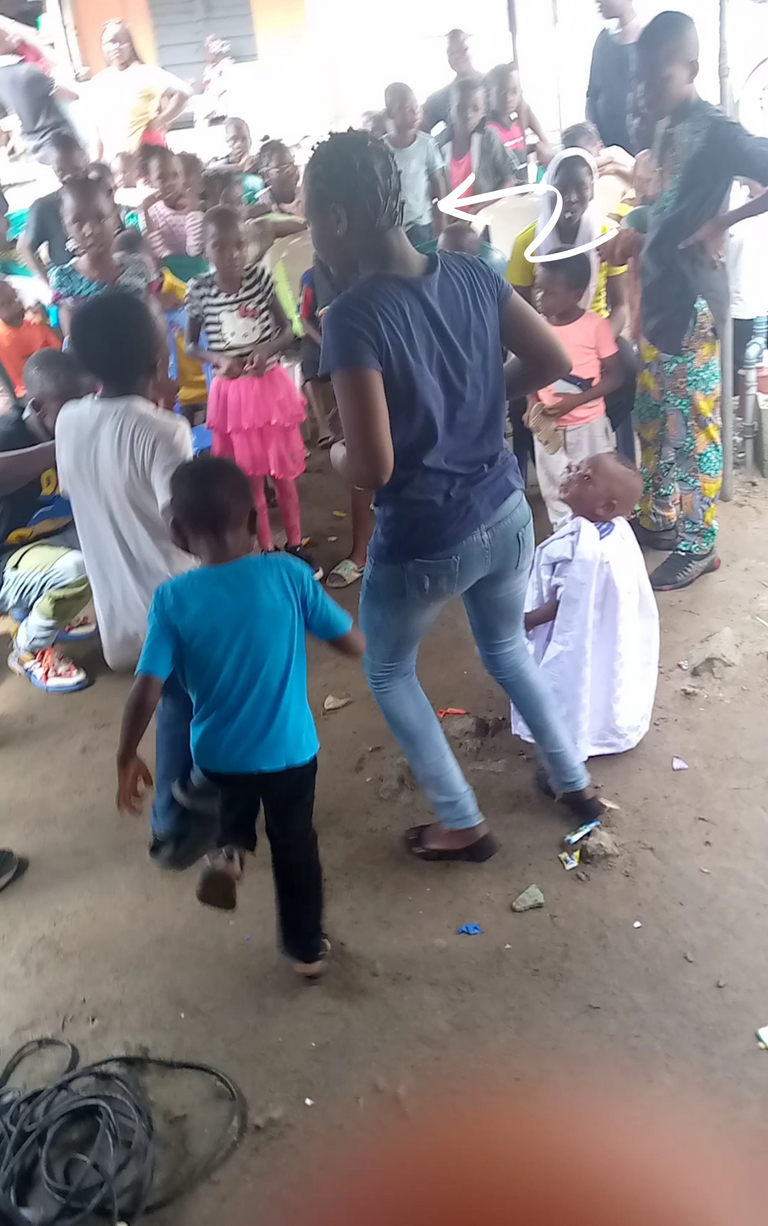 Just like a typical 1st birthday party, there were lots of laughs with the oohs and awe moments 🤗but my favorite was when the celebrant was called on to cut his cake 🤣🤣🤣 movie-worthy!!!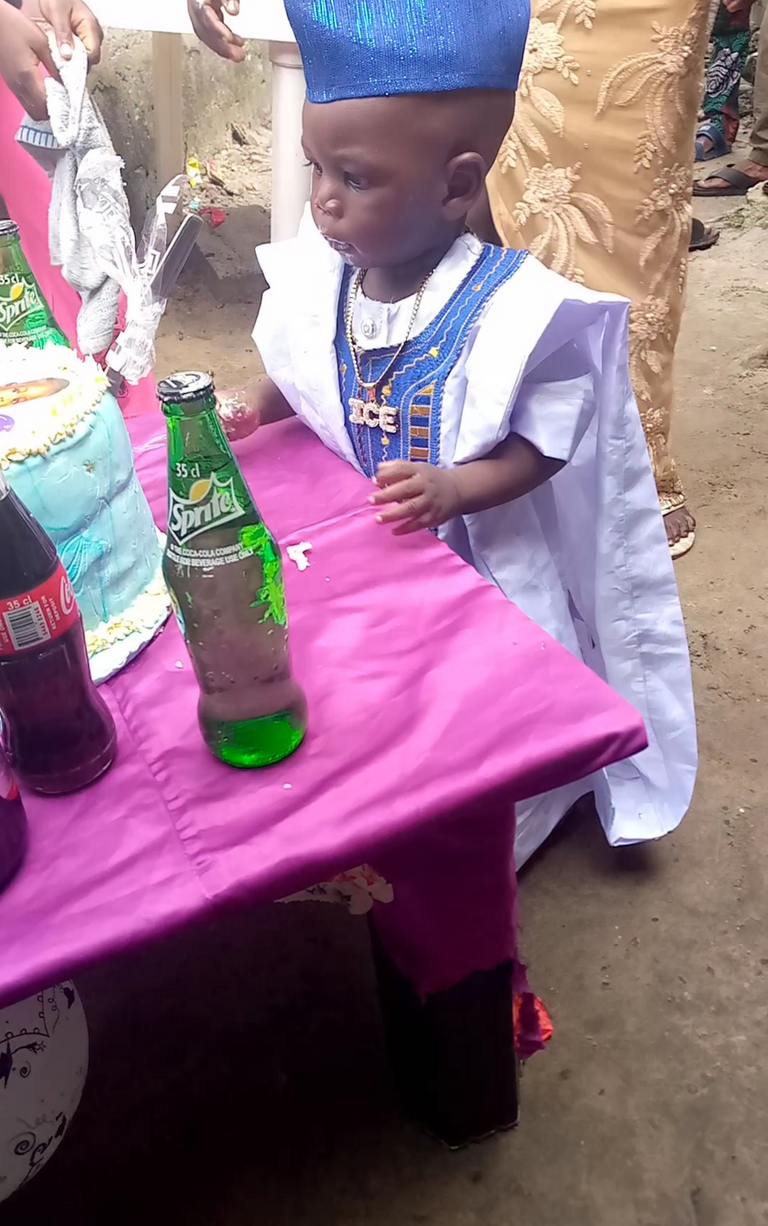 This was the celebrant observing his cake closely and trying to put the well being of all his guests before his safety 😇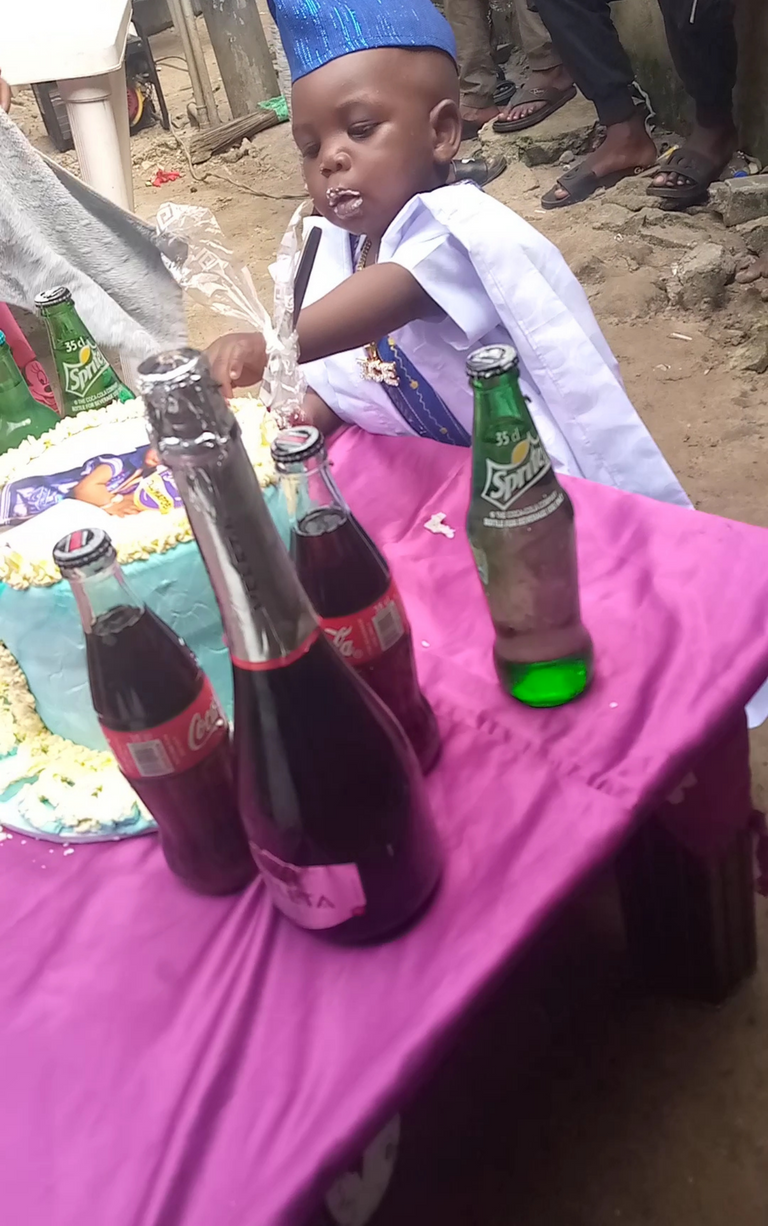 He decided to test the cake to make sure EVERYTHING was alright.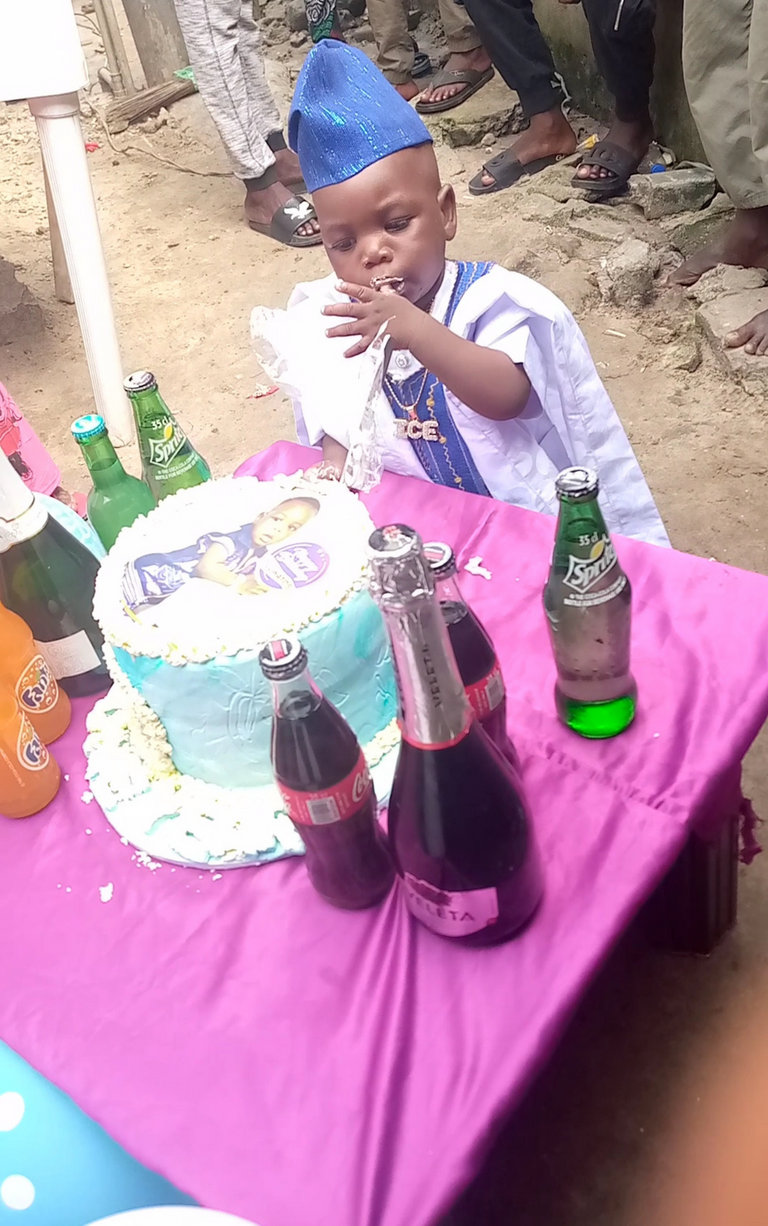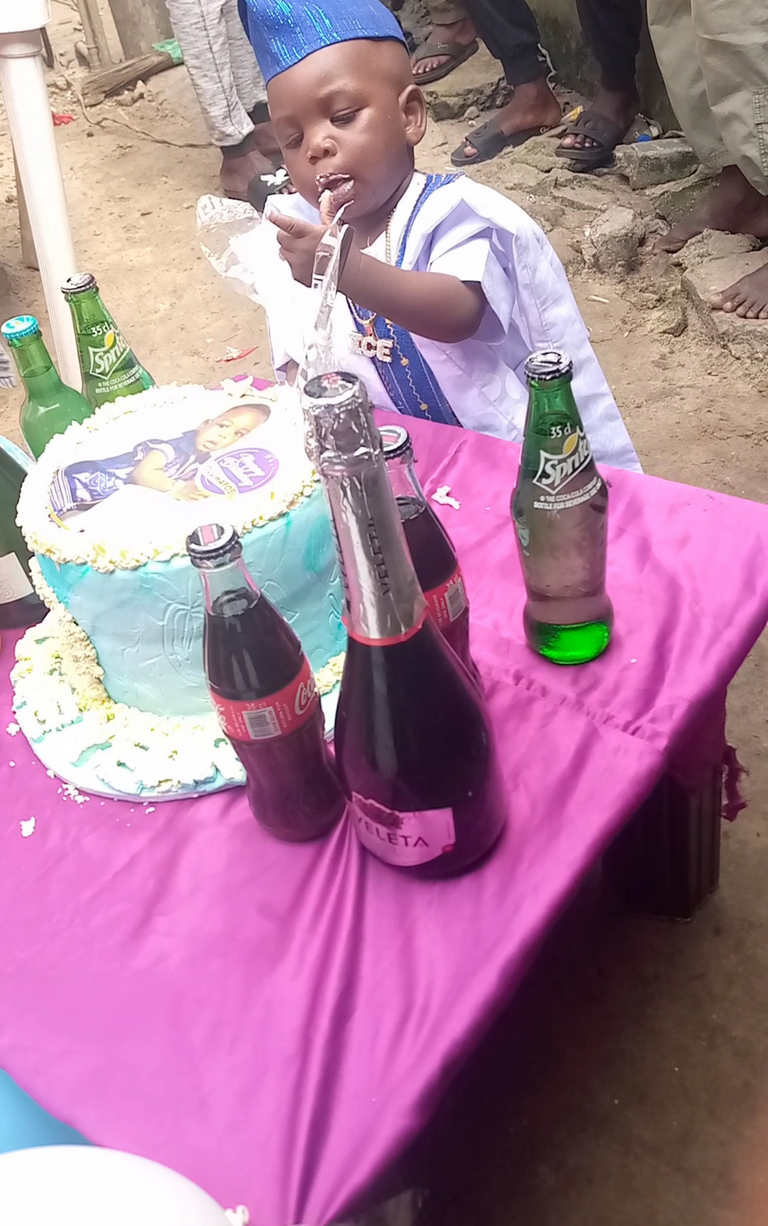 Finally, the cake is safe for all to consume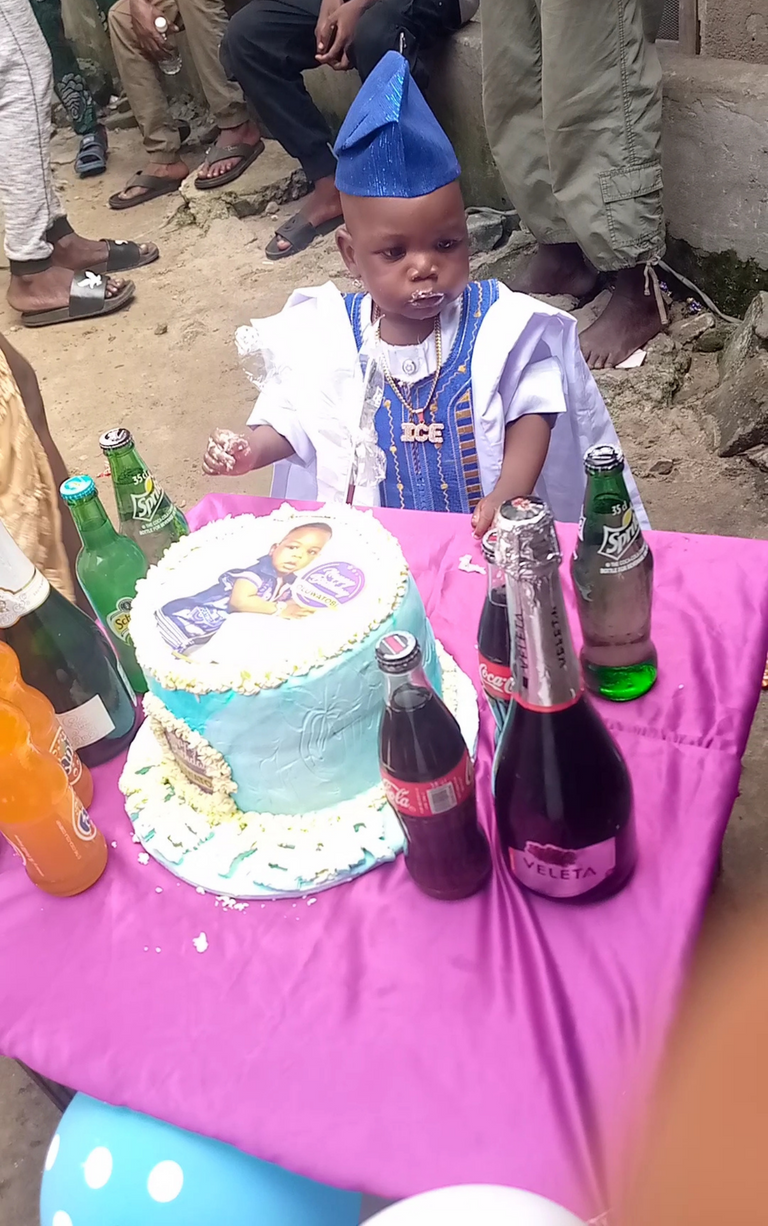 After all that testing what would be better than a bottle of soft drink to wash It all down.
⬆⬆⬆⬆⬆⬆⬆⬆⬆⬆⬆⬆⬆⬆⬆⬆⬆⬆⬆⬆⬆⬆⬆⬆⬆⬆⬆⬆⬆⬆⬆⬆⬆⬆⬆⬆⬆⬆⬆⬆⬆⬆⬆⬆⬆⬆⬆⬆⬆⬆⬆⬆⬆⬆⬆⬆⬆⬆⬆⬆⬆⬆⬆⬆⬆⬆⬆⬆⬆⬆⬆⬆⬆⬆⬆⬆⬆⬆⬆⬆⬆⬆⬆⬆⬆⬆⬆⬆⬆⬆⬆⬆
The celebrant gave a vote of thanks to everyone who came out to celebrate with him 🤫 in truth that mic was just a bribe so he could stand still long enough for the picture to be taken lol but let's not tell him that, shall we?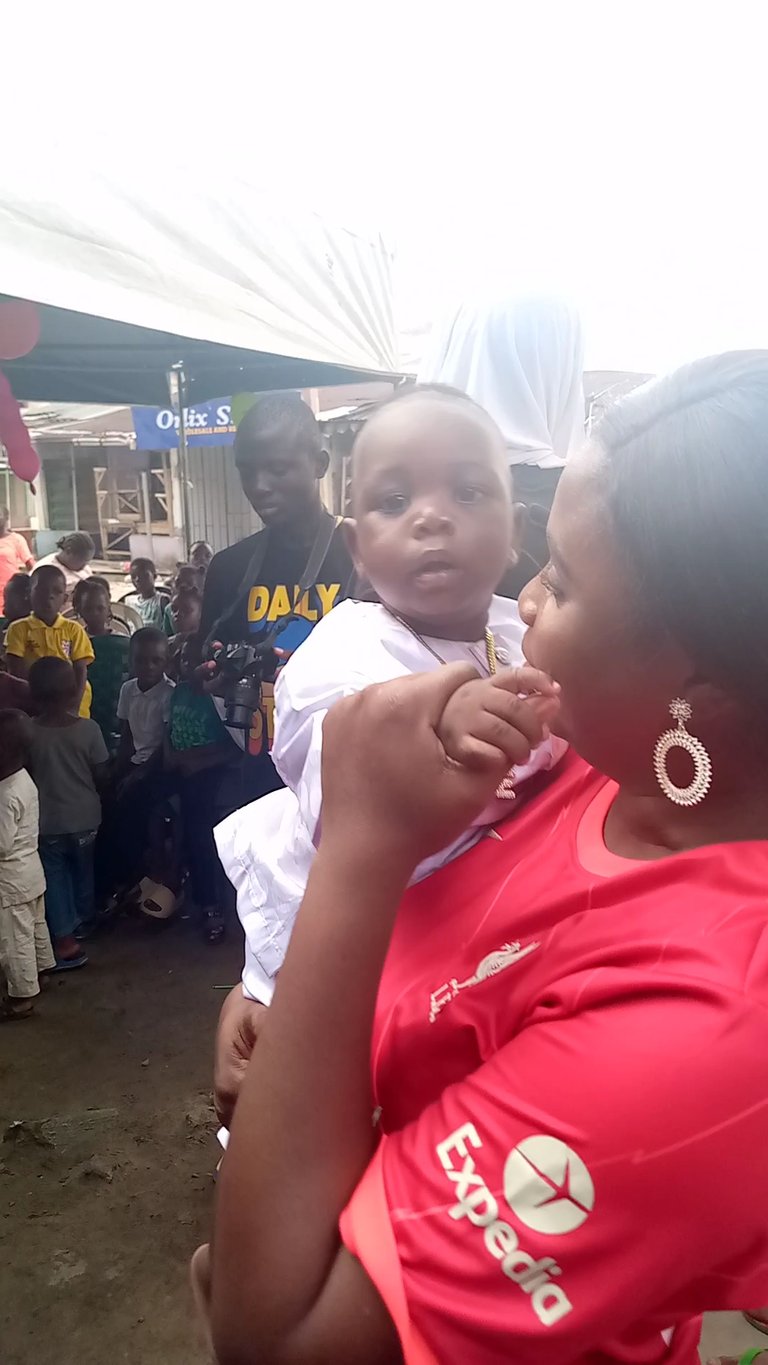 Me and the celebrant 💙

When the star of the day decides he's had enough pictures.
But still, we refused to take no for an answer 😄 and tried to get a few more pictures of Oluwatobi in his final clothes change of the day, yeah even that was quite the feat.

Everything seemed to be going well at first.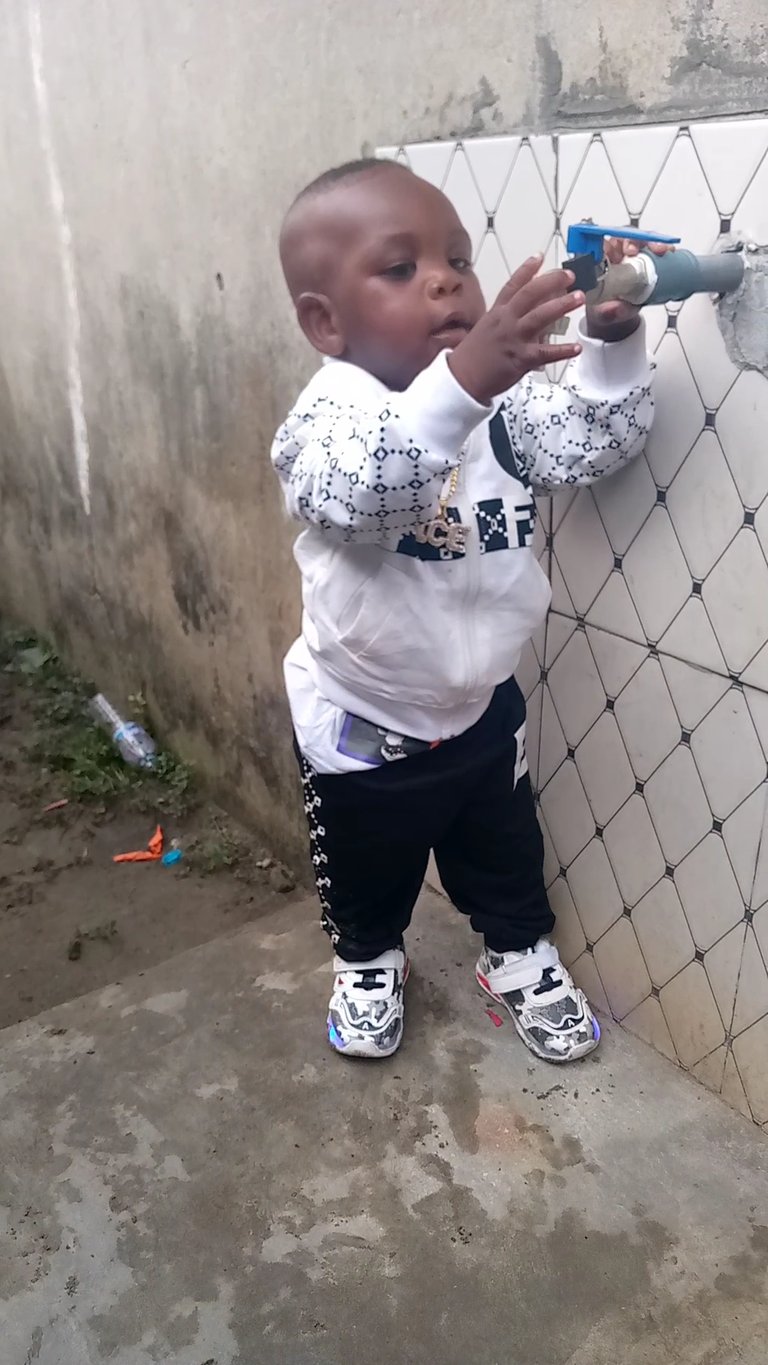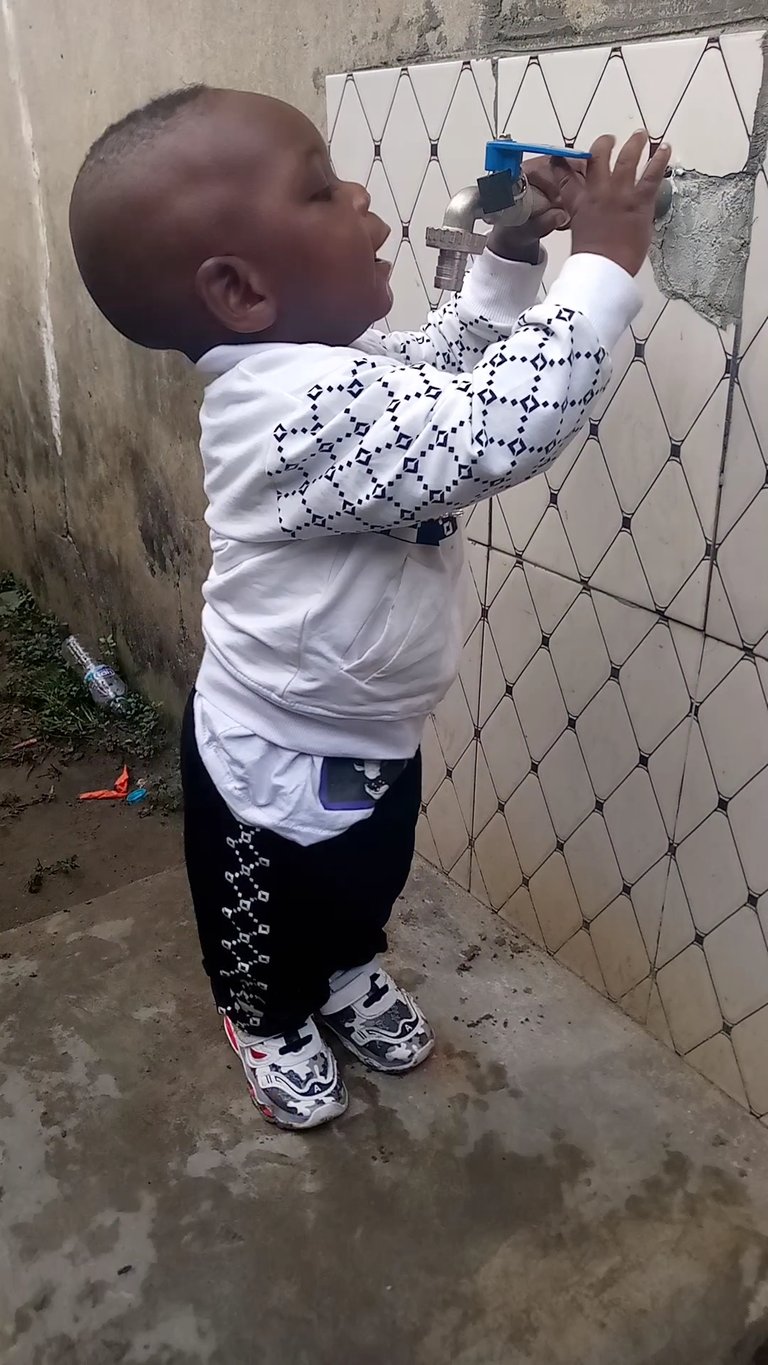 Until he decided to turn on the tap.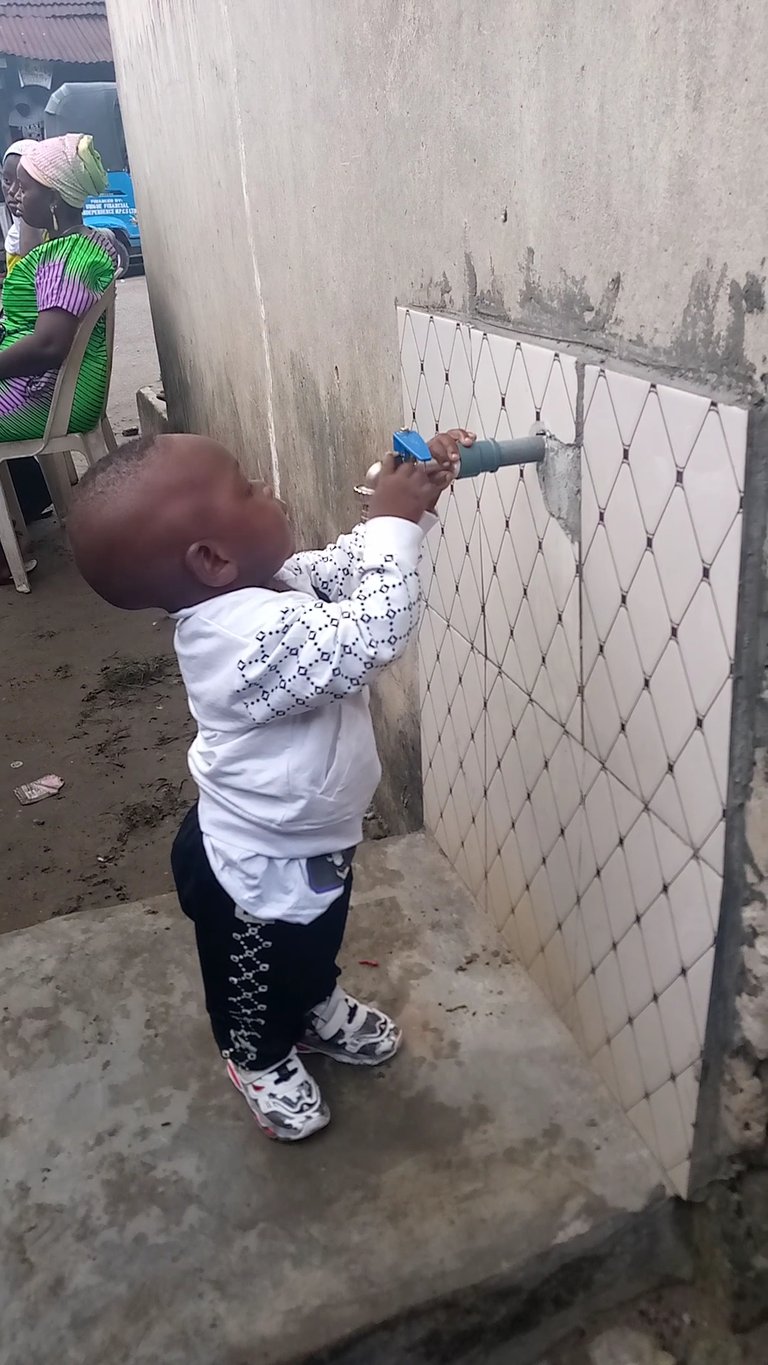 Hmmm 🤔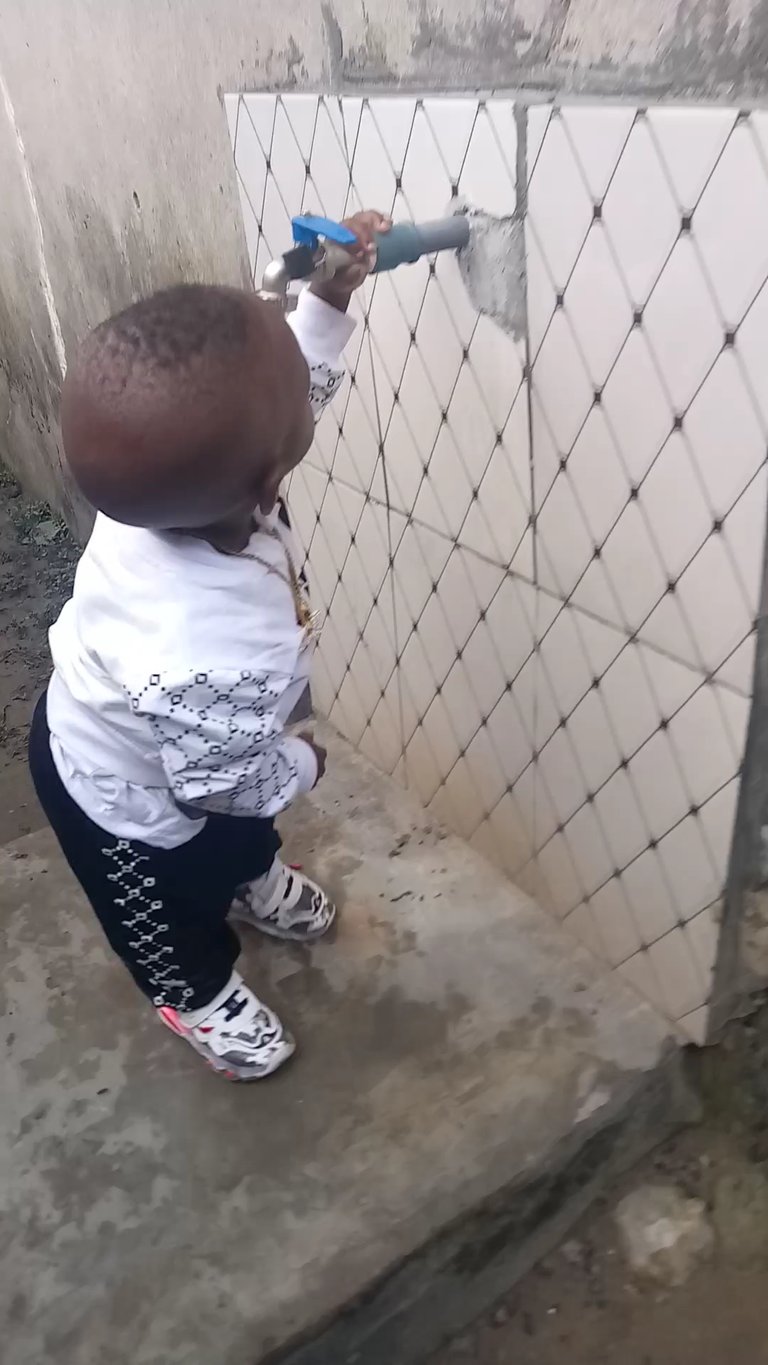 Where did all the water go???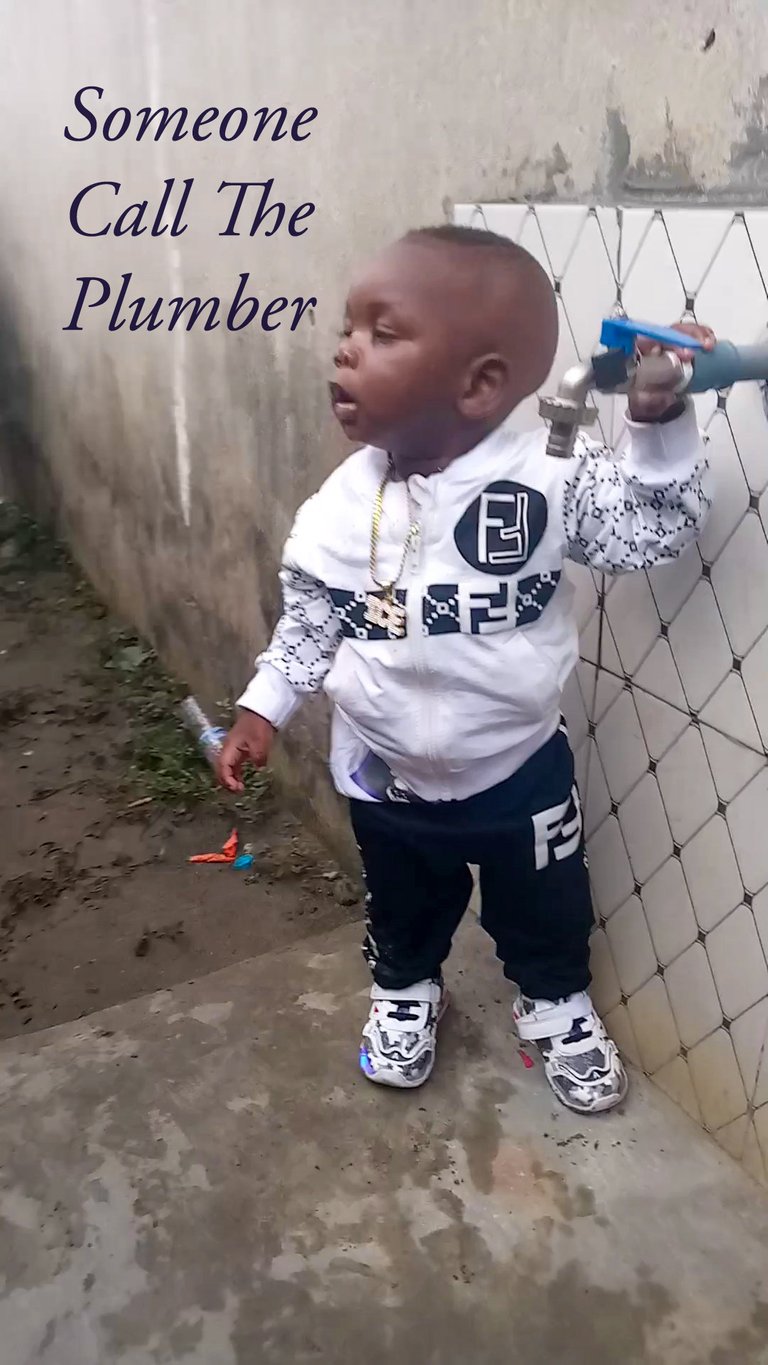 Must be broken, let's get the plumber to come to fix this ASAP guessing that padlock is invisible after all.
HAPPY 1 YEAR BIRTHDAY MASTER OLUWATOBI AKUUNI ⭐ wishing you long life, happiness, peace, and joy as we all celebrate you on clocking the big ONE!!!! CONGRATULATIONS 🎉
Ps: All photos taken with my mobile phone.