When @galenkp asked me to write about what's on for the weekend, I listened. Why? Not because I generally listen to anyone, as my man would say, but because I believe engagement is the driving force of HIVE. And what a better way to do it than talk about the weekend? What our plans are, what we've been up to, what we did - miserable or joyful, let's get to know each other!
Whether or not I'll get time to check in on the community, doing my bit to help with engagement on HIVE.
You see, we are finally being allowed to go camping after such a long and unreasonable lockdown. You'd think we'd be out of here soooo fast - but we were caught unawares. They'd fed us so much doom and gloom that we believed we wouldn't be let out til November!
So, from today, (Friday) our weekend is mainly going to be prepping for the trip.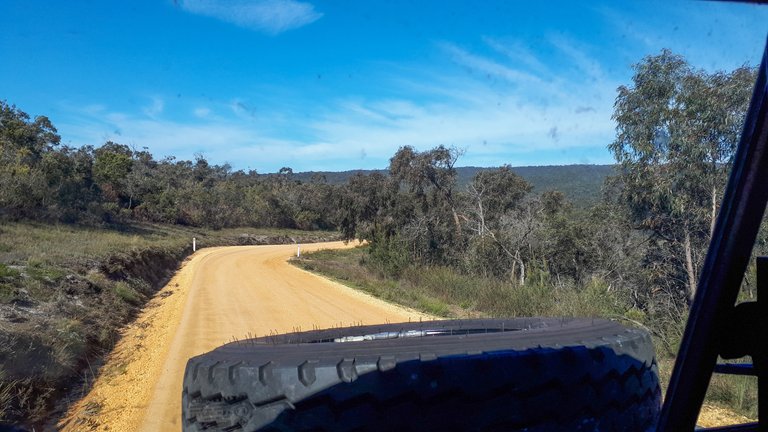 Dirtroads calling!
Stuffing food and clothes in Buttercup is my job. That's cool - I like to find storage solutions. I find it thrilling. I mean, who wouldn't? I'm an everything in it's place kinda gal - I don't like to rummage through piles of crap when I camp.
Jamie's job is to finish painting the roofrack and get it on the roof, fit the roofrack, fill the box with camping stuff whilst I shout at him 'what the hell are you bringing that for?' and stress about whether we have everything to apparently get lost in the wilderness at Murray Sunset National Park.
No phone reception.
At all.
So yeah, I'm going to go very dark on HIVE, but don't hate me. I'm going to be nourishing my SOUL from Monday. Dirt tracks. Starry skies and astral photography. Sunset shots with Buttercup. Dirty feet.
Other jobs to do include sorting out a babysitter for the chickens, putting a watering system in my greenhouse so my seedlings don't die, and tidying up the house (I hate coming back to a dirty house!). Oh, and supporting my son's new Scnelpie, Edie, who we adore.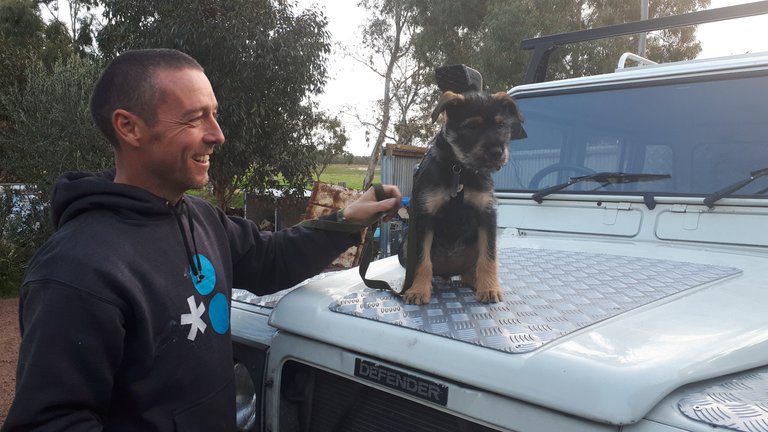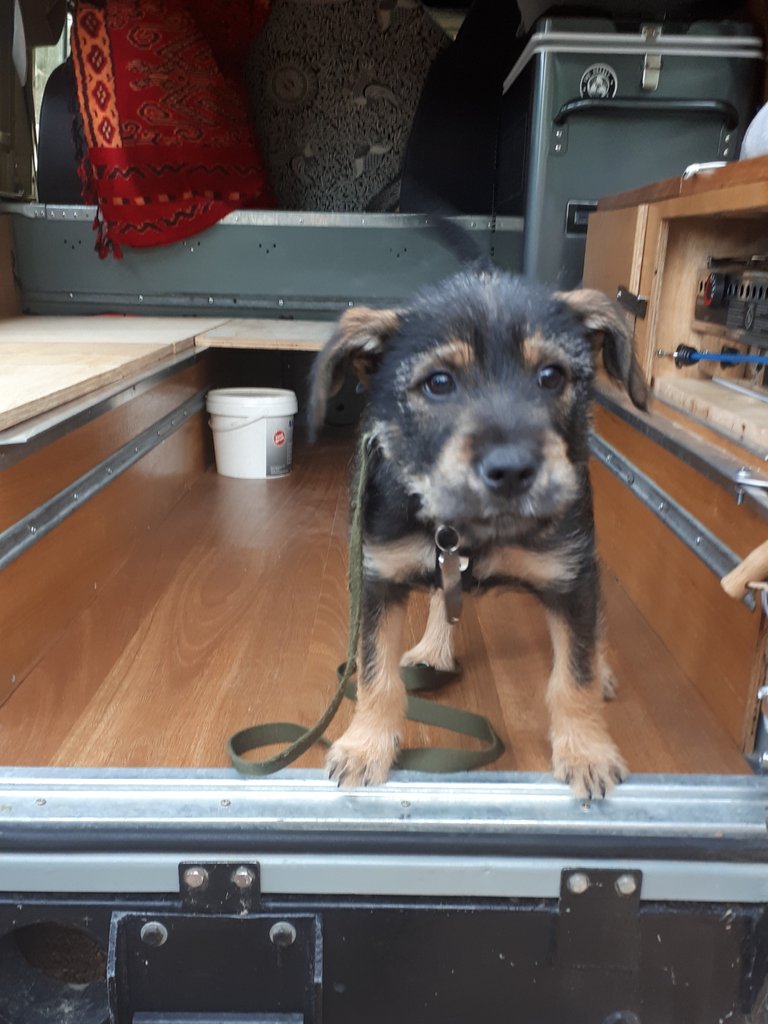 I'd love to leave Sunday, but I think Jamie is going to have a heart attack if I push him anymore than I have.
We seriously need a trip away.
What's your weekend looking like?