Hi hivers,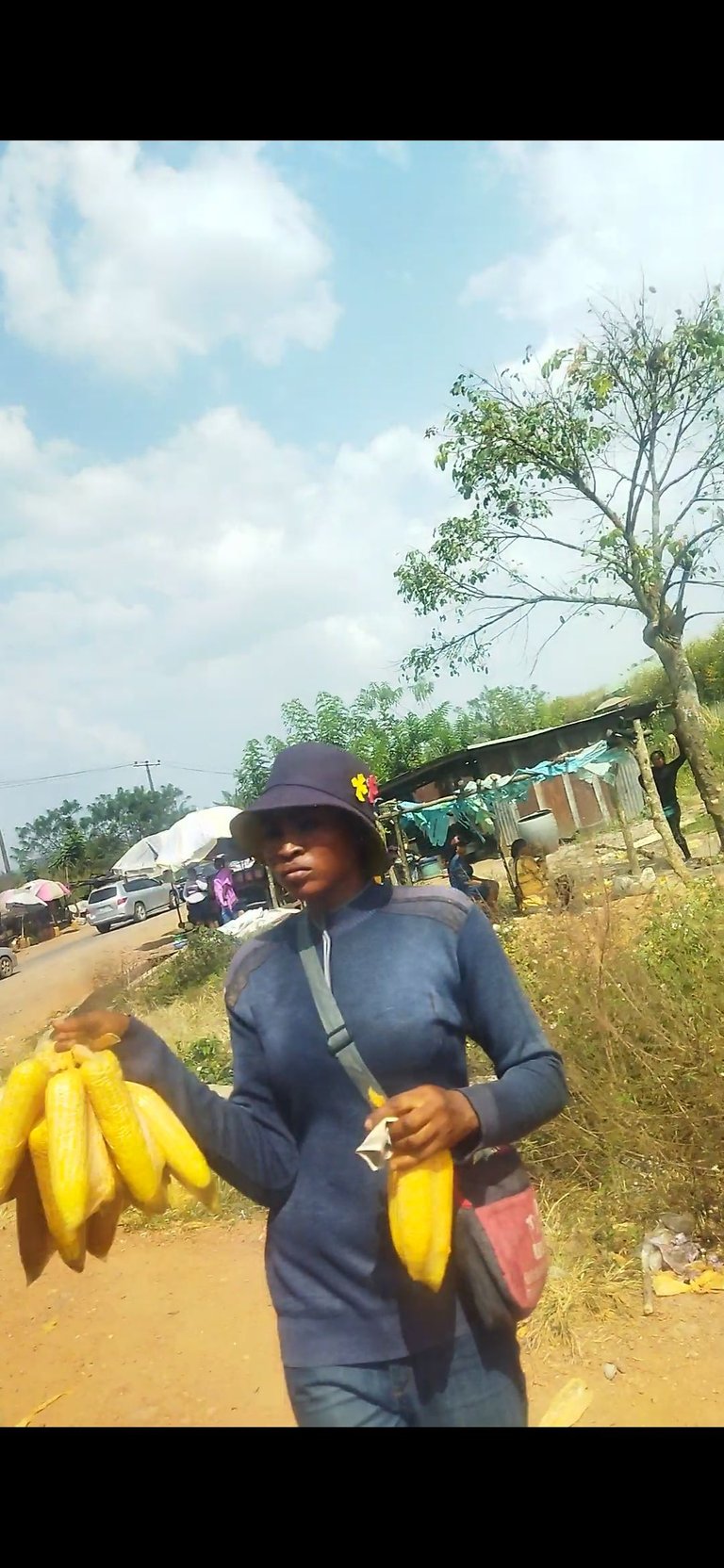 Weekend vibes on the road,how do you enjoy it, it's been a very long and busy weekend since Friday, I had to traveled with others colleagues to a burial ceremony of an aged Man who died gloriously.
As you can see on your screen that I had some amazing movement while traveling on the journey because of all what am seeing on the road.
The journey which lasted for almost 8 hours on the road.
So while journey I tooked some amazing pictures of on the road of people trying to survive by hawking different kinds of food products that mouth can consume.
I tooked pictures of those selling
Corn 🌽, oranges,yam,dodo kire,palm oil, onions, watermelon 🍉 and vegetables, they are good nutrition for the body.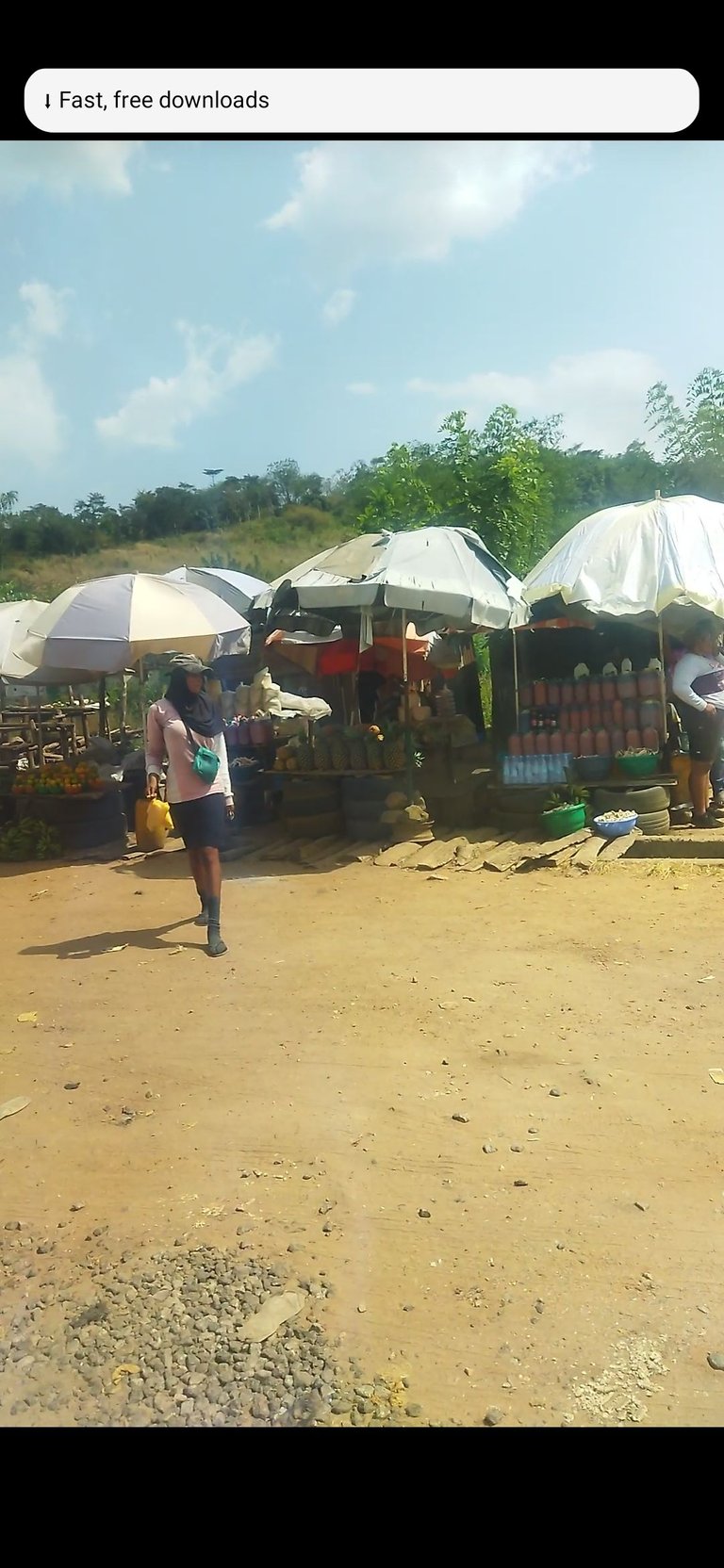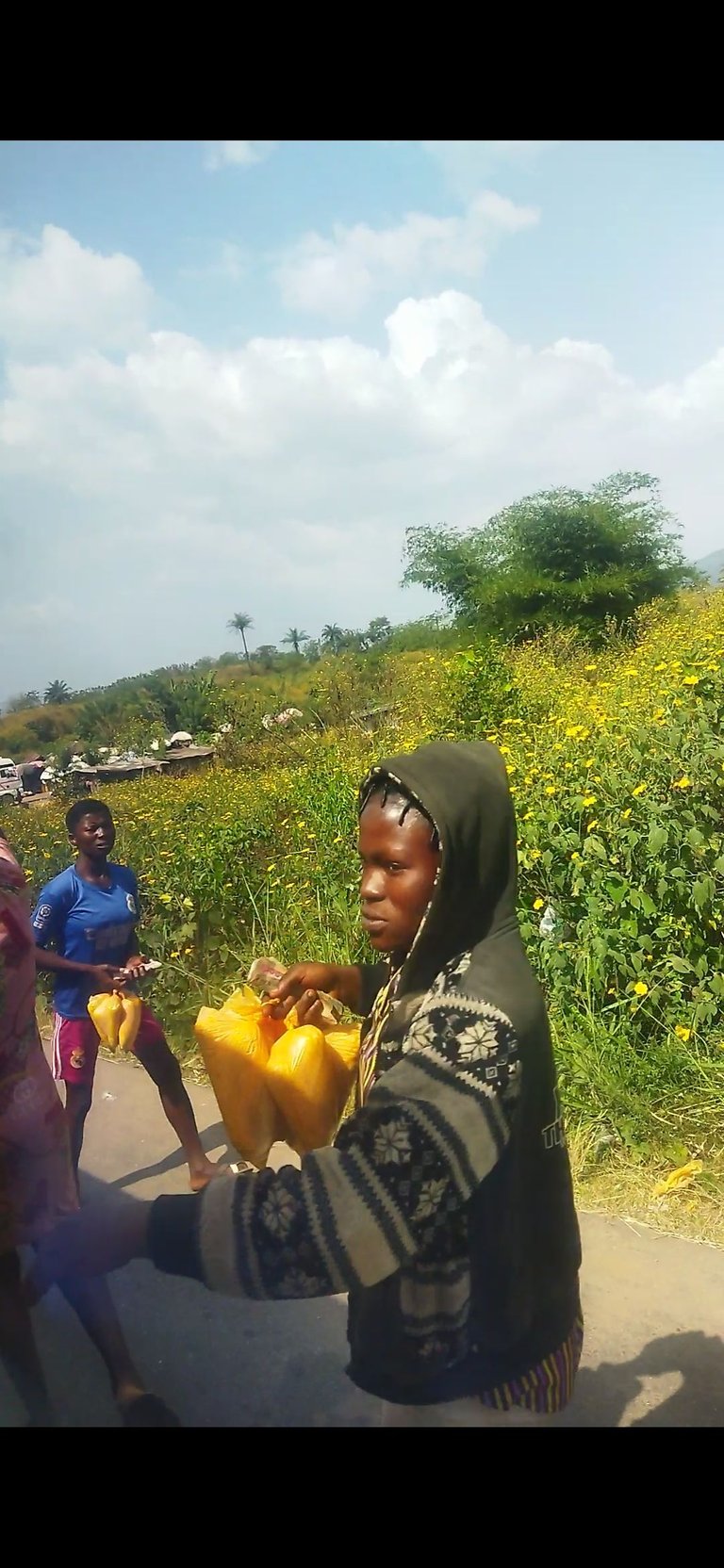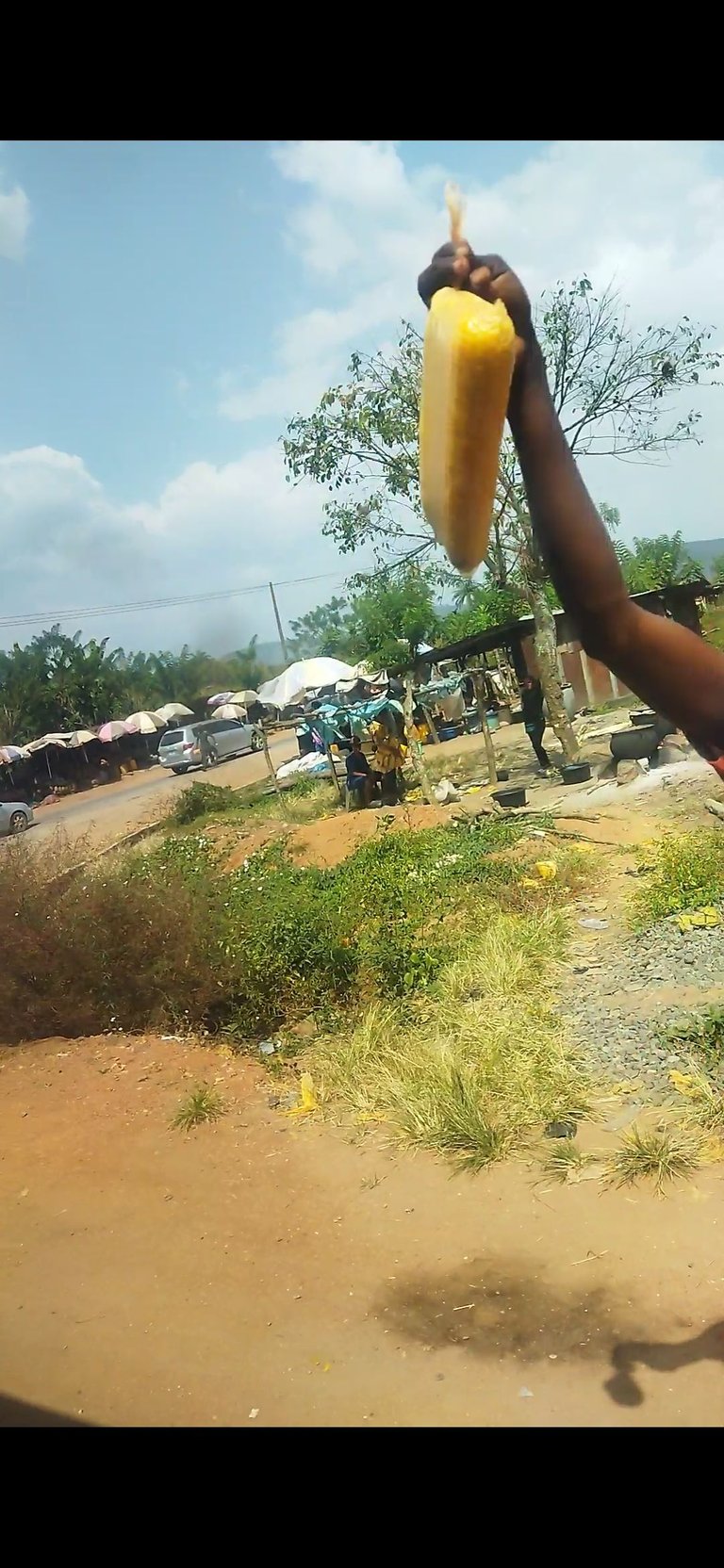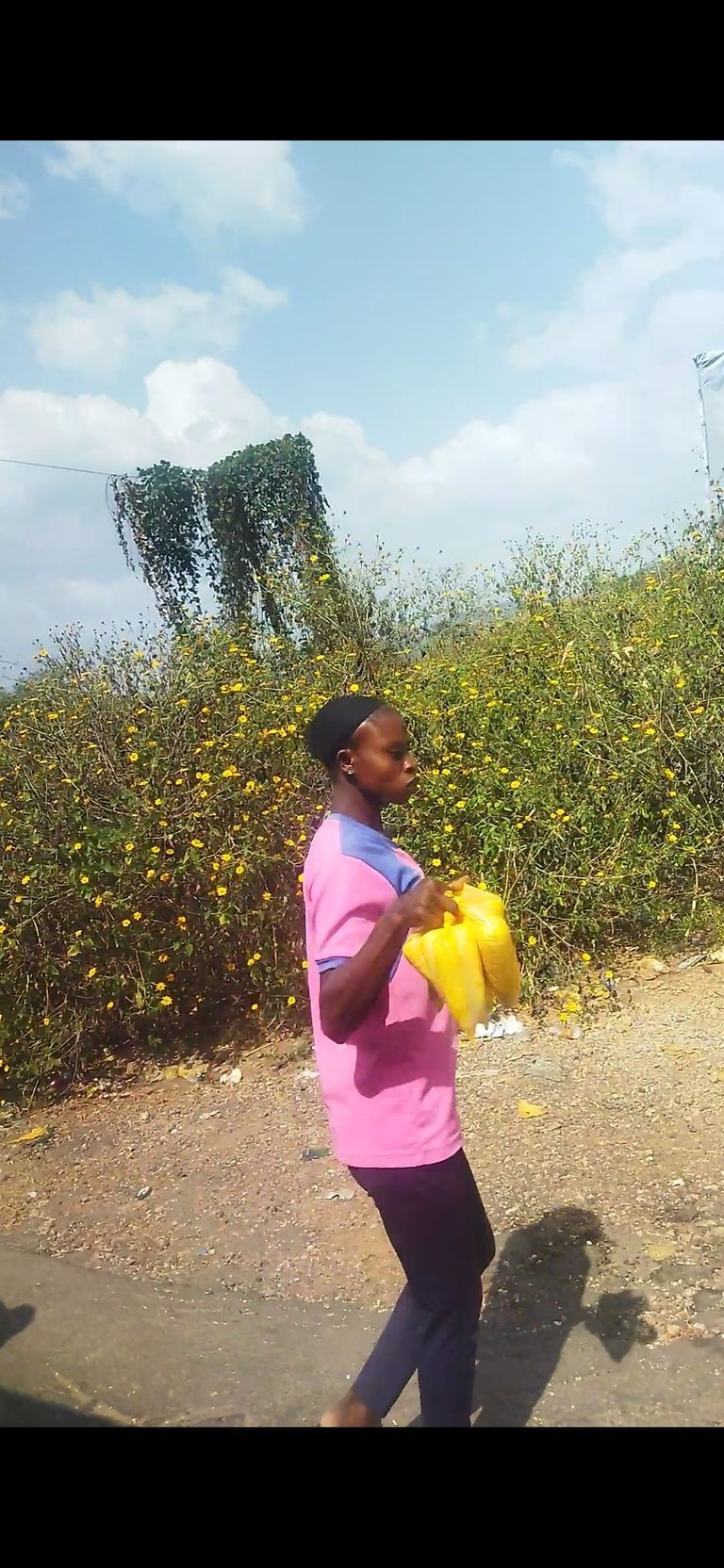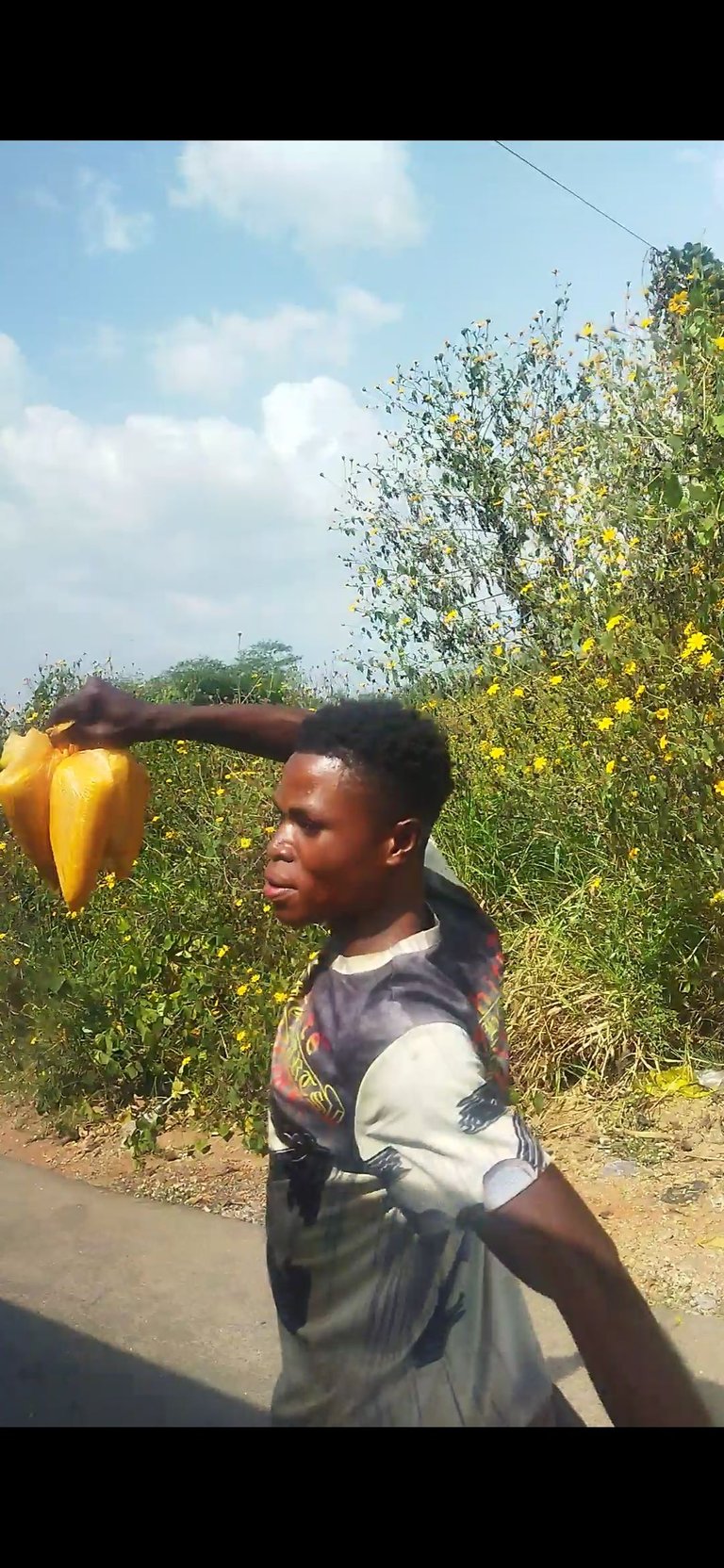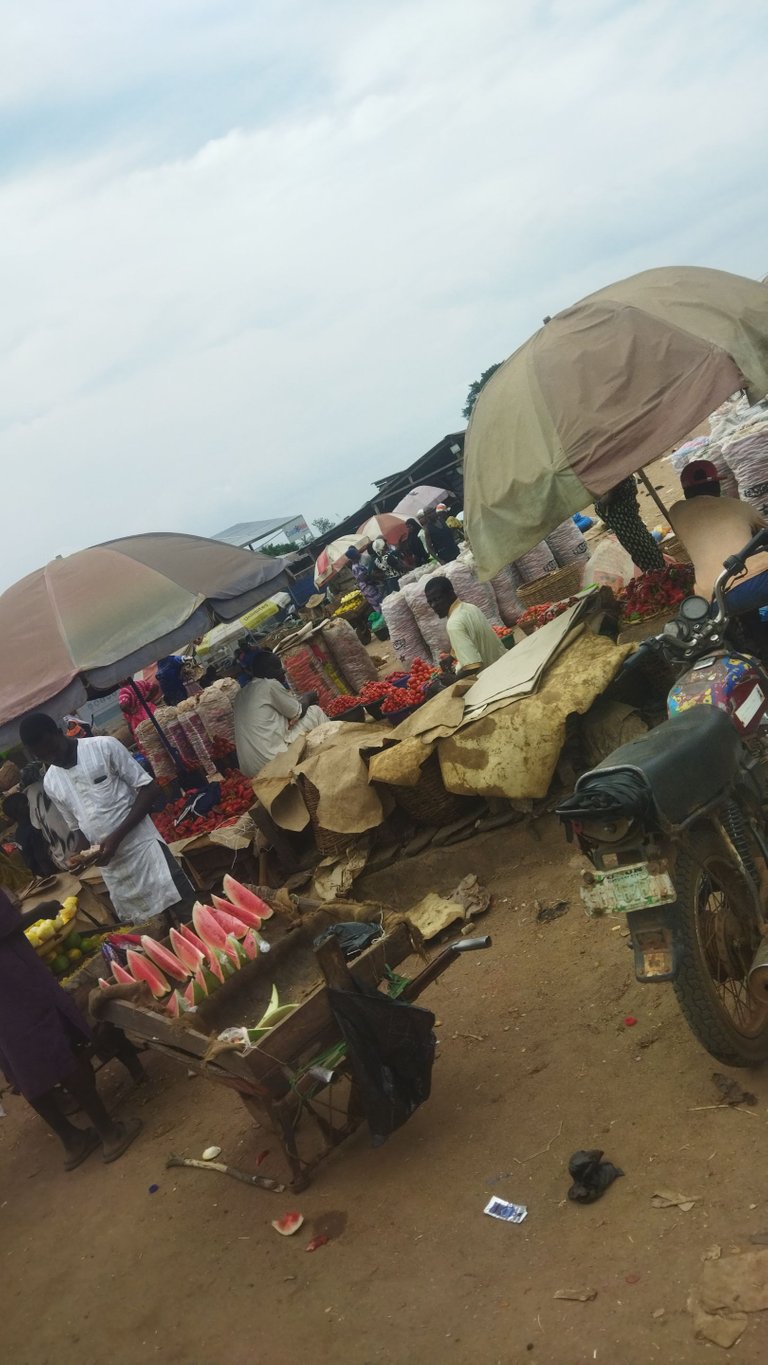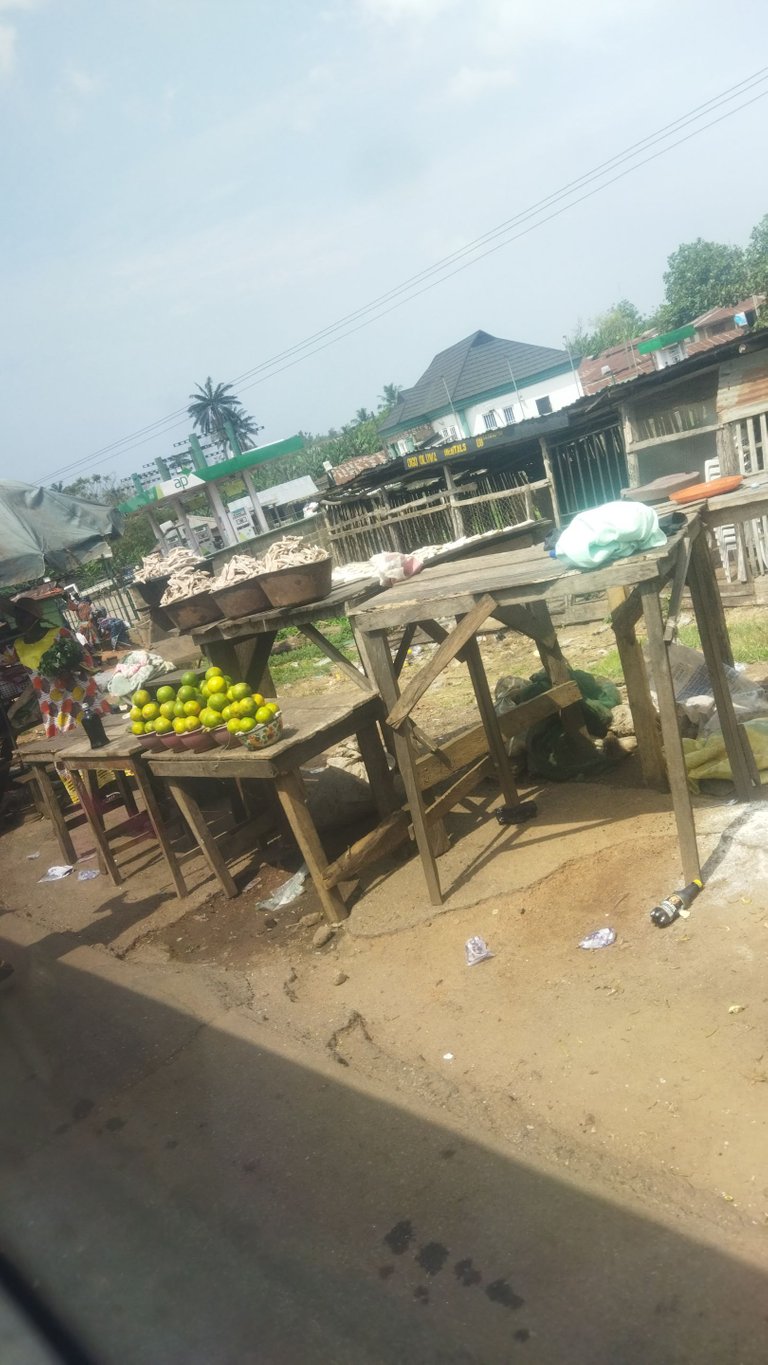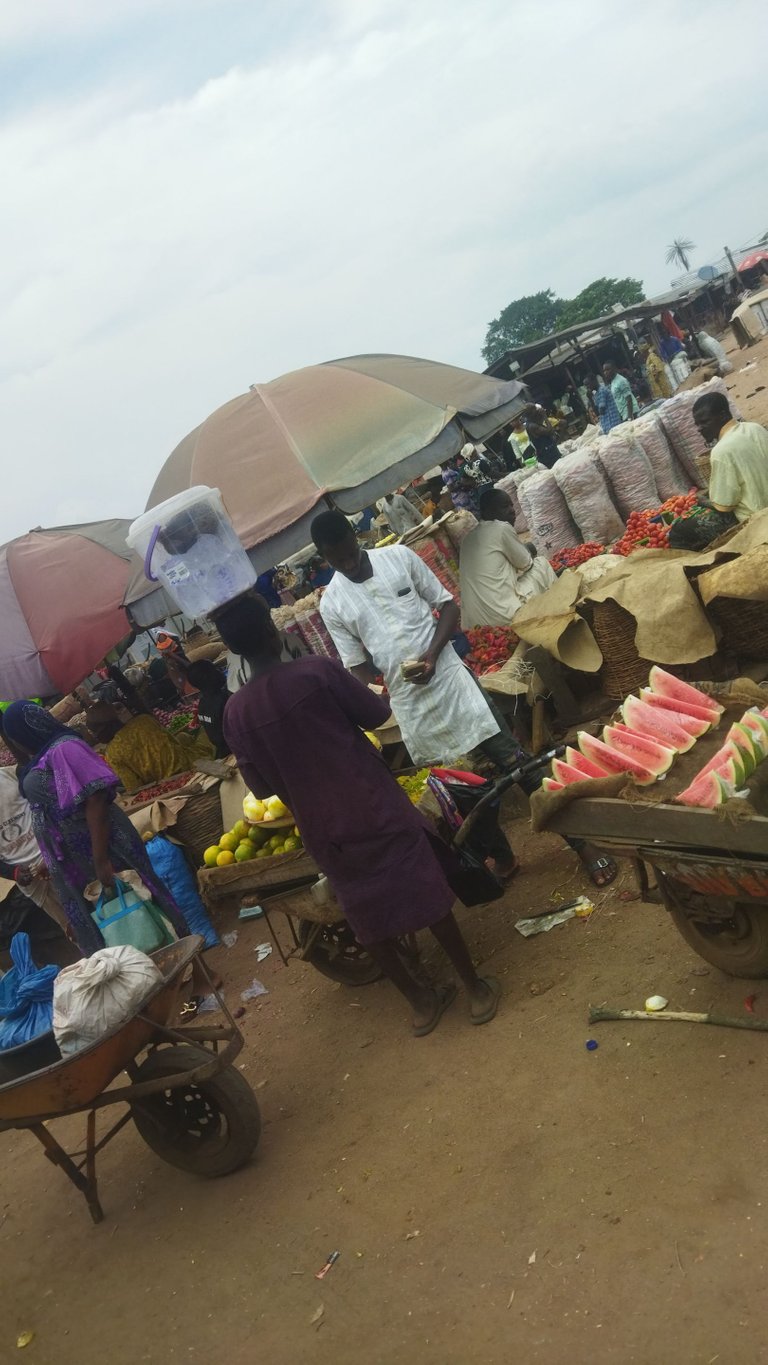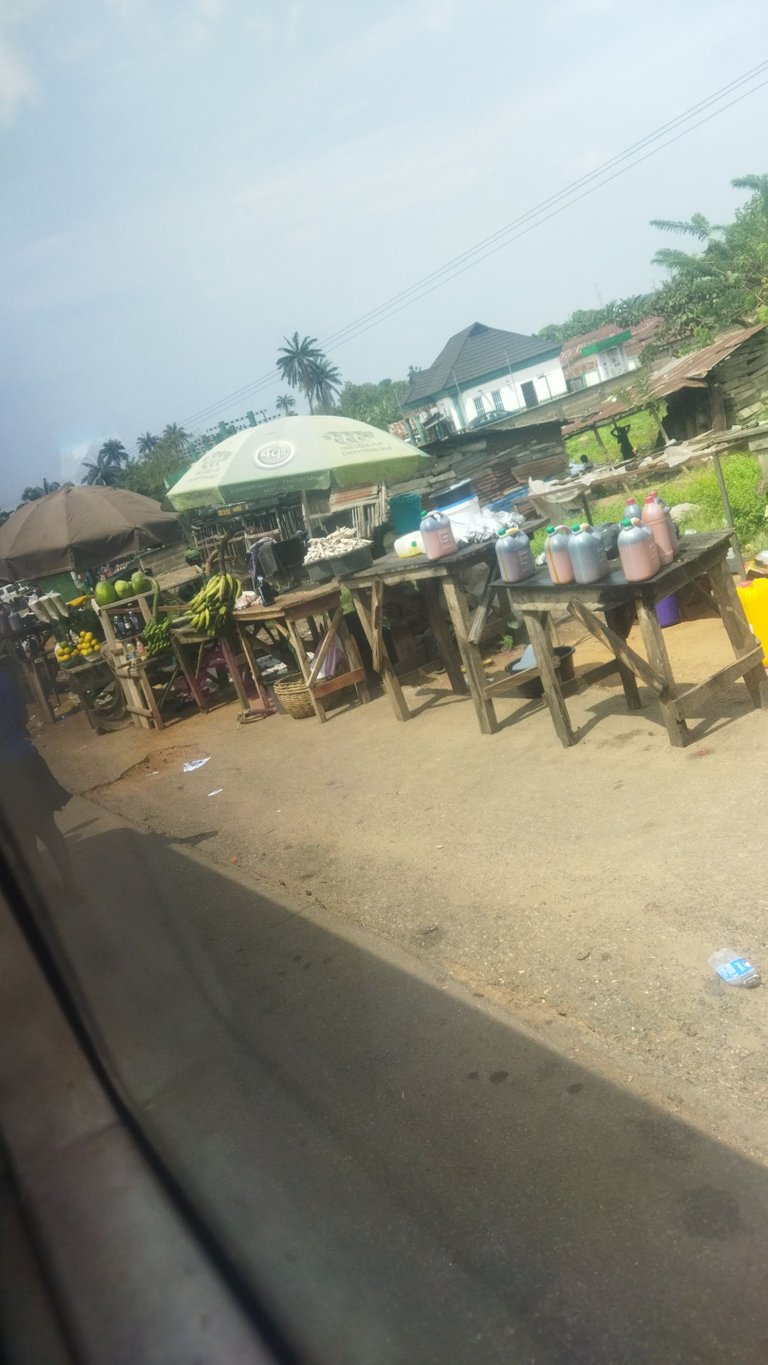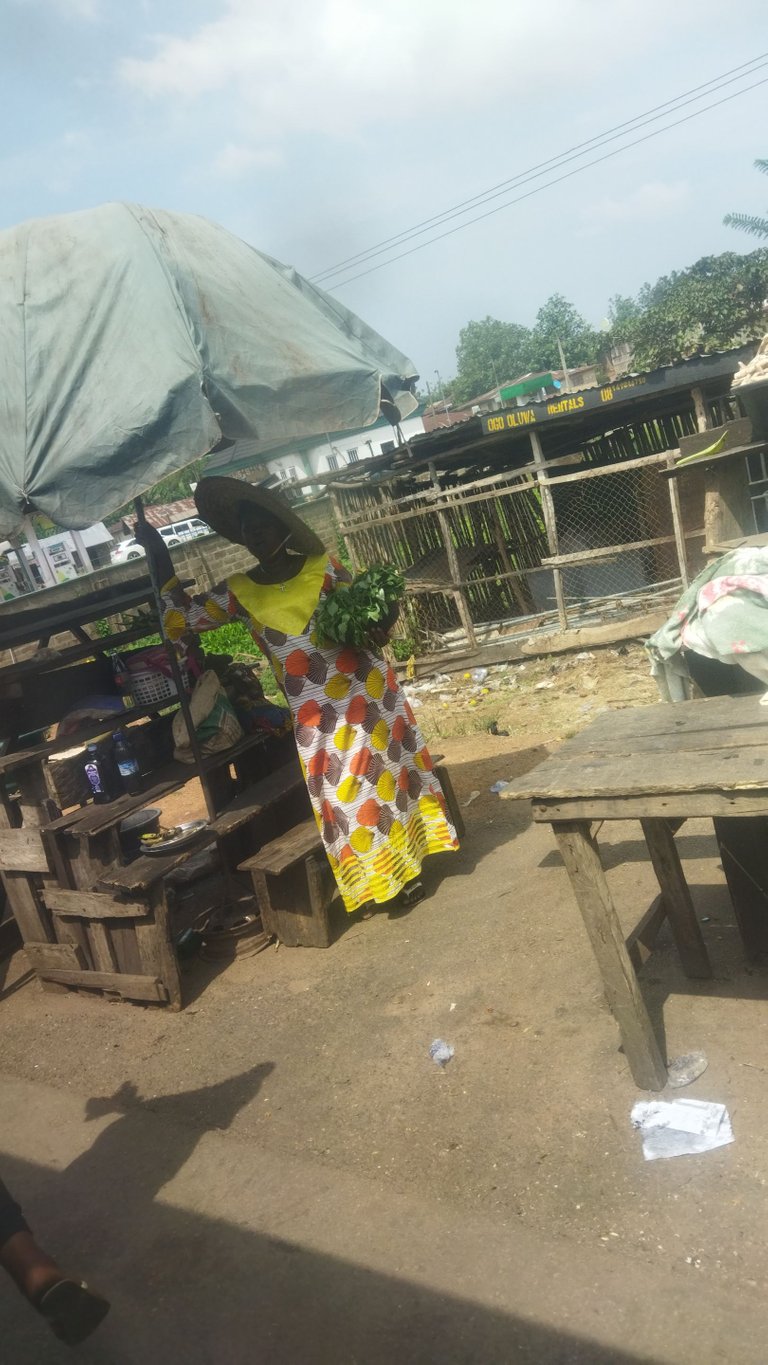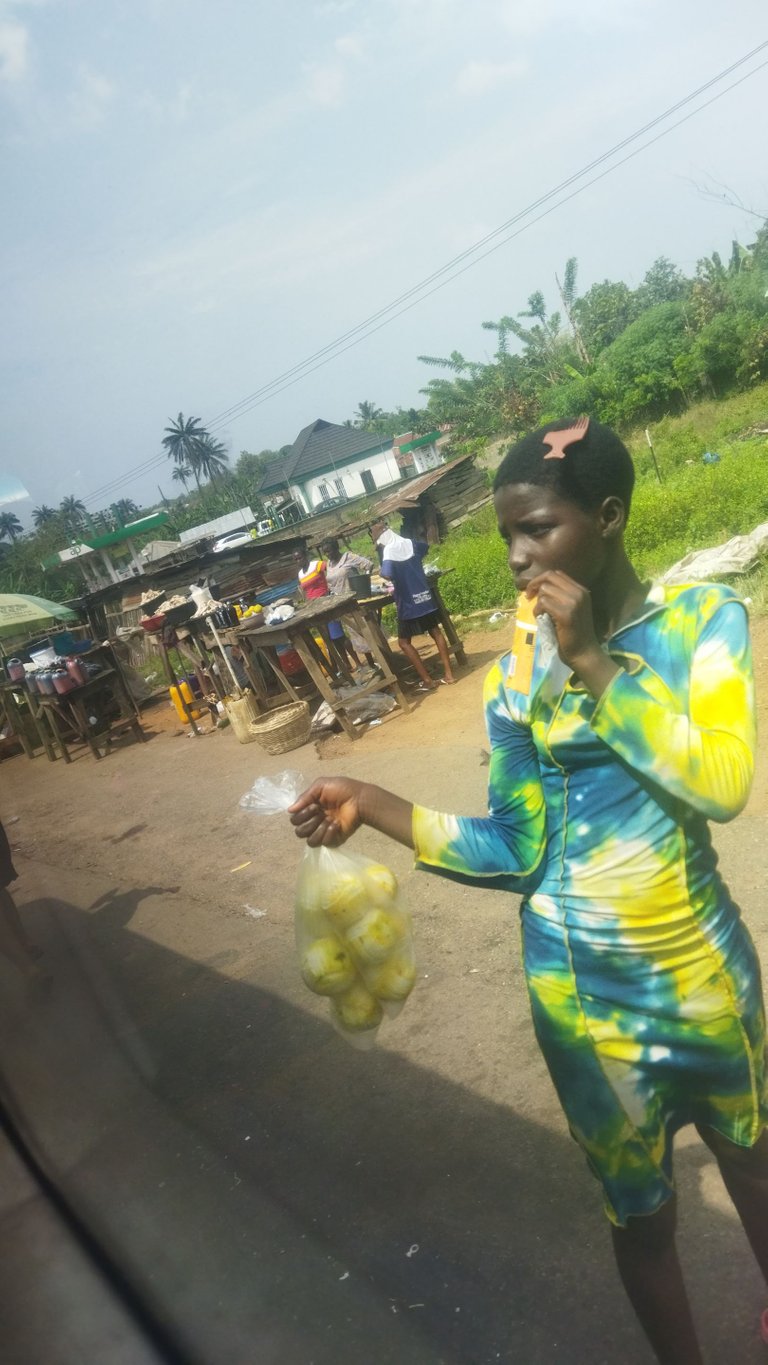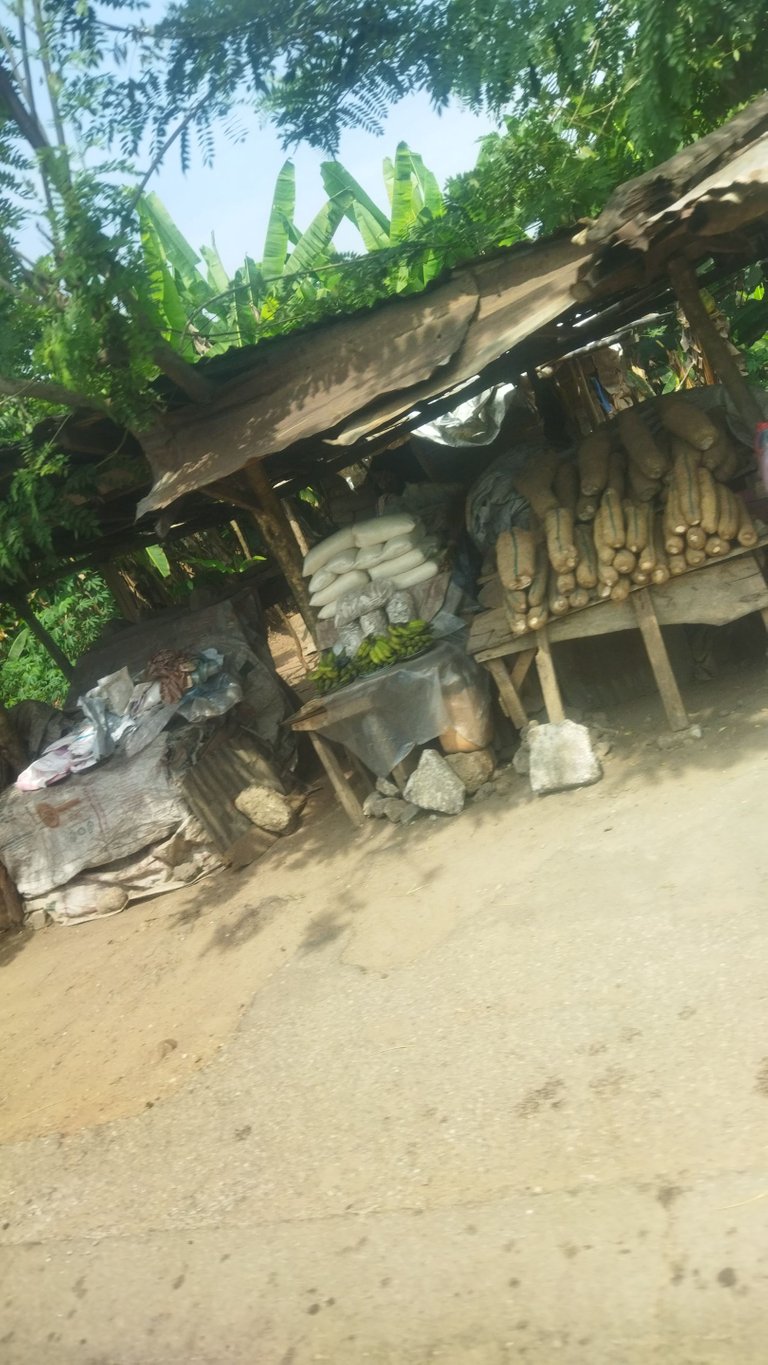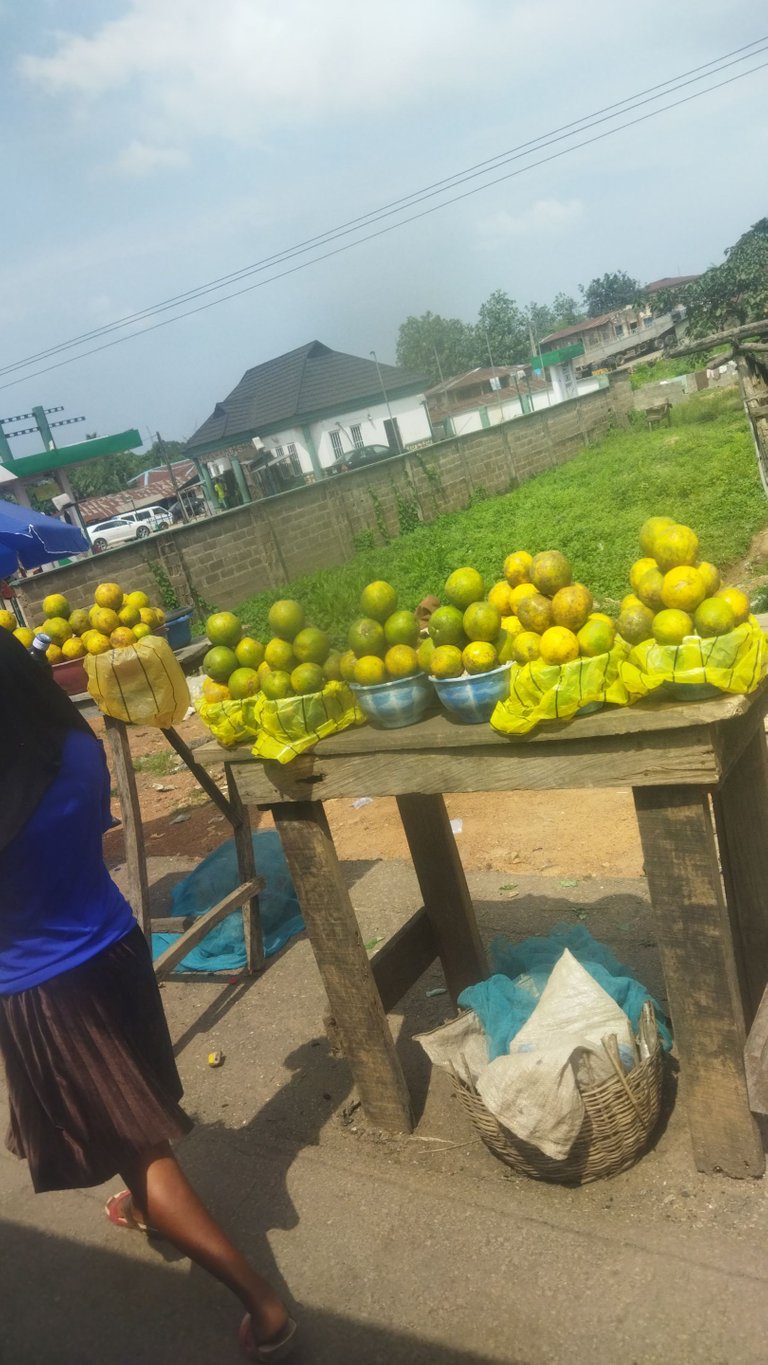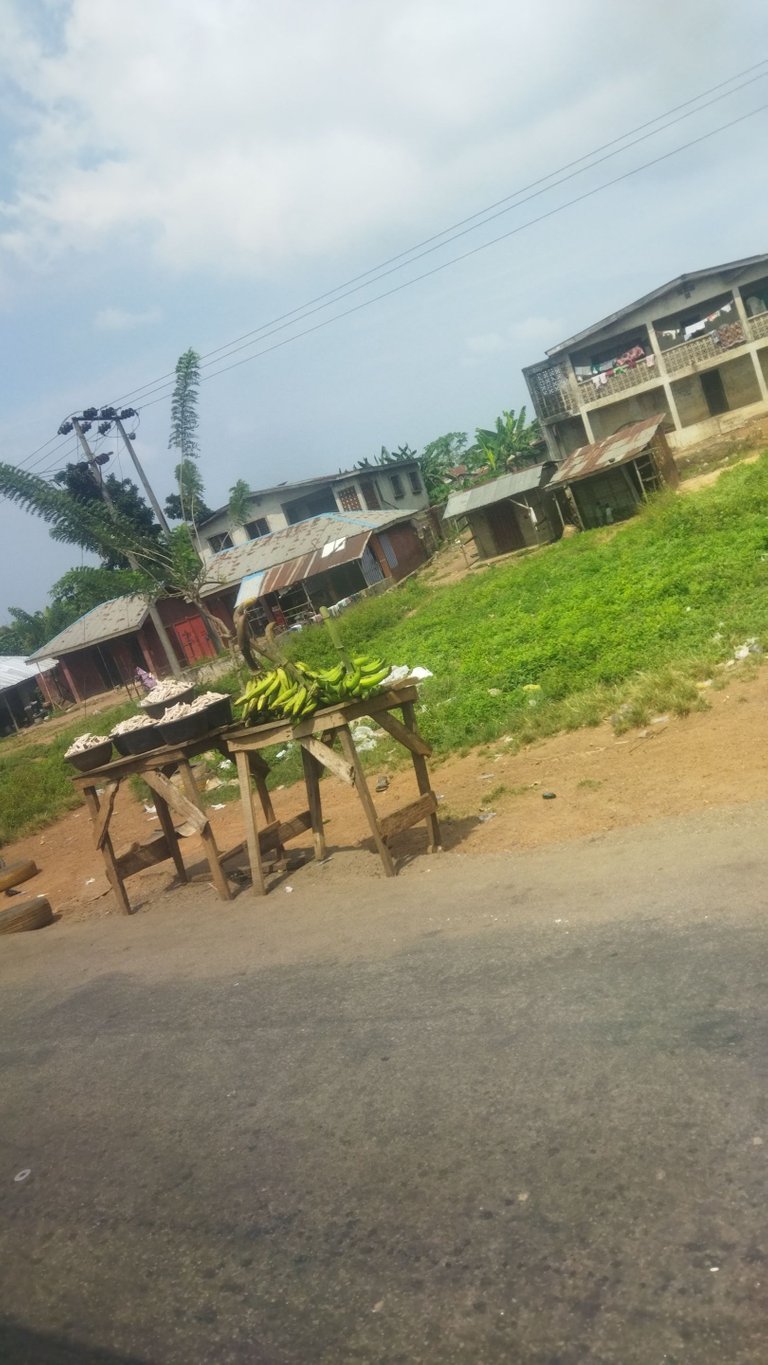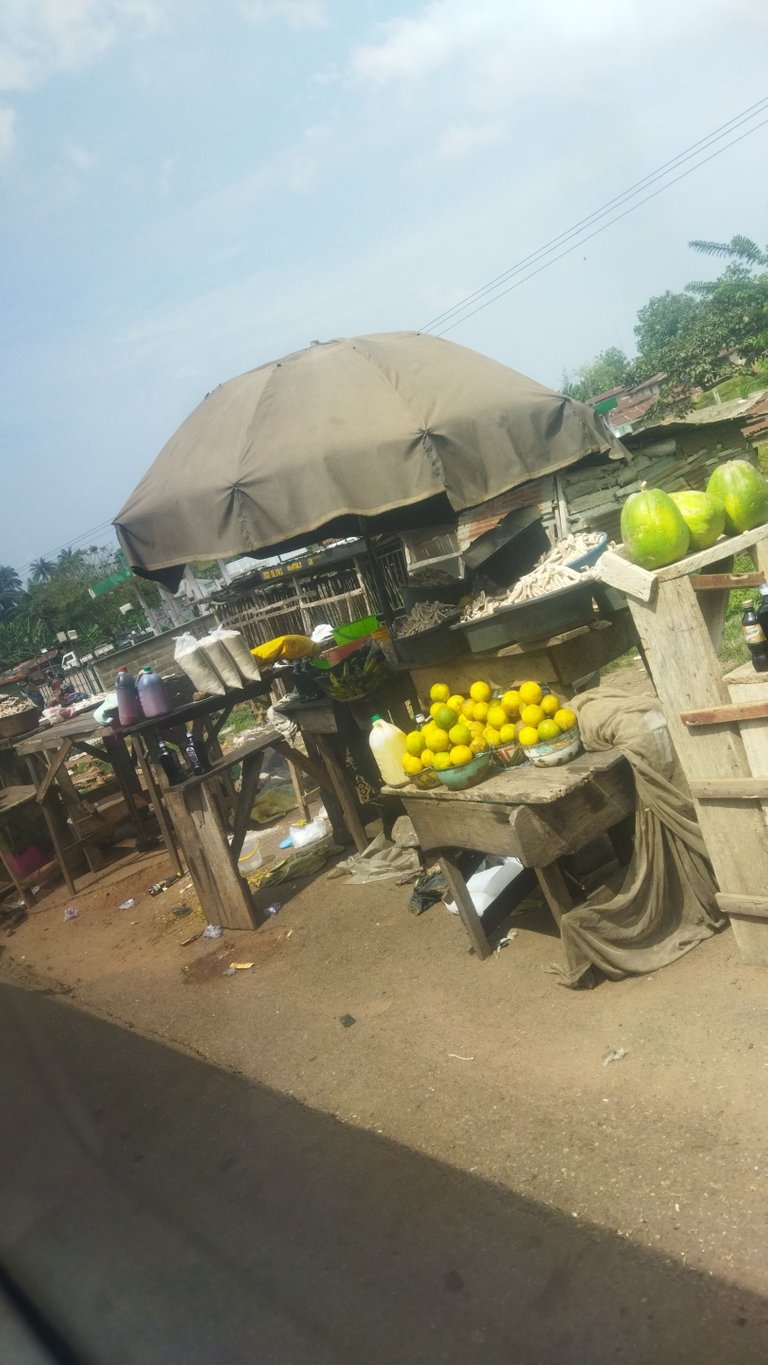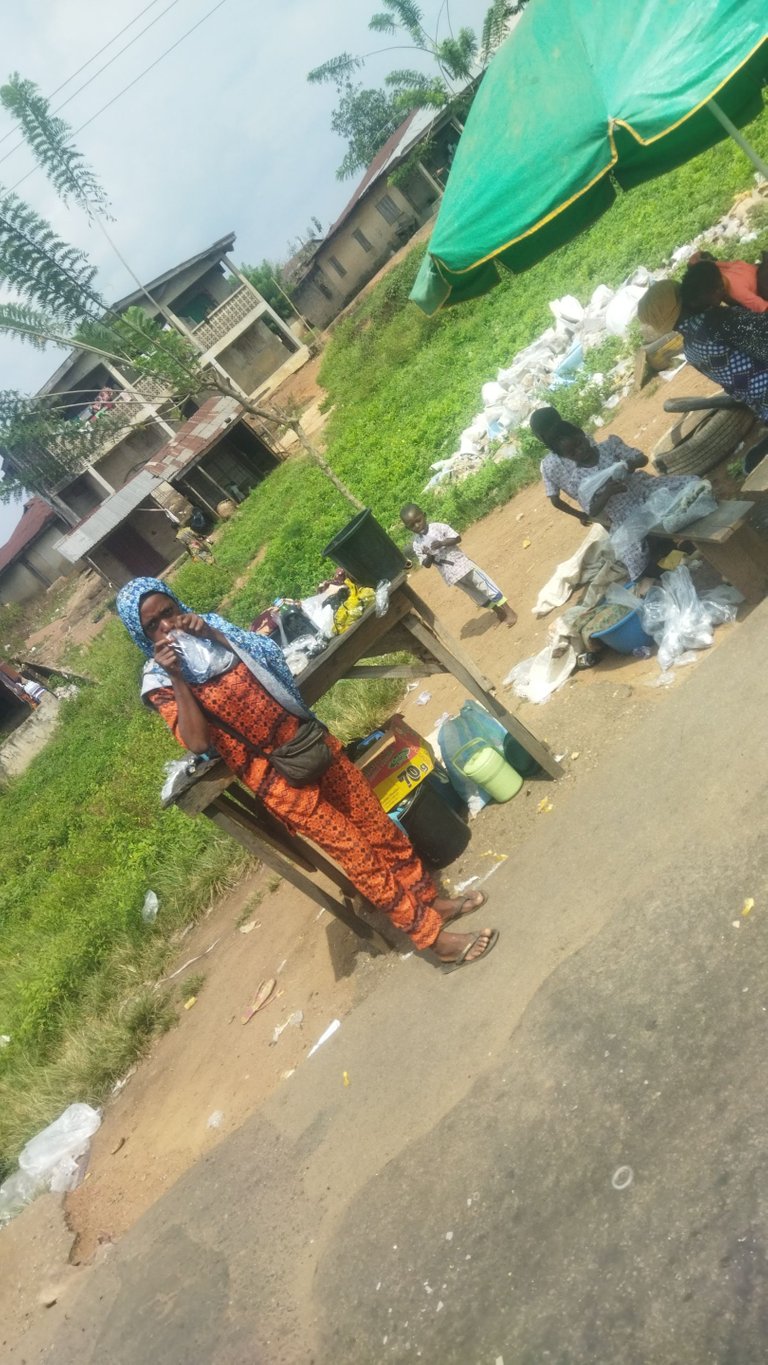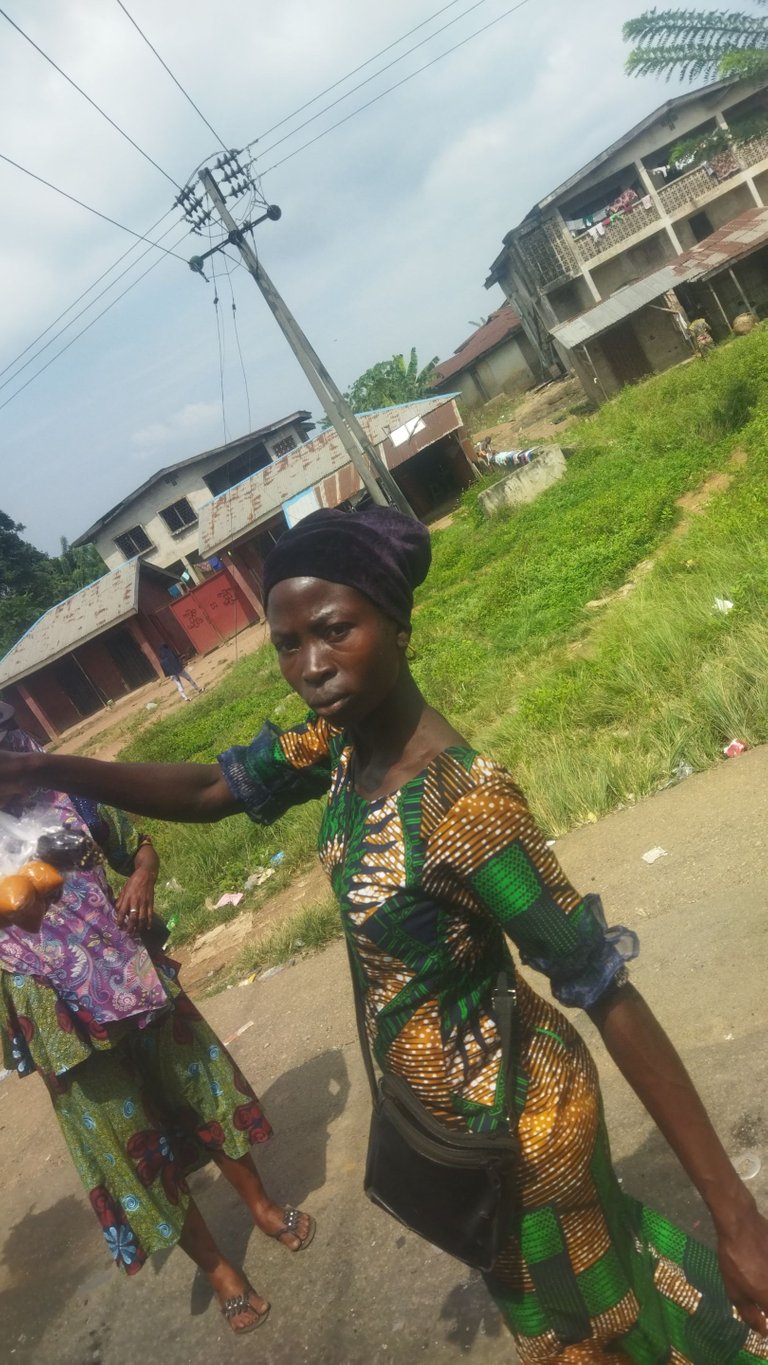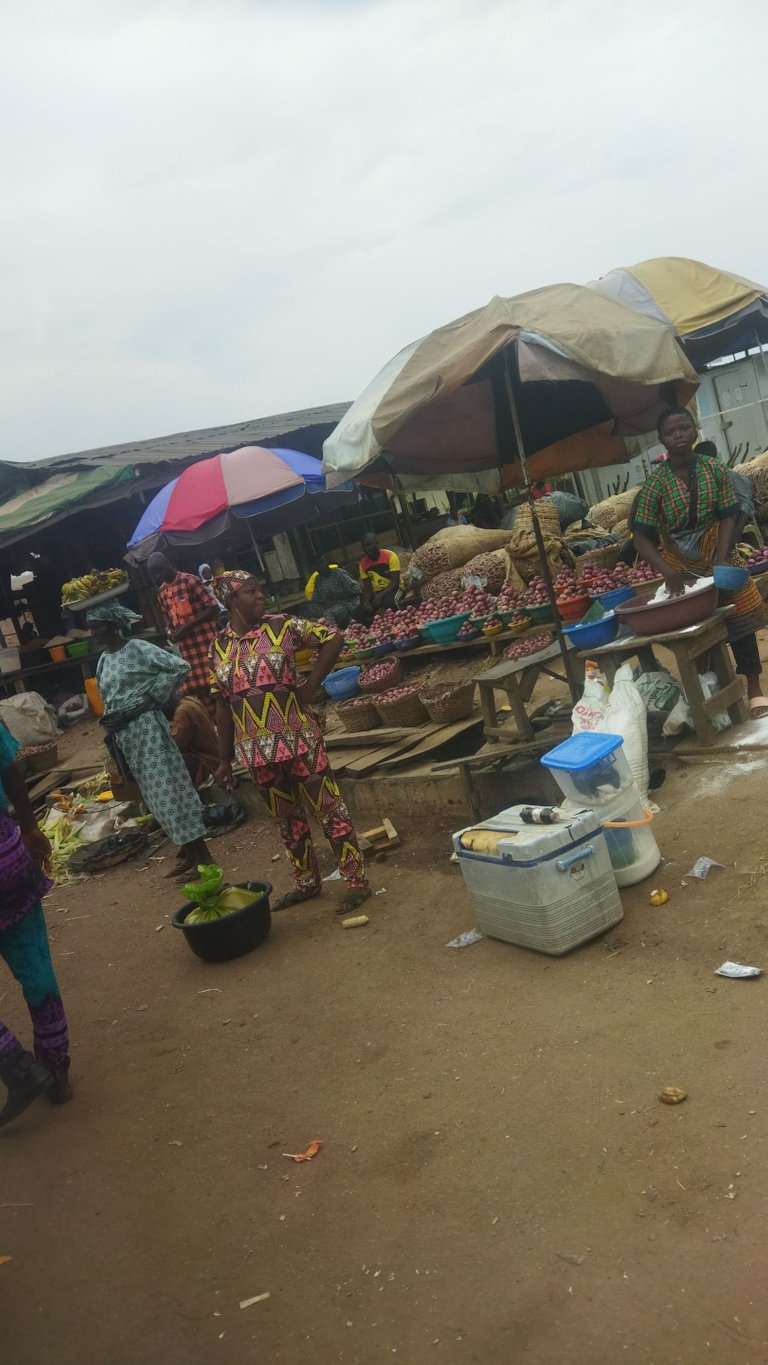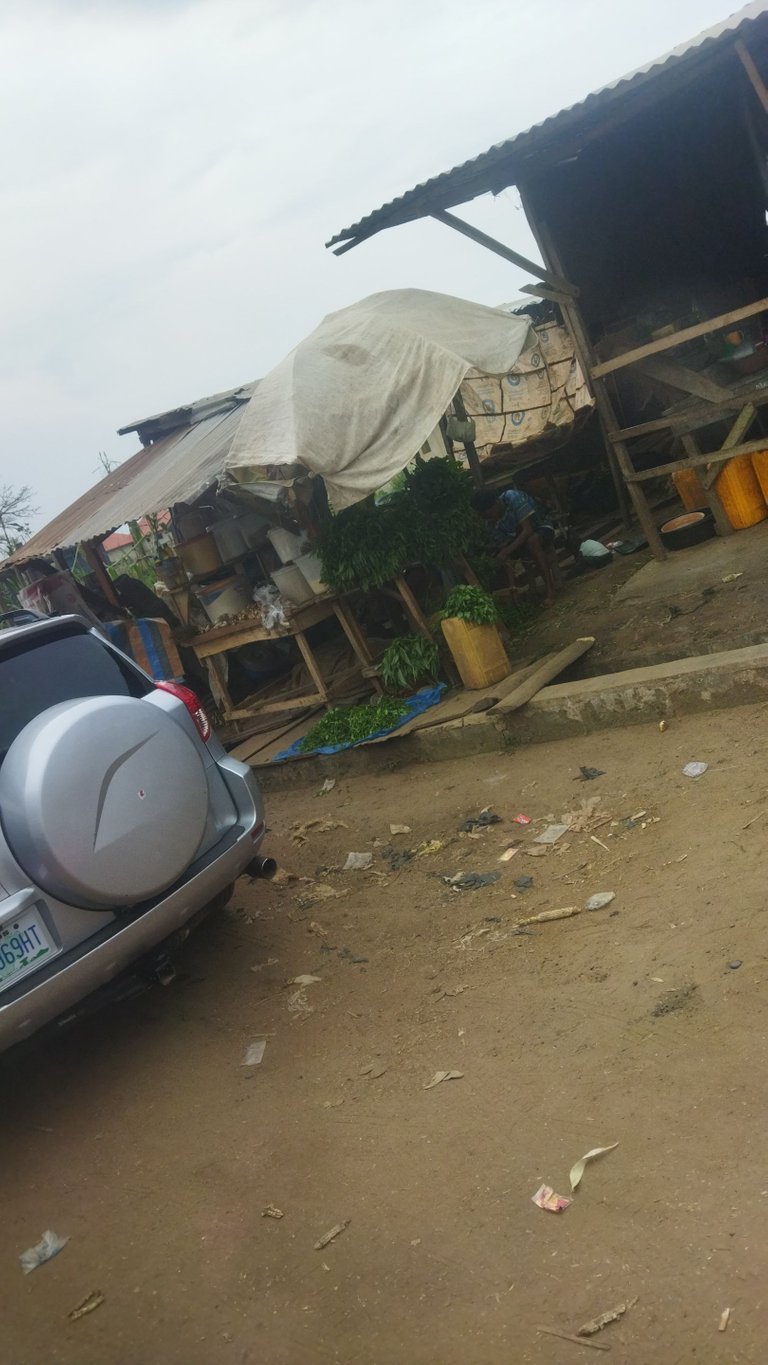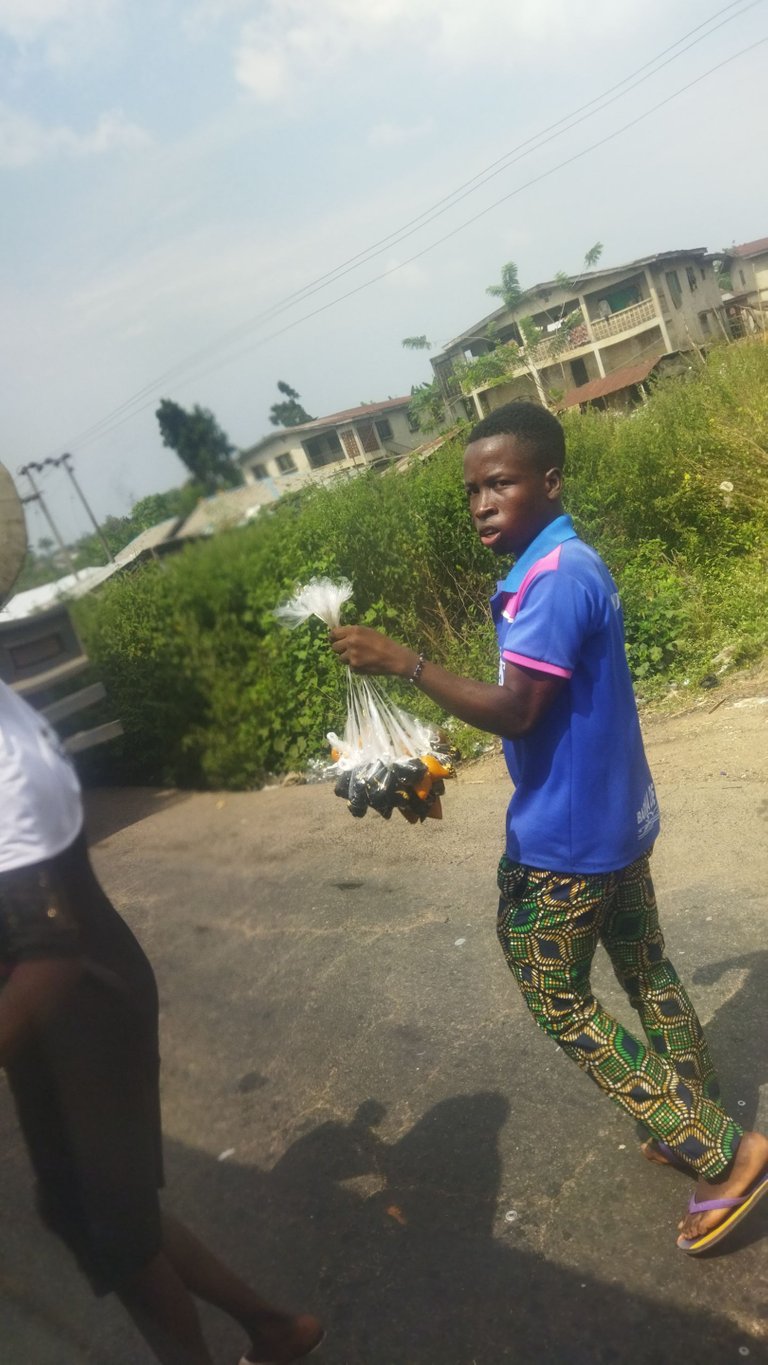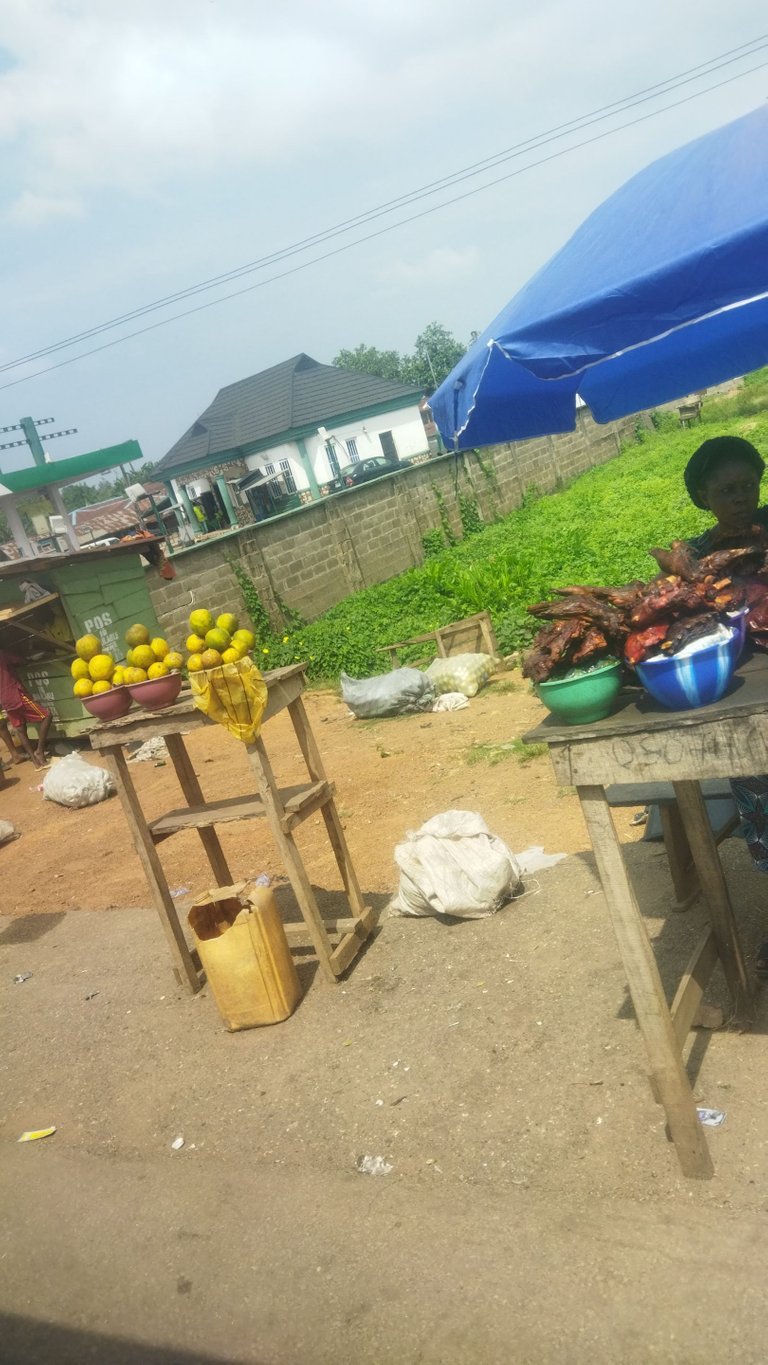 Thank you for visiting and reading my blog, I will so much love it when you UPVOTE my work and drop beautiful comments.
All contents are original from me, except the ones mentioned otherwise in my post.
I love you all 💞💞💞💯
Meet me on discord @Royalsam#8851