Hello famz!
This is my first time sharing my post with this beautiful community. So as the name of the community implies as engage the weekend, I am here to say a little about mine.
Friday was cool, I had time at a like part playing guitar at a burial ceremony.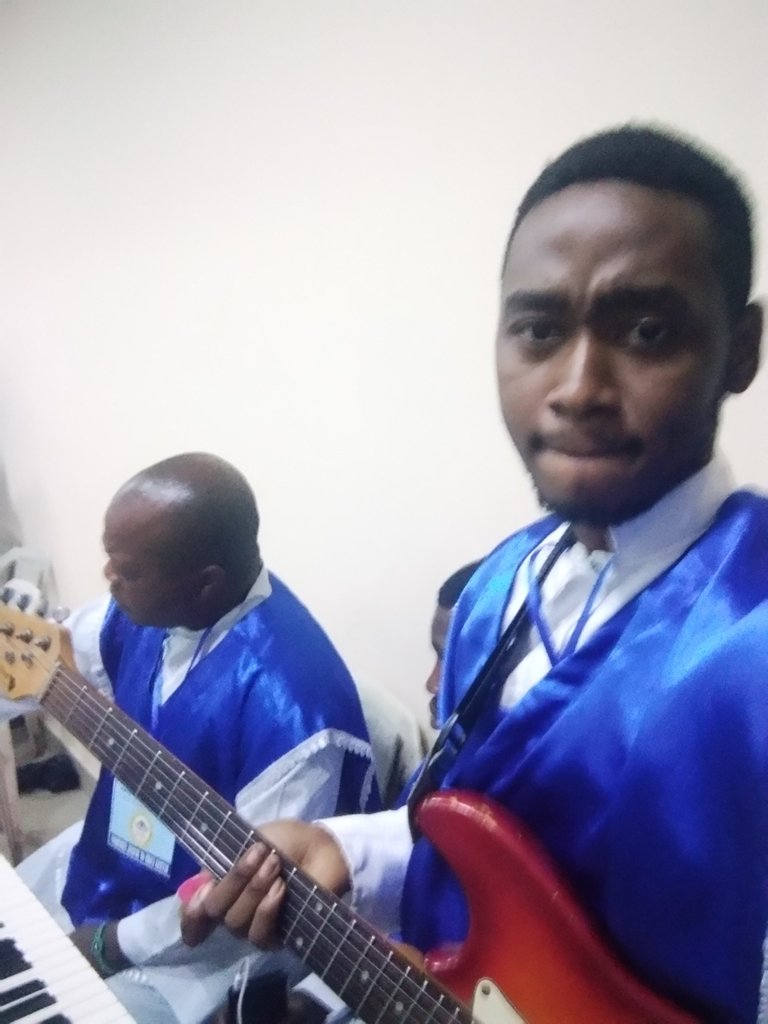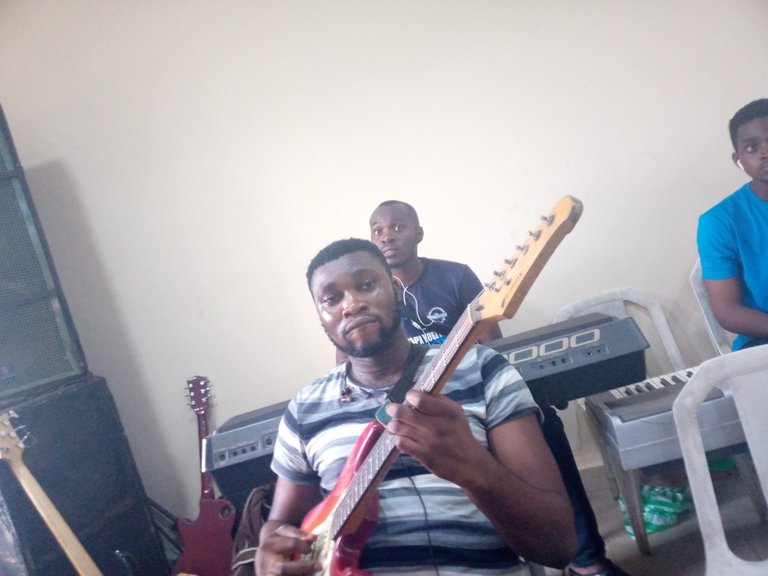 The burial ceremony was of a man who died at age 93. So the ceremony was for a life well spent.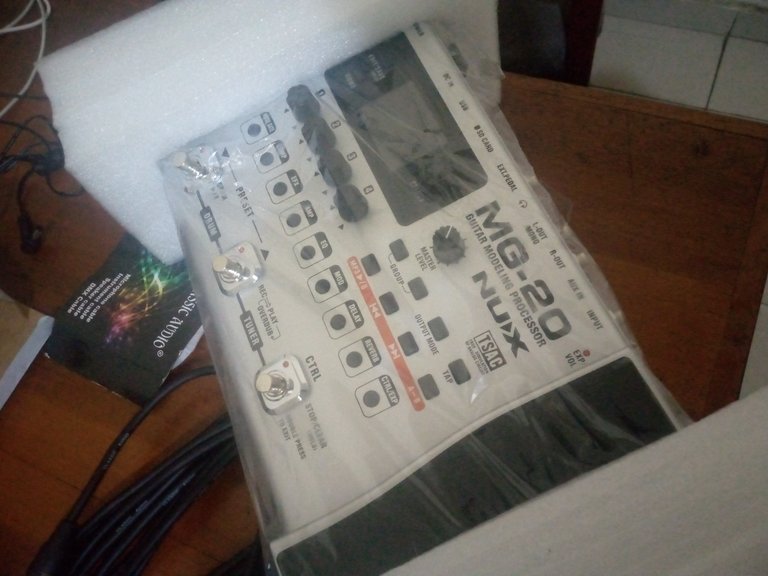 On Friday weekend engagement with @galenkp, I said I would spend my Saturday with my guitar trying out the new effect I bought only to get disappointed by electricity. Since Friday that I got home, I haven't sighted electricity 😣😣😣. So I spent my Saturday sleeping, eating and Hiving. It wasn't as fun as I planned it to be.
In the evening, instead of staying bored at home, I decided to go out for an haircut. At least it would be as if I left the house.
Here is the picture I took before my haircut.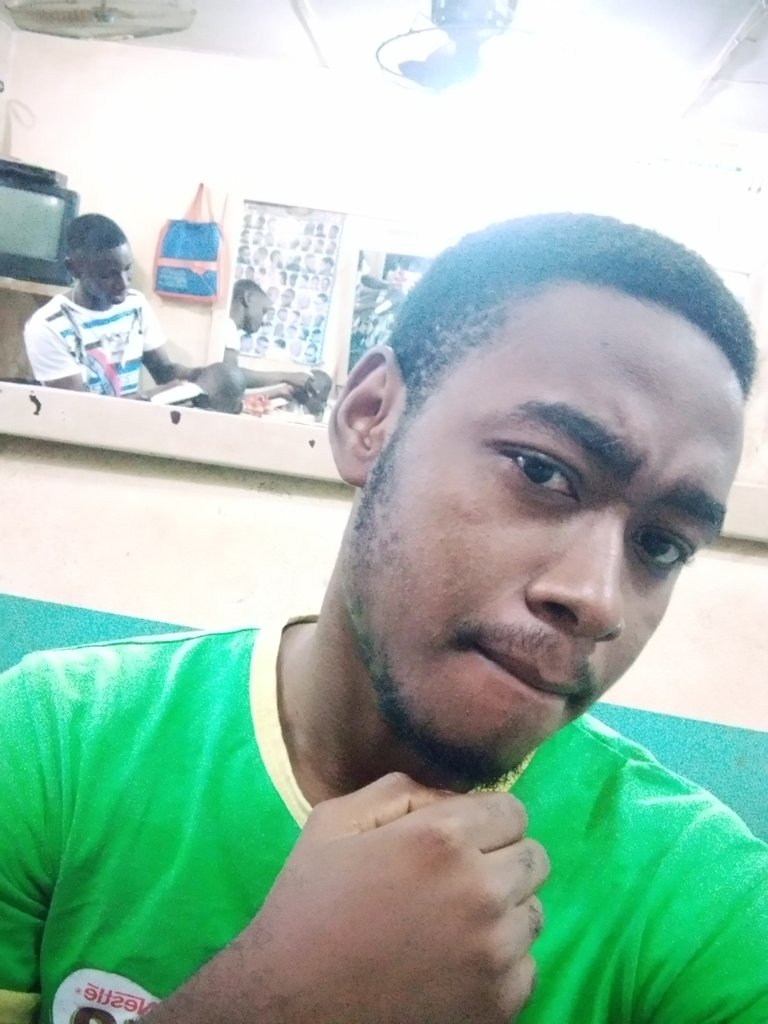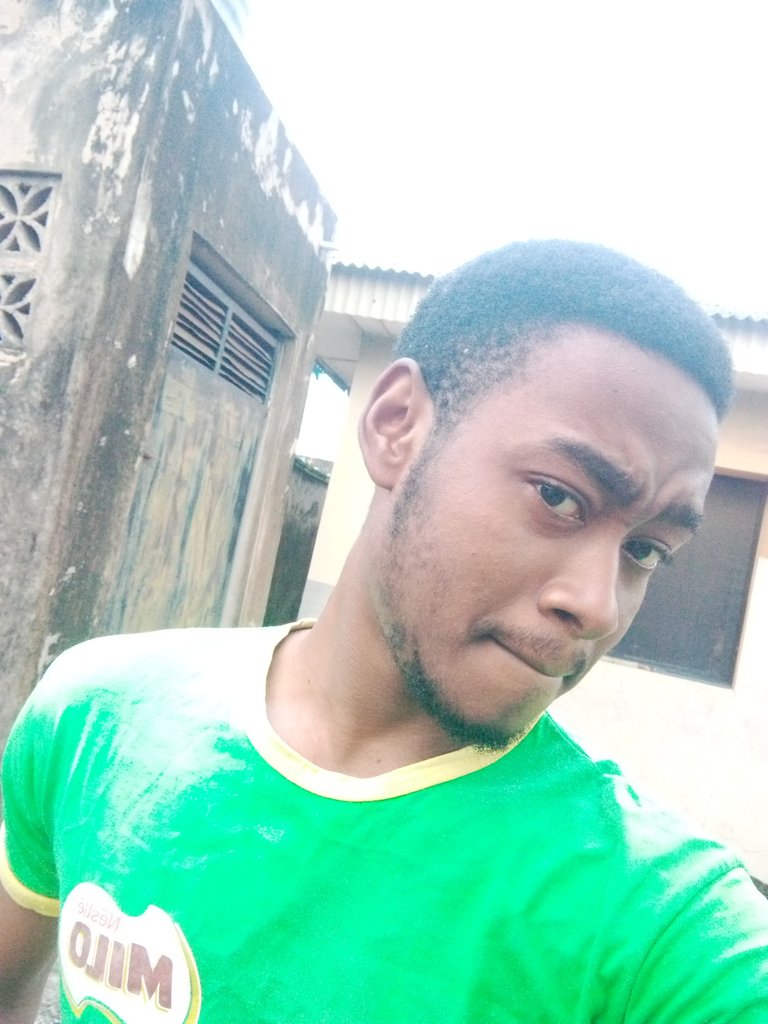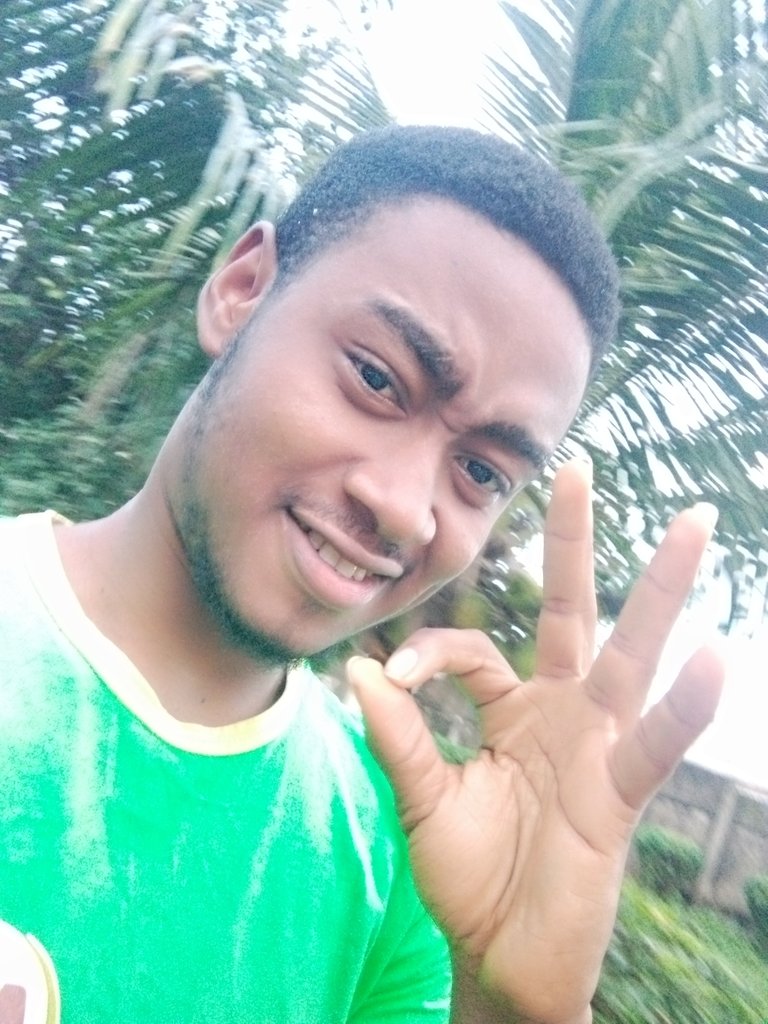 Here is the picture after my haircut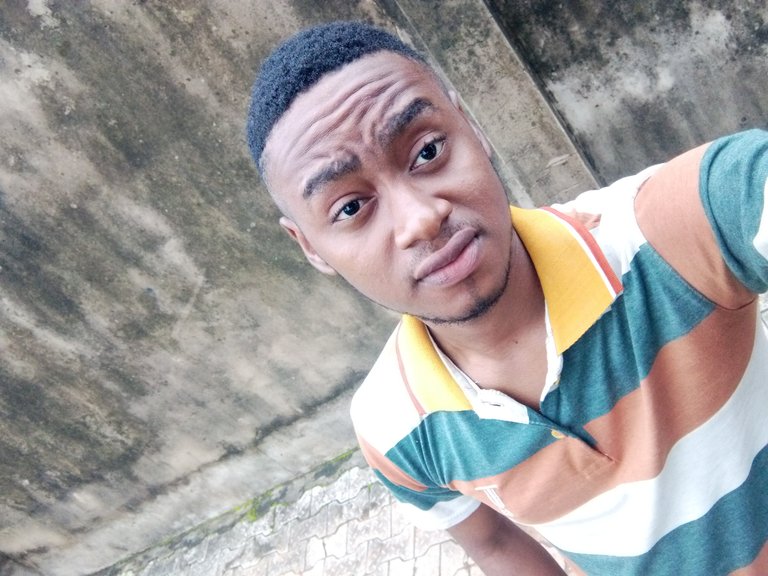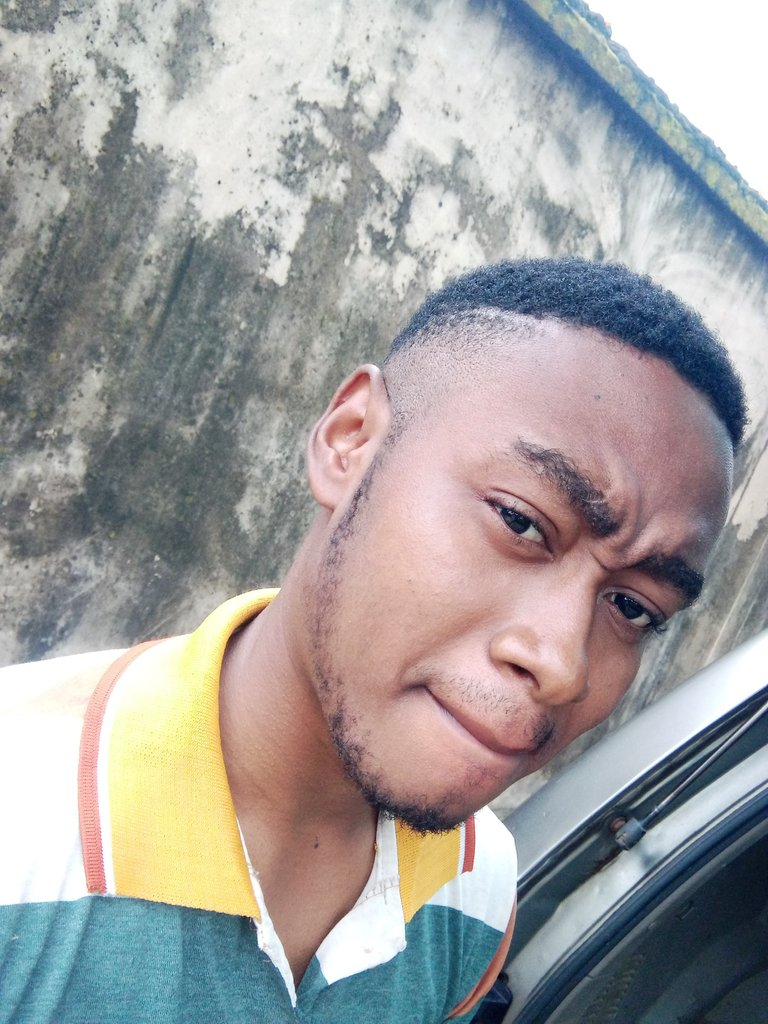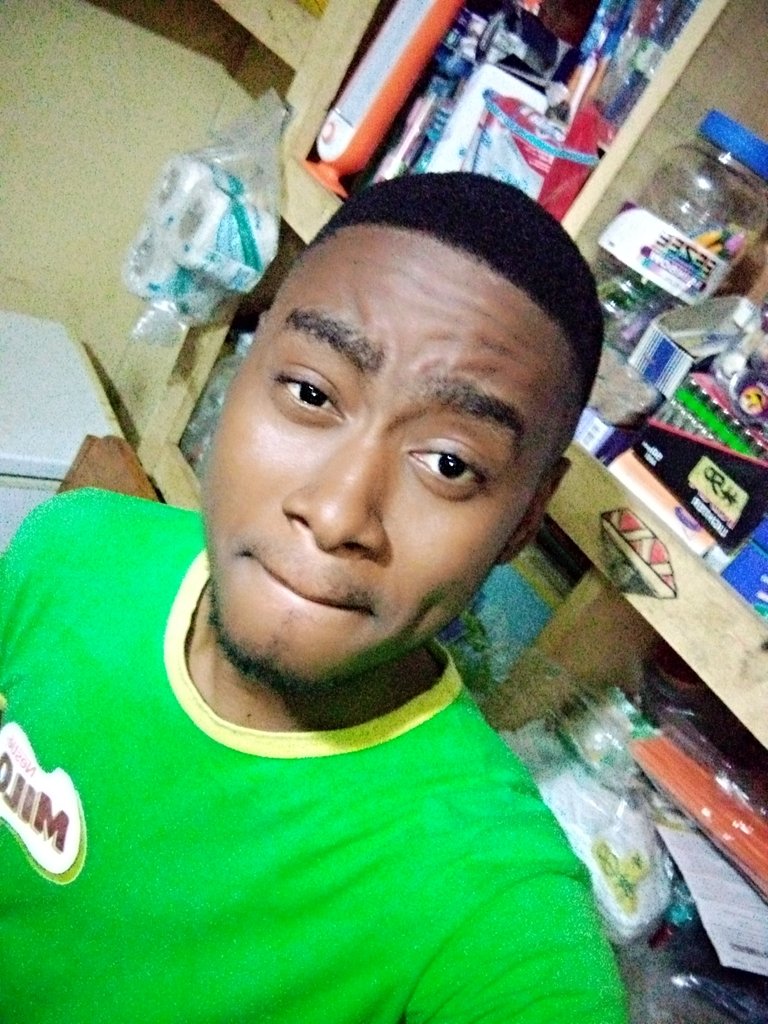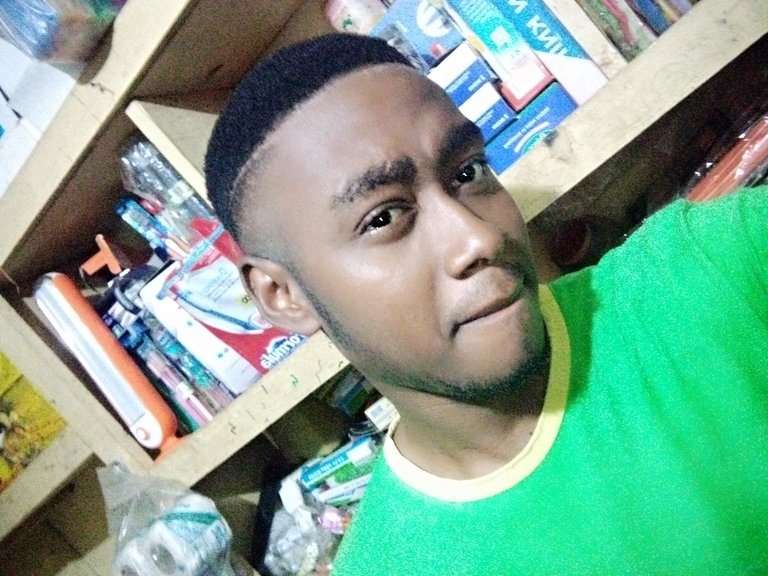 I felt I needed a refreshing looks that's also why I went for the haircut. So what do you think about my haircut and new looks? 🤗🤭🙂


IF YOU LOVE THIS POST, YOU CAN KINDLY SUPPORT BY YOUR COMMENTS, REBLOG AND UPVOTE. IT WOULD BE MUCH APPRECIATED

THANKS FOR VISITING MY BLOG 😇❣️