Well since my recent return to the blockchain after a forced absence, I have wrote and wrote and wrote on some pretty deep topics.
As ever I have used far too many words to make life easy for you Dear Reader, but today in celebration of the weekend I have decided to make a course change for one day only and where better to post this strange little post about my Saturday than in THE WEEKEND COMMUNITY!
You see, I have realised just how much I have missed writing, it is strange just how much a part of life it becomes after a while. I have come to relish the cathartic de-stressing effects of sharing my thoughts on many and varied topics throughout my time here. I write freely, safe in the knowledge that my thoughts and ideas no matter how unpalatable they may be to some, no mater how close to the wind I sail with topics that err on the side of controversy such as political correctness and identity politics that I am not going to be silenced, banned or removed from the community I love.
Add to that the many wonderful blockchain friends I have made over the last few years, the great times I have shared in the comment section and the back and forth with those who share my sense of humour and love nothing more than a bit of teasing, banter or a full on flaming verbal roast.
I have found many people I consider to be staunch allies and many whom I disagree with but have the utmost respect for as they put their thoughts to the page and speak from the heart with integrity and belief in what they say.
At the risk of repeating myself... I am incredibly happy to be back among friends and fully intend to continue writing up a storm as I always have something to say.
The Self Improvement Community will be taking a leap forward for 2021 and will start issuing some cool initiatives for those wishing to be a little better tomorrow than they are today and I have some awesome giveaways and contests planned too
For today, I have made an executive decision, to write a post in a lighter vein and give my brain an extra day to recuperate before challenging myself to take on some pretty big topics moving forward. .
So to reiterate the message conveyed from my post title, today I decided to address something that has become a HUGE problem and risks taking over the lives of my family and I...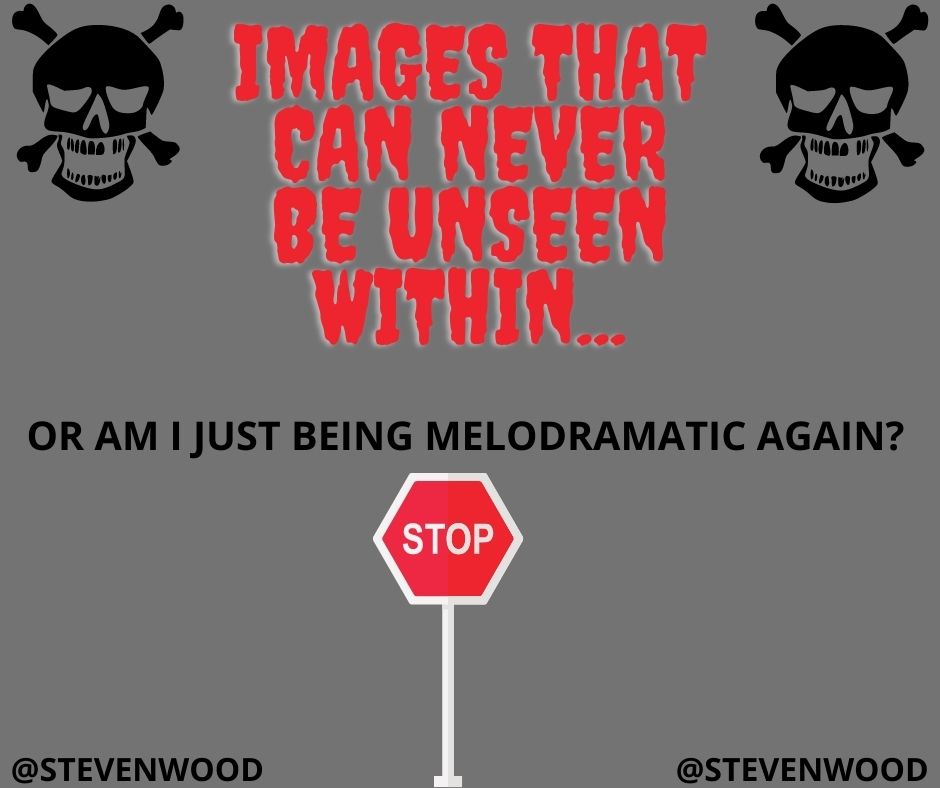 There is no delicate way of describing it so I think it would be far easier to simply show you the problem I have had to contend with throughout the second major lockdown here in England...
'THIS' is the sight that greets me when I wake in the morning!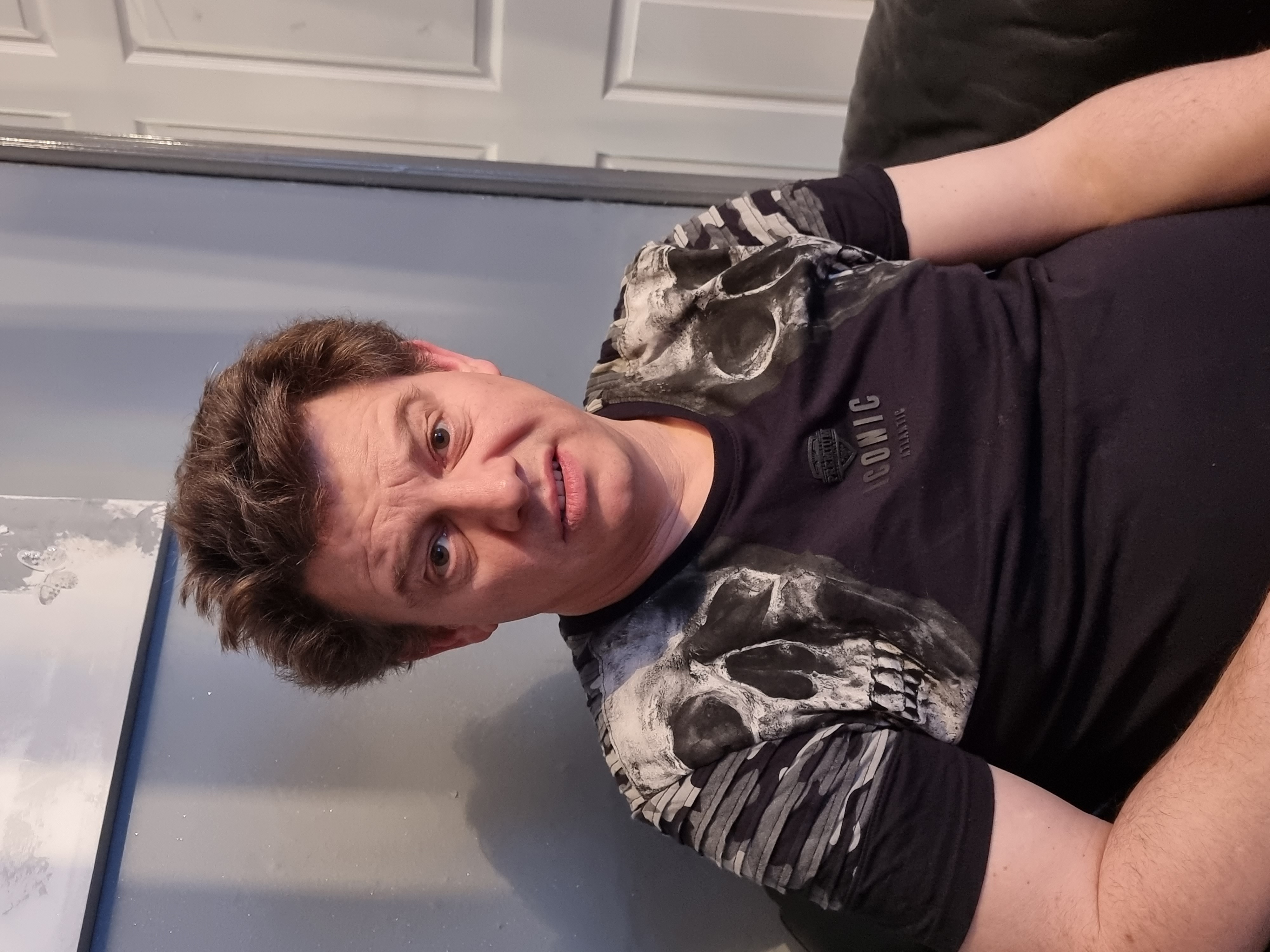 It's like a biologically enhanced, genetically mutated, natural crash helmet.
It wouldn't be so bad, but local farmers have been calling me up whenever their scarecrows have been stolen. I was supposed to get my hair cut in the last week before Christmas but I suddenly become embroiled in a lot of minutia regarding our mortgage application, it was incerdibly time consuming and then there was uhm... Well the whole business of planning Christmas too.
I knew 100% there would be a lockdown after Christmas but I was convinced I would have a few days after boxing day to address the hair choppage... Nope Boris had other ideas and shut up shop for us all, no exceptions, no special treatment, no get out of jail free card.
So I have been patiently awaiting news about reopening of the country as I so desperately needed a haircut, trust me that pic does not do the situation justice! Well as it happens My eldest Daughter Jade did a little time at college learning to be a hairdresser, but changed part way through to a different study option and isn't 'exactly' qualified and not totally competent.
There was a similar situation early last year when I had hung on and hung on and hung on with fingers crossed hoping the hairdressers and barbers would re-open and Jade kinda 'sheared my head', it wasn't exactly what I was hoping for, but I appreciated it, she told me afterwards that she had been terrified that it would go horrifically wrong, so I was not exactly relishing the chance of asking her to do it again.
BUT global pandemics and national lockdowns being what they are, I had run out of time and options too and so, like a man approaching the gallows with zero chance of reprieve the scene was once again set...
So Jade fire up the clippers, I felt more than a little trepidation as the sounds of what can only be described as a loud, rusty, unhealthy lawnmower approached my Samson-like-mane... She dragged the implement of torture across my sore and ravaged scalp (I was a big boy and didn't cry once, I may have let out the occasional sob if I am completely honest) eventually my first born asked the question I had been dreading, she nervously asked...
"Do you wanna have a look then?"
The scene that met my gaze from the mirror took me aback somewhat!
No, That's not a feral hedgehog I am holding!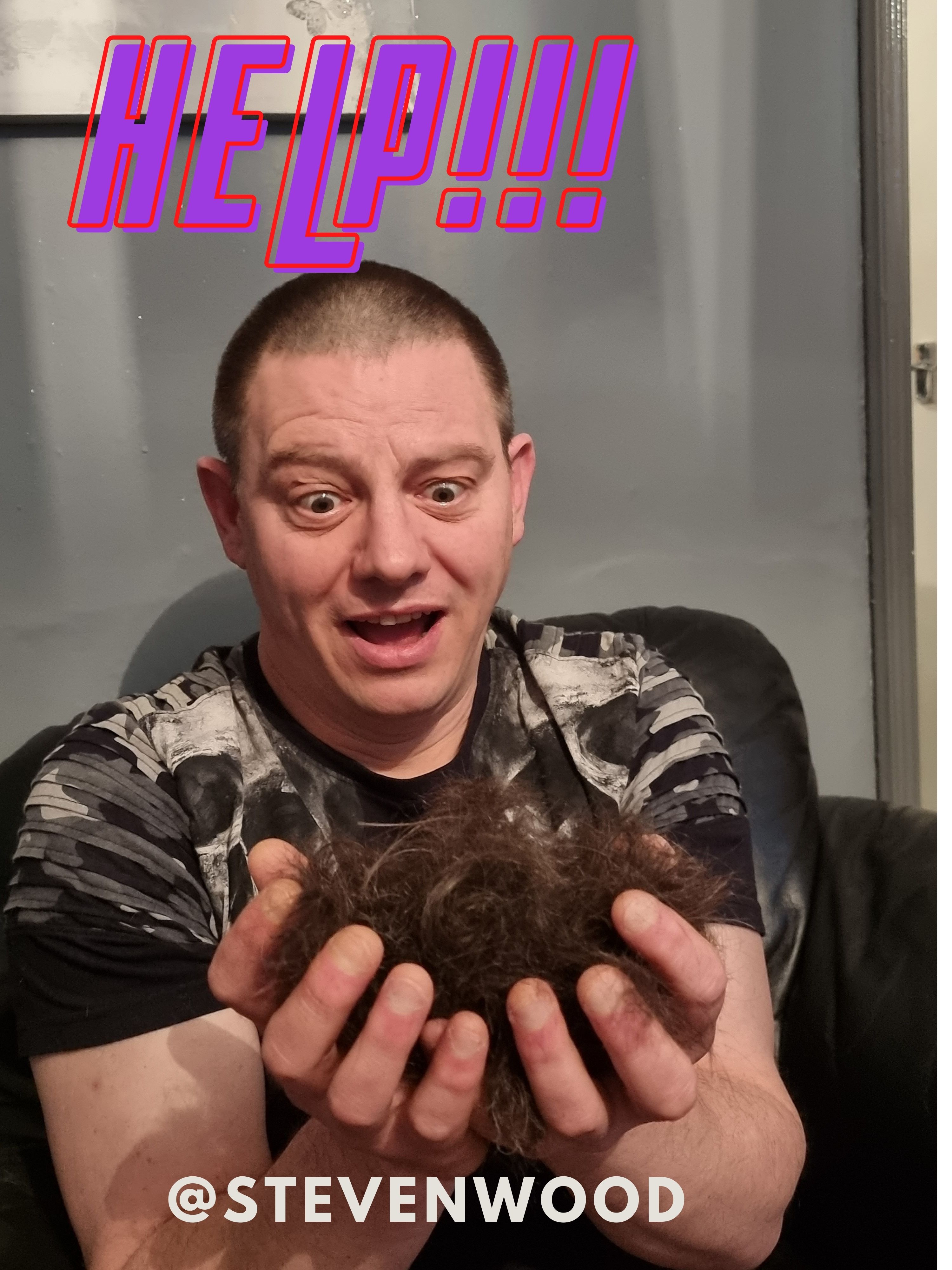 I was overcome by the fact I looked like one of those 1970's football hooligans you see in TV dramas from the period. But then M'Lady reminded me of something that would bring me brief respite from my immense pain and trauma I was suffering. She reminded me that my hair grows insanely fast and wow, she is so right...
I did feel a little better about my brand new haircut by this time and oh man did my head feel lighter... I felt like I had gone through 4 intense rounds of scalp liposuction. I gotta be honest though I am looking forward to 2 or 3 weeks when I crack open the hair gel again and start sculpting my man-mane again.
Oh and I should mention at this point when my pulse has returned 'almost' back to normal range, I was actually incredibly grateful to my Daughter for giving up her time to help Dad out. Although It's not like she could go anywhere as the family are all under house arrest in self isolation, oh did I not mention that bit so far? I guess that is a topic for an upcoming post, right?
Maybe I could borrow a wig from Elton???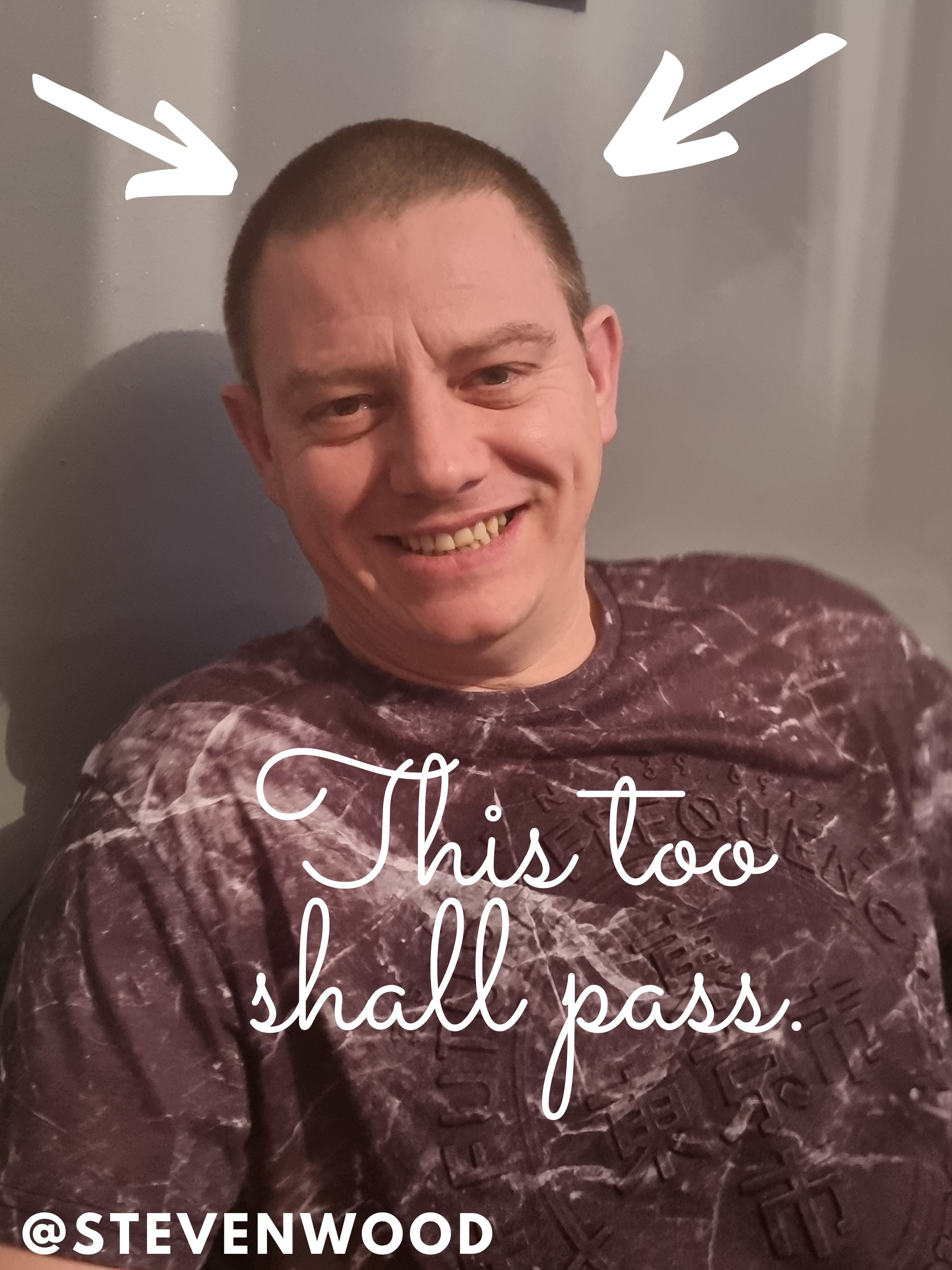 I genuinely hope that you and yours are well and about to embark on your greatest ever spell of the journey we call life. May health, wealth, happiness and all of the very best life has to offer be abundant for you and may 2021 prove to be a breakout year for you in all that you would wish for yourselves. Most of all I hope you are surrounded at all turns by love, joy, friendship and happiness.
Thank YOU for taking the time to read my post and if you're one of those amazing people who like to hit the comments section... Then I doubly thank YOU!
Either way I want you to know that you are appreciated!
Keep taking the time to connect with each-other both here and in the so-called real world and try and look after each-other, because as you already know...


I am a proud member of the recently formed #TeamUK I love the global community immensely, but it is nice to have a home-team banner to add to my posts. The banner was made by the inimitable RoastMaster General himself @c0ff33a If you are an active UK member and would like to be added to the teamUK community on Discord, just let me know 😎