The temperature has increased to 20 degrees over the weekend here in Melbourne. The sun is out and shining, and people and dogs are out and about, enjoying the weekend at the beach. I haven't been to the beach for a while, and I've really missed it. As soon as I get to Altona beach, I feel so excited. The sound of the waves crashing against the shore, the smell of salt in the air, and the feel of sand between my toes is exactly what I needed. Today is even more special and fun when we visit the doggo beach in Altona.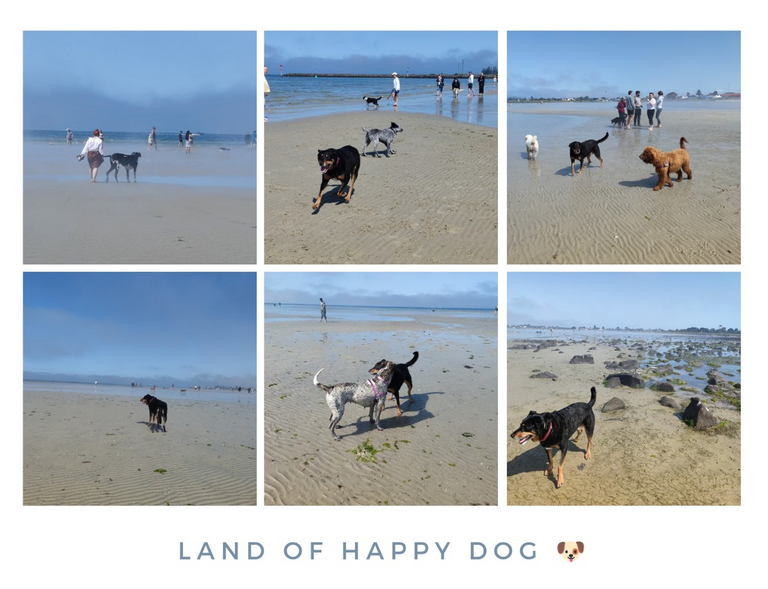 Here is one of my articles about the place that I wrote a few months ago. Altona- one of Melbourne's most beautiful bayside suburbs in the west.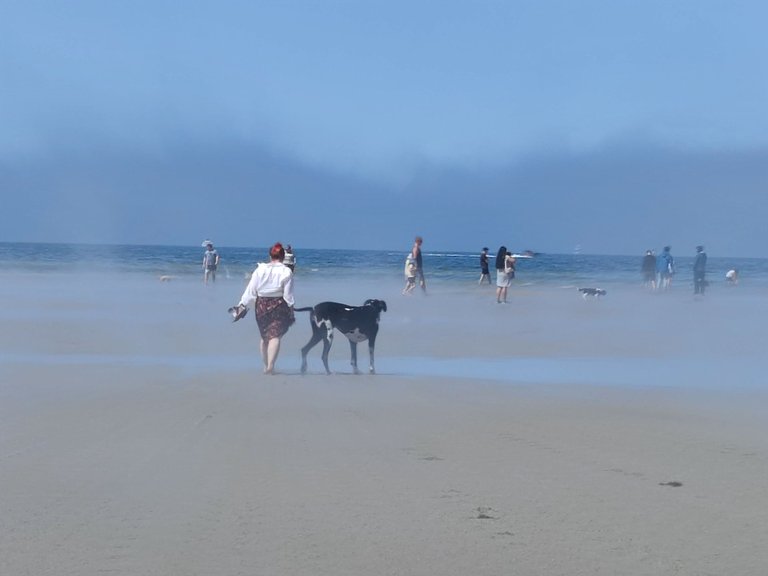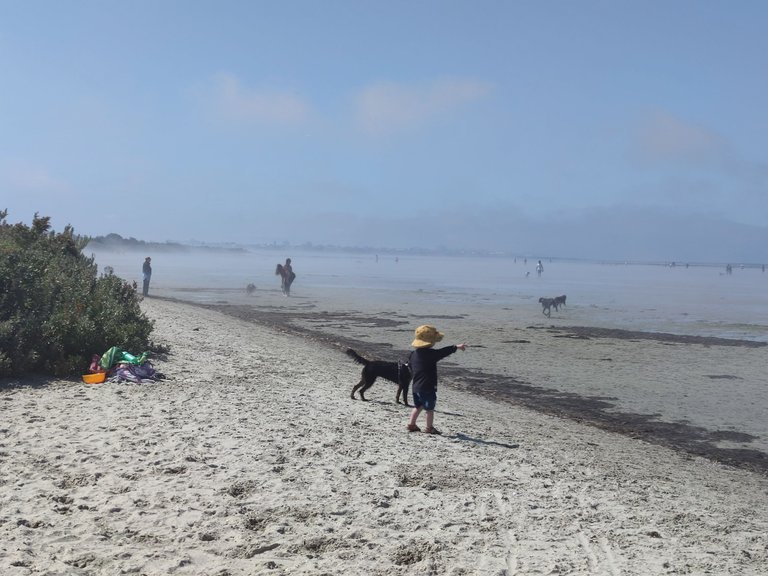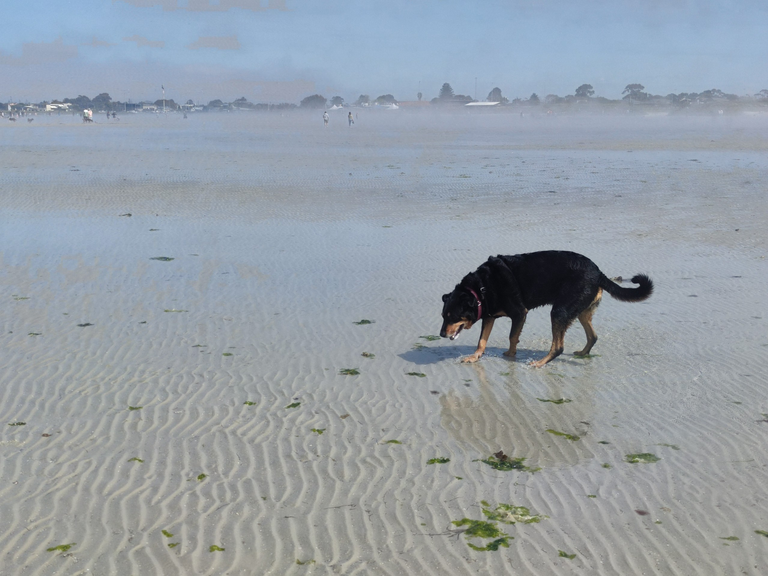 Sea smoke? Fog? Well, it's 11 am- the sea water seems steaming and the beach looks like it's covered in fog. It's a bit eerie, but also beautiful.
Altona Doggo Beach in Melbourne is one of the most popular beaches for dogs and their owners. It is a beautiful sandy beach with plenty of space for your furry friend to run around and play. The water is shallow and safe for dogs to paddle in, making it the perfect spot to cool off on a hot day.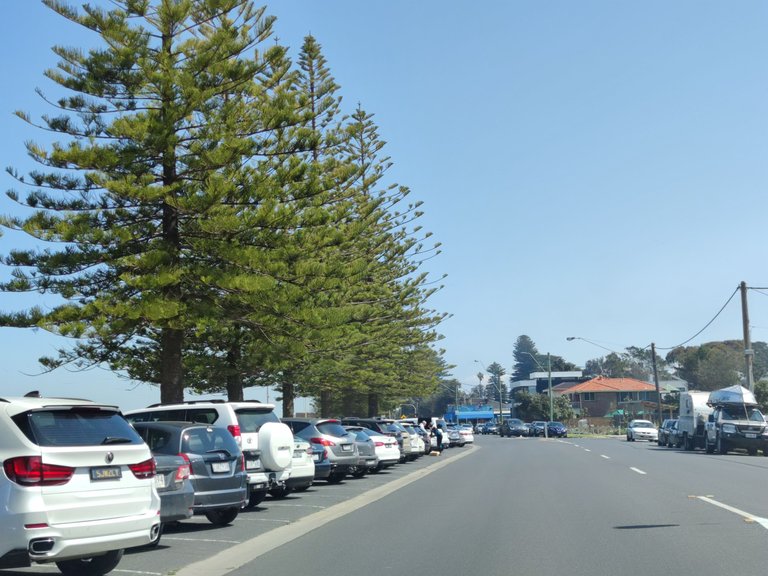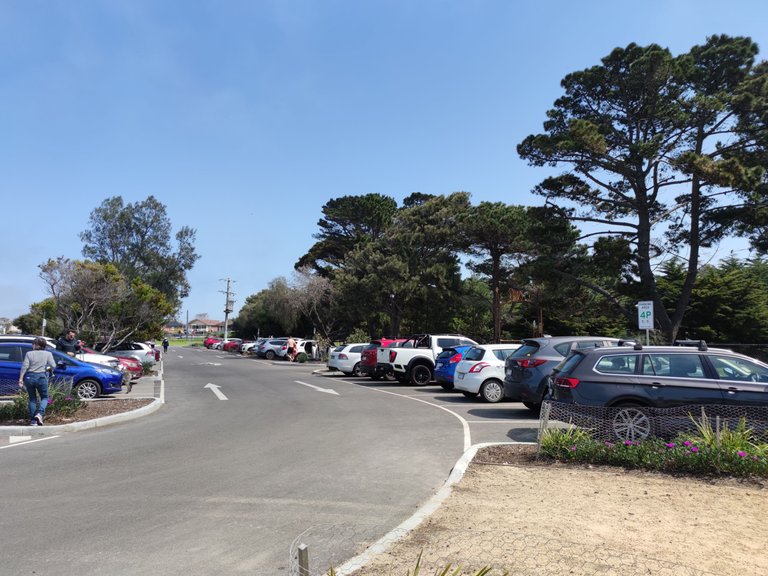 The car park is full. Luckily, we come earlier today.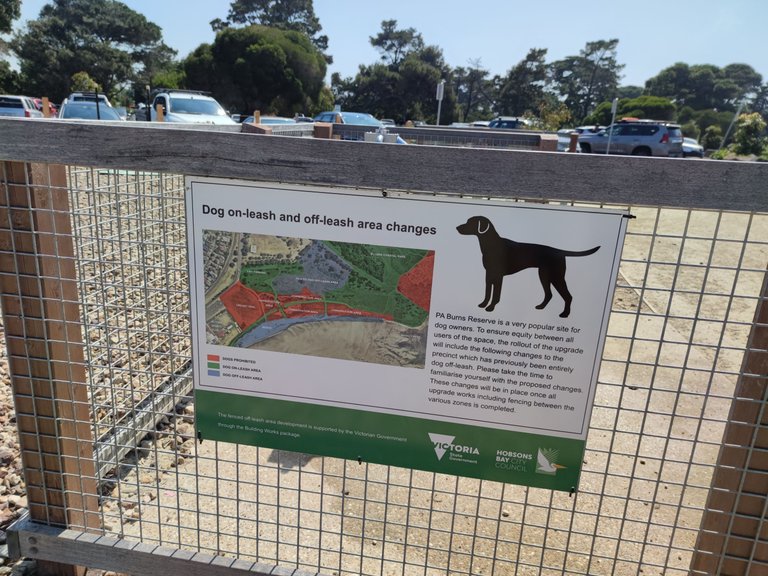 The beach has the showers available for our 4-legged friends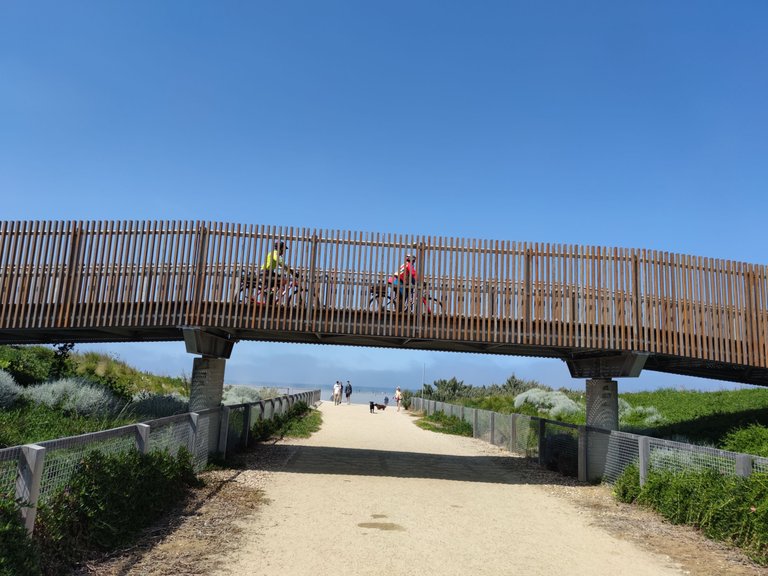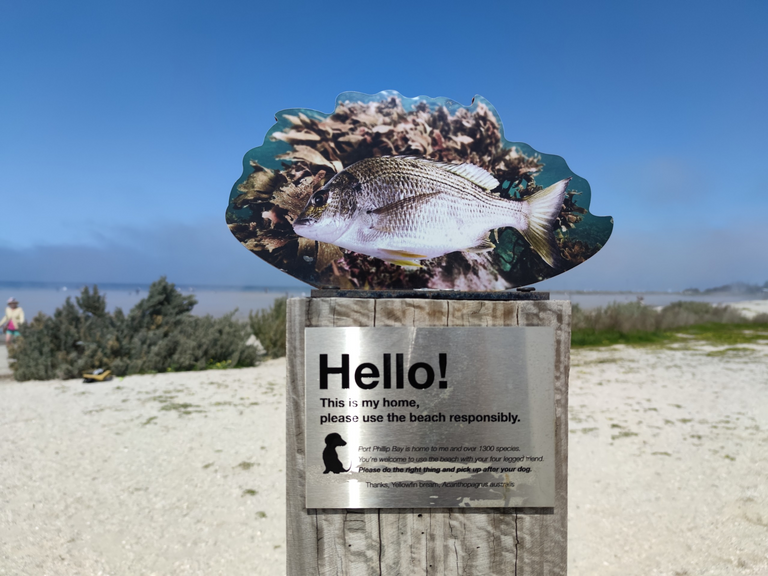 Jet sprints into the water as soon as she's at the beach. Well, she's been waiting for so long to be back here to enjoy the beach and see other friends. It's so fun to watch them chasing each other, swimming, running around and playing with sticks. I find it more interesting at the doggo beach than humans beach lol.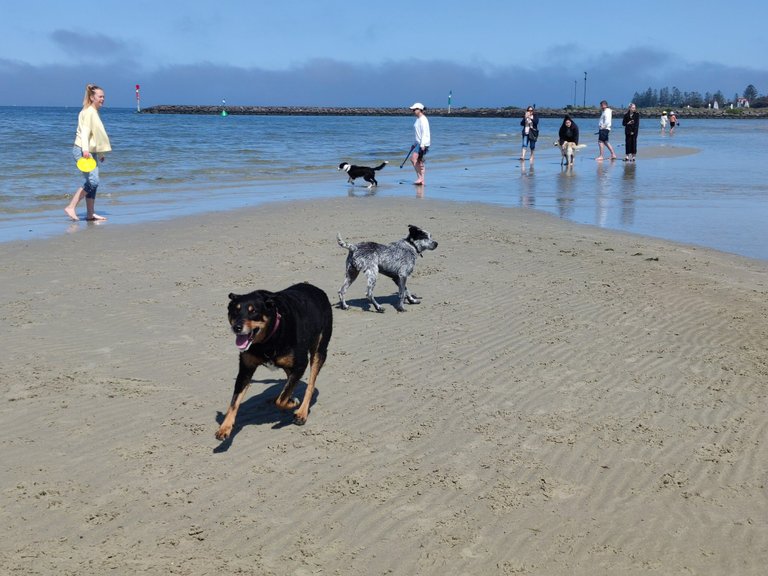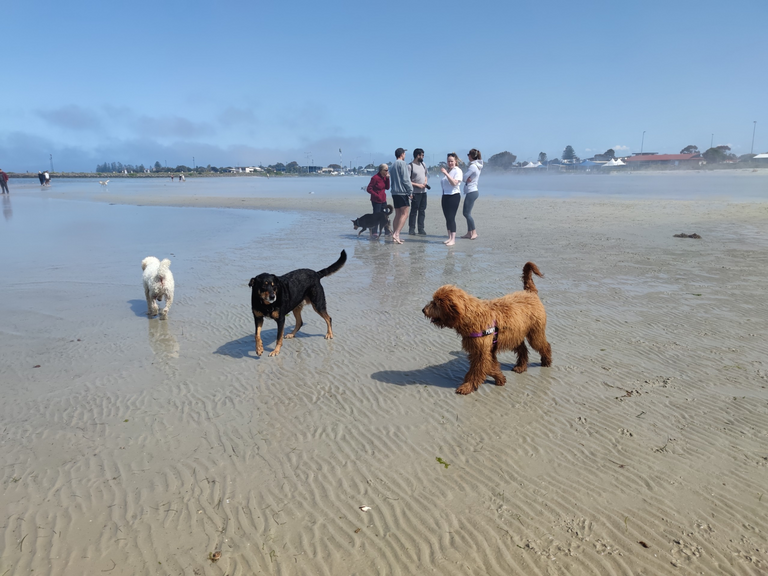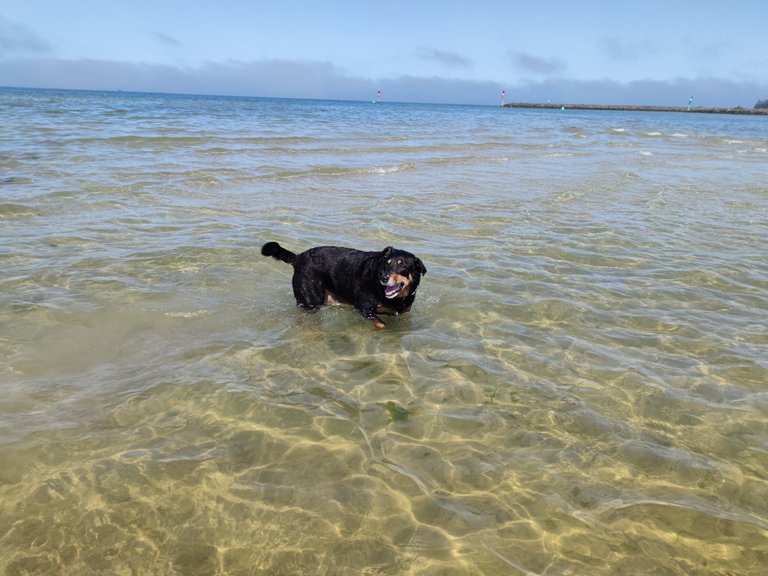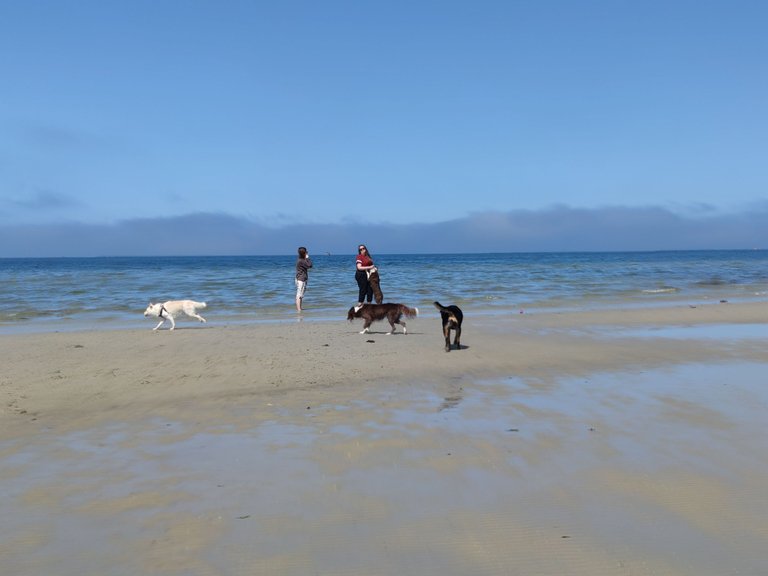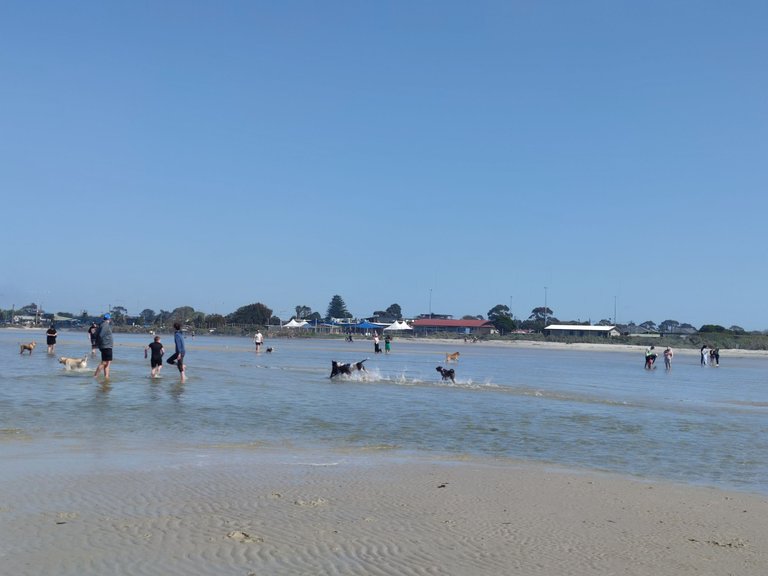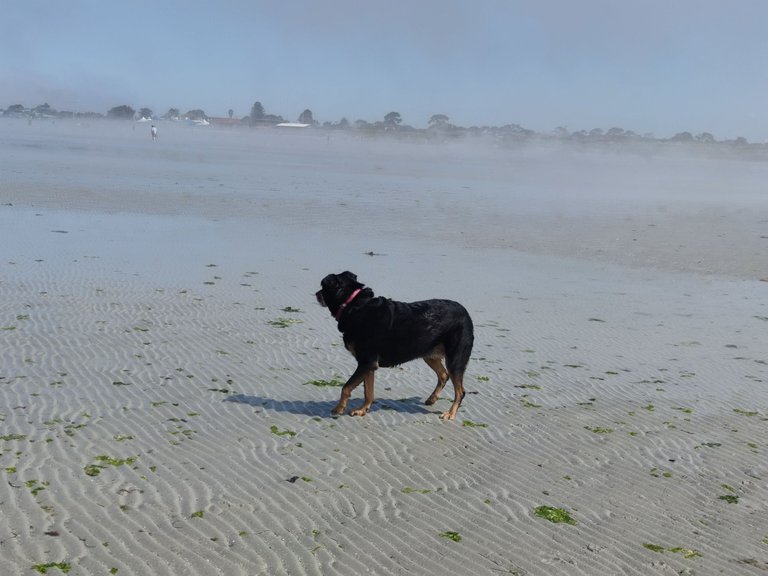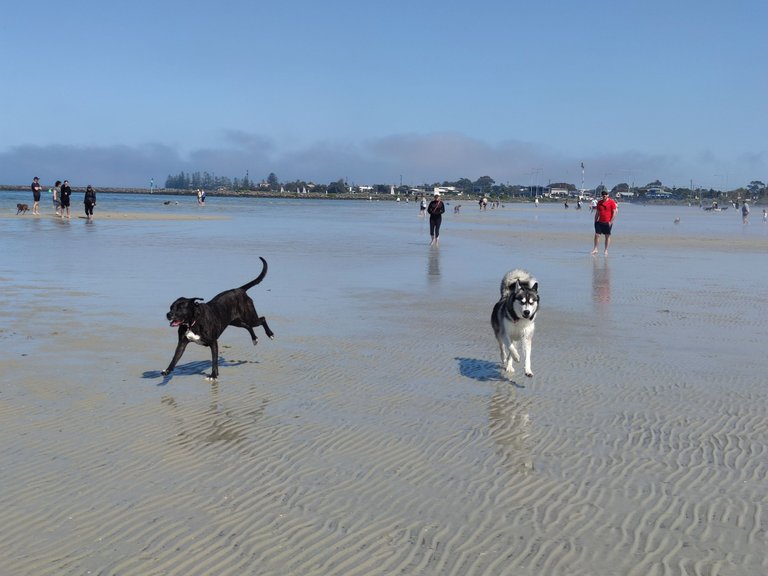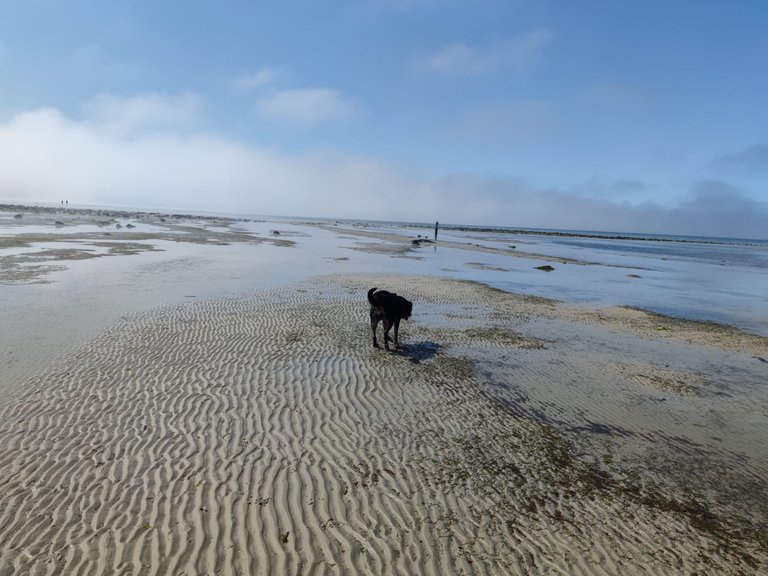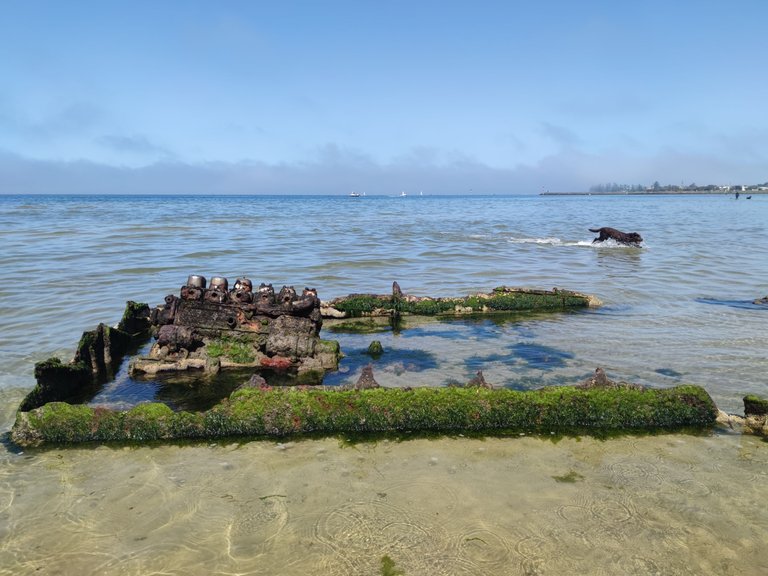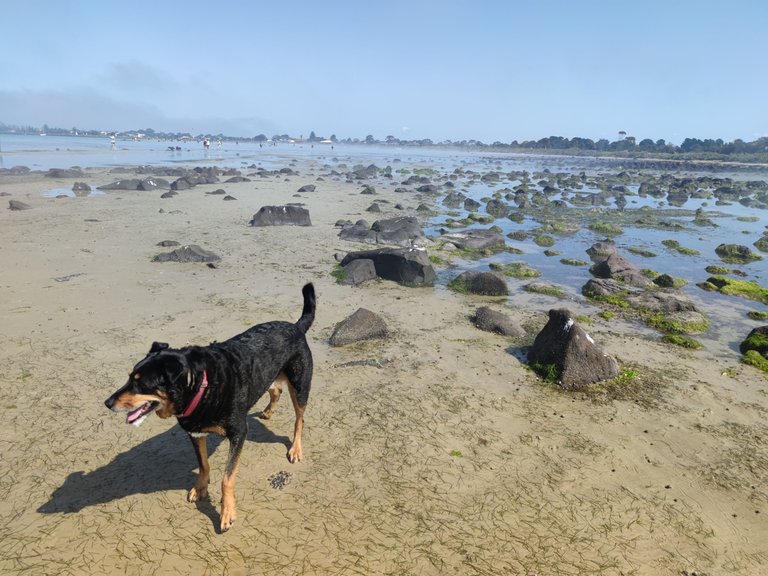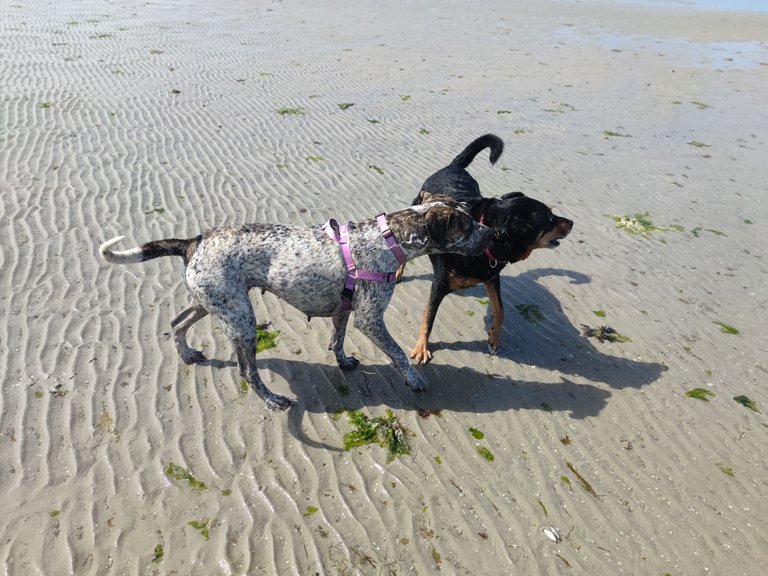 The council here must love dogs as they've created more spaces for dogs, including parks and beaches. It's great for dog owners who want their furry friends to have plenty of space to run and play. Well, dog-friendly spaces make people happier and more likely to visit their local park or beach. It is wonderful to see a council that is so supportive of dogs and their owners.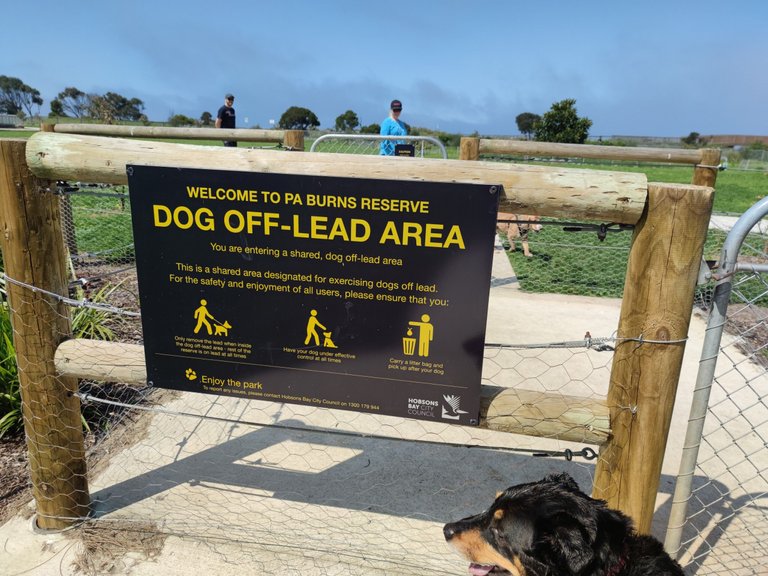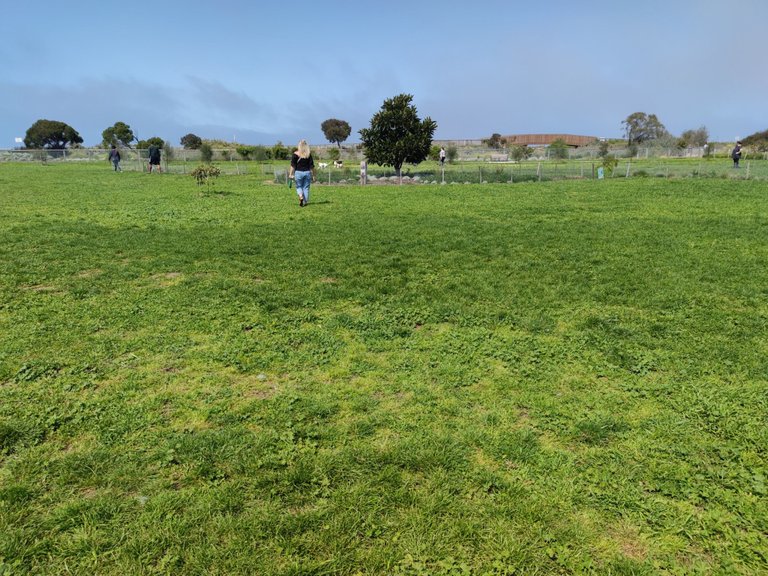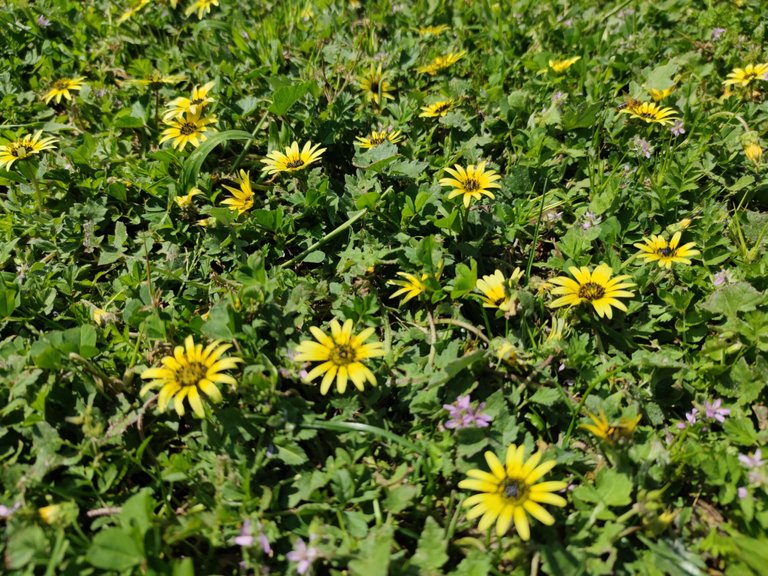 There is a dog off-lead area close to the beach. The park is very well-maintained, clean, has lot of grass and plenty of space for dogs to play, or to be trained. This is a great addition to the area and provides a wonderful place for dog owners to socialize with other dog owners.
Many people are out today playing basketball, fishing, sunbathing, swimming in the ocean, and playing in the sand. There are also plenty of benches and picnic tables for owners to relax while their dogs enjoy the beach.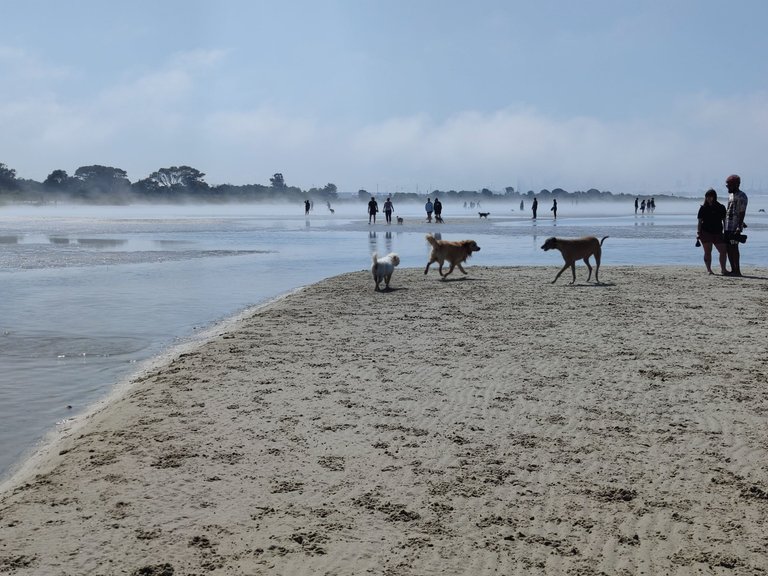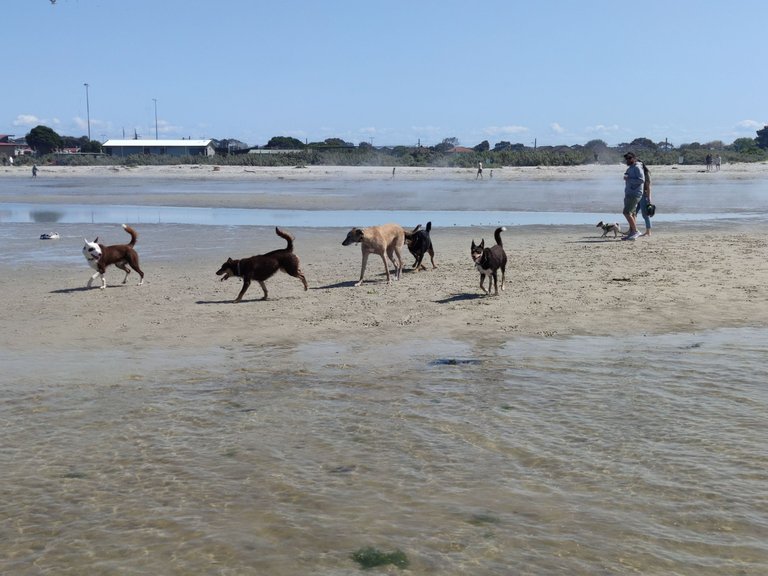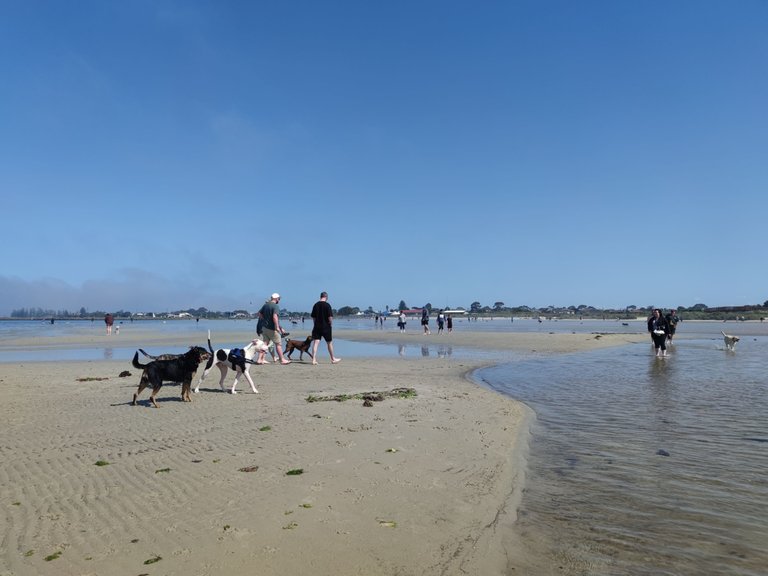 There's no better way to enjoy a sunny Sunday than at the beach with our black hairy Jet, and she surely has a tail-wagging good time. Today's also daylight saving time here in Australia, which means that the clocks have been moved forward one hour. Well, this gives us an extra hour of daylight in the evenings during summer. It's a great time to get out and enjoy some of the many outdoor activities available here. 🙂
How's your weekend? Whether you're catching up on some much-needed rest or getting out and about, I hope you have a blast!