This is personal experience, your mileage may vary.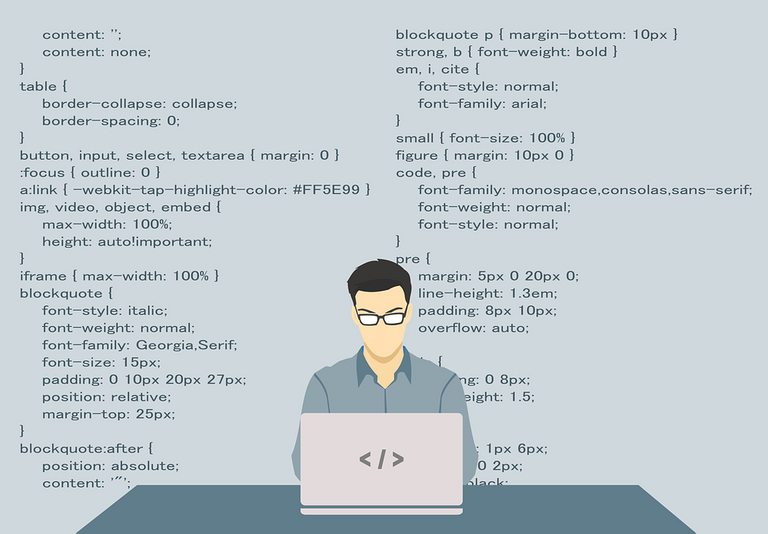 Image by 200 Degrees from Pixabay
Hey Hivers,
Today I want to talk about my method of learning a new programming language and the upsides and downsides of my method.
I have tried using tutorials to learn new languages, but it usually bores the shit out of me and in the end, because everything was mostly done for me, I rarely retain anything from them (or at least that's how I feel).
The Great:
It's a project I enjoy, and thus I am more motivated to work on it (and hence learn the language that I'm trying to).
I learn a few "quirks" of that language that best apply to me, as I'm usually developing stuff for Hive, so Hive-related libraries/systems knowledge is transferrable, and I don't have to go and learn about it afterwards.
It works for me... that's sort of the main thing. It's the way I learn and so it's the way I learn 🤪
Output, quickly - I quickly get feedback about what I'm doing wrong (thanks compiler and stack overflow) - this is probably what keeps me motivated to power on through the learning.
The Terrible:
Spaghetti Code - Looking back at my first React project, I can now see that it is in fact written very poorly, and before I release it I'm going to have to rewrite it from scratch (which I'm not going to be pumped for)
For larger projects, the above can mean that I'm still working on some of these projects, but they've grown so large already that poor practice is programmed in, and now I gradually (as I get time) have to remove these issues.
It has to be a project I really want to do, because otherwise I'll just cheap out and write it in some language that I already know for speed.
It should be something suited towards the new language, which can take time to come up with because not every language is a great fit for every task... let's not write my new website frontend in python (not the server, the code that excecutes in the browser)
How do you learn a new language, or have you given up on any endeavour like that for a while?
Please let me know in the comments & thanks for reading!
~ CA