(Unsupported https://www.vimm.tv/moneymatchgaming/embed?autoplay=0)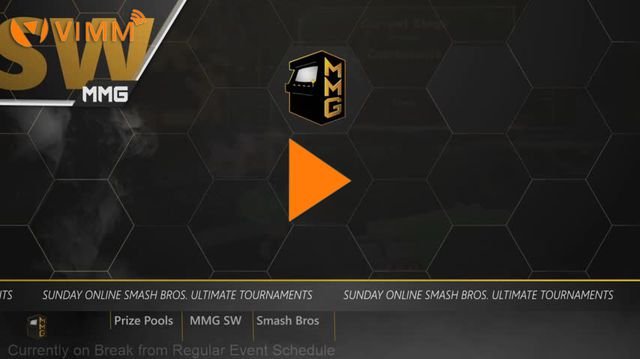 Game (Category): Super Smash Bros. Ultimate
Click here to watch the live stream!
---
Just another chill day of Smash Bros. Ultimate, here at MMG. I'll taking challenges in MMG's new discord matchmaking system on discord (bot), where players earn/loss tickets in competition. Once a player has 5OOO tickets they have the option of claiming a prize.
Tournaments every sunday at 6pm ET. $35 Prize Pool + per round Bounties!
---
Join MMG on Discord
GLHF
---
This post was generated from a live stream on Vimm.tv