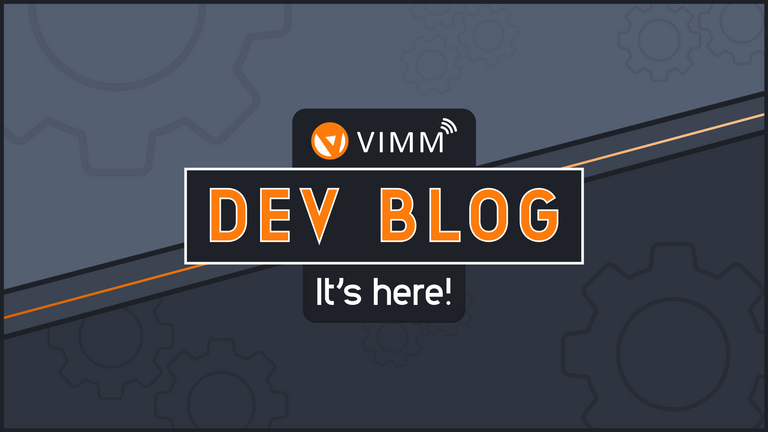 Hey there! It's @chiren and @ddrfr33k. Guess who's actually writing this? I always knew I was the brains of the operation! OW! Hey! Knock it off, it was a joke! A JOKE! You know, the funny thing? Jeez...Can't get away with anything here...
What were we talking about? Oh yeah! we got some news!
Yep! Premium Memberships will be available for sale shortly. Running a website isn't easy, and coming up with the money to pay for it is even harder. Rather than inundate you with pre-roll video ads like some of our competition, we figured we could do a better job of it. Crowdfunding works for a lot of business ventures, but it felt like that route wasn't in line with what we wanted to do with Vimm. We figured that we could give you value for the money you put in. And that's how our premium memberships were born! In return, we will use these funds for infrastructure upgrades, new feature development, and improvements in the site in general. And maybe, eventually, pay us for our work. But that's another topic for another time! Without further ado, here's the wonderful details on our ridiculous idea:
Tadaa! We have a pretty graphic from @yuurinbee-znz breaking down the features available to you for subscribing. We didn't want to just take your money without giving you some sort of value in return. We figured these options worked well enough to warrant their prices.
---
How do you get in on this? Great question, random internet stranger! To sign up for a premium membership, click here or click on the image above and choose whichever tier you like. Currently, access to the discord channel is granted manually. In the future, this will be done automatically. @chiren has a little more work on his plate for this, but this will be added soon. You will need to link your Discord account to your Vimm account to gain access to the Discord server.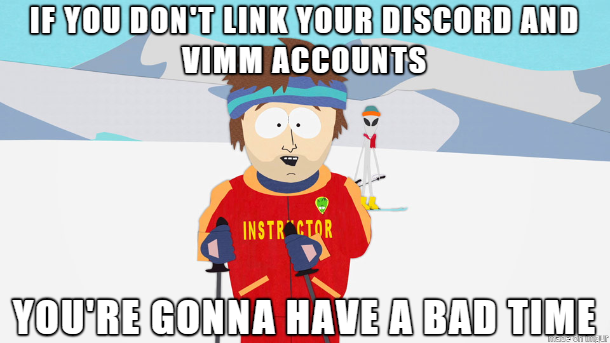 You have been warned! And yes, we speak meme. Now you know.
---
If you happen to run into problems, or if you have questions, visit our Discord, we're here to help. Or if you have feedback, we like that, too. Our goal is to make Vimm the best site possible, even if we attain it through unconventional methods. Everyone who contributes or supports us shares our vision for making Vimm an awesome place to stream. I'm gonna stop typing before @chiren gets mad at me again. @ddrfr33k, out!
---
Alright, so it looks like Peakd messed with our formatting. Copy this URL instead to sign up:
https://www.vimm.tv/subscribe/
---
Get in touch!