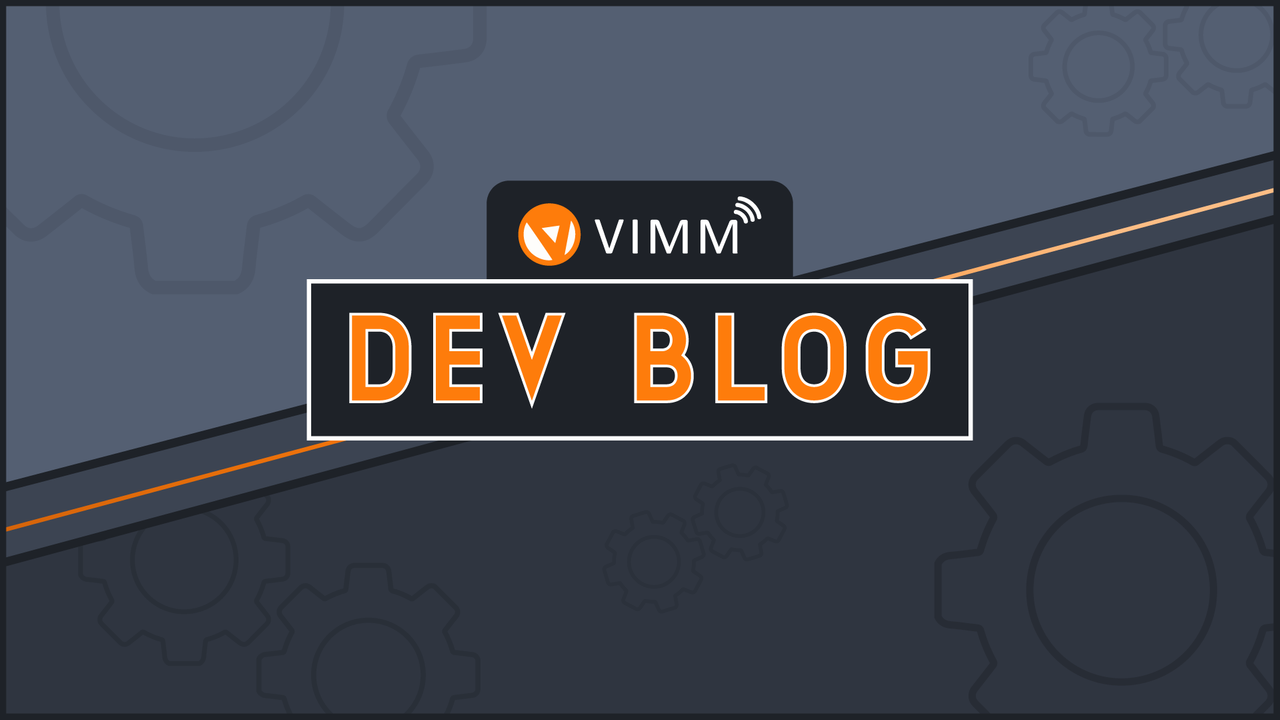 Hello again everyone! It's @ddrfr33k with a quick status update for you guys. The second season of 2021 is about to end, and we're excited to announce something REALLY AWESOME!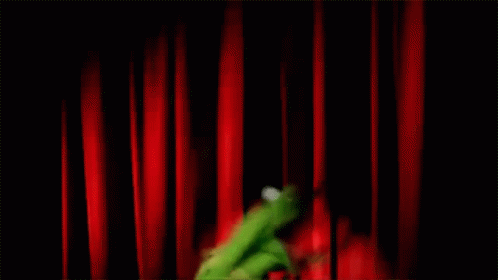 That's me, by the way. Just making sure you knew.
Anyways! We're going to be giving away prizes this season! Yup, that's right! All of our Top 5 streamers will be receiving a free shirt from our merch store. Pick a T-Shirt, pick a hoodie, it's on us! Not only that, but we will be picking one random winner from all of our streamers this past season to also win a free shirt!
We will be contacting winners via email to confirm your address and your shirt selection. So in order to be eligible to win, you need to have a verified email on your account. How do you do this? Great question! Go into settings, and then click on the account settings tab. You'll see something like this: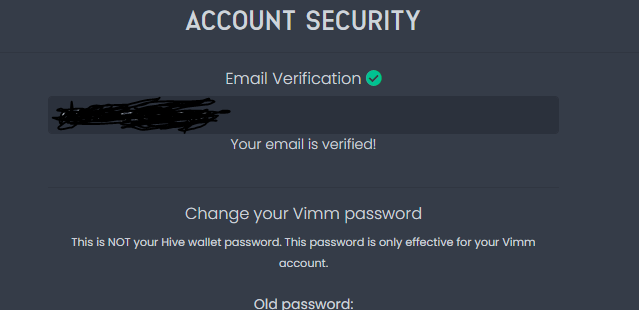 Mine is already verified, but you get the idea. Add your email address, then click the little verification button to verify your email address. If you've already done that, awesome! If you haven't, rest assured that we will not sell your email address to any third party advertiser (honestly, only villains do that) nor will we inundate your inbox with lots and lots of spam emails. Again, only villains do that. We're not like that.
But yeah, you've got a little over a week to rack up those points again, and then the leaderboard will reset. I look forward to seeing who rises up after this next reset! And with that, I'm outta here. Have a great rest of your day!
---
Get in touch!