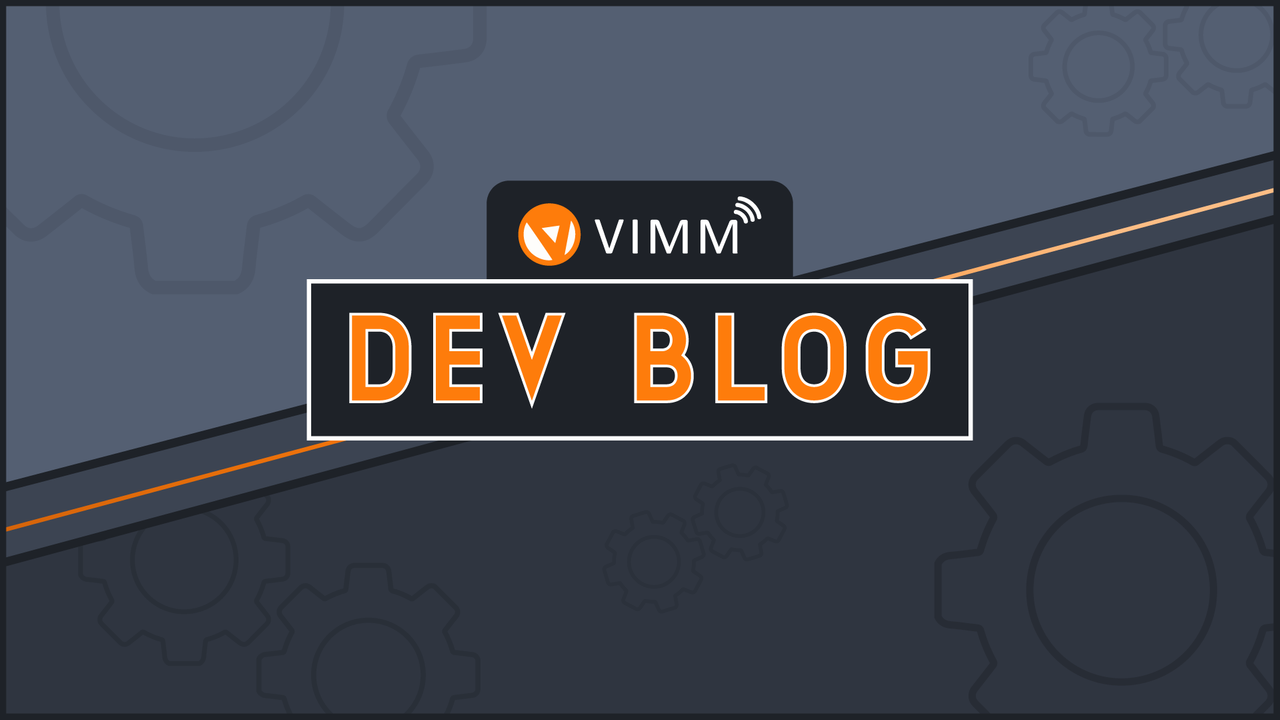 Hey there! It's @ddrfr33k again, coming at you with another end of season recap! Both @chiren and I have been less active on Vimm in the past couple months. He's been busy with work and life stuff, I've been making my own card game (you should ask me about it on my stream!), it happens. Either way, we're still around to talk about the top streamers this past season! Let's break it down, shall we?
In the past 90 days, 143 streamers recorded recorded points on the leaderboard. That's awesome! There's a ton of new faces here, thanks in no small part to several streamers who brought their communities over and are building like crazy! The top ranks of the Leaderboard have so many new faces, it's crazy! The people who were on top in prior seasons now face some stiff competition! I look forward to seeing @ciderjunkie and @shmoogleosukami fight for their place in the Top 5 again. The two of them were very, very close to being in the Top 5 this time around. Actually, it was a super close race for the Top 5 slot. Let's break down our Top 5, shall we?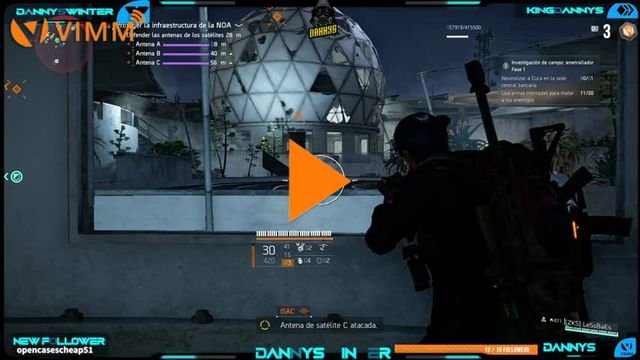 Danny is new to Vimm and already making a splash over here! He's very good at Fortnite and regularly streams with other streamers on Vimm. If you like Fortnite, you need to go check him out!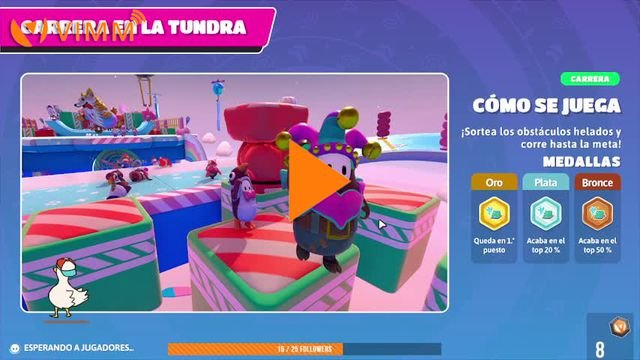 Manuchio is also new to the Vimm family, having only joined us in the past couple months as well. Another streamer from south of the border, he plays a lot of MIR4, Fall Guys, and some Fortnite with other Vimm streamers. Drop on by some time and hang out with his dancing duck!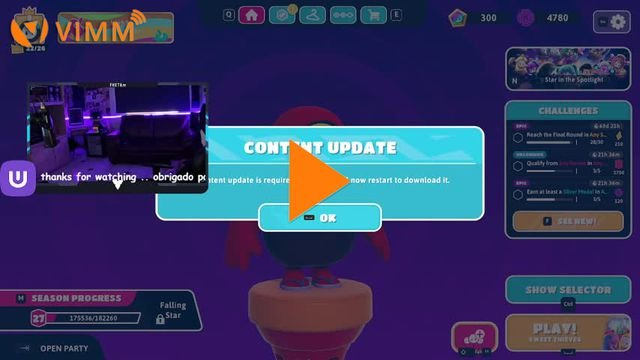 Hailing from sunny, beautiful Portugal, High8125 is an awesome streamer who loves crypto and gaming. He's kind of a variety streamer, you won't know what you'll find on his broadcasts! Sometimes it's a shooter, sometimes it a P2E game, sometimes it's Fall Guys! Either way, he puts on a show and he's fun to chat with!
#2: @lufg - 1486 points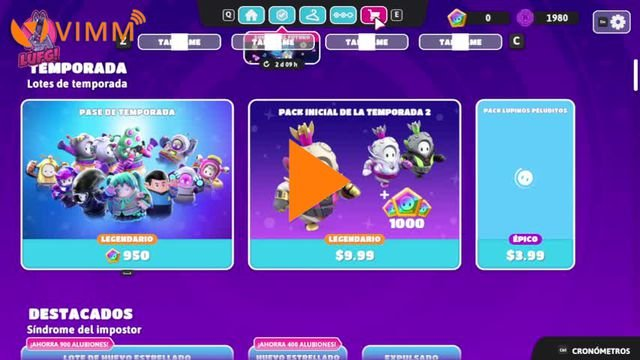 Lu showed up along with @kingdannys, @manuchio, and the like. She's super active in our community, going out and chatting/upvoting everyone she can. And it shows! She has the highest builder score out of everyone in the Top 5! This just goes to show that being active in the Vimm community goes a long way!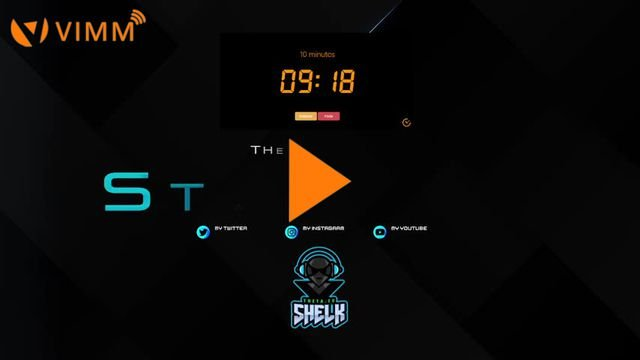 And our top streamer this season was none other than @marioshelk! He's an awesome addition to the Vimm family. No, really. He's active, he's engaging other streamers, and he's got an awesome community talking with him in his streams! Congratulations Mario!
But yeah, that's about it for us today. We're already off to a great start with this new season! Congratulations to everyone, and I look forward to seeing more new streamers on Vimm. Seriously, there were so many new people this season. I can hardly believe it!
---
Get in touch!