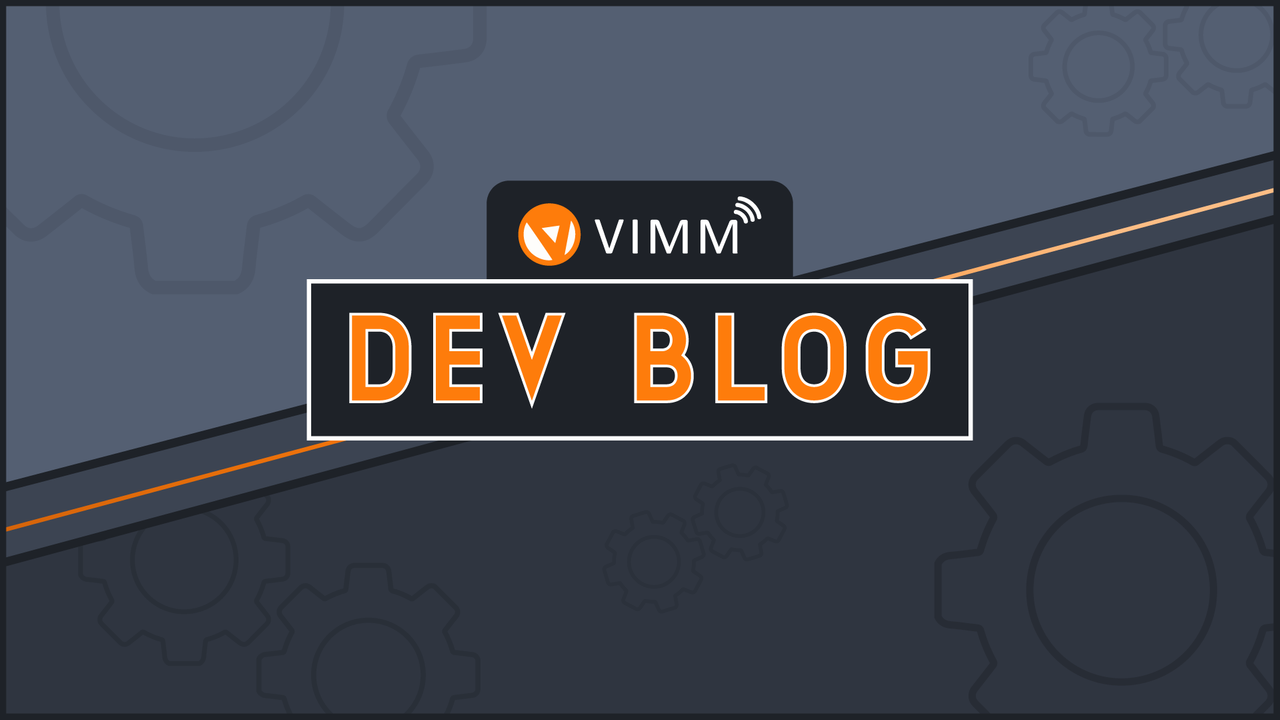 Hey there! It's @ddrfr33k and @chiren, just dropping by with a quick update on something awesome! We have a new staff member!
You might have seen him lurking around the Vimm Discord. He's been hard at work making his own chat bot, and his contributions to Vimm have been astronomical. We saw value in his work, and decided it was time to add him to the fold. Welcome @chisdealhd to the Vimm staff!
@chisdealhd will be helping with mainly front end development, along with supporting @chiren with some back end stuffs as well. We're looking forward to seeing what he can do with his chat bot, too!
---
Get in touch!