Growing up in Ireland, trains were not common, there were just 2.
There was one train which you would get to Dublin if you had to go to "The Big Smoke" for a day.
There was a second train that went to a cement factory in Limerick that you would occasionally have to stop in traffic for.
That was my experience anyways, so I am not sure why I love them so much!
In this post I will take a trip down memory lane and some of my most memorable experiences.
Ireland
---
Interestingly way back in 1900, trains were a huge thing in Ireland with about 5,000km of track. Every town was connected, thanks to the British Empire. When we got independence it was downhill as far as trains were concerned. Lines shut down and went into disrepair. The automobile became the dominant mode of long distant transport.
Of course this was way before my time, I am not that old!
...
In recent years these tracks have all been converted to greenways and now criss cross the country with cycle and walking paths through the landscape.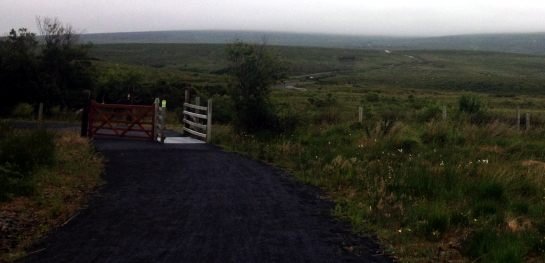 ---
I always had a fondness of trains and would get excited when I would see or hear one. I got a few trainsets and even had a steem (oops) steam one that smoke came out of.
I remember one trip to London when I was about 8 years old where we got to go on the Underground, and visit Hamleys where I got some landscaping for my trainset. This was a special treat as model railway accessories were not readily available in Ireland.
…
Fastforward to present day and there are now more trains in Ireland as we have become more urbanised. I live in the capital and light rail systems are a common mode of transport (but not much fun)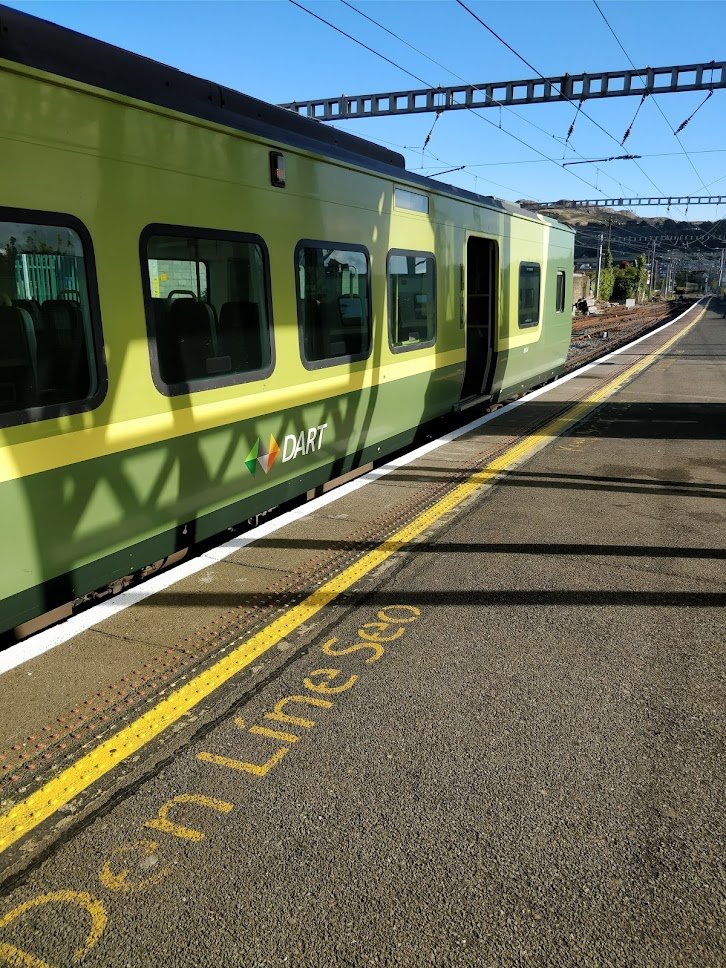 The DART (Dublin Area Rapid Transit) connects the North and South of the City, in Irelands Capital City.
---
There is a lot more to trains than what I experienced in Ireland
High Speed Fun
I enjoy travelling by train particularly when I visit one of the great rail faring nations like Spain or Japan.
High Speed Trains in Spain
I don't have a picture of the AVE from Spain but I have been on it many times. It gets to high speeds and I love that you can see the speed in each carriage. For trainspotting the Central Station at Atocha or Camartin are the places to hang out.
All the high speed trains lined up in Atocha is futuristic sight to behold.
High Speed Trains in Japan
Of course Japan has the most famous High Speed Trains, the Bullet Train. When I visited in 2018, I had to be sure to get one, and did a long roundabout trip from the Airport to Kyoto to make sure I got one on the first day.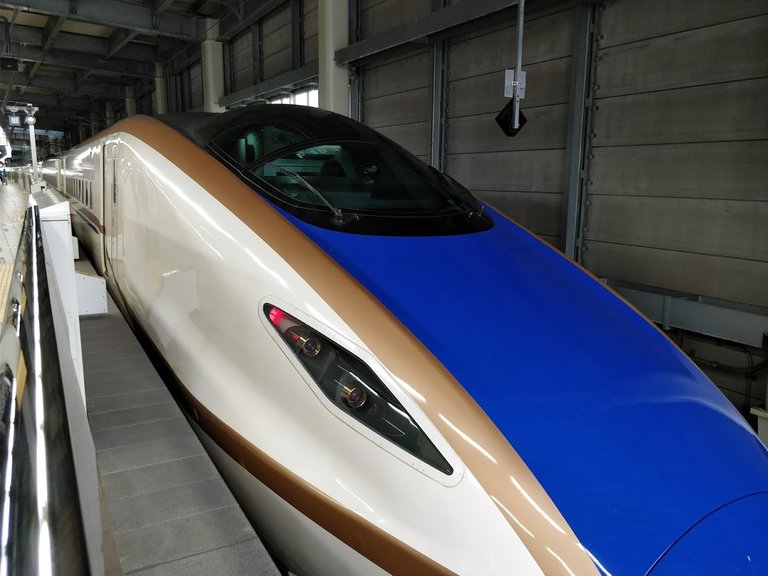 Turns out I didn't need to worry. They are frequent and connect much of the country, particularly on the tourist trail.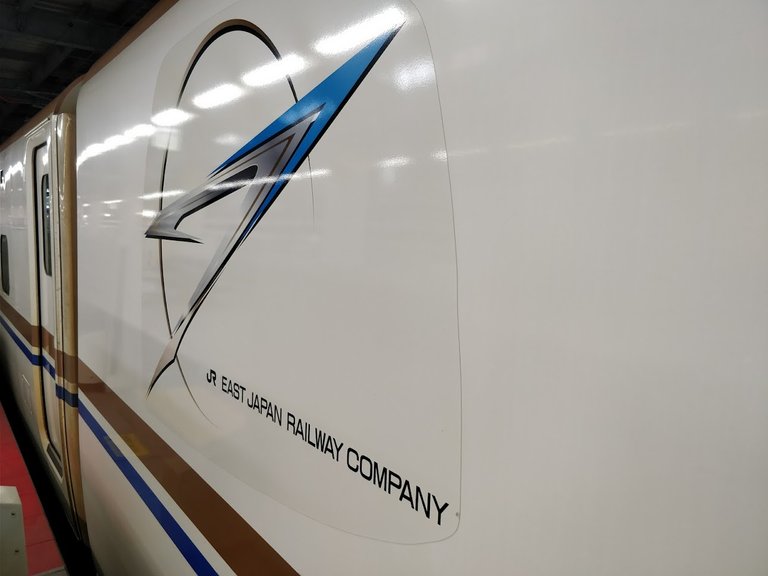 ...
Aside from the High Speed Adrenaline there are many Other reasons I love trains
...
Experiences
Trains offer great experiences when you visit different countries. From the subterranian labyrinths of the London Underground to Overnight "Express" trains in India.
London
If your visiting London the underground is a must visit. But don't forget to "mind the gap"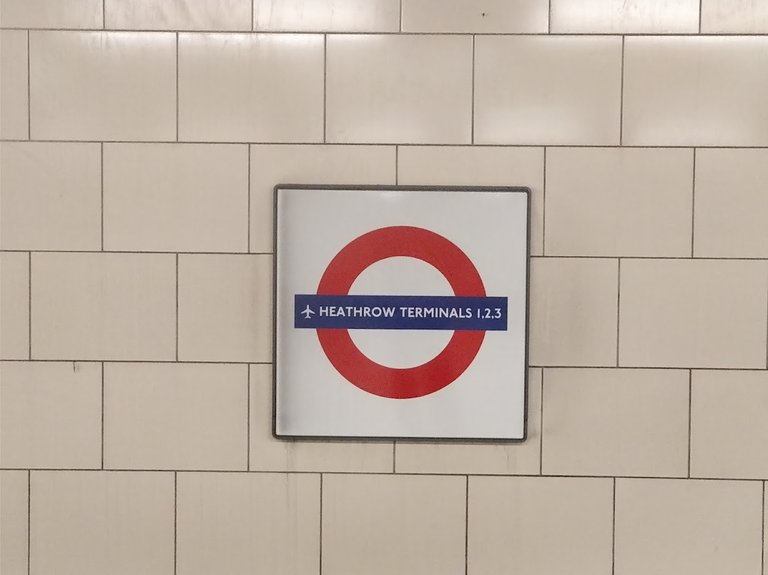 A slightly more modern addition to Londons Tube network can be experienced if you are visiting via London City Airport, you might ride the Light Rail to central london.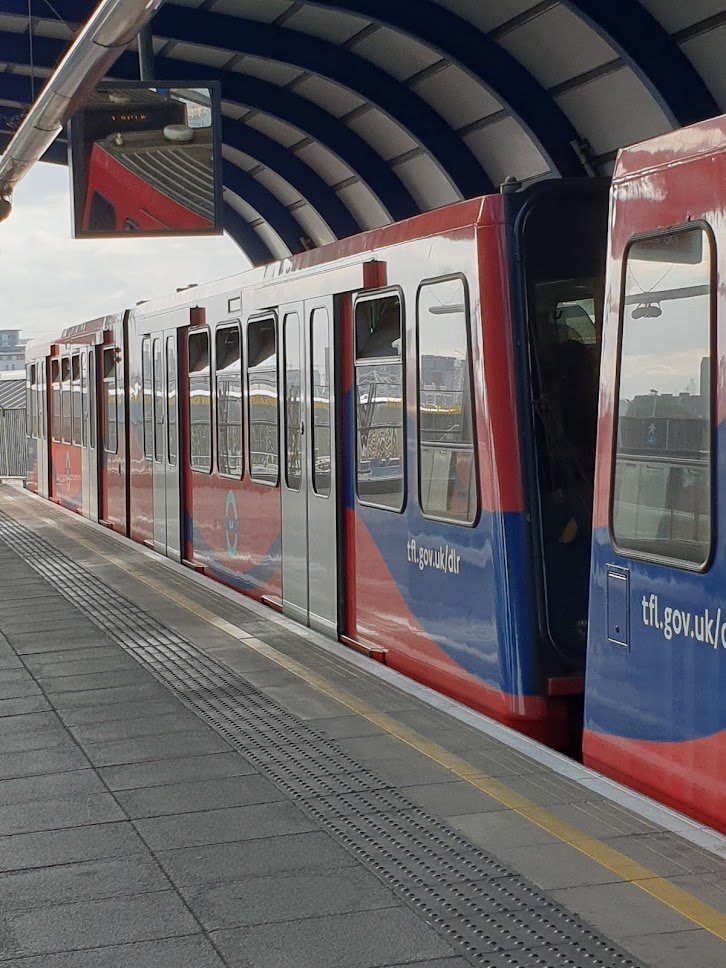 *On this trip you get great views of the city including Canary Wharf on this trip.
India
I got many trains in India but unfortunately I dont have a photo to hand.
Way back in 2002 I got the Rajdani Express from Calcutta to Delhi. This was an overnight train, not quite an express train as the name would suggest, to say the least, but a great experience. I am a tea and food lover and the great thing about the trains were all the tea stops along the way where you would get delicious Indian Chai from a hawker.
I also got a 12 hour train from Chennai to Kerela in South India. The interesting experience about that trip was the delay. It was 15 hours late leaving the station.
Switzerland
Switzerland is an amazing place for trains. Well worth the visit.
The pride is the Glacier Express from Zermatt in the west to Saint Moritz in the East.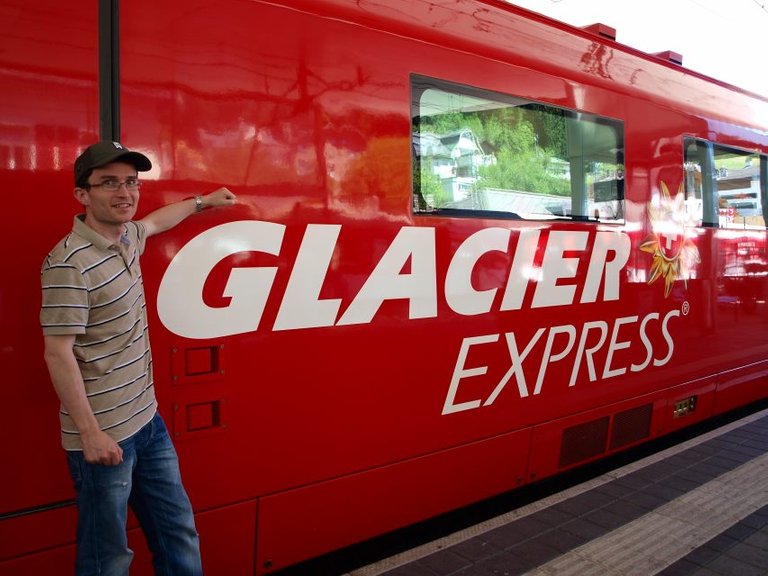 A wonderful journey with breathtaking views. It was summer when we visited so not much snow.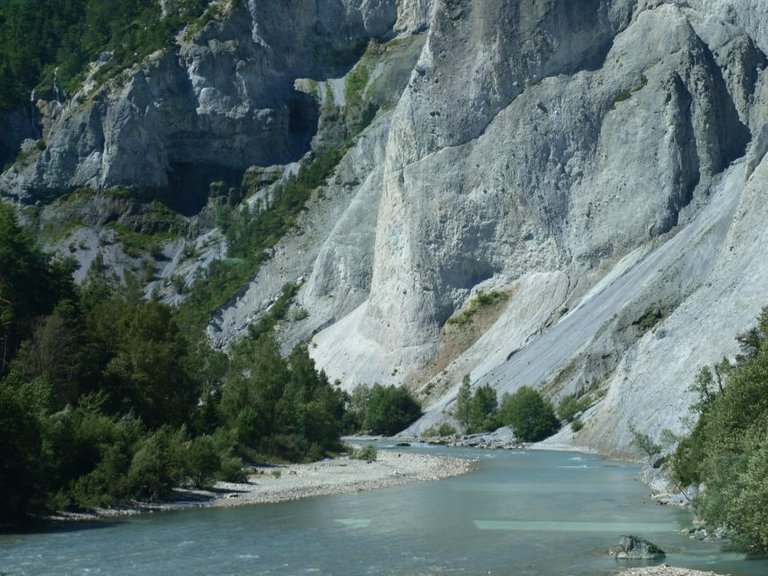 The bridges are also very picturesque but difficult to take photos of from the train. This is the best shot I got of one from the trip to Saint Moritz in the East.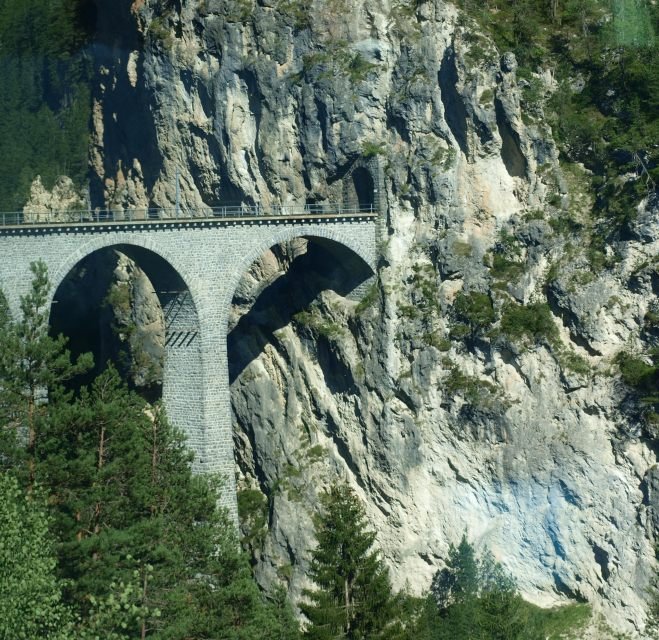 Japan
Japan is not all Bullet Trains. When were were travelling back to Kyoto from the Bamboo Forest we got this very quirky pink train.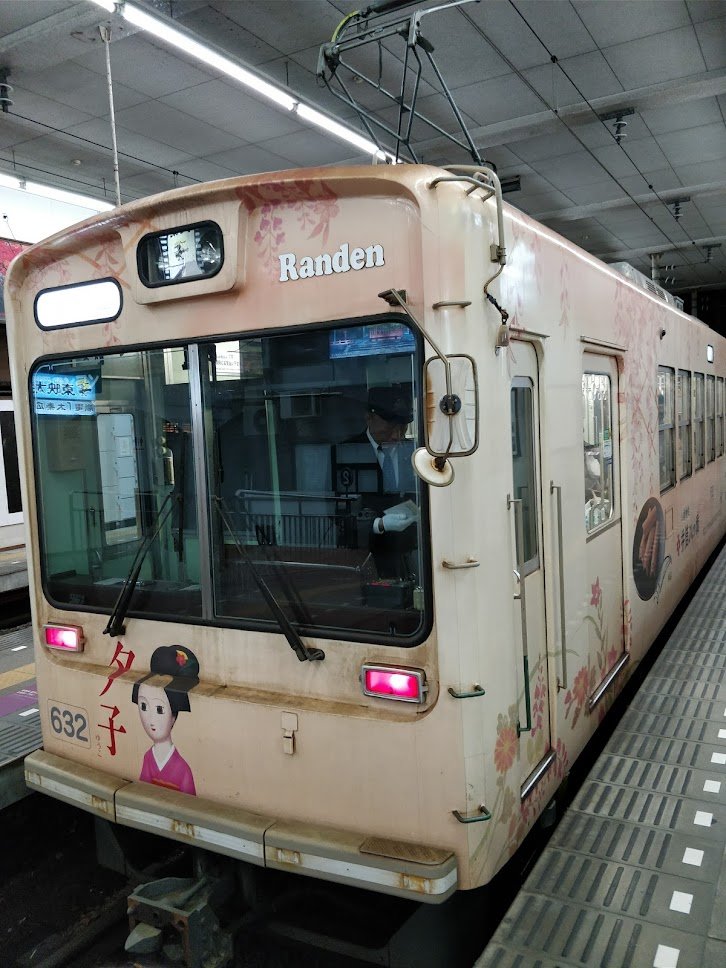 Thanks for taking this trip down Memory Lane. To finish I will leave you with some nostalgia from Hivefest in Portugal.
Portugal
The Trams winding through the streets in Lisbon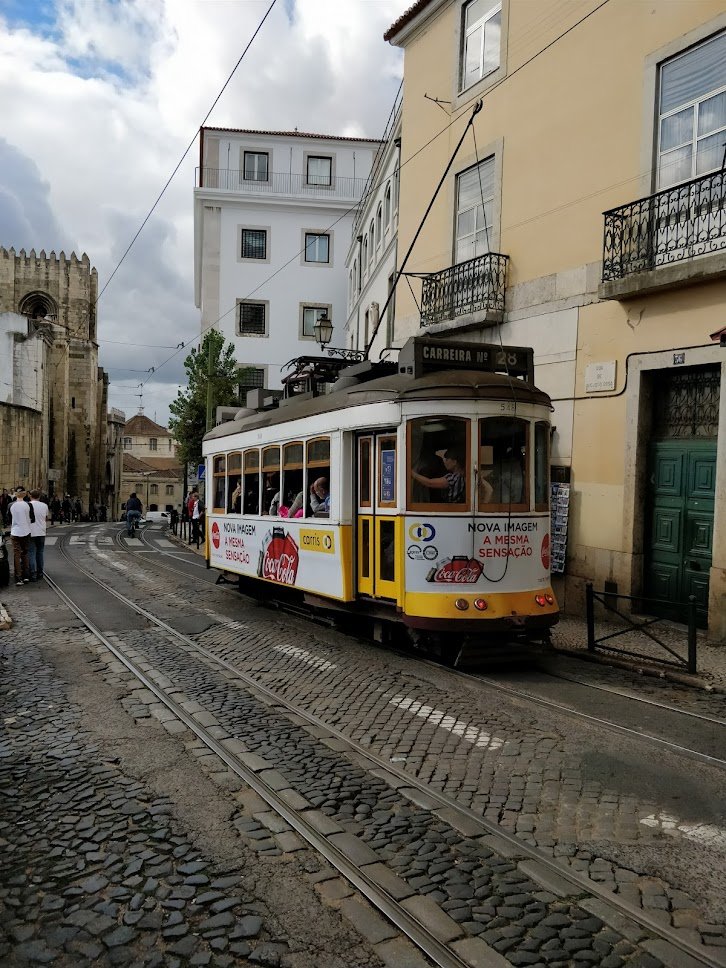 Reasons to Love Trains
As you can see I get the train quite frequently when I travel. I love it, I find it a great way to travel when you are in a foreign land.
What are your travel experiences on trains? Do you like them? Do you prefer other forms of transport?What is the state of Train transport in your country?
---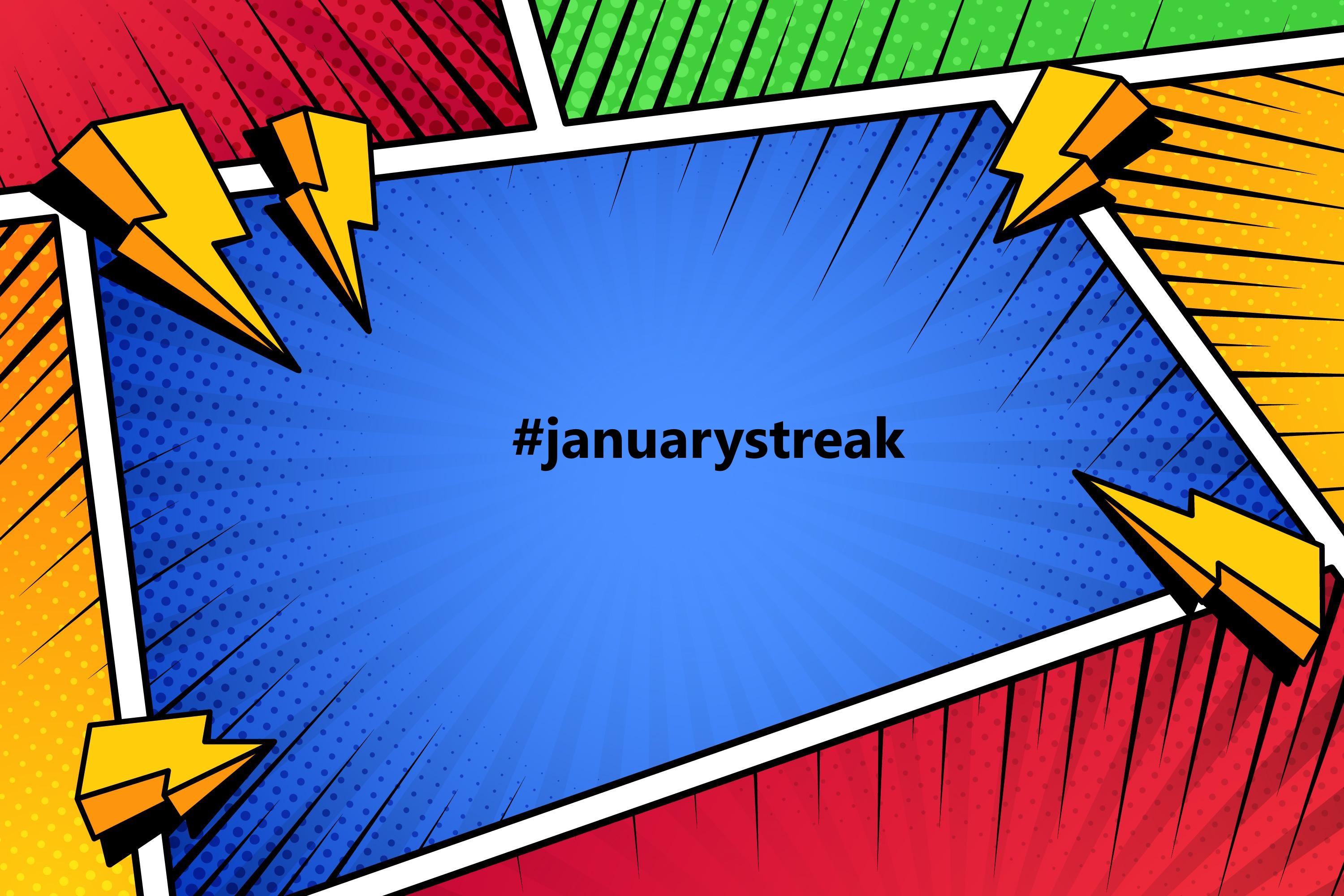 ---