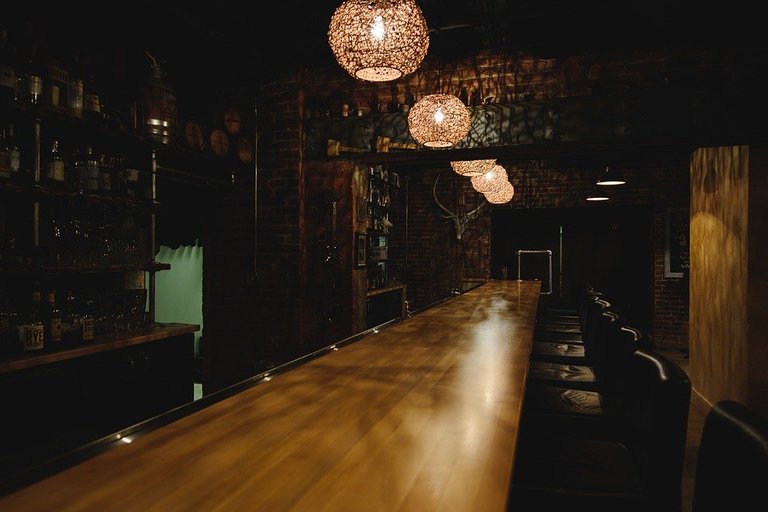 Source
The woman drank her last beer slowly. That sip tasted like a triumph. She took her purse and said goodbye.
She would never see anything of what she had seen since she was a child. At that time of day, getting into a lift is not difficult. She thought of the twenty floors that separated her from the place where she had drunk her beer moments before. She didn't even think about her son. She cared about the child, but not really that much.
That's life, she said to herself.
Exactly six minutes later, in the bar, the television was starting to broadcast the baseball game, and the woman had drunk a cold beer that had made her happy.
***************------------***************
THANK YOU FOR YOUR READING