@bingbabe was running this morning alone in a large public park. Some scruffy bastards hailed her.., two blokes and one woman; they looked a little shifty.
"Wanna buy some crystal?", shouted one of the blokes in a husky dull voice. He looked a little like a living zombie just before the flesh starts dropping off in lumps.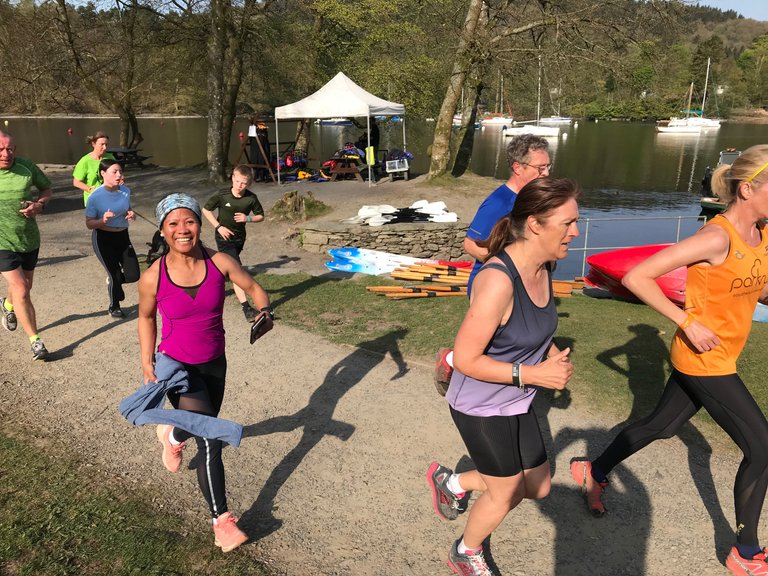 An fleeting image of crystal glasses, and fine etched glasswork entered her mind and she responded on impulse, "How much?"
"That depends on how much you want darling", the same dodgy looking bloke responded licking his lips revealing jagged blackened incisors. He dug into a filthy pocket to retrieve a suspicious looking piece of rock.
The penny suddenly dropped..
"Err.. er.. sorry I have no money", she said almost sprinting away.
"It can be used as a running enhancement", screeched the harpy-like woman, furiously waving her arms around in an attempt to promote the magical properties of the illicit substance.
.. but @bingbabe was gone...
...'A True Short Story'...