This is my entry for nonfiction prompt #9: GIFT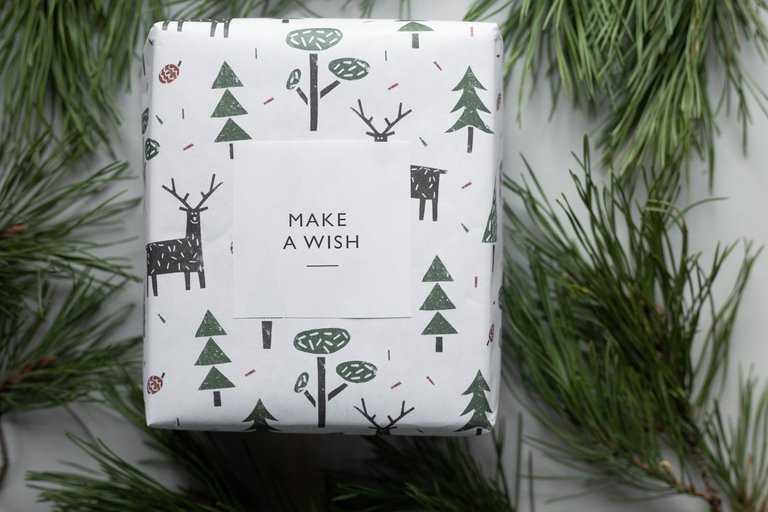 Image
**
"Tres Marias," the five-year-old me mumbled.
"What is it?" my mother asked.
It was nighttime, and I was staring at the clear night sky, admiring the stars and the magnificent moon.
"Oh, see those three stars in a straight line, Mama?" I pointed and smiled.
Mother smiled in return. "Where did you get that name?"
"Papa told me the name of those stars."
"Why are you staring at them?"
I giggled, "Secret."
Why did I always look at those stars? I had been waiting for a shooting star, to be honest, but since there was none, I had hoped that Tres Marias could grant my wish.
Do you want to know what my wish was?
I wished to have a younger brother for AJ to have a playmate. I didn't want to see him sad while playing alone with his toy robot. Daisy and I couldn't play with him because the former was only beginning to walk then, while I wasn't fond of toys—I preferred reading story books with pictures.
I never dreamt of material things when I was a child; I had only wished for my brother to have a playmate, so the other kids wouldn't tease him about being lonely.
That was my only wish.
Years went by, but my wish hadn't come true. My childish heart was crushed at my prayer not being heard. I was disheartened at the thought that maybe I had been a naughty kid. That was why my wish wasn't granted… until I eventually had forgotten about that wish as I became a teenager.
From being five, I turned thirteen, and AJ had also turned twelve. And it was then that my ultimate wish came true. Mama got pregnant and gave birth to a baby boy!
The wish I had forgotten I was praying for was finally granted, and I was over the moon. When Billy was born, my heart was about to explode with the overwhelming rollercoaster of emotion. I was blissful but sad and worried.
I was overjoyed because I finally had the brother I had been wishing for, yet partly somber because we were all grown-ups when he was born—he wouldn't have playmates. I didn't want him to grow up sad just because his older siblings were already in high school, so no one could stay and play with him when he became a toddler.
Despite that, I still consider his arrival to our family as a gift since he was given to us, and he was one of my answered prayers.
Billy is already a young man now; even though we have a huge age gap, we still get along just fine.