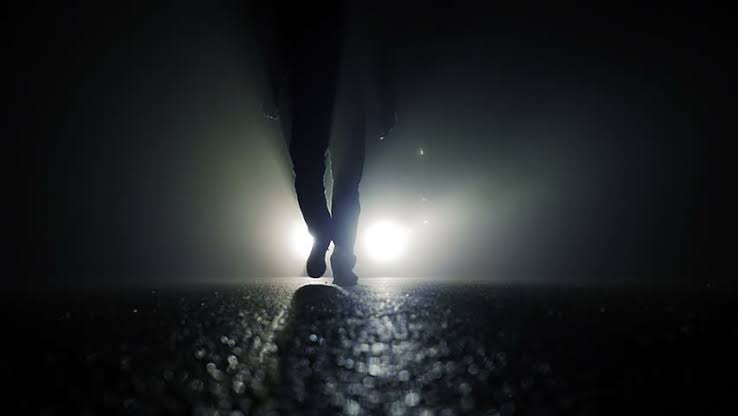 ---
---
Angels In The Dark ~~~~~~~
---
There's a light lurking,
in familiar places.
with friendly scents
and inviting feelings.
In the stillness of the night,
too bright, it brings blindness!
to coward eyes, weak feet
and shoulders that shudder
We're smeared, reeking as drunkards
led astray by life's prejudice.
on a wet afternoon,
when the sun is no smiling
we see misery piling
stacking up pellets
to burn us miserably at the stake.
In the midst of this mist
we can see the end of the burrow,
a tiny ray of hope
that mocks our very sight,
at the slightest, hope returns,
but shall it remains?
when the angel in the dark
is just our mere clumsiness?
Behold, look in the dust
in the flaming inferno
there's a toe in the tornadoe,
it resembles that of God,
coming just in time's nick
when the clock is gloriously ticking
as the dreaded hour looms
At the twenty third hour,
our hour glass is splintered,
and our spirit is taken from us,
leaving carcass of hopelessness
for the hawks to gawk on.
our capitulation is for them to talk on
gibbering tongues to ponder on
In mildest of dawn,
sometimes new is born
salvation has always been here
but attention does not spare
in the raging inferno
you'd see angels in the dark
coming when your smile is mourn
---
---
11/5/2020
---
---
---
Interested in some more of my works?
---
---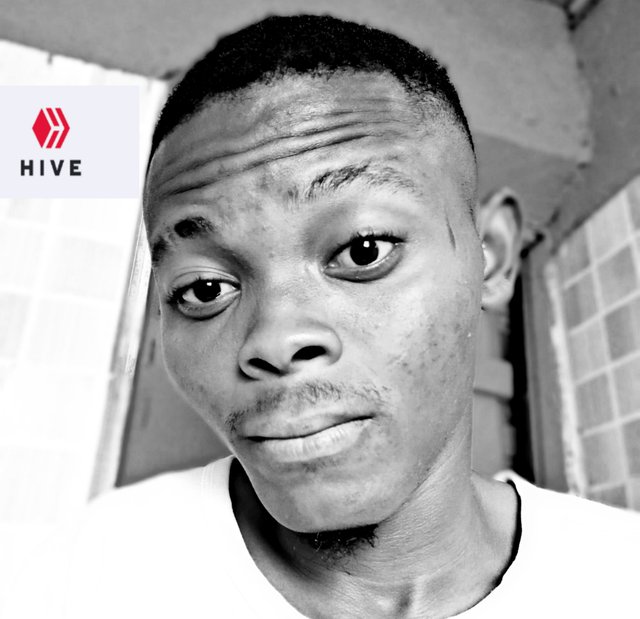 ---
My name is @Josediccus, a young Nigerian student who is a Dtuber, 📷 Psychologist, Poet And Sports Writer/Analyst. I'm using my contents as a process to create shared meaning as well as create expressions through which people on/off hive can relate. I believe content is a process to be enjoyed and relished and I'm up for any collaborations in my field stated above. Cheers
---
@Josediccus, your brother in pen and video 📷
---
I'm hoping to reach more people who are broken at heart and spirit, so share on any platform or rehive
---