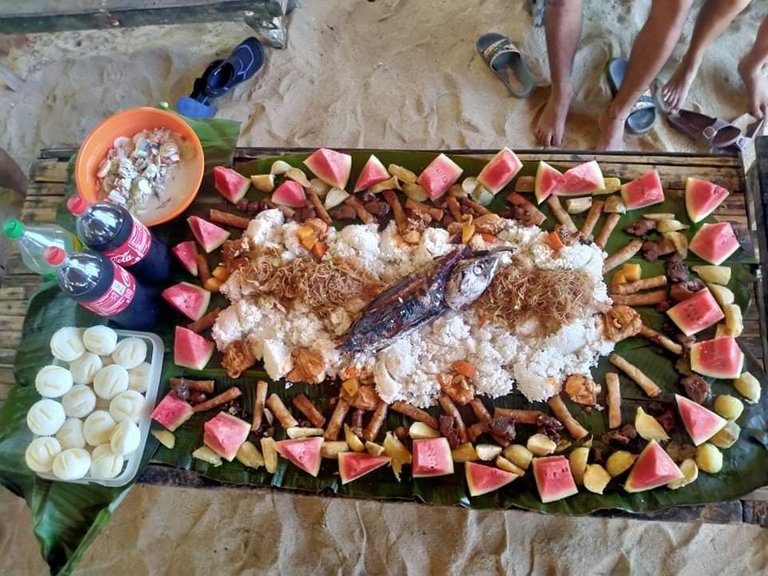 People in Satharn country only eat rice food. This kind of food is what they used to eat. Rice is the main food for the people there. They will just cook vegetables, meat and fish that serves as the pair of this food. There's one food that can be considered the same type of food as rice and that is corn. By grilling the pieces of corn it can be just like rice. Although, the taste is a bit different. It's not delicious and it's hard when it gets cold. That's why they keep on ignoring this type of plant and avoid planting it.
It's normal for the people in that country to be picky in food. The country has abundant land. Their harvest every season exceeds their needs. They even sell it to a different province to earn extra money. The problem with this rice plant is the weather. Sometimes they can't harvest well if the heat is too much from the sun. It's not a problem for the people there because they always expect it to happen.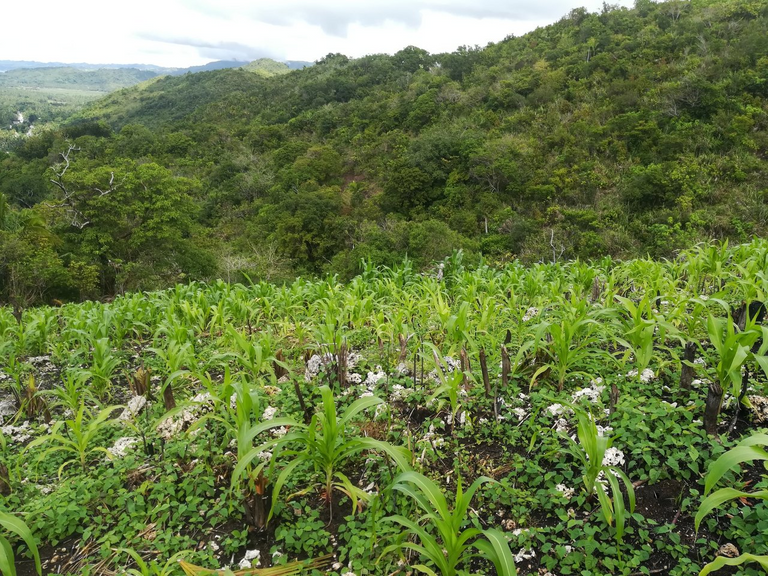 However, a lot of people are being hospitalised from an unknown illness. Most of them died, especially old people. Their body continued reducing. They became thinner and pale. At first, no one knows what's the reason behind this sickness. Then one time, a Doctor from abroad arrived in the province. He has a friend who asked for his help to solve it. The technology abroad is advanced compared to the country.
The Doctor examined one person right away. By bringing advanced technologies. The Doctor found out that illness is called diabetes. It's too much having sugar in the body. But people don't know how they got this too much sugar. A lot of them reported that they didn't eat sweet food too much. The Doctor did another examination where it came from. Thanks to his knowledge and technologies. He found out that rice food is the main reason. Even just 1 cup of rice, it contains 0.1 grams. The Doctor said that we only need 24 grams a day. But because of eating too much rice and eating different types of food that has sugar. Of course, the people in that country are consuming too much sugar.
The people are being worried because they don't get full without eating rice food. They don't know how to handle this problem yet. The Doctors are searching for what will be the best way to stop it. They are searching for and examining the people there. The Doctors still don't know what to do. All of the people they examined had the same results.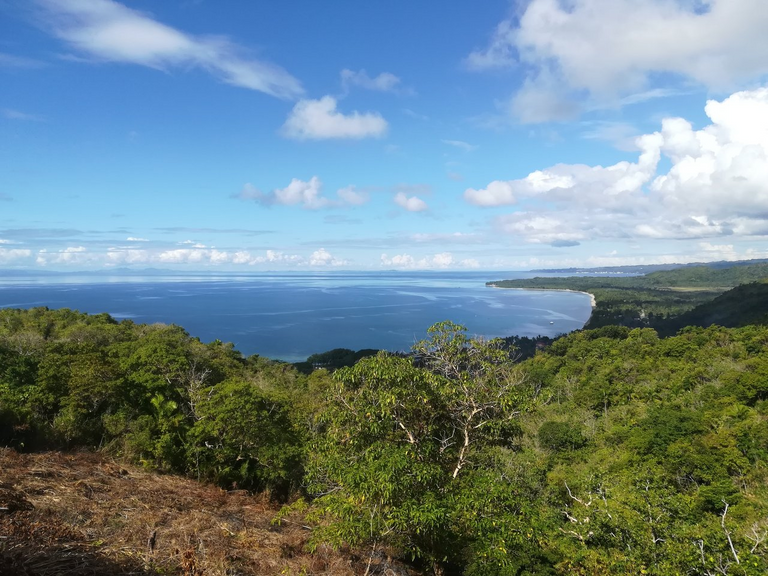 One time the Doctors decided to have a peaceful surrounding. They are so tired of searching for medicines in stopping it. They go to the mountain to breathe fresh air. They're thinking that maybe the green surroundings with fresh air can help their body to be healthier. They arrived at the mountain approximately 100 km from the town. When they arrived there they noticed that the people there look very healthy. Even the oldies are showing a masculine body. They're surprised and amazed because of it.
Luckily, they're bringing their technologies in examining the people. The Doctors found out that the people here have not too much sugar in their body. It's beyond average but it's just normal. They don't believe just because of how hard they're working. Even in town, there are hard-working people but still not like them.
"Excuse me, sir."
The Doctor asked.
"What kind of food are you eating?"
The mountaineer laughed and replied.
"What kind of question was that Doc.?
" Of course, food."
"I mean the types of food you usually eat?
The Doctor continued.
" Ah, we ate meat, fish and vegetables. But our main food is not rice. It's corn. We grilled it in the town and boiled it to eat it."
"It's not that delicious like rice but because it's easy to make it grow here. We decided to plant it here. As you can see, rice won't grow in this type of mountain that doesn't have much water."
The other mountaineer said.
The Doctors examined the corn right away. While waiting for the results of the examination. They eat corn to know how it tastes like. They learned that the corn doesn't have the taste of the rice. They thought that maybe because it has low sugar. Of course, they knew that food becomes delicious because of sugar.
They checked the results of an examination from the corn. They found out that it has more sugar. It's just that the corn has full of nutrients because it's like a vegetable. Also, the corn has good fiber that makes the low risk from diabetes, heart stroke and many more. The Doctors then, at last, solve the problem of the country. The Doctors took an action right away by informing the people there.
Then, most of the people started to plant rice. They plant rice to export it. They will just eat it sometimes if they're craving.
Thank you for reading
images are mine
huawei p8
mrnightmare