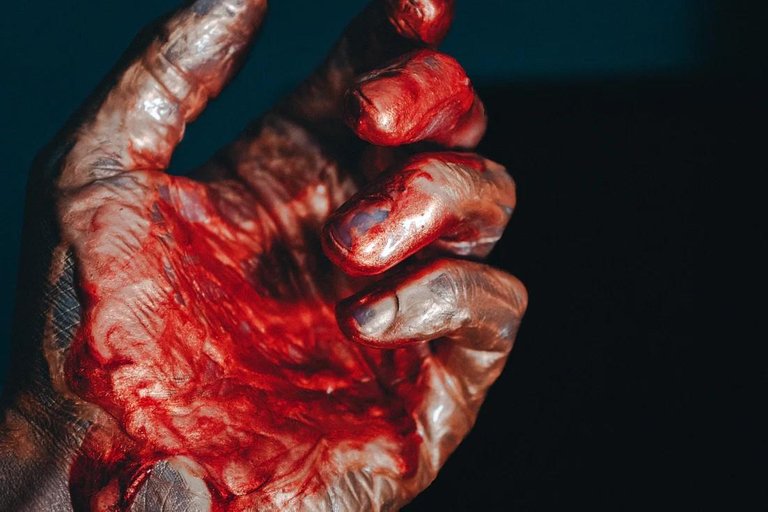 unsplash
"Father, mother, what happened? Please open your eyes. I'm betting you, don't leave me."
I saw my hands full of blood from my parent's body. I just arrived home and this is what I witnessed. Tears will never stop falling. The kind of pain that I couldn't bear for sure.
The happy memories with my parents are flashing back into my thoughts. I can't believe that this is happening. Watching them both in the ground like normal but they don't breathe. It kills me, it's killing me.
All I wanted when I entered the world of politics was to help. A lot of people trusted me because of my sincerity. But I never thought the opposition hated me that much.
At first, I only received warning letters and death threats. I stood off what I was believing right. I thought it was fine as long as I could be of help to the people.
However, the enemies in politics didn't appreciate it. The thing they wanted is to fool the people and to rob the money. That's why I ran as a Mayor because of it. And now it's too late to regret what I did.
"This is war but how can I fight if I have no resources. Power, money and connections. I don't have it all."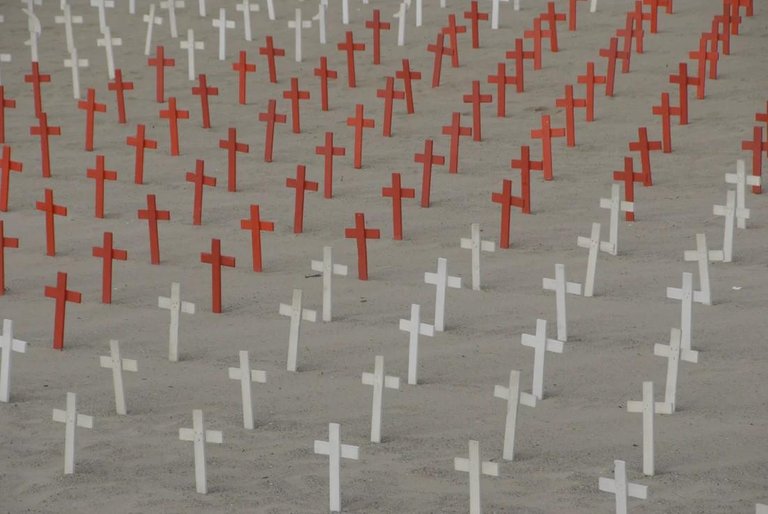 unsplash
I'm crying watching my parents body being buried under the ground. A lot of people appeared but none of them can make me feel better. Their lives to return in life is what I'm wishing right now.
I gritted my teeth thinking to have revenge. But I remember what my mother used to tell me.
"Leave the world of politics because it's so dirty and deadly. Not only that, it's a bloody world where everyone can be found dead."
I just then decided to leave that kind of world. I want to have my own family. If I will stay in this kind of profession. Someday it will be my body covered with blood.
I want to have a brighter world. I want to live in this world for a little longer.
END
mrnightmare